The Town That's Not For Us
Words by Dalene Heck / Photography by Dalene & Pete Heck
The tiny little nuggets of land in the South Pacific that make up New Zealand have been on our to-do list for a long time, and most specifically, the southern of the two main islands. Not to disparage the northern half of the country that we never got to see, but we are forever drawn to peaks that dwarf us. They provide the temperate climate we are most comfortable in and invigorate us with reminders of our home.So when blogging colleagues contacted us earlier this year to offer to play matchmaker for a housesit they could no longer take, we hesitated only briefly, and only because it was forcing us to plan much farther ahead than we are used to (a whole six months, if you can believe it)! But when we finally said yes, we were very glad we did. Two adorable dogs and a cranky old cat to keep us company for two months, and with mountain ranges right outside our door? Paradise.
At least it started out that way.
Two adorable dogs, a cranky old cat, and mountain ranges right outside our door? Paradise.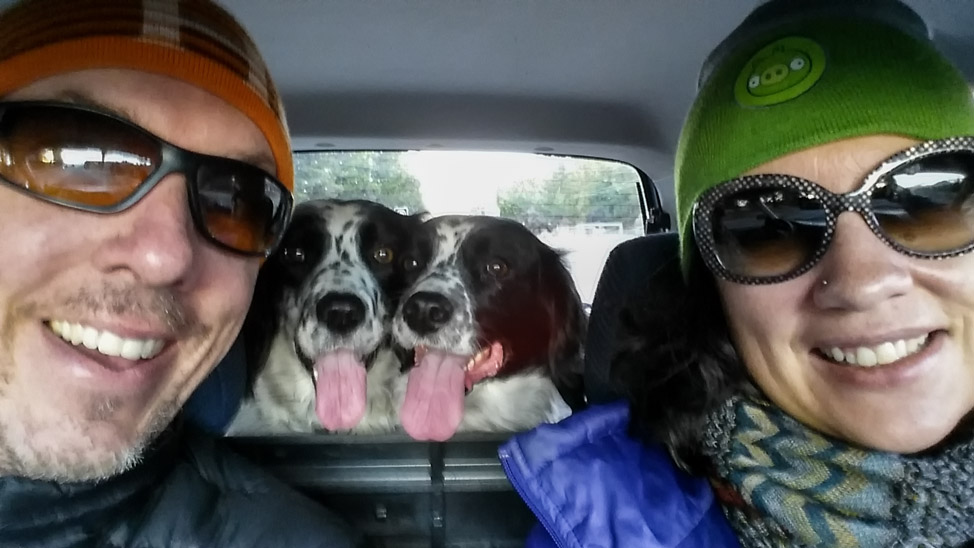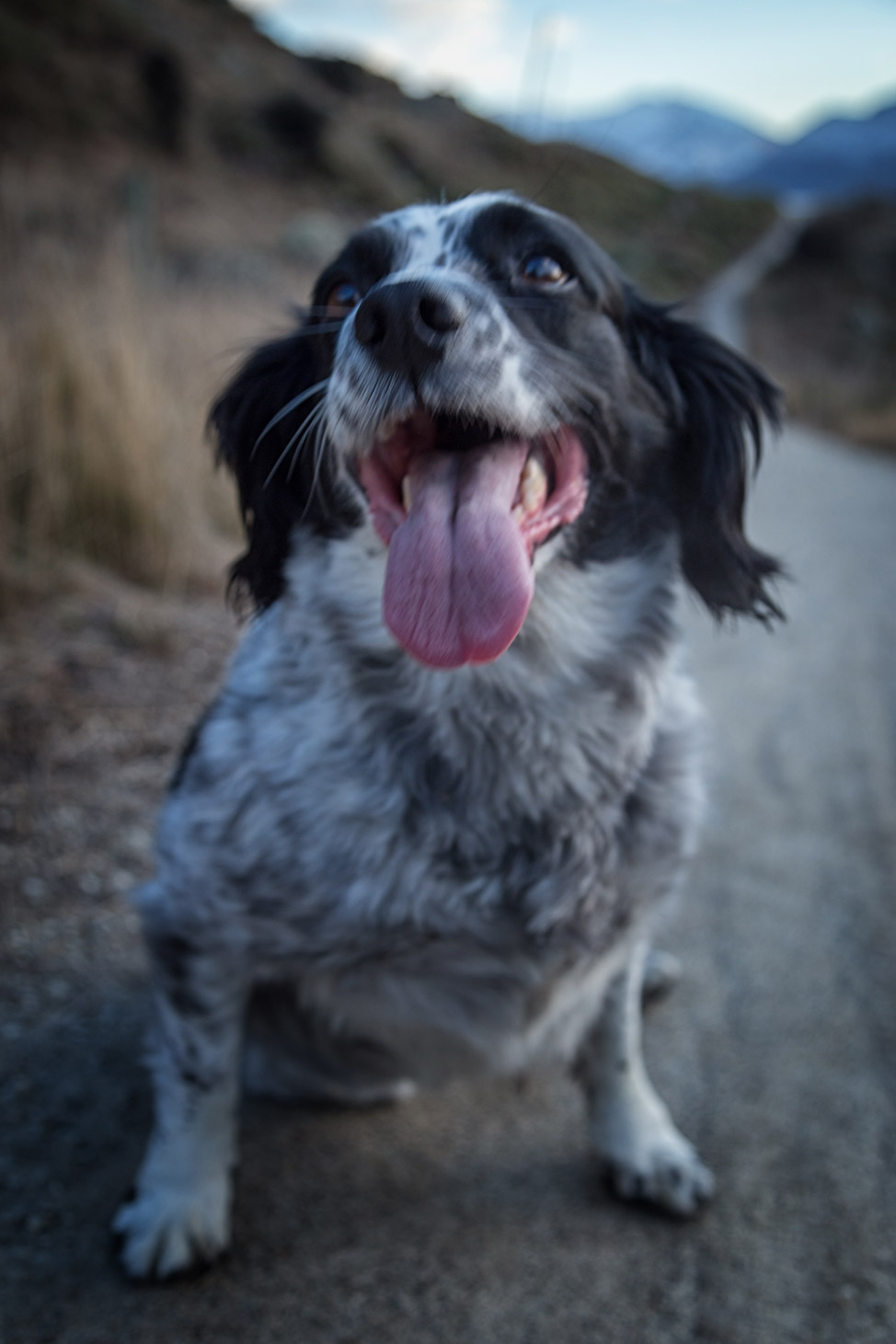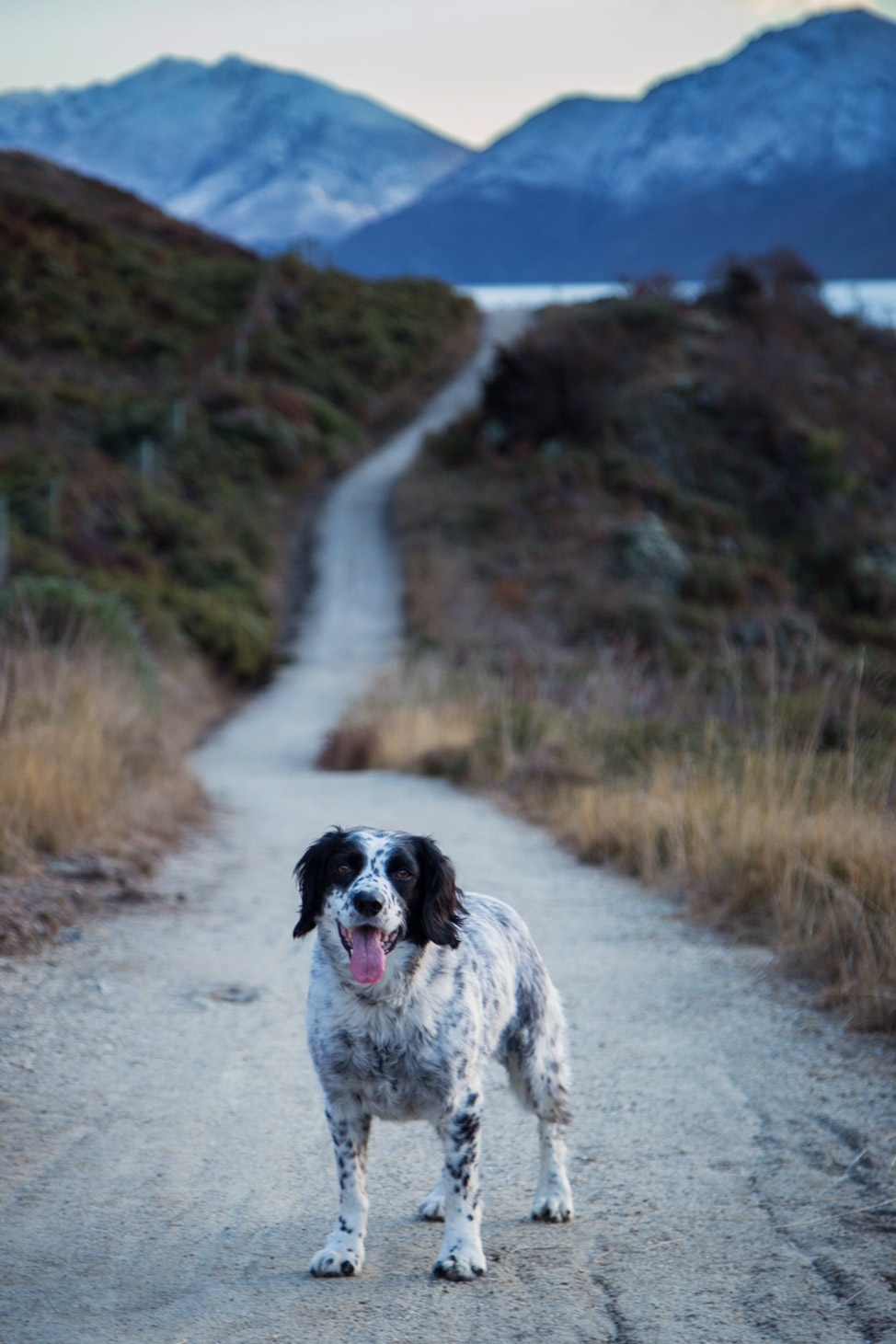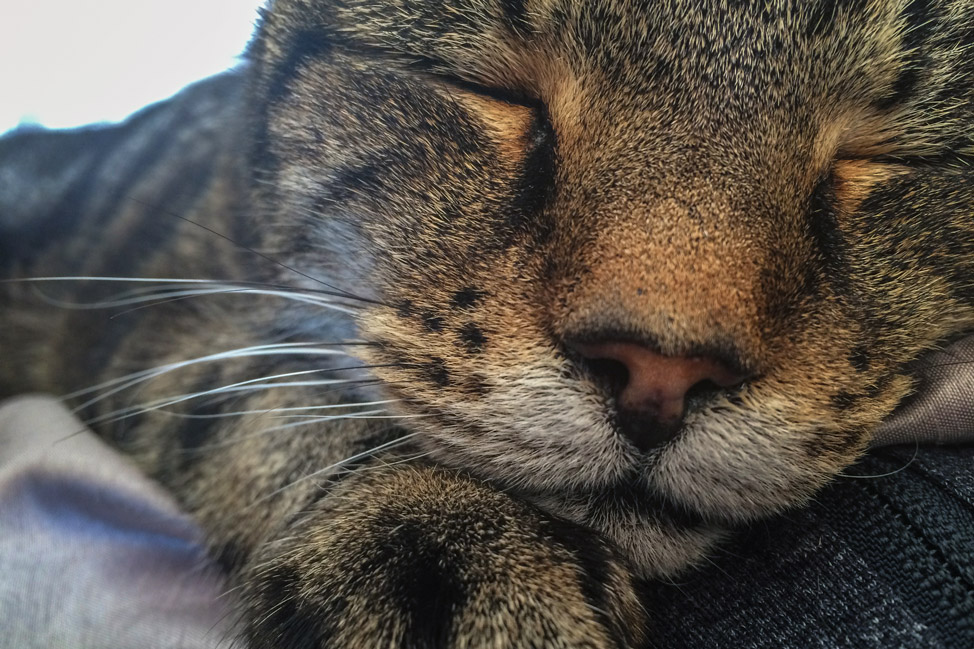 Wanaka is a small town of just over 5,000 people, an hour away from the more popular adventure destination of Queenstown. We expected it to be New Zealand's equivalent of comparing Alberta's Jasper to Banff and we weren't far off on that assumption. Wanaka offers many of the same amenities on a smaller scale, and in all honesty, is a prettier town. We quickly fell into a lovely friendship with the owners of the home we were to take care of, and settled in just a few minutes walk from the waterfront and not far from the centre. It felt familiar, comforting, and relaxing.
Our days were so incredibly quiet compared to our last few months and we quickly fell into a routine that was welcome and needed. The very best part of our stay came in the form of the three furry little bundles of pure joy. Two walks a day for the dogs meant exploring the area more than we probably would have otherwise, and with such dynamic scenery and a variety of paths available, we never tired of it. The dogs were playful and oh so good, plus the walks offered us a break from tackling the work we had let pile up while cavorting around Africa. Such is the typical pattern we've developed: travel until near exhaustion for a few months and then settle down and bury ourselves behind laptops. We fell into a cozy groove and were very productive. We rested and nestled.
But so it came to be that after our two months in Wanaka, we were ready to leave. And not solely because of the itchy feet that perpetually plague us (although that is always an issue), but there was just something about our stay that was disagreeing with us.
There was just something about our stay that was disagreeing with us.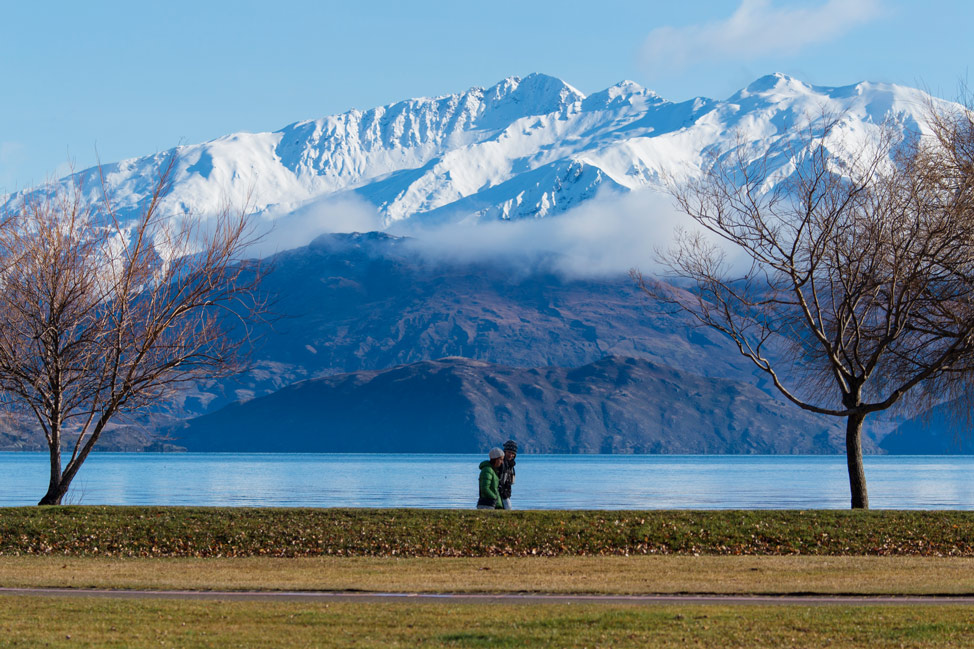 I hesitate to say anything adverse about Wanaka because I have to question whether it was the town, just a handful of the people, or even ourselves that caused our stay to be less than the all-out spectacular we anticipated. Somehow, negative energy just seemed to follow us.
Part of it was a rough patch we endured in our personal and work lives. Another part was an odd vibe we felt from the town – many of the residents we met lived up to the warmth expected of Kiwis, but a handful of others made us feel less than welcome. We felt, undoubtedly, some sort of competitive vibe among some of the creative types we met (we're not alone – a bit more on that in this post). Some conversations we had were so incredibly awkward we began to question the impressions we were giving. What were we putting out there? What did we say to make people act that way towards us? We have never felt the need to ask those questions of ourselves before.
And like most humans tend to do, we dwelled on the pessimism.
It is difficult to strip one experience from another, to decipher the root cause of our feelings given the various forces at play. We don't want to assign blame or tell others not to visit as it is a stunning location with a lot to offer tourists. As a community, we just don't think it is for us. And that's okay, it's not something we can expect from every single place.
It just really surprised us.
Somehow, negative energy just seemed to follow us.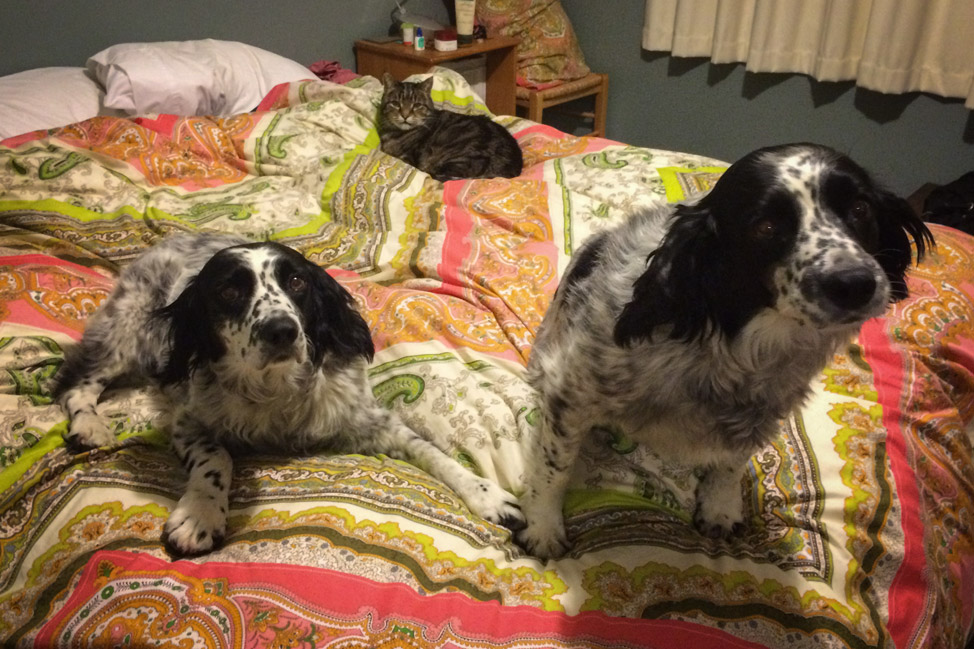 Ignoring all other issues, we at least happily indulged in the beauty that surrounded us and had no problem enjoying ourselves. We climbed a nearby mountain, road-tripped often, and enacted new business plans to more firmly secure our future. I was also routinely thankful for the company of the sweet pets as I competed for Pete's time against the mountain landscapes and the brilliance of the Milky Way (she begged his camera's attention nightly and won often, that wily celestial minx). With two months to balance work and play, Wanaka served as an excellent base.
And that is one of the best things about housesitting – it lets us explore an area from every angle, all the while recuperating from rapid travel by playing house for the first time in many months.
We deem it a successful stay, even though a bit distressing. But that's just the way it is sometimes.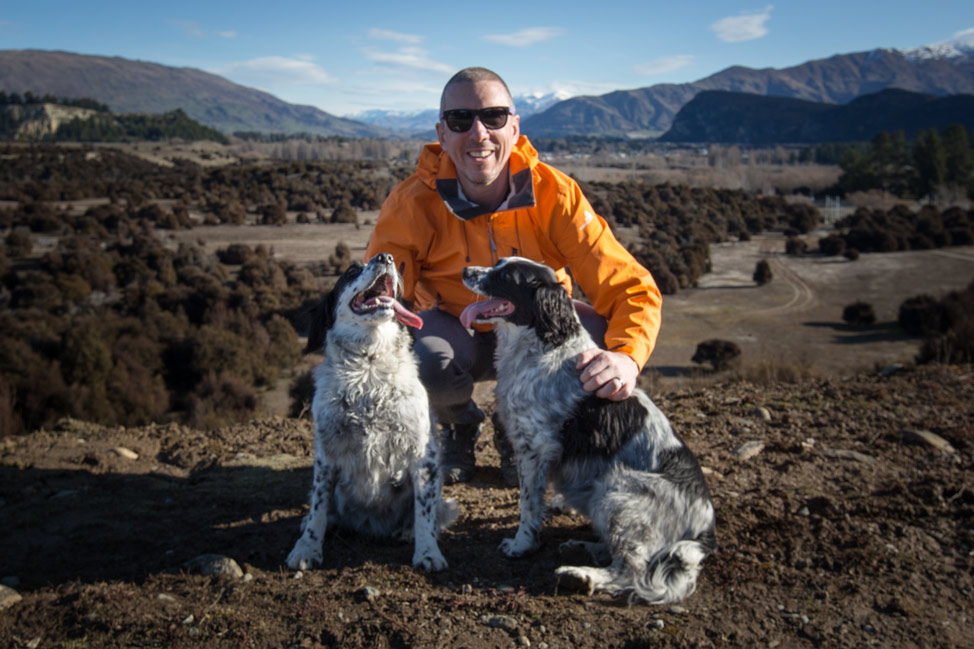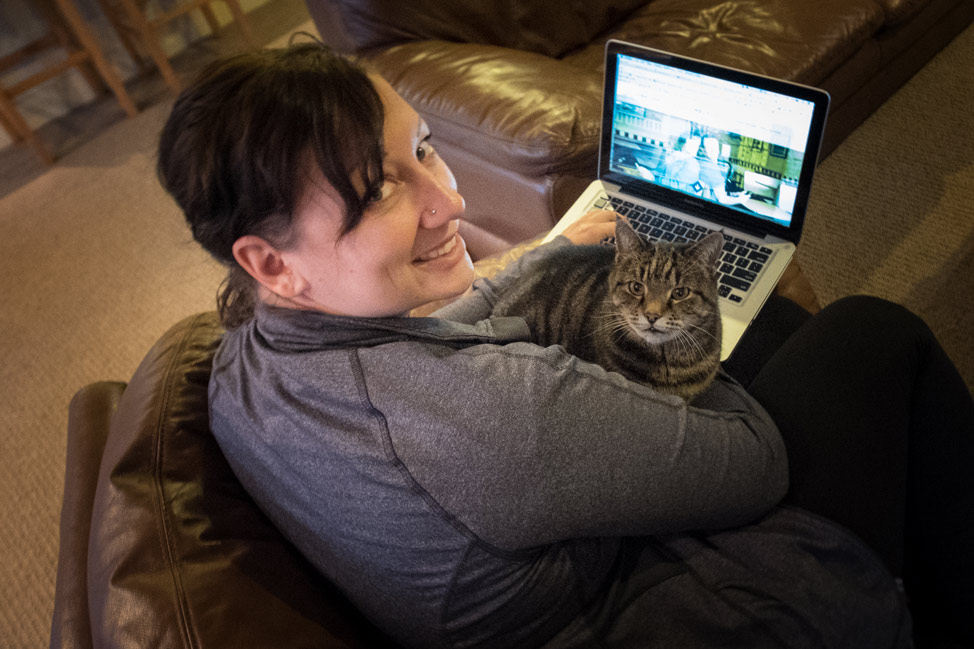 how to do it
While this particular housesit came via a personal connection, there are many websites out there to help match homeowners with housesitters. Want to get into housesitting and live rent-free around the world?
Pick up our ebook
for all the juicy details on how to get started and get discounts to some housesitting websites that are worth more than the cost of the book.