OUR STORY
We'll begin in 2007 and skip the tedious parts, the work-our-ass-off-climbing-the-social-ladder-parts that defined our 20s. At that point, we were not terribly unhappy with our lives, but a four-month barrage of personal tragedies, including two deaths in our immediate family and the realization of our inability to have children, pushed us to our limits. It broke us down in grief and forced us to truly consider what our lives were meant to be.
We had learned, the very hard way, the impact of the age-old cliche: life is too short.
We made our move. In 2009 we blindly transitioned from a 2,100 square foot house full of unnecessary goods into combined luggage space of 200 litres, and began a life of travel that was endlessly fulfilling. We taught underprivileged kids to swim in Bolivia, rode camels in the Sahara Desert, kayaked among icebergs in Greenland, and so much more.
Quite simply put, we went from scraping the bottom of life's deepest hole to blowing the roof off the top. For almost eight years we lived out of our suitcases and across the wide world. We had found our true happiness and had no intent on settling down.
But.
Dark twists of fate weren't quite done with us yet.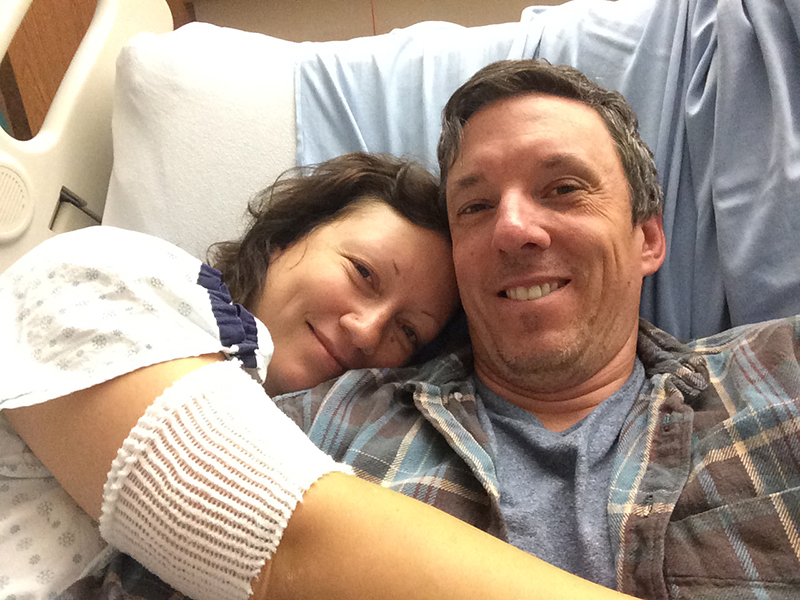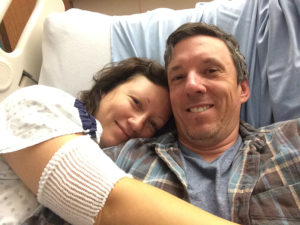 In late 2016, while housesitting in Washington State, a rush of unexplained symptoms forced Dalene into an emergency room. We learned then that she was days, if not mere hours, away from death. A rare strain of leukaemia was making quick work of her, and we were immediately on a plane back to Canada for treatment. What followed were weeks of hospitalization, months of intense treatment, and finally, molecular remission.
We are once again able to celebrate our health and ability to travel. There are zero reasons to believe that it will ever return. Her oncologist has used the magical word of cured. It's been over five years since her diagnosis, and after spending those years rooted in Lethbridge, Alberta near doctors and family, and then hunkered down while the pandemic ravaged the planet, we are on the move once again. For now, you will find us living in Edmonton for a few months before we begin a cross-Canada road trip to settle in our beloved Nova Scotia.
Along the way, we are still working hard to build our other business (HMI), implementing influencer campaigns (like "Creator House"), performing social media management, creating new websites like RoadTripAlberta.com, and more.
Our travel looks different now. We are not the nomadic duo we once were. After almost eight years of freely roaming the planet, and then five spent focused on our personal health, we find ourselves desiring a much more settled life. And while the velocity with which we used to post on this blog has waned, we are still always here and will tell stories as they compel us.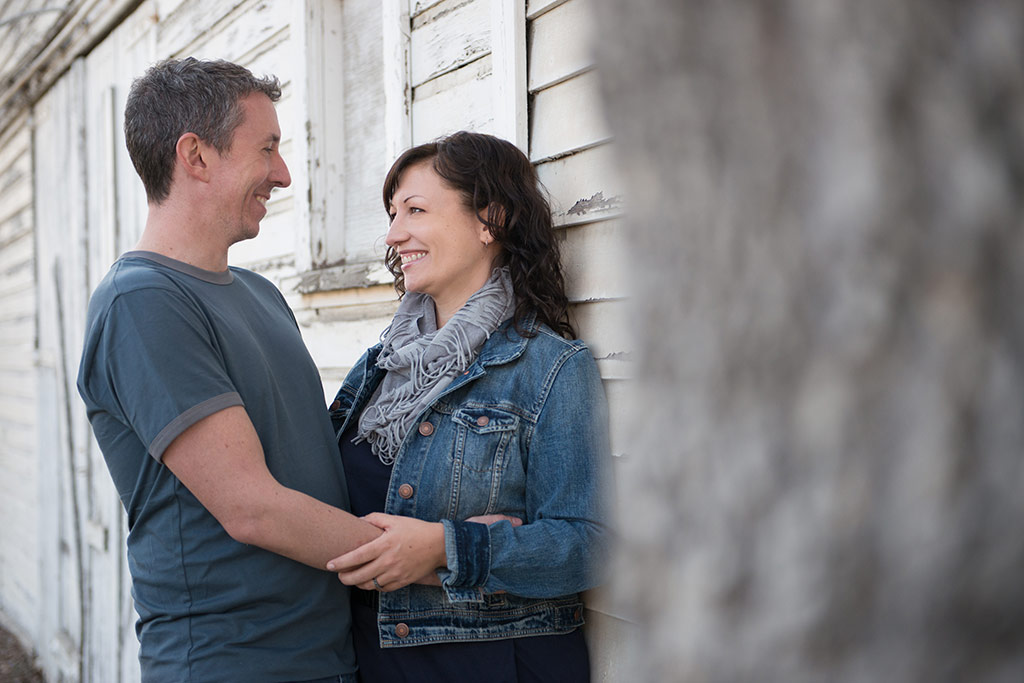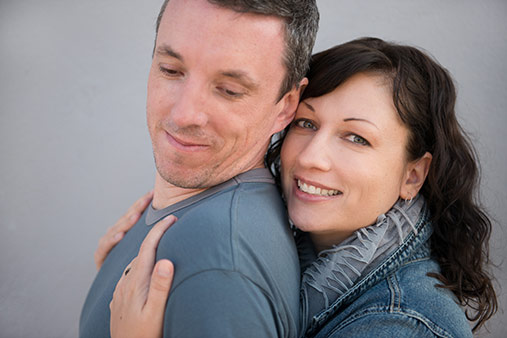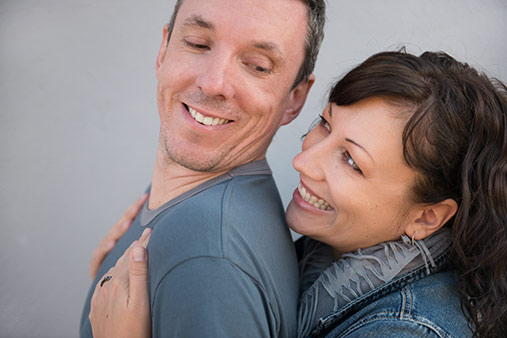 Since we began our worldwide travels, we discovered that we like to tell stories, and so that is what you will find here on this wee blog. If you want to be swept away to a foreign land with choice photography and video, stories of meeting new people, feasting on new foods and experiences, then that is what we are here for.
Start here!
If you want to know about the ups and downs of being on the road, of dealing with cancer, of growing a business, and of our relationship, then you best start here: behind the scenes.
As well, these articles are also a great way to get to know us even better:
Notables
We are also thrilled to have been honoured by the industry with the following:
exclusive articles, a free photography ebook, and more! sign up for our monthly newsletter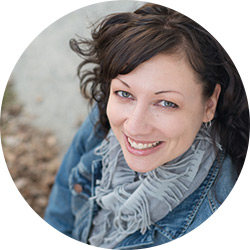 about dalene
Dalene is the Chief Storyteller, Ladyboss at Hecktic Media Inc., and slayer of Leukemia. She was schooled in business and spent her twenties as a corporate climber, before discovering her true passions while on the road. Dalene's ultimate goal, however, is to be a groupie/roadie for Arcade Fire.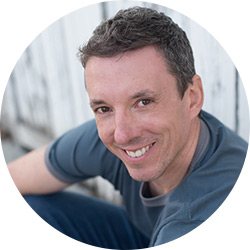 about pete
Pete is the Chief Pretty Photo Maker and is also the guy who fixes everything Dalene breaks on this website. Pete was an accountant in his former life but now enjoys snapping photos, cooking, sampling the weirdest of foods, and discussing conspiracy theories.
Join us on our journey!