There's No Reason to be Here, Except to be Here
Words by Dalene Heck / Photography by Pete Heck
He stated it so emphatically, as he did during his entire evening of story-telling, expressing himself through the rhythm of voice, the gesture of hands, and even with the odd kick of his heel when he was really excited. As a widely celebrated Canadian story-teller,
Stuart McLean
lit up the packed room of eager listeners, his voice would rise over increasing speckles of laughter as each story reached its fevered pitch.
"There is no reason to be here, except to be here."
Stuart was talking about his time in Jasper. It wasn't his first time in the small mountain town, as it wasn't ours, but he waxed such poetic lyrics about its magic that I chose instead to steal his words for the title of this article because, well, they were so apt. (And he's an award-winning story-teller. I, on the other hand, have written drivel such as this.)
"There is no reason to be here, except to be here"
It felt like a homecoming for both Pete and I, even though we haven't been to this region of the Canadian Rockies for quite sometime. And never before had we been there under the white mask of winter. Never had we enjoyed such bluebird skies*, skating across a lake (not a pond!) that was ringed with mountains*.
(*Descriptive phrases also "borrowed" from Stuart.)
His voice would rise over increasing speckles of laughter as each story reached its fevered pitch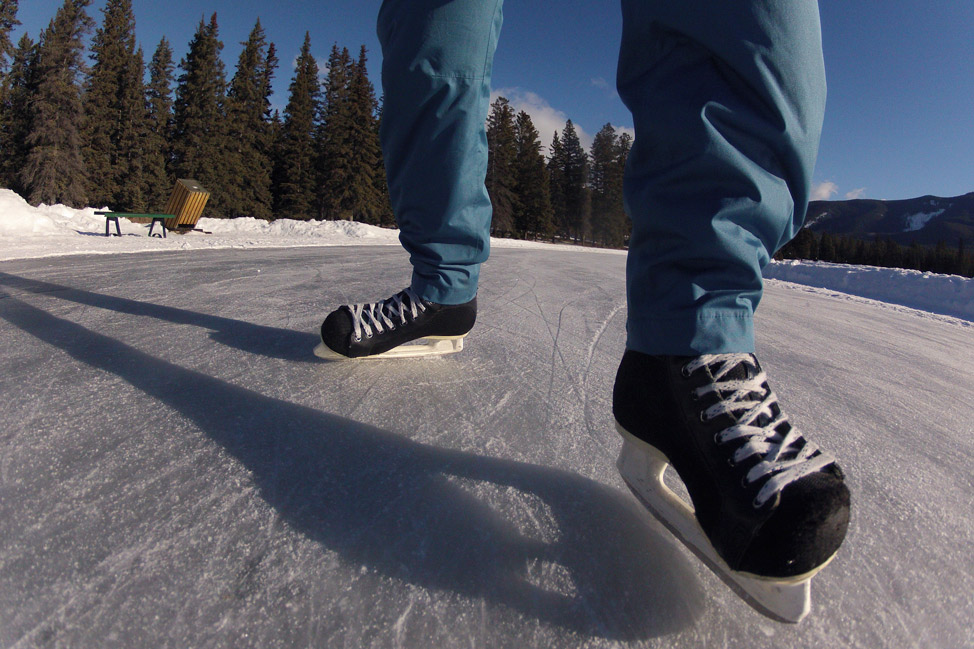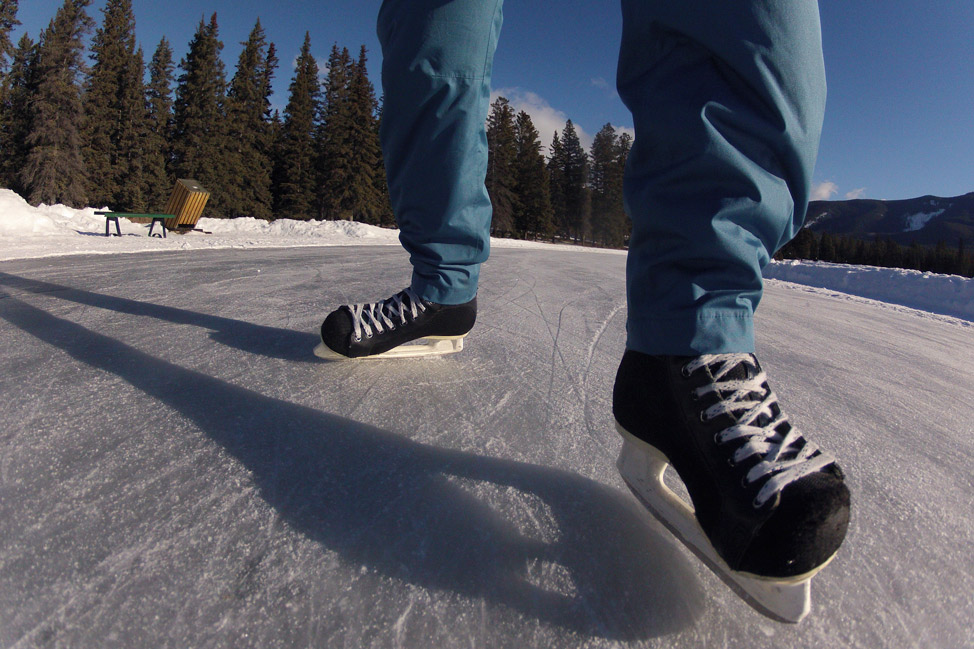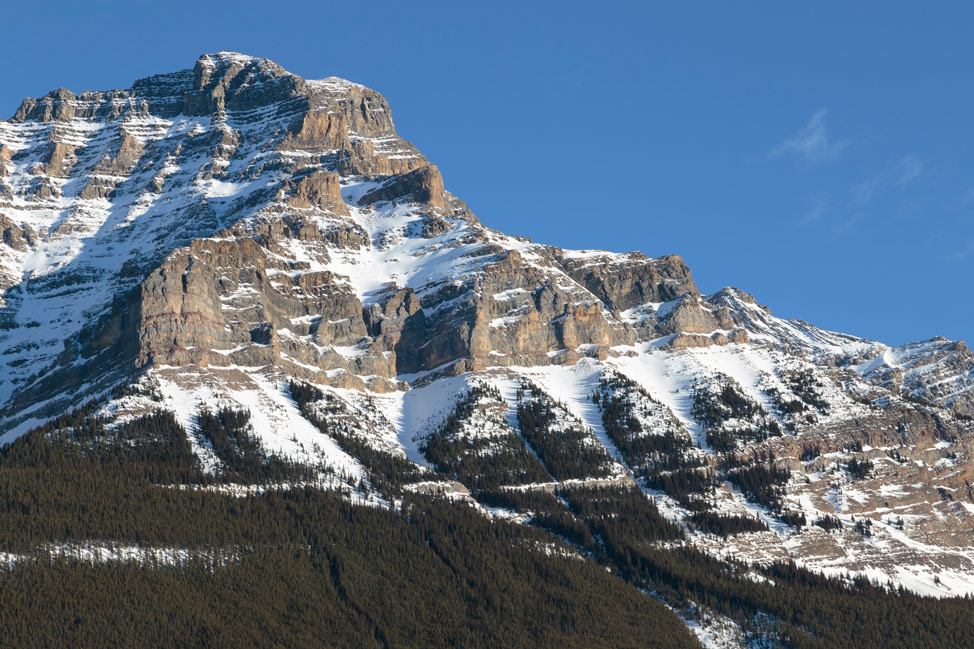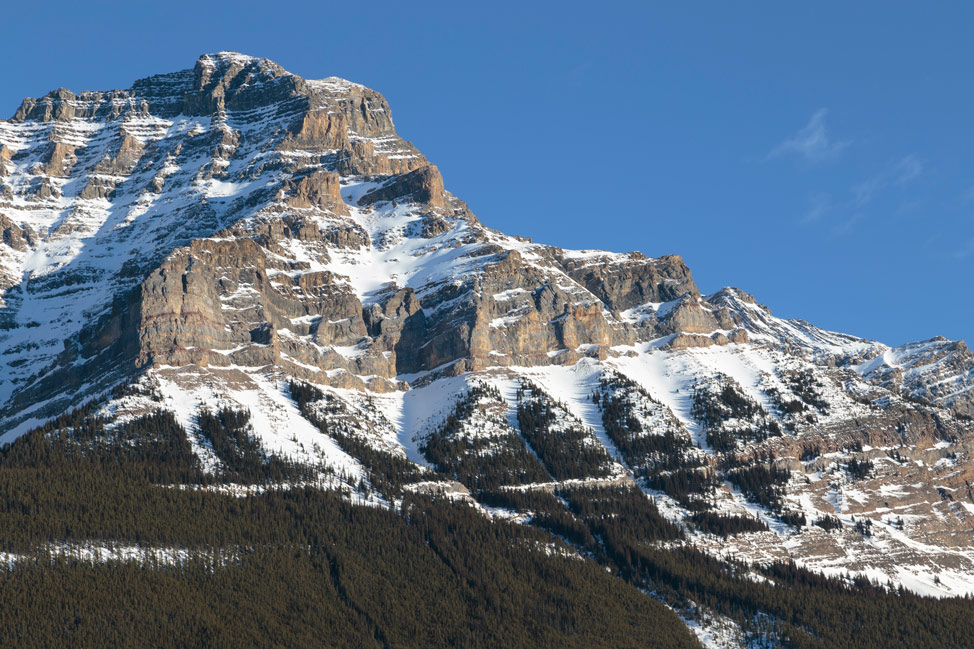 But it still immediately felt like home. The warmth of the rural Albertans (I grew up just a few hours due north of there) shone through during our first excursion in celebration of the Jasper in January festival – an intensive chill cook-off. This is one of the biggest events of the year – residents packed themselves into a small hall, squaring off to be judged on their cups of warm meat and spice, but all in good spirit and fun. It carried over to the next evening's festivities when a street party ensued, offering a taste of hockey, s'mores, maple syrup candy, a fireworks show to surely alarm all the neighbouring wildlife, and more.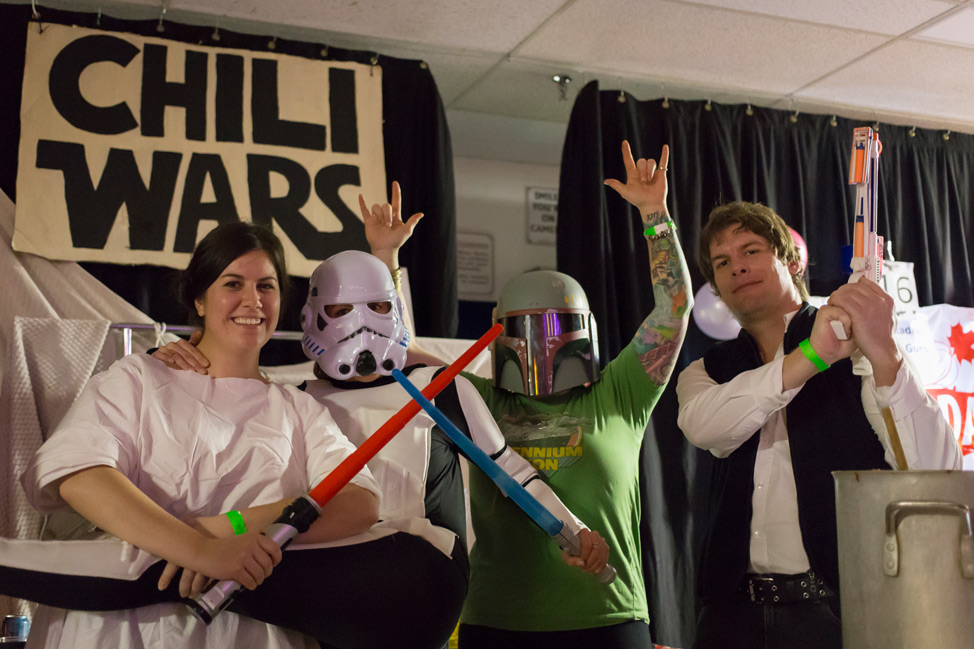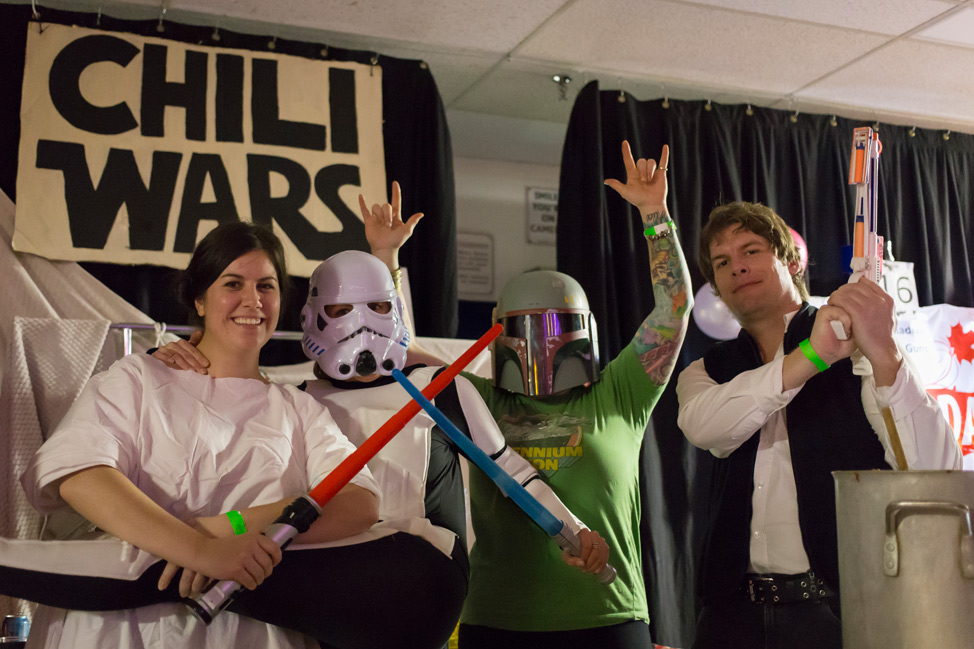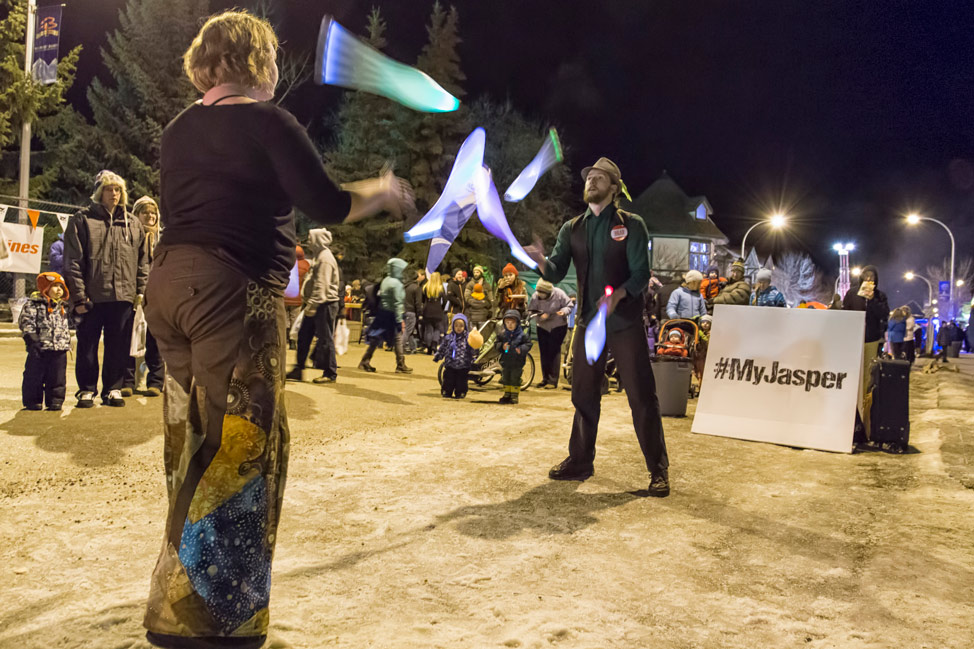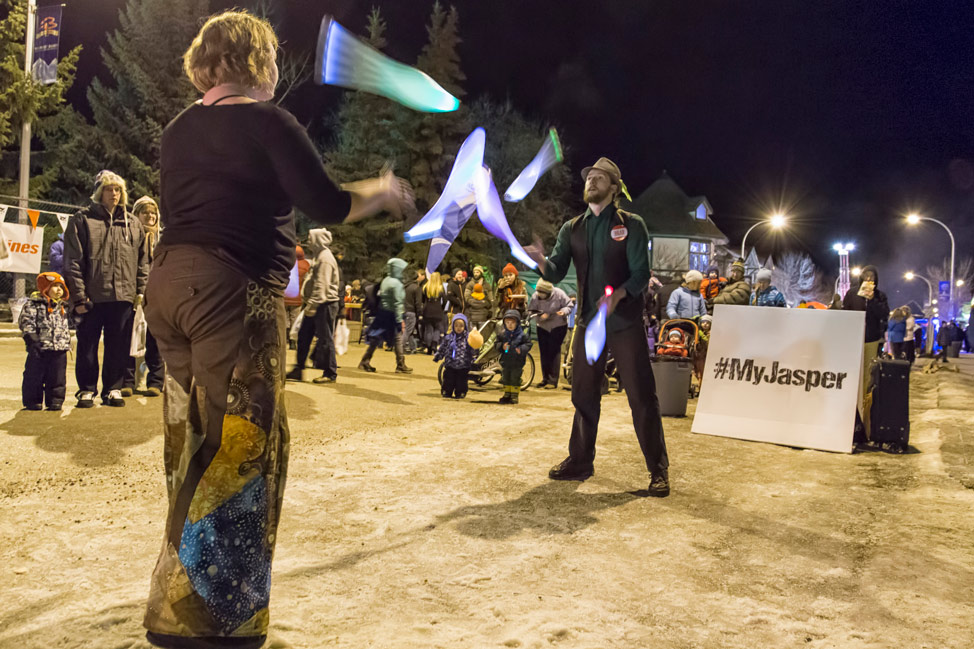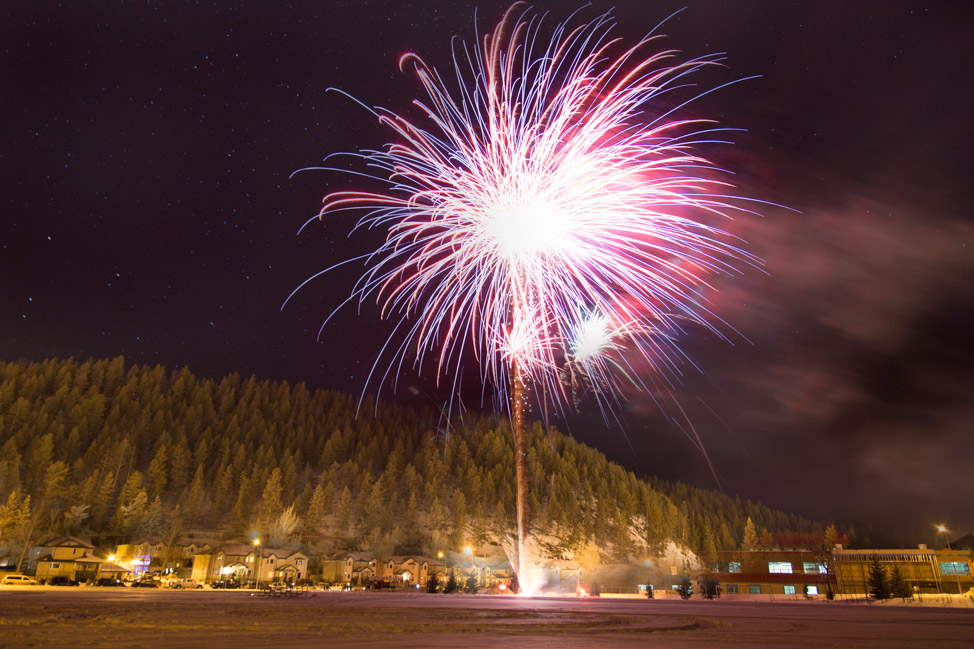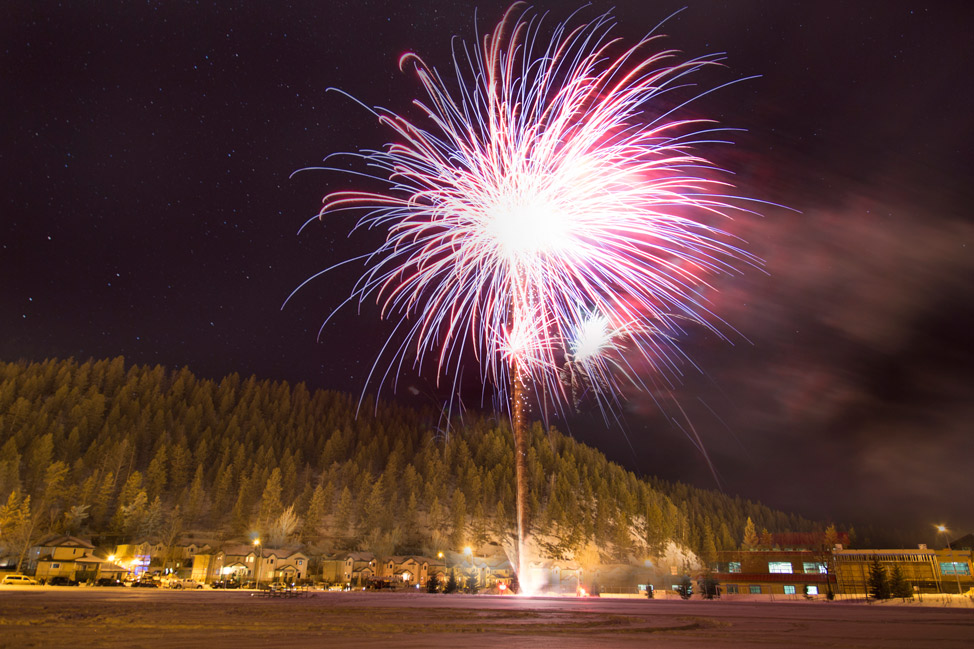 A solitary ski hill sits just outside of town, and on a slower Monday we had the hills of Marmot Basin almost all to ourselves, winding down the wide open spaces with a view to rugged mountain peaks at every point. The ski hill felt much like the town – inviting, unpretentious – with well-balanced runs that allowed us extreme beginners to still enjoy every lift and safely find our way down. (And no one laughed – at least not outwardly – at that portion which I consciously did without my skis.)
Alberta is an industrious province, and attracts droves of people to live and earn good wages. There are few spots where people can go to just be. To revel in the beauty it has to offer, to unwind and forget about industry, to play in winter like winter is meant to be played in. For a long weekend we were privileged to discover and enjoy that Jasper is one of those rare places.
There is no reason to be in Jasper except (for the skiing, warm people, good food, skating, mountain scenery) to be in Jasper.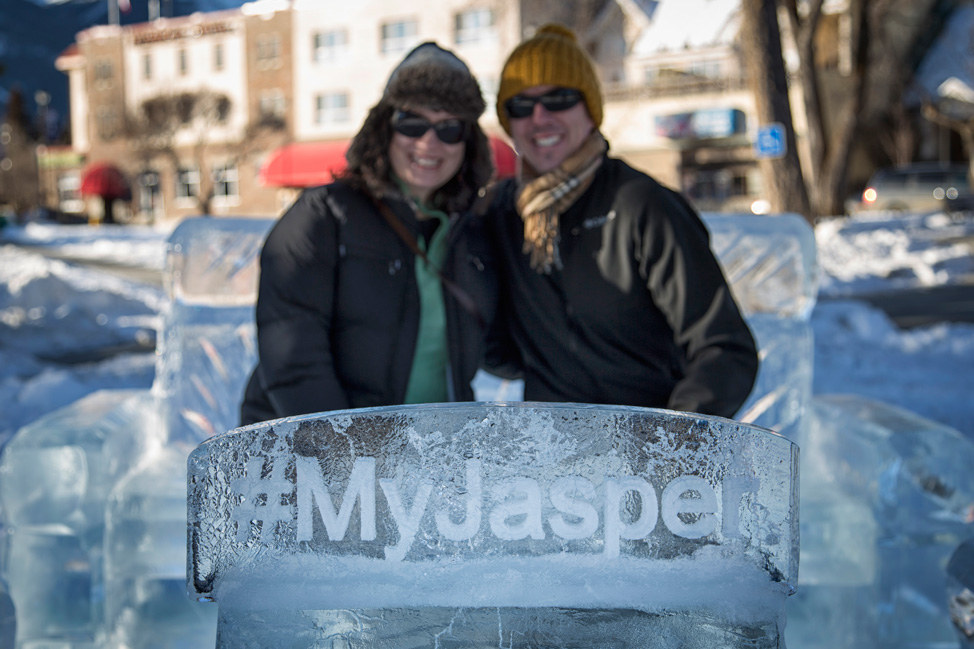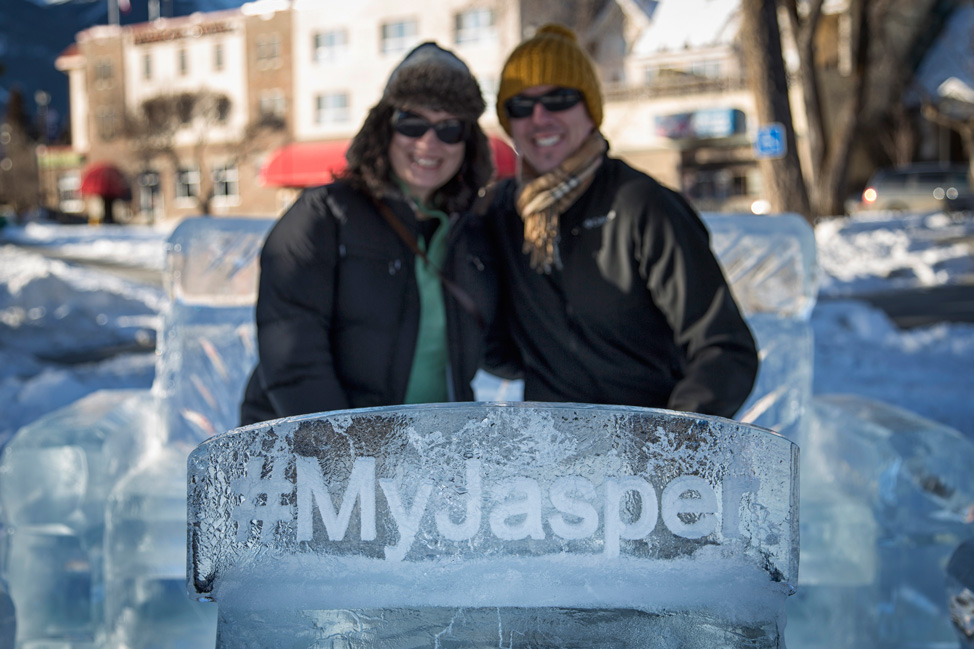 Where We Stayed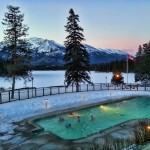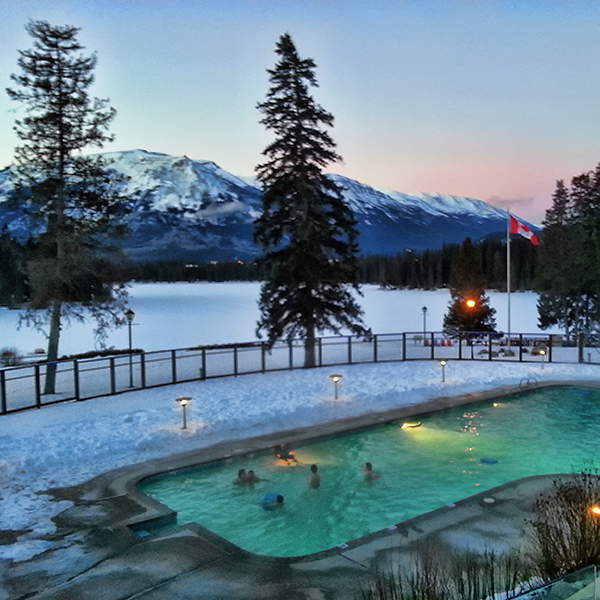 Staying at the
Fairmont Jasper Park Lodge
is an experience onto itself. It's a resort spread out over 700 acres, so visitors are never far from the nature they are there to celebrate. Their services are top-notch: we pulled up to reception and were greeted with a gourmet hot chocolate station, there is pond skating in winter and water sports in summer. There are ample food choices on site and the rooms are extremely cozy and comfortable. It is *thee* place to stay in Jasper, for very good reason.
Many thanks to Tourism Jasper for their assistance during our stay. As always, all opinions are our own.