We are passionate travellers and storytellers with award-winning writing and photography. Combine that with our business degrees and decades of corporate success, and you get two of the most dedicated and professional travel marketers in the industry.
We sincerely thank you for your interest in working with us! Below you will find the myriad of ways that we can work together.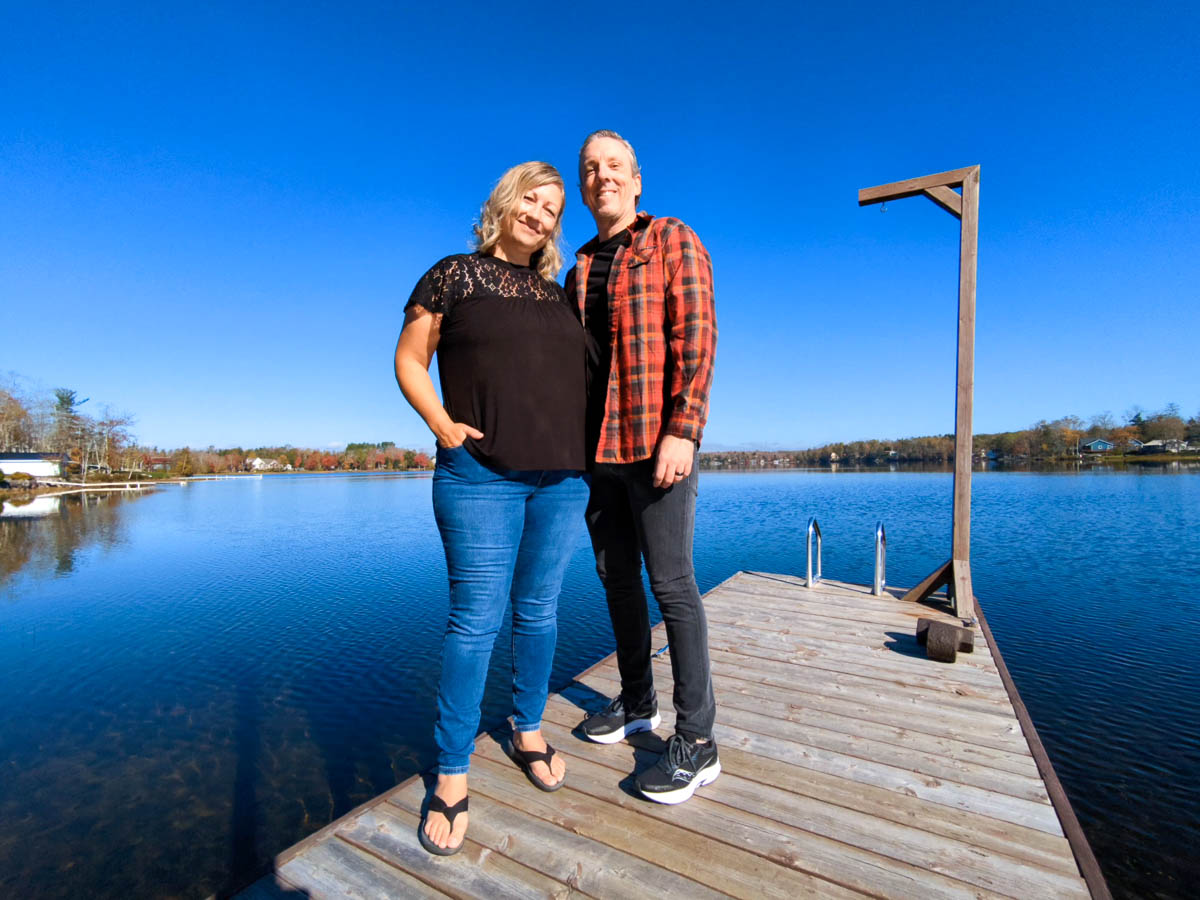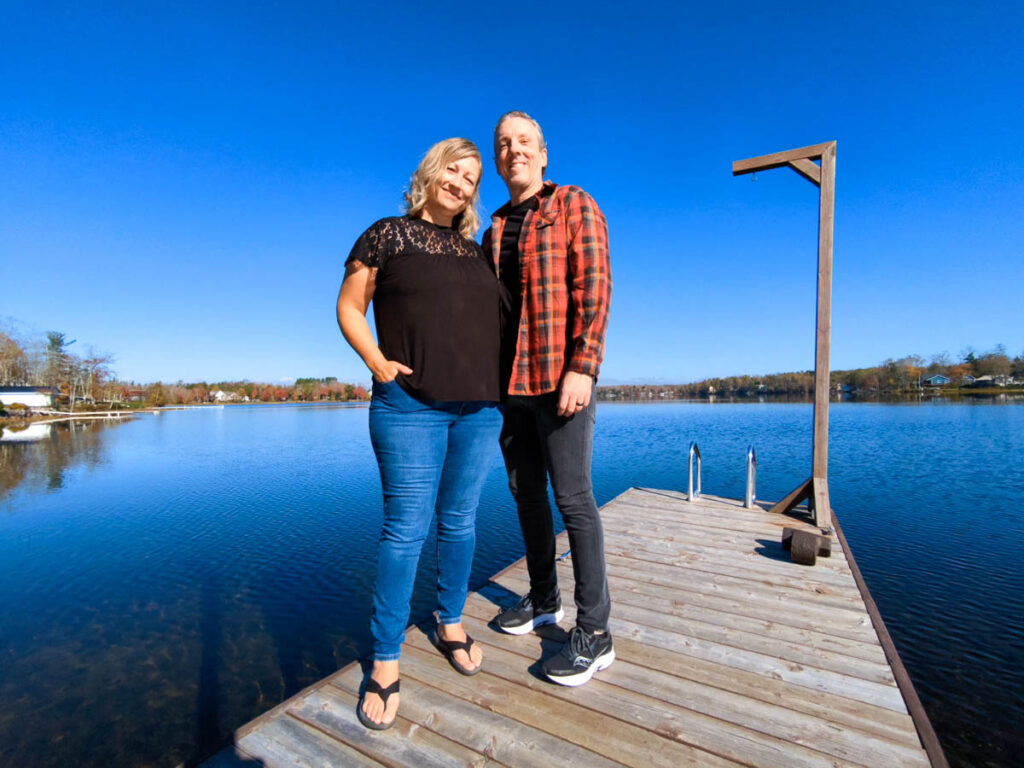 Become a Partner
Let us bring your destination or brand to life! We are selectively working with aligned destinations and brands and have participated in successful campaigns with Tourism Nova Scotia, Costa Brava Tourism, Visit Maui, American Express, and many more.
Contact us for a current media kit.
Take it Further!
Want to work with travel influencers and don't know where to start? Let us help you with your real-time marketing needs! We are the principals behind HMI Marketing and offer tailored marketing campaigns for destinations, brands and tour companies. In addition, we provide social media management and quality content marketing solutions.
Recent clients include Viator, Tourism Nova Scotia, Tourism Lethbridge, Great Canadian Trails, Nomador.com, and many more.
Speaking Engagements
Looking to shift perspectives with a speech on influencer marketing, storytelling, world travel, and more? You've come to the right place.
Over the past several years, Dalene has travelled the globe giving seminars and keynotes to audiences of brands and influencers alike. There is no one else on this planet who can speak with the cumulative perspectives that she brings:
National Geographic Traveler of the Year.
Nomadic traveler for almost 8 years across 60 countries.
An innovator in the influencer marketing space, earning a prestigious W3 "Best in Show" award for the HMI Creator House concept.
Renowned travel content creator, earning accolades such as "Voice of the Year" by BlogHer (twice), and twice a NATJA medalist for Best Independent Travel Blog.
Leukemia-slayer, competitive curler, board game nerd. (Not sure how those are relevant to her talks? Book her to find out!)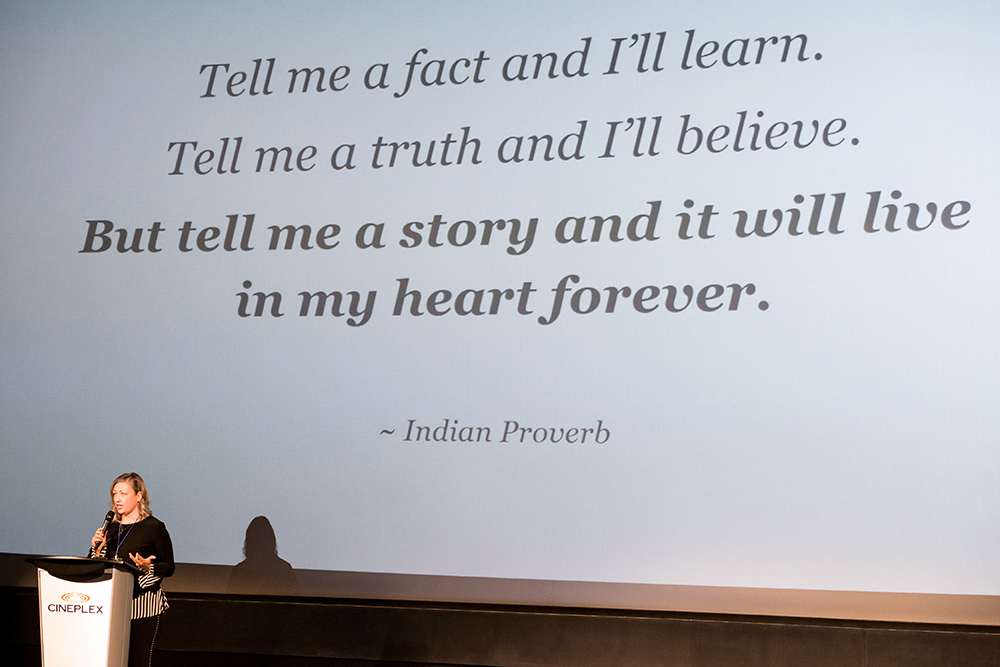 "Dalene's take on telling the story of adventure was a fantastic example of how powerful authenticity and leaning into brand values can translate to sales ROI. She used a combination of relatable real-life examples and her own experience in storytelling to demonstrate to our team of advisors how showcasing small moments can both inspire and change behavior. We appreciated having her speak during our event, and for helping our team to think more critically about how their own travel stories can also be powerful sales tools."

~ Allison Clark Villasenor, AAA Northeast (Club Adventures)
"The Travel Media Association of Canada (TMAC) recently had the pleasure of hosting Dalene to speak to our members about working with influencers in a post-peak pandemic world. To say the webinar was successful is an understatement. The feedback was a resounding two thumbs up. Dalene came prepared with stats, real-life examples, and plenty of anecdotal experience that was useful to both our industry members and our media members."

~ Mark Smith, TMAC Board of Directors
Recent clients include: SocialEast (Halifax), TIANB Annual Summit (New Brunswick), AAA Great Vacations Travel Expo (Ohio), TravelCon (Austin, Boston, and Memphis), Women in Business Conference (Alberta), Tourism Kamloops Summit (British Columbia), Travelcon (Czech Republic), International Indigenous Tourism Conference (Saskatchewan), and many more.
Popular topics include:
The Science of Storytelling
60 Lessons from 60 Countries Travelled
A Critical Look at Influencer Marketing