Early into our long-term travels, we learned about house-sitting, and once we started doing it, it completely transformed how we travel. Live in someone's house for free while taking care of their home and pets? Yes, please.
Not only did house-sitting save us tens of thousands of dollars, but it helped us really and truly get to know a place better than if we had just passed through.
And now, we're happy to help others learn how.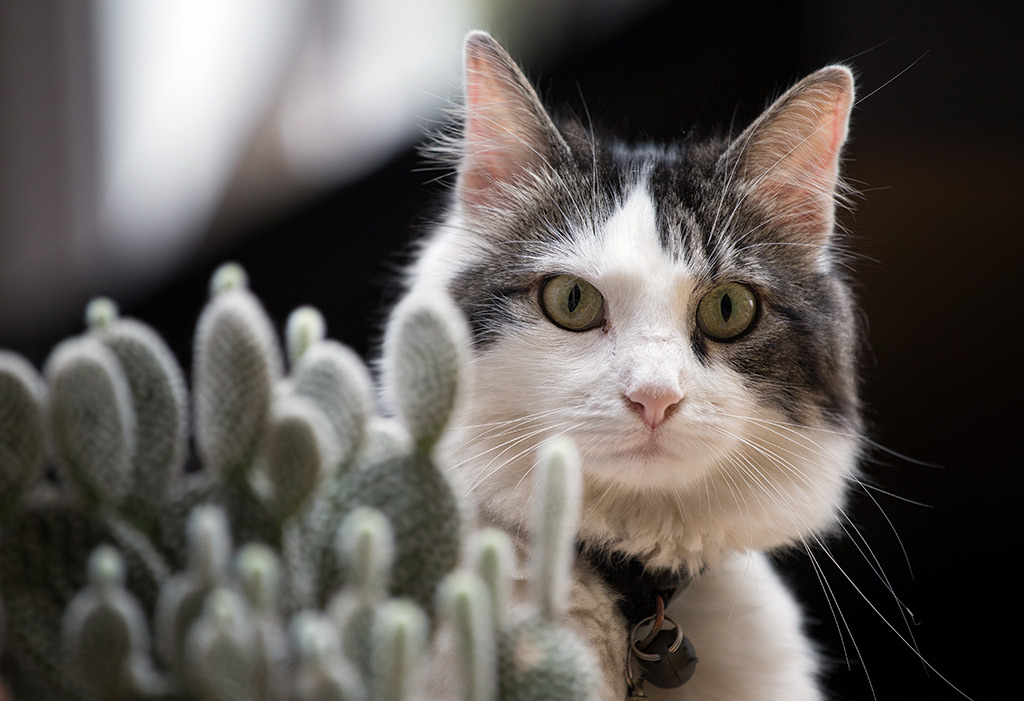 How to Start House Sitting, and See the World, for Free!
Our comprehensive eBook is one-of-a-kind and will hand you the keys to not only an exciting new temporary home but a whole new way of seeing the world, too. It will change the way you travel, and help you experience new countries like a local. And the best part?
It's just $14.99 USD and will save you
THOUSANDS on accommodation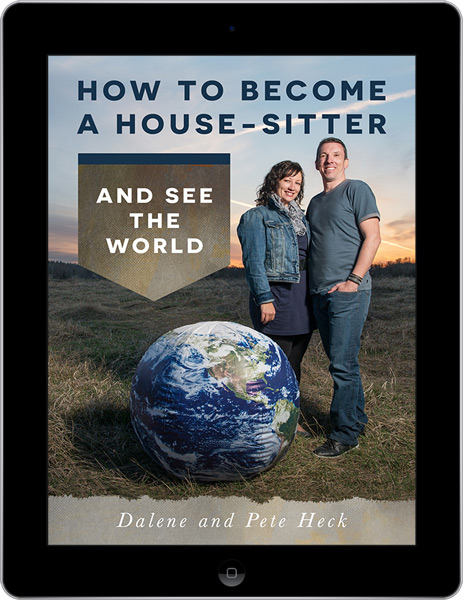 Our eBook: "How to Become a House-Sitter and See the World," gives all the secrets behind our house-sitting success. We've completed dozens of jobs in almost as many countries and saved over $75,000 in the cost of accommodations as a result. (Besides saving so much money, do you want to know why we love this method of travel so much? Then also check out our very best house-sitting stories!)
Inside you will find over 60 pages jam-packed with information…
Discount codes to TWO top house-sittings websites (you will NOT find this anywhere else). This has a combined value of more than $60!
An analysis of the big house-sitting websites to help you decide which one to join
Tips on how to write a profile and application letter, including successful examples
Advice on how to be a good house-sitter
Quotes from experienced house-sitters and home-owners from around the world
Plenty of resources for planning your house-sitting gig
Plus MUCH MORE!
But don't just take our word for it…

"This eBook was an invaluable resource when we first approached the idea of house-sitting and helped us secure our first ever placement – a stunning 18th-century French chateau we got to call home for seven months! We're house-sitting converts for life now, thanks to Dalene and Pete."
Hannah Loaring | Writer and Designer at FurtherBound.com

"I used this eBook when creating my profile and contacting homeowners. I am currently in discussions with a family who needs a sitter in New Zealand for about a month next year, and we have some interesting possibilities for other places while we're in Europe as well."
Talon | 1Dad1Kid.com
"This will open your eyes to a whole new way of life! This book should be THE reference source for anyone considering living in another country. Dalene and Pete give every detail as to how to put your toes in the water to experience different parts of the world before jumping in all the way!"
Lynn C. | Florida, USA
"This eBook is an awesome primer and reference manual for house-sitters at all levels of experience. Following the easy-to-read information resulted in memorable experiences for us and the homeowners we served. The contracts section alone is worth way more than the cost of the book."
Carl and Phyllis
"We are currently house-sitting in Taipei, Taiwan, and thought we knew all the do's and don'ts of house-sitting until we read this eBook! We especially like the handy checklist to go through before you accept the house-sitting gig and on the first day. A fantastic read for newbies to house-sitting!"
Tanya and Andrew Davis | MagicTravelBlog.com
So what are you waiting for?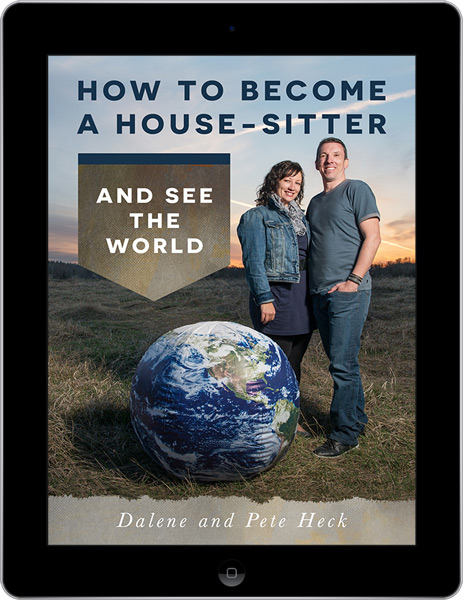 Get your copy now for just $14.99 USD