Words by Dalene Heck / Photography by Pete Heck
Is it vain to say that we're proud of our home province for all it's natural beauty?
It's not like we had any part in creating it. We didn't hand chisel the lyrical mountain ridges, or carve out the basins that glow with reflections of aquamarine. We've never scattered wheat seeds, or manicured fields at harvest. None of this is the result of our hard work.
(Up until this trip home, we shamefully never appreciated it enough either.)
So, no, maybe 'proud' isn't the right word. So we'll just use glad. Delighted. Elated. Happy. Thrilled. Ecstatic, even.
And this time, we know it.
This is our home, we are thrilled to share it with you…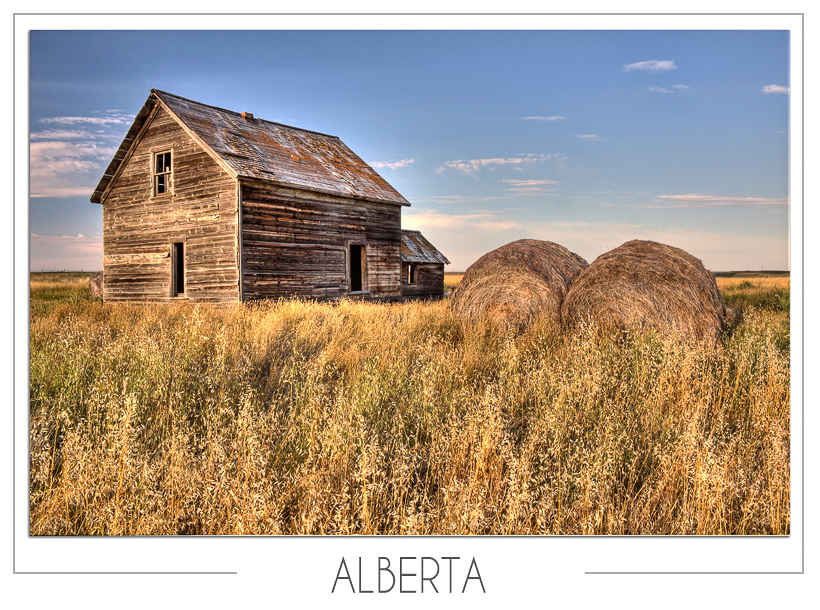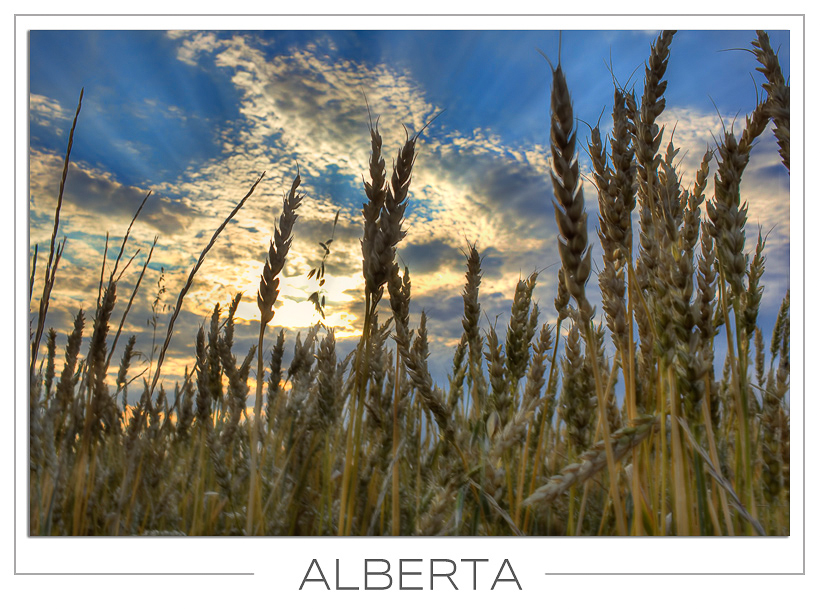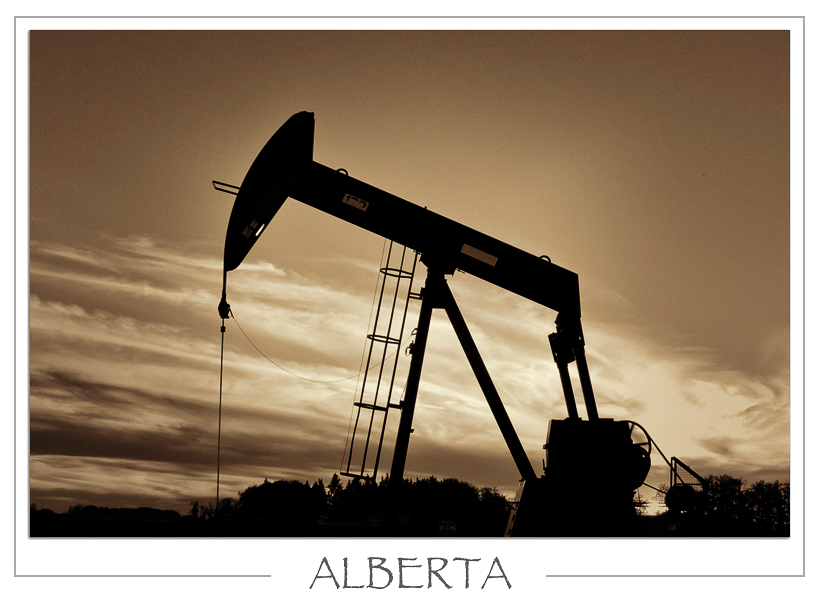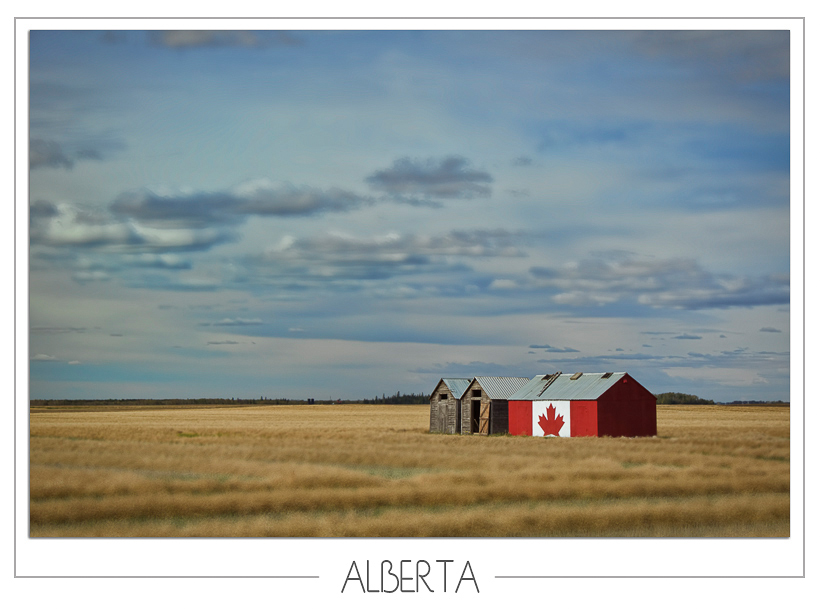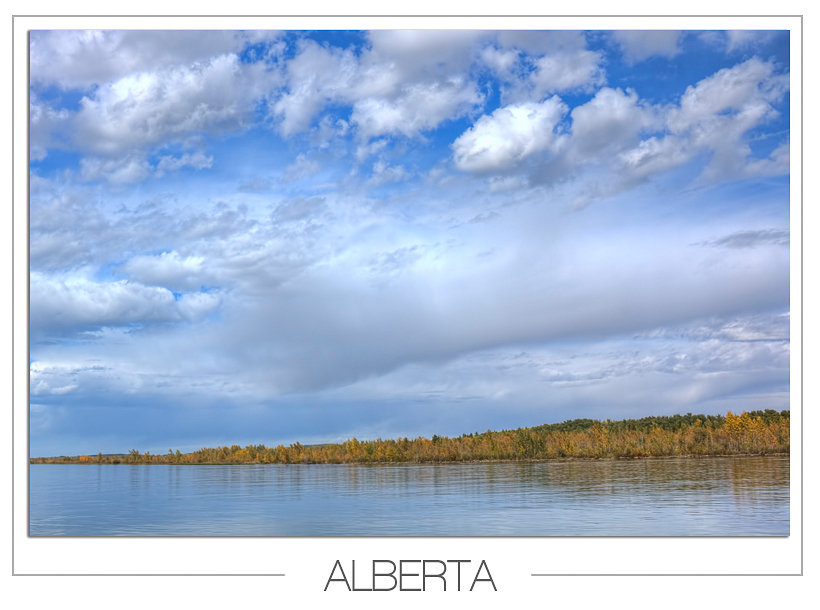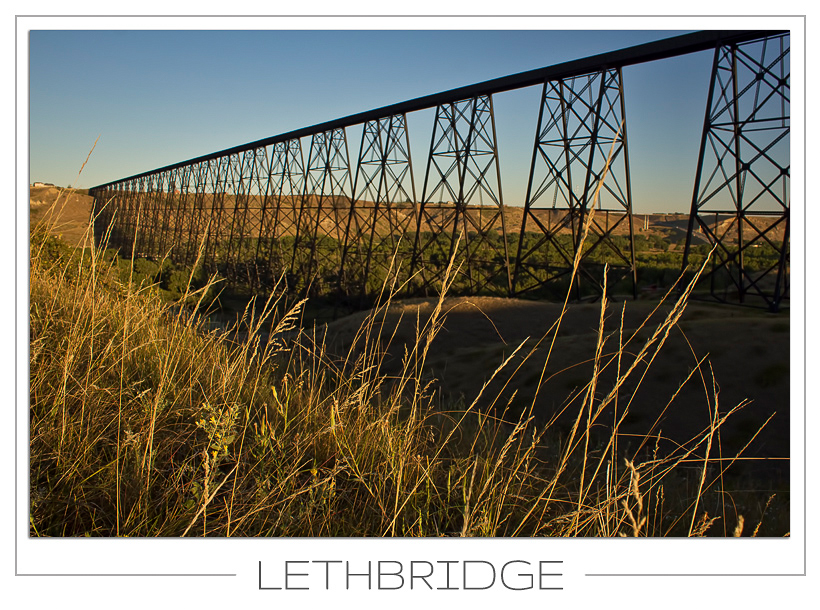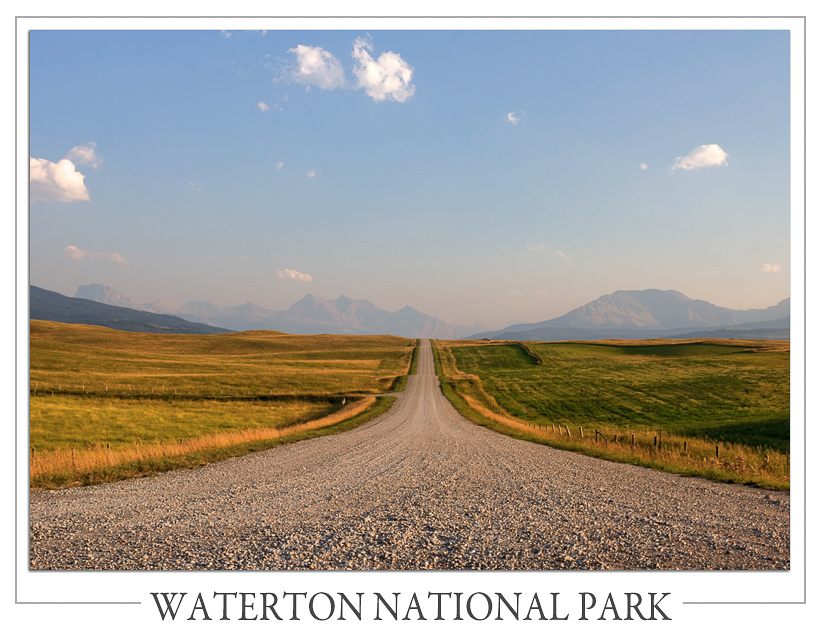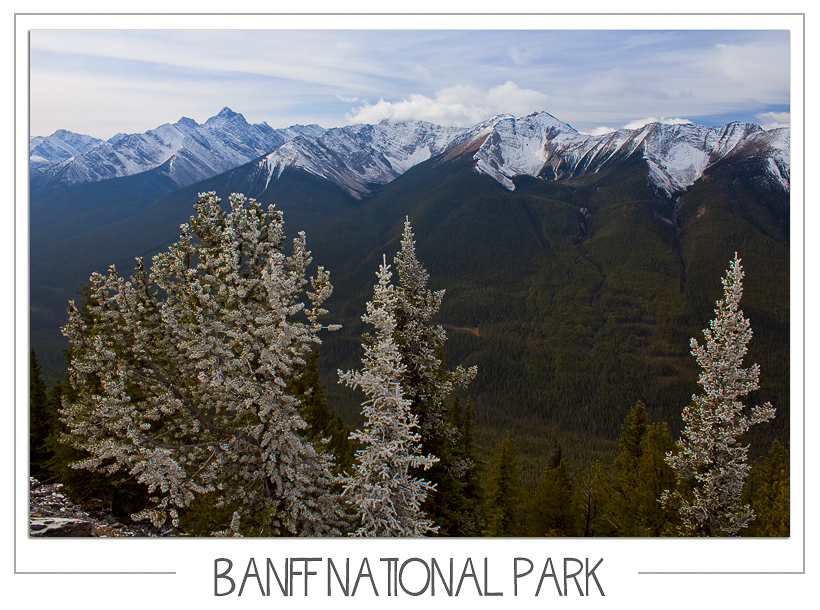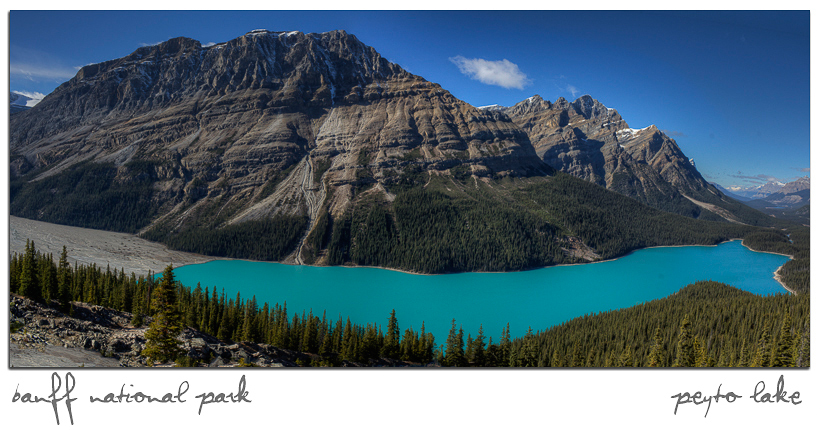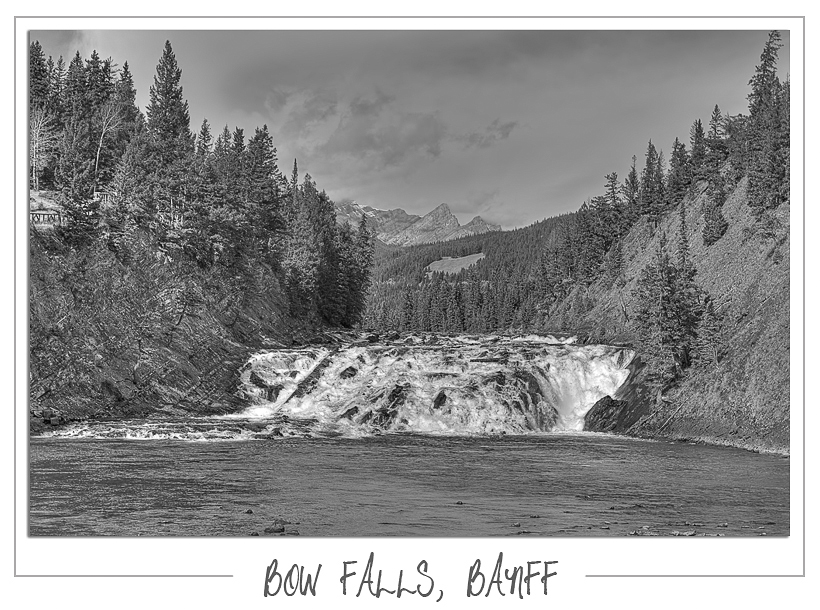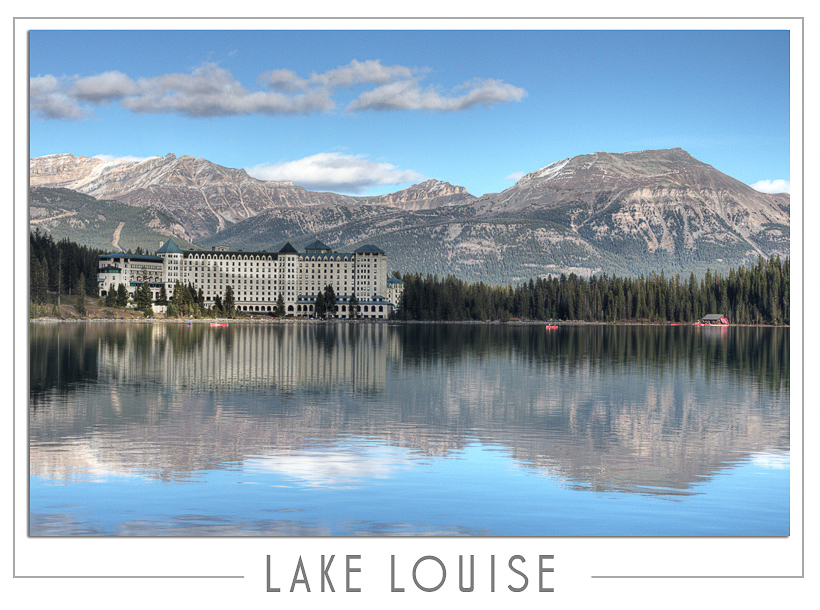 And the exciting part, for us, is that there are still some places in the province yet to be discovered.
Until next time…