Vancouver Island in Photos
This past summer when Dalene and I returned from South America, we took a Vancouver Island road trip. Incredibly (and shamefully!), it was the first time we had ever been there. If we didn't have other commitments, we might not have left. You can see why here.
Hiking around Rathtrevor Beach Provincial Park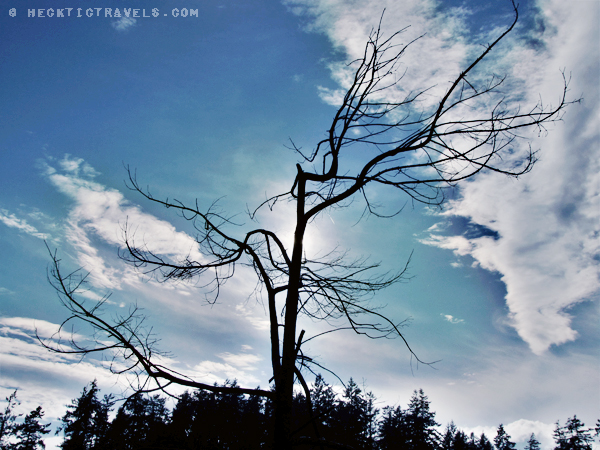 Sunset from Rathtrevor Beach Provincial Park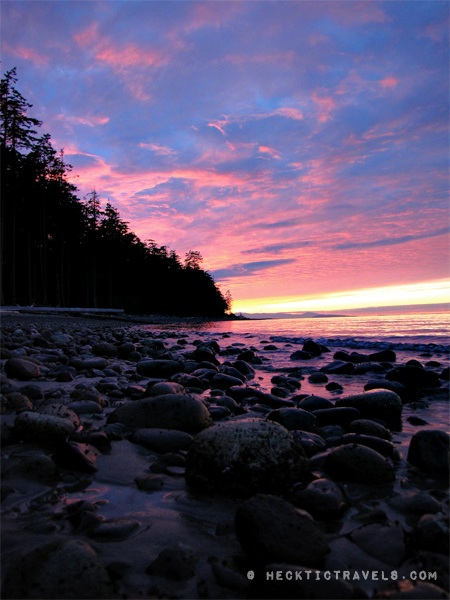 The colors were amazing, and no photo processing has been done to these 2 sunset photos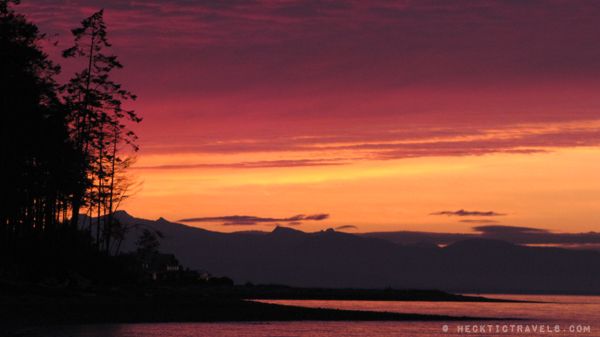 The tide was out on Qualicum Beach. The water can recede up to 1km in some places.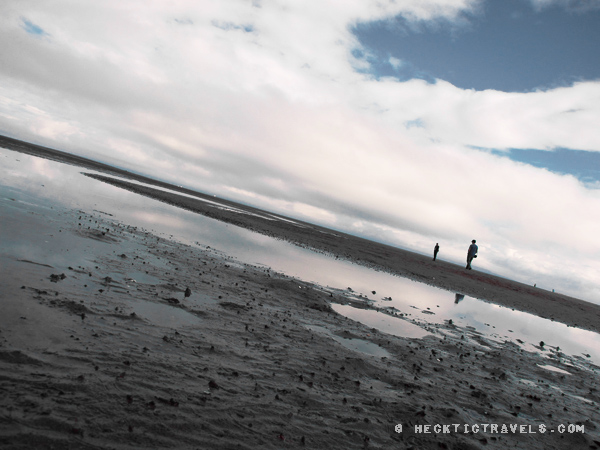 The massive forest of Douglas Fir's in Cathedral Grove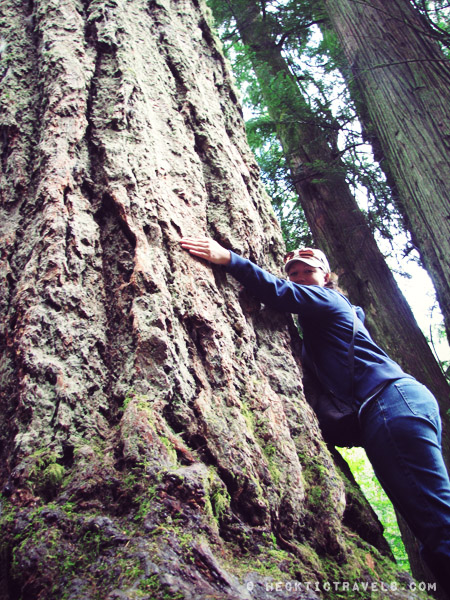 A fallen Douglas Fir in Cathedral Grove
Morning Dew – Cathedral Grove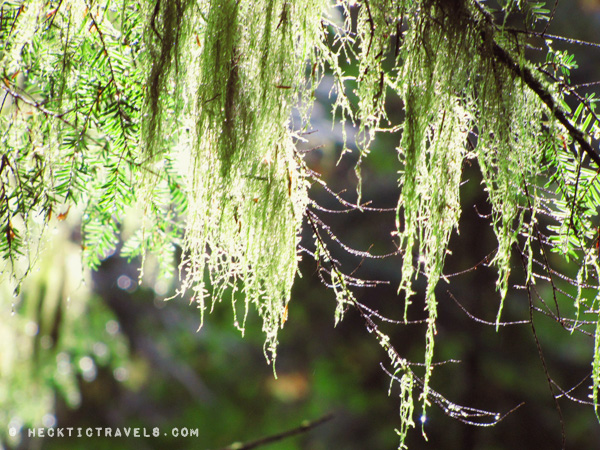 Surfers waiting around on Chesterman Beach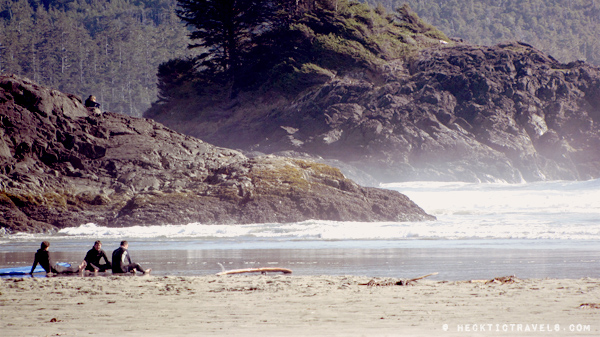 Chesterman Beach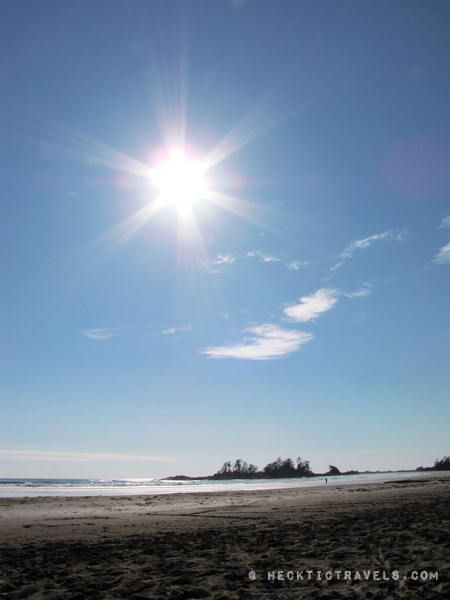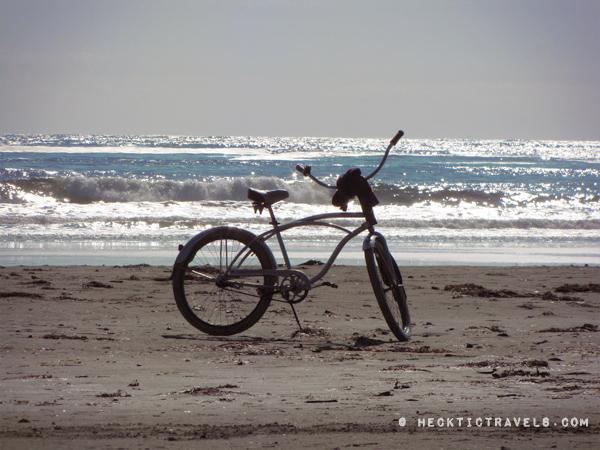 Outside of Ucluelet, and part of the West Coast Trail.  It is 75 kilometres long and usually takes about 5-7 days to complete. The trail is open from May 1 – September 30, and hikers wanting to do this need to obtain a permit to do so.  You can find more information here.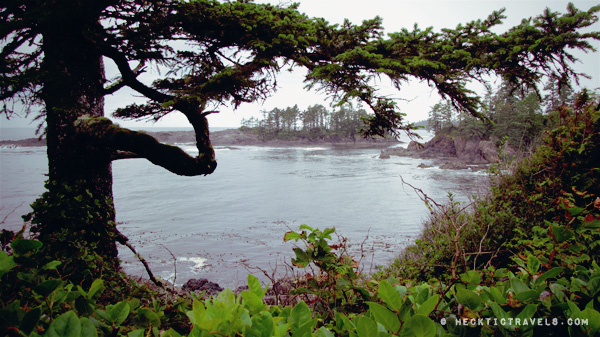 Long Beach – one of the many beaches along the West Coast Trail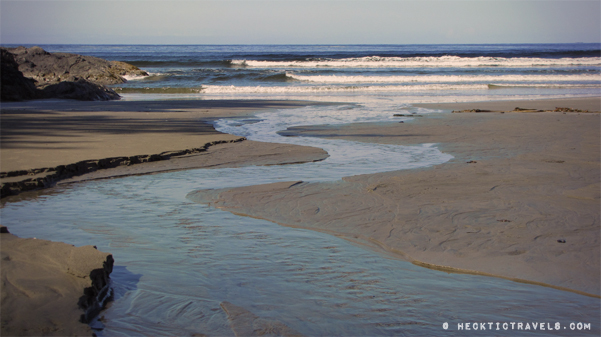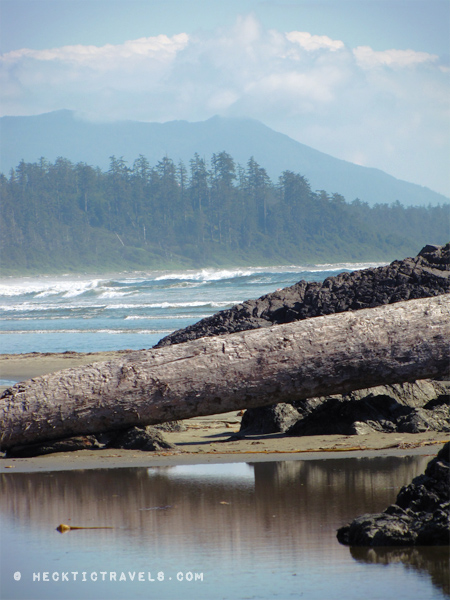 There are plenty of opportunities to kayak throughout the islands in Tofino.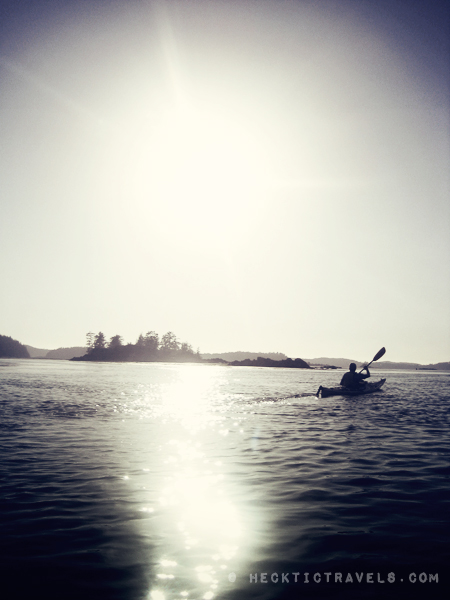 The stunning views from Tofino at sunset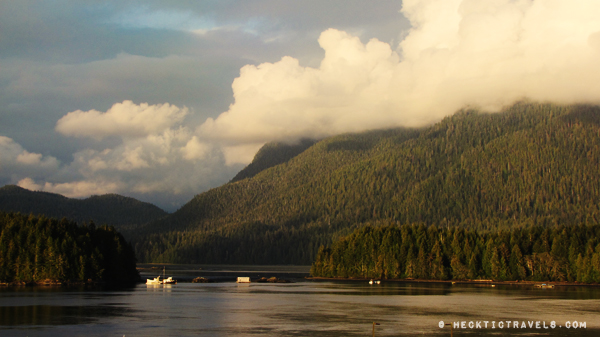 If you are on outdoors enthustiast and nature lover, then add Vancouver Island to your "list".   You can find out what else the island has to offer by Hello BC website.