Words by Dalene Heck / Photography by Pete Heck
Our hearts ache for the people in Turkey. For the last couple of days we have been glued to news and other reports, waiting for resolve to the events that directly affect our friends who live in a place we commonly refer to as our second home.
We cringe over the ferocious police response to peaceful protests, with hundreds being injured by the use of chemicals and excessive force. And then the escalation as support swells across the country, standing up against a government which is curbing basic human rights and has slowly been turning a proudly secular republic into more of an Islamic state.
It is so hard for us to imagine this beloved country in such pain, just days after we left it. And before you only glance at the news and chalk it up to just another thing that happens "over there", don't forget this:
These are people. These are good people. These are people who are standing up for the rights that you and I take for granted.
And that missing from your news are the stories of the demonstrators cleaning up afterwards. The Turkish people themselves aren't even being informed of anything in their local news, and the government threatens to shut down the internet, their right to basic communication, in order to stop organization and reports like this from getting out.
Pete and I had planned to do this photo post for sometime, as a statement to reflect the true beauty of this country. Turkey's most endearing quality lies in the benevolence of its people – the most hospitable and generous people we have ever met in all our travels.
We never imagined having to share these photos within this context, to have to support a protest from afar with our words and images, but here it is.
Turkey, we stand firmly at your side. Your cause is just, you deserve to live freely in the strong democratic society you fought for so many years ago, and we are proud that you are now standing up to have your voice heard. We wish we were there…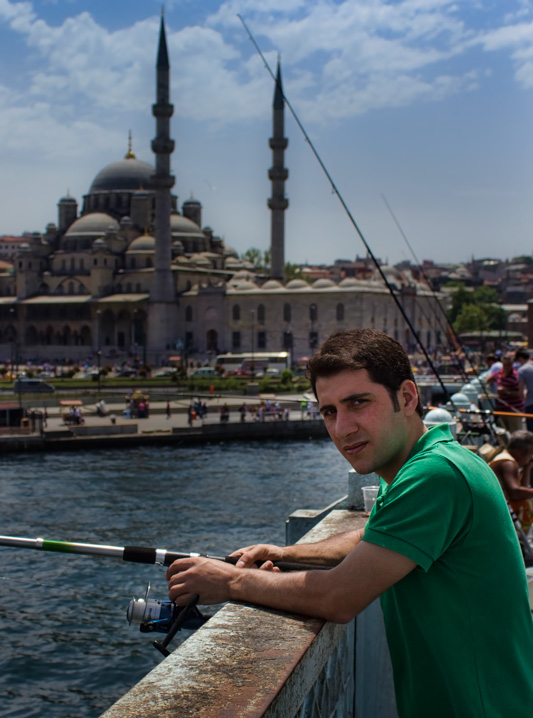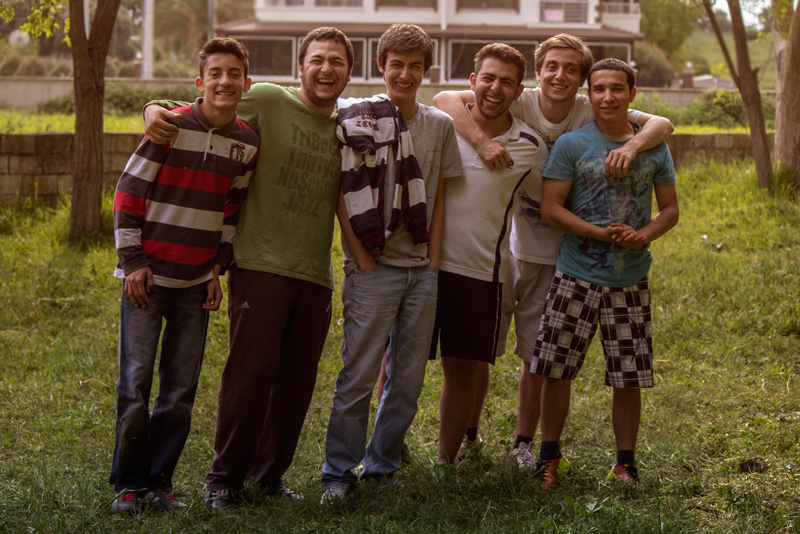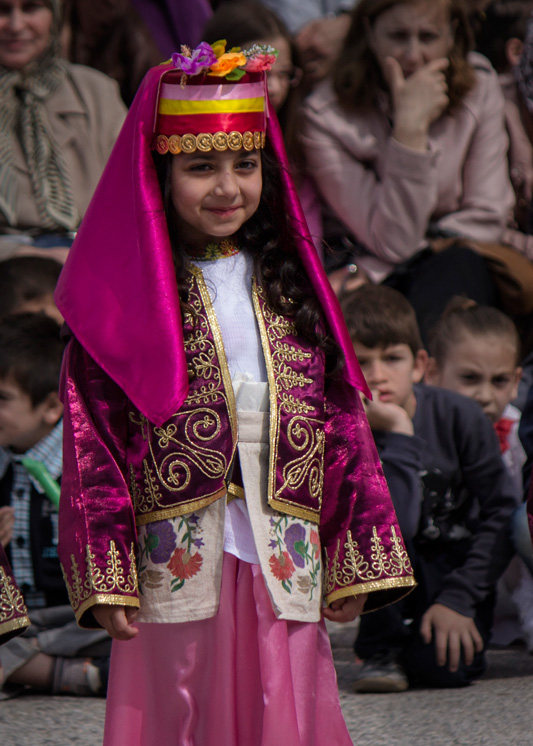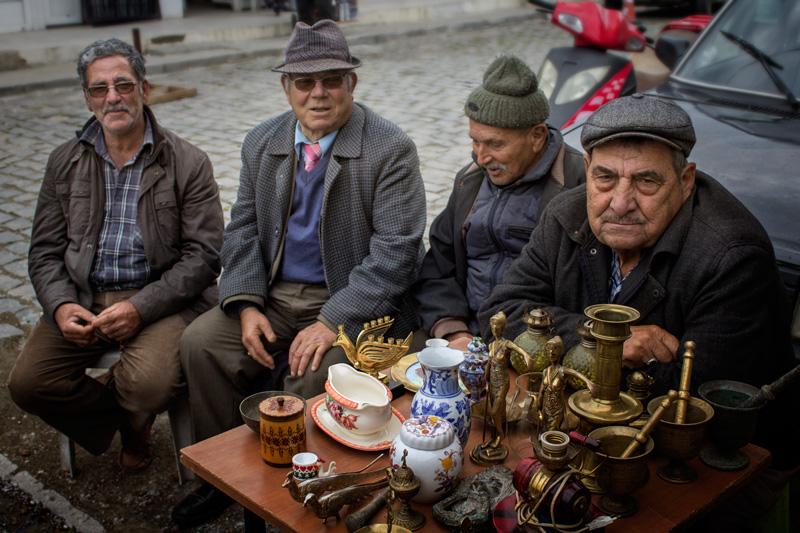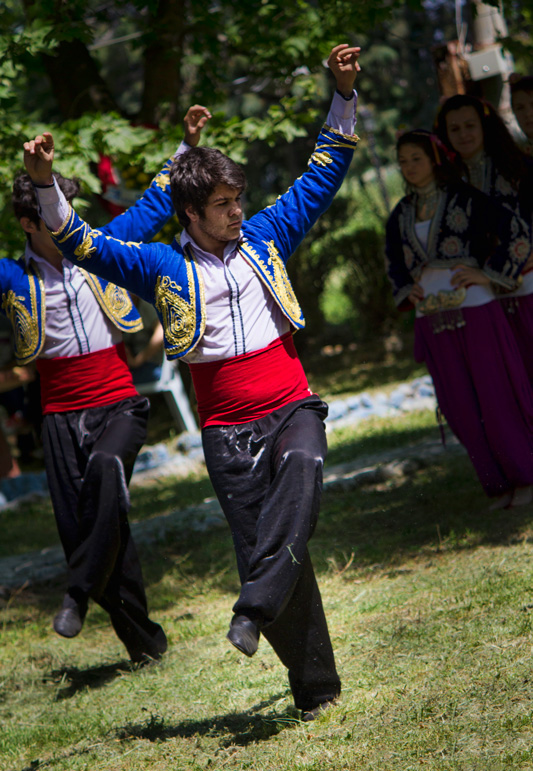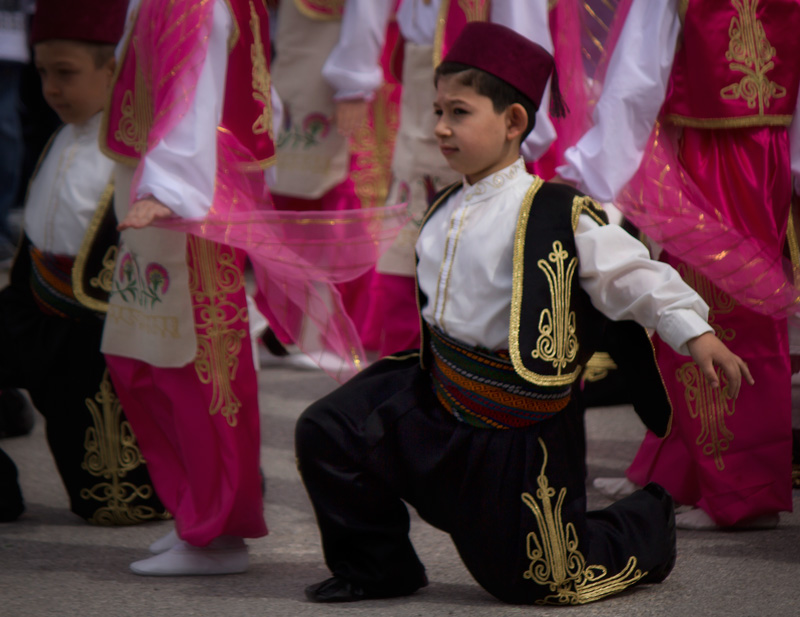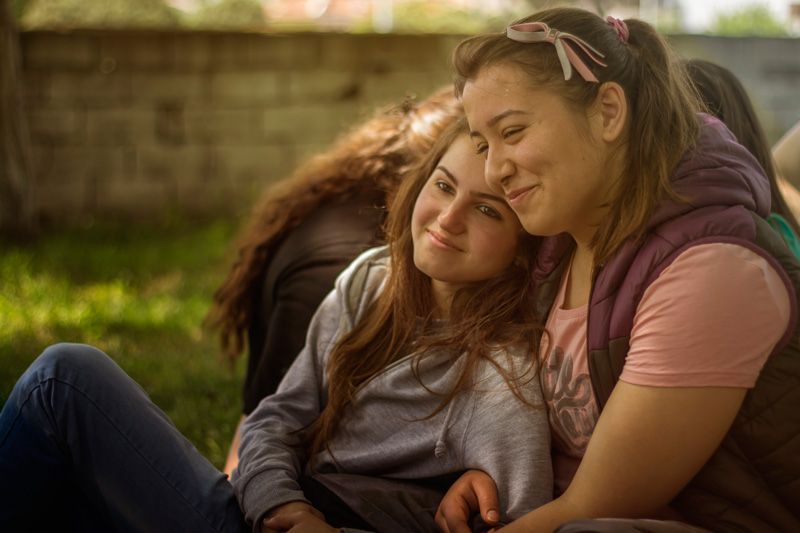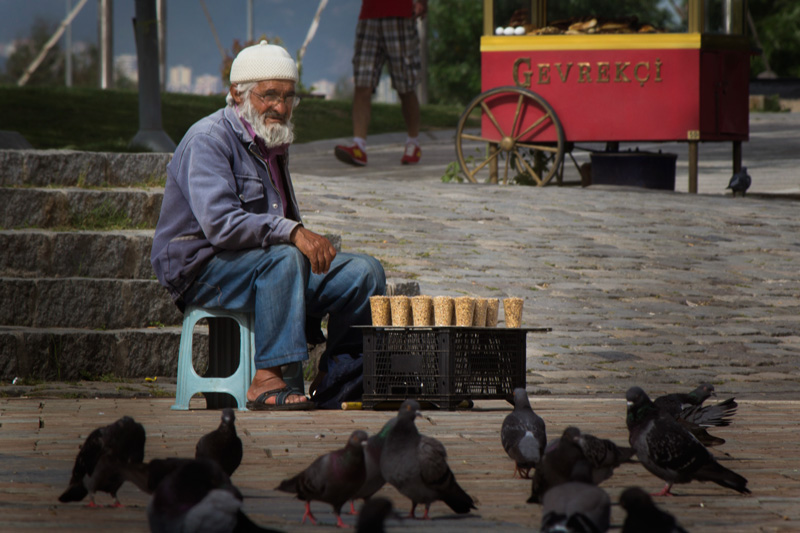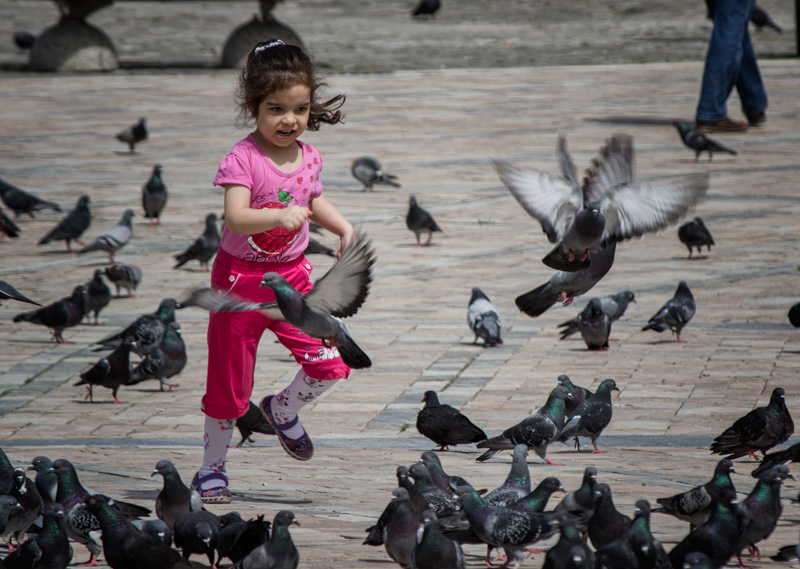 There are some simple ways to show your support for Turkey:
Use your voice, spread the word via social media. Here are some sample tweets:
.@Valimutlu Police use of force against #direngeziparkı protestors is excessive, unacceptable & breaks international HR standards @aforgutu

.@Valimutlu @RT_Erdogan Istanbul authorities must immediately stop police violence against peaceful #direngeziparkı protestors @aforgutu

Amnesty International's issuing international call to its activists to take action over police violence in #Taksim #direngeziparkı @aforgutu
Stay informed. Follow such organizations as Amnesty International for reports on the ground (here is their Facebook page), as well as the page for Occupy Gezi and Diren Gezi Parkı.