Words by Dalene Heck / Photography by Pete Heck
I am a total gamer.
In fact, I come from a family of gamers. My favorite childhood memories were of Sunday evenings at my Grandma's – sometimes a couple of dozen people would cram into her tiny house for a large meal and rounds of different card games. From a young age, I hung around the table and waited for a vacant spot to open up so that I could swoop in and improve my skills by playing with the adults.
When I wasn't doing that, I was outside playing kick the can with my cousins. Growing up I was also the one my parents had to drive around endlessly to make volleyball practice, or baseball tournaments and curling games.
I couldn't get enough. And I still can't – if you've got a new game to teach me, I'm there.
Perhaps I've found my match in the Turkish, as we learned three new games while we were there. However, I could only see taking one back to be shared at my Grandma's house, I'll save the other two for special occasions in which I want to inflict some pain.
Turkish Dodgeball
Forget picking sides and tossing balls across a large space at one another. Instead, divide one team on either side of a small field, and have them whip one ball back and forth at the poor helpless team running in the middle. When they are all out, switch positions and let the assaulted team get their revenge.
I'm not sure how it was quite decided who won this match, all I know is that it wasn't my team, despite my best efforts.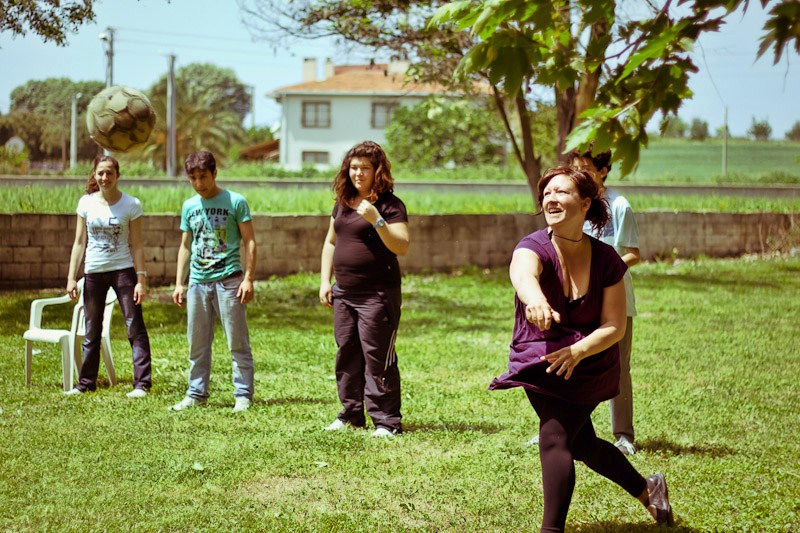 Okey
Some may know this game as "tile rummy", but I betcha those who know that game aren't familiar with the more intricate details of the Turkish version.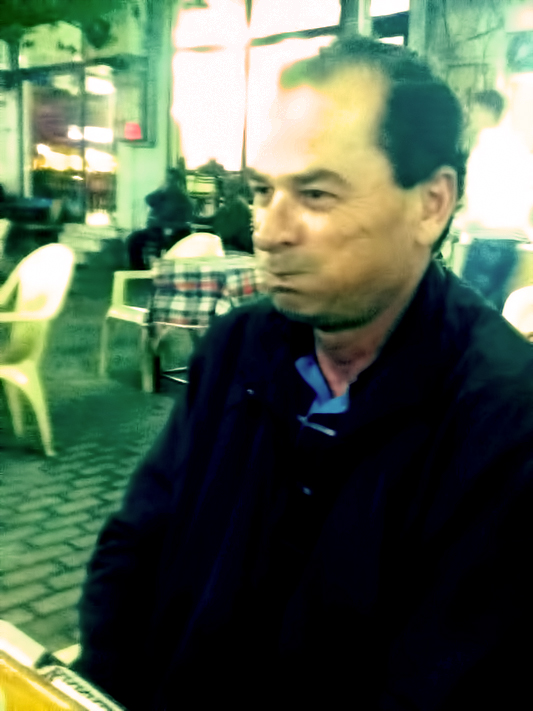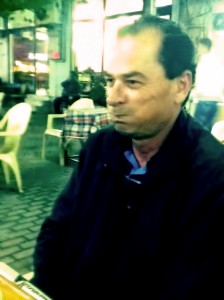 Most notably, the facial cues. Played with a partner, there are several ways to signal to him or her what your position in the game is.
Got a wild card? Blink with one eye.
Got two wild cards? Blink with both eyes.
Are you only one away from going out and finishing the round? Inflate your cheeks with air such that you look like a puffer fish.
(Or, in our case, just speak in Spanish to each other – they had no idea what we were saying. Cheating? Perhaps. But they did the same to us in Turkish!)
Punishment
This is not the official name of the game, but it is appropriate. Or, as our friend Mustafa calls it, "Revenge on the Teacher."
It is easy to see why. Imagine a casual game of "pepper" with a volleyball, where you just bump or set the ball in a circle and try to keep it from touching the ground.
However, in this (not so) friendly game, if you are deemed responsible for having it touch the ground, you are in for a world of hurt. Get to the middle of the circle, sit down, and let the rain of pain begin.
Everyone left in the circle has free reign to try and spike the ball at your head. If they hit you, they can stay in the circle; if they miss, they sit down beside you. And so on, until there is only one person left standing.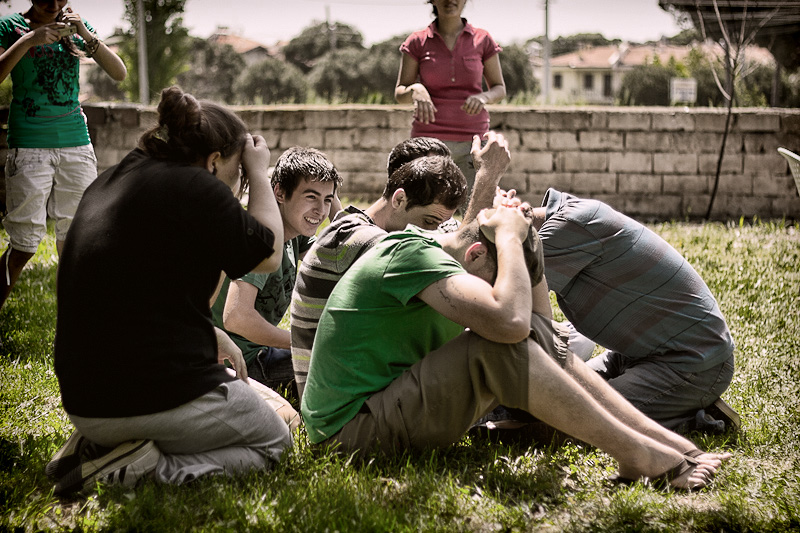 They are the winner, and you, most definitely, are the loser.