Being on the radio is every child's dream come true, right?

Remember that time as a kid, when you and your siblings would hit 'record' on your tape player and introduce yourselves as the DJ's for the next hour of music, sports and weather? When you'd filter through your Dad's collection of Randy Travis tapes to pick the next song, or take turns making up crazy news stories about your neighbours?
No?
Was that just us? Were my sisters and I the only ones to interview the cat and our barbie dolls 'on air'?
It should be no surprise then that my oldest sister ended up a DJ at CJSW – the college radio station in her home city of Calgary – or that both Pete and I were giddy with excitement to spend an hour on the same airwaves as guests of our friend, the lovely Joan Sarro, hostess of The Spin Evolution.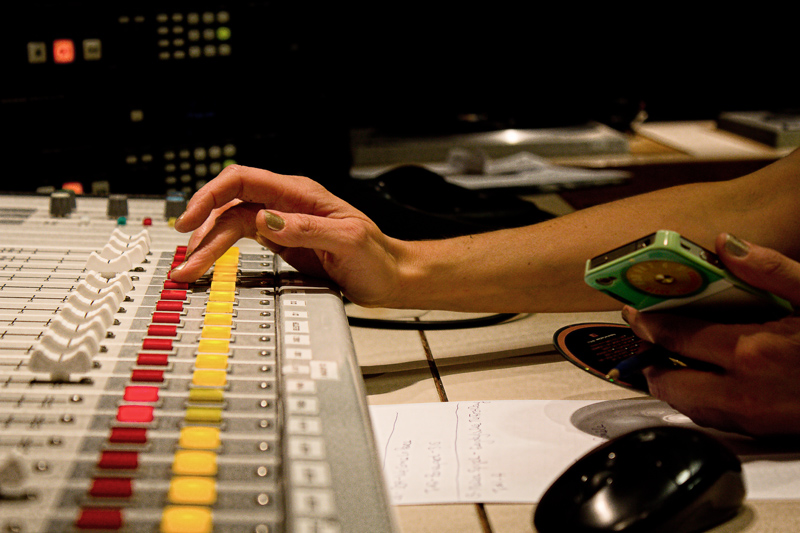 Joan (smartly) did not let us play with any dials or buttons (even though I was DYING to), but she did let us pick the tunes for our hour on the air. Music has always been a big part of our lives, and of our travels – we've been to several concerts around the globe and thus chose our playlist based on that.
Which, (sadly?), did not include any Randy Travis.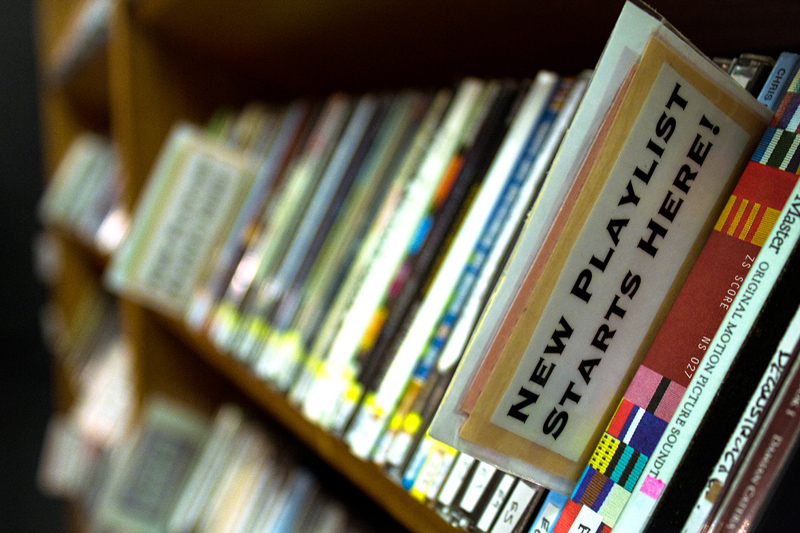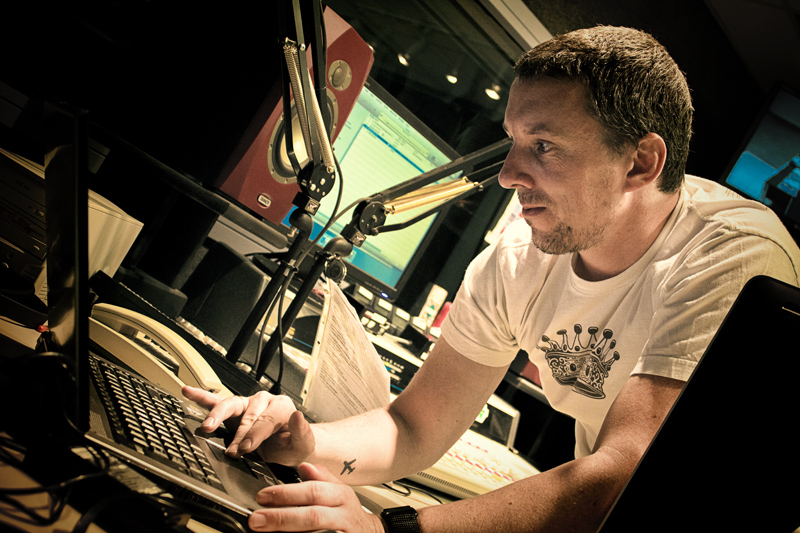 Our Playlist of Travelin' Tunes
We kicked off the hour with two great Canadian bands we saw perform live while volunteering for the Reeperbahn festival last year in Hamburg, Germany.
~ Wilderness of Manitoba – Orono Park
~ Hot Panda – Evil Nature
Next, we relived our time at the Castlepalooza festival in central Ireland with two bands that have been permanent fixtures on our iPods ever since.
~ Dry the River – Bible Belt
We've been to several evening concerts, but two that especially stand out were in Buenos Aires and London.
~ Joy Formidable – Cradle
And it's not just popular English music we take in on the road, catching local bands in the action is always a favourite past time with us.
~ Aniceto – Ya Sabes Porque – While in a hostel in Valparaiso, Chile, one of the workers invited us to a CD release party for this band Aniceto. How could we turn that down? We were sure glad we didn't.
~  Katalena – Lucija – The lead singer of this group is a good friend of ours in Slovenia, and we saw the band perform in Maribol. Katalena takes traditional Slovenian songs and gives them a modern rock twist, which gives a highly energetic and entertaining show.
We closed the show with two songs that are on heavy rotation for both of us – songs that are good to stare out of windows to on long travel days, those that help foster contemplative thoughts and writing inspiration.
~ Beirut – East Harlem – The addiction to this song began during our six weeks in West Harlem!
~ Rural Alberta Advantage – Frank, AB
– For some reason, this song will always remind Pete of
Morocco
.
In between songs, we had an excellent time chatting it up with Joan about our travels. The entire show is available for a listen right here!