A Trip of Firsts – Visiting Lake Louise
Words by Dalene Heck / Photography by Pete Heck
We had never been to Waterton. Or in a canoe.
Never been quadding, or never tried Lumpy Dick.
This trip to our home province has been one of many 'firsts', where even though we lived here for 30+ years, we finally did all of the above (and more).
And one final 'first' that we completed is our most embarrassing one to date. I believe, for it was to visit one of the most stunning lakes in Canada, one that was well within our reach for almost two decades.
While we had visited Lake Louise on one brief occasion before, we never walked it's shoreline and took it all in. We couldn't comment on the alternating shades of blue and green that shimmered in the water, or the fresh and intoxicating alpine smell. We never understood why it is so often called the "Jewel of the Rockies".
until now…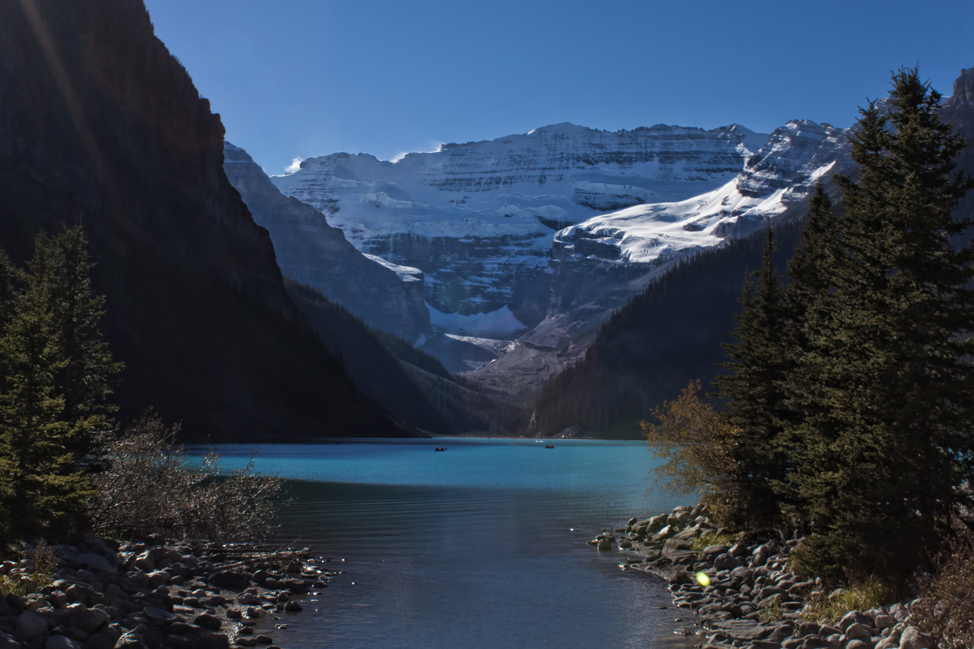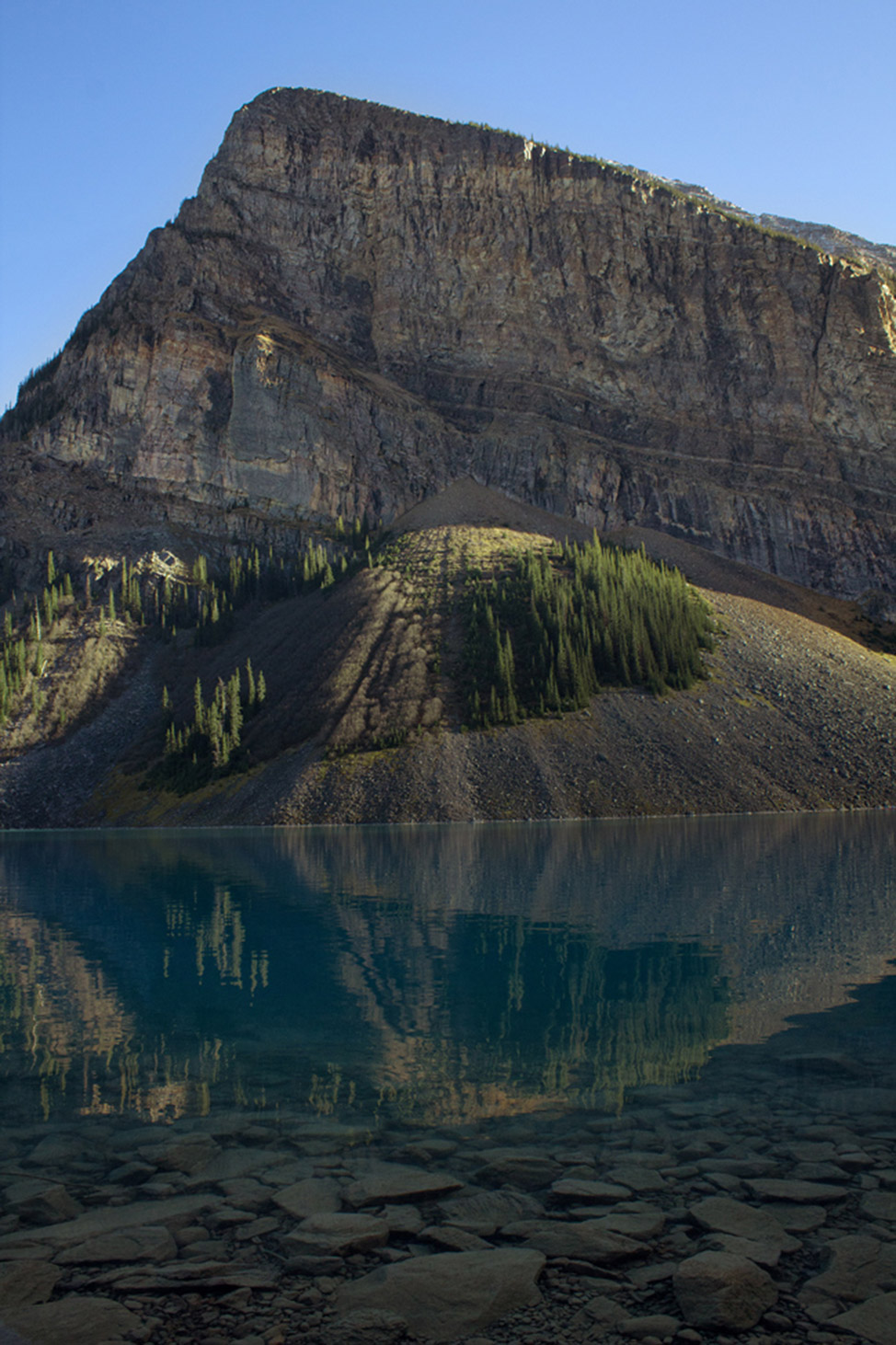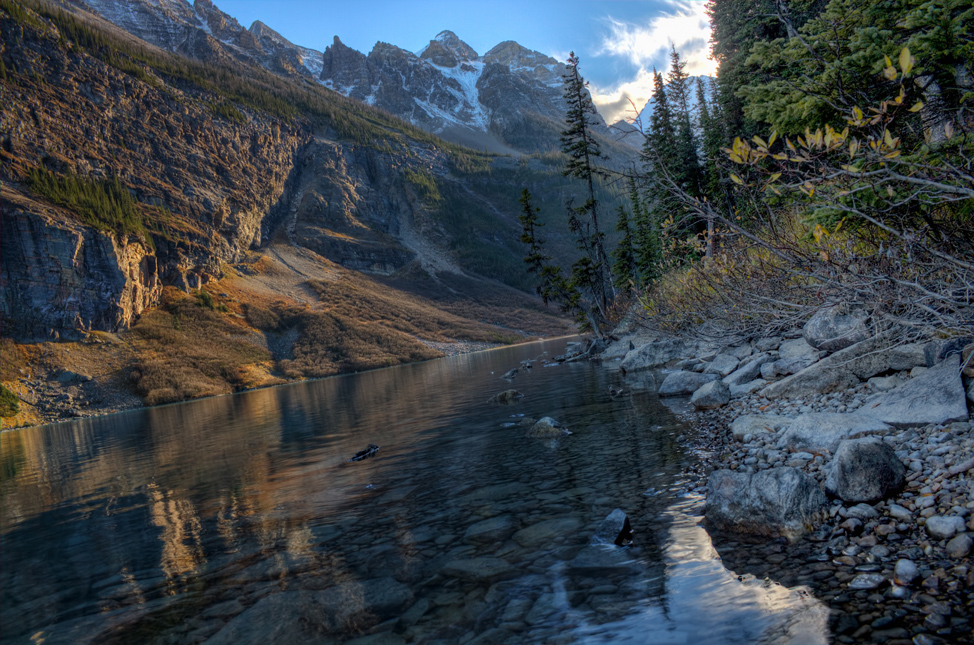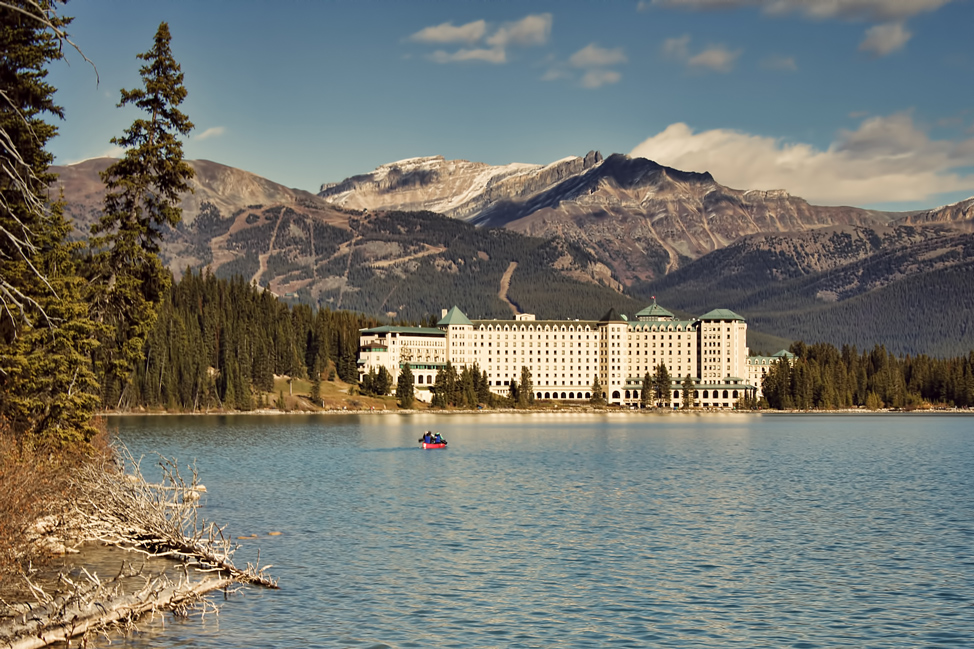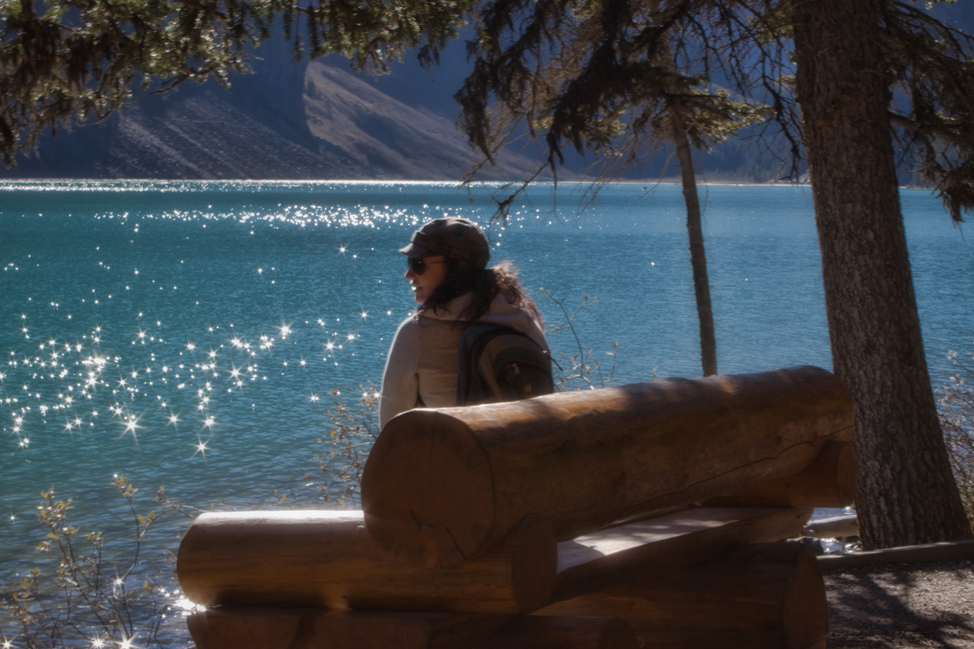 And I suppose (hope), that's okay, right? As long as 'firsts' are still undertaken, no matter when, no matter how, as long as they are.
*****
Many thanks to Banff National Park tourism for their assistance on this trip. As always, all opinions are our own.