The Things We Leave Behind
People ask us often what we carry in our backpacks, amazed that for the last three years, everything that we survive on fits into 130 litres of space combined. We will divulge of all the contents, and we both feel a sense of pride in their astonishment that we can be happy without all the things that we are expected to have: a house, cars, clothes without holes in them.
It wasn't always that way. When we first sold our stuff, some of the feelings I had about it took me by surprise. I was no longer the person with the wardrobe full of Burberry shirts, I no longer drove the Toyota Highlander, or lived in that house with the big backyard at the corner of the cul-de-sac. I felt like I had lost some of my identity when I stripped away those "things".
I felt a little naked, a little exposed without these things to surround myself with.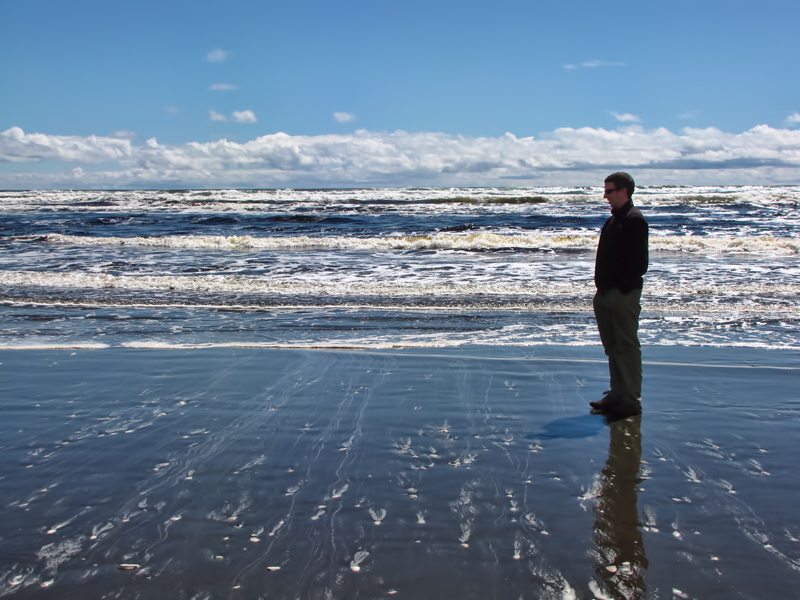 That feeling did pass when I realized that there were things that could never be taken away from me, things that form my true identity. All the traits and even flaws that make up who I am: my sense of humor, my love for my family and friends, and even the years of school and training that shaped me into the professional that I was.
I believed that my education could never leave me. I was wrong.
I had worked hard to obtain my Certified Management Accountant designation. Not only was it six plus months of studying to even get into the program, it was also countless hours preparing assignments, giving presentations, and sacrificed time with Dalene to get those three letters "CMA" behind my name. After almost three years of hard work, I had earned it. At least, I thought I had.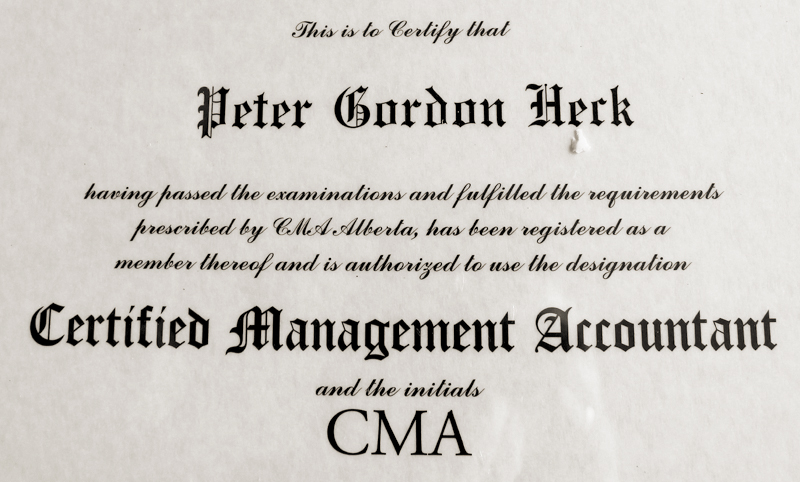 To remain in good standing with the association, there are several things required, one of them being an annual fee of $1,000. While I was working, my employer would pay for these fees and I would just have to worry about the other requirements (continuing education, etc). But, living the life I am now, $1,000 is a difficult sum. For the past few years, while we have been traveling, volunteering, and even beginning to build our own business, we have yet to entirely cover our costs of living despite being diligent about keeping them extremely low.
The CMA does give some reprieve for those with income difficulty, or for those retired and at the age of 55. For the first two years, I pleaded with various people in the organization, explaining how I was traveling and volunteering and was still keeping up on the professional development requirements, yet could not afford to pay the fees. After countless emails and requests, my fees were reduced in the first year and dismissed in the second.
In this third year, while we work hard to build our business on the road, I could not afford to pay the fees again. And this time, knowing the hard road ahead of me to convince them, I had lost the will to fight. Instead, I talked it over with Dalene and we decided that this year I would offer to resign my letters, with a full explanation as to why. It was not a decision we came to easy, knowing that once I did this, there would be no getting them back unless I completed the program all over again.
Then a letter came, with the following excerpt:
Accordingly, we expect your CMA certificate(s) to be returned to CMA Alberta within 30 days from the date of this letter. If your certificate is not retrieved in the time period prescribed, CMA Alberta will have no other alternative then to send out a process server to collect the certificate and/or proceed with legal action.
I was shook up, hurt, angry, disappointed, and even embarrassed. Here is an organization which I gave so much time to, and their answer made me feel like a common criminal. Instead of seeing me as a valuable member which whom they wanted to keep as part of their team, all I was to them was a guy who donated $1,000 each year. I felt embarrassed for having expected that maybe they had an ounce of understanding, that they could have at least initiated a conversation. That they could have acknowledged my almost one full year of volunteering with those less fortunate, and my current efforts to create a new business (which would have led to me paying their fees in due time).
But instead, just the letter, and with the threat of legal action, no less. The slap in the face of having to send back the certificate was almost comical.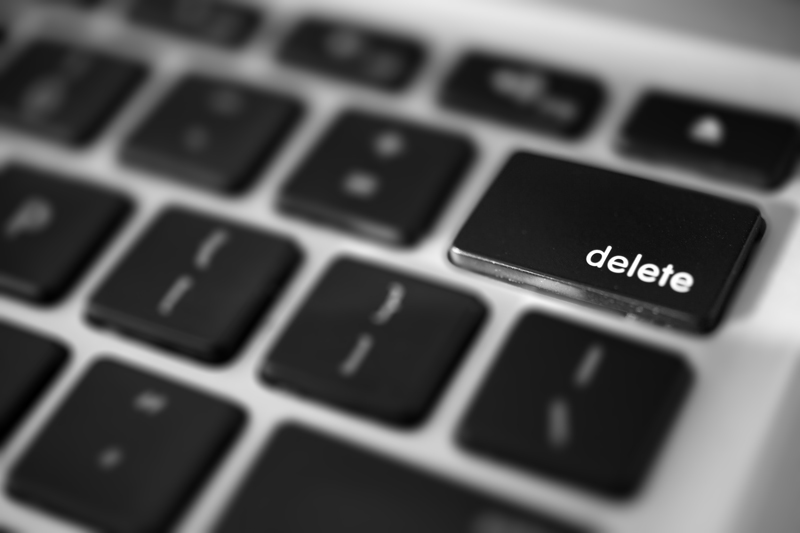 I have done as they asked; the certificate has been sent back. I will adhere to their requests and remove the letters "CMA" from behind my name. All I am to them now is a "Deleted Member".
That is their choice. If I can't play by their rules, then I have to accept their ruling.
In the end, it may never make a difference in my life. I don't plan to sit behind a cubicle desk again, and hope to never have to work for a person or corporation that would ever care about that status. And after the sting of this has faded, it's just another tangible thing that isn't truly a part of who I am anyways. I am the same person I was before and I still carry the knowledge and confidence that the entire CMA program taught me.
I just don't have proof of it. That certificate is yet another thing I've had to leave behind.