The Royal Palace, in Photos
Words by Dalene Heck / Photography by Pete Heck
Exploring Phnom Penh can be an
exhausting and daunting venture
, especially when weaving through crowded traffic on hot and dusty days (so, essentially every day).But there are perfect spots throughout to steal away from the chaos.
Wat Phnom
was a favourite of ours where the noise of the city melted away up the tiny hill that made it the tallest religious structure in the city.
The Royal Palace, although a bit more overwhelming in terms of architecture and vast opulence, still felt like a delicious escape. Residence of the King, the gorgeous gardens give way to temples, immense paintings and several pagodas, one with a floor laid entirely with silver.
(In all honesty, given that it was our first exploration of modern Asian architecture, it felt almost Disneyland-ish with the bright colours and cursive edges. And the incredible wealth that exists within the walled compound was hard to take given the considerable poverty that sits right outside.)
But, so it is. And if that can be overcome, it is still a good place to spend the afternoon flexing your camera trigger finger.
The Royal Palace felt like a delicious escape.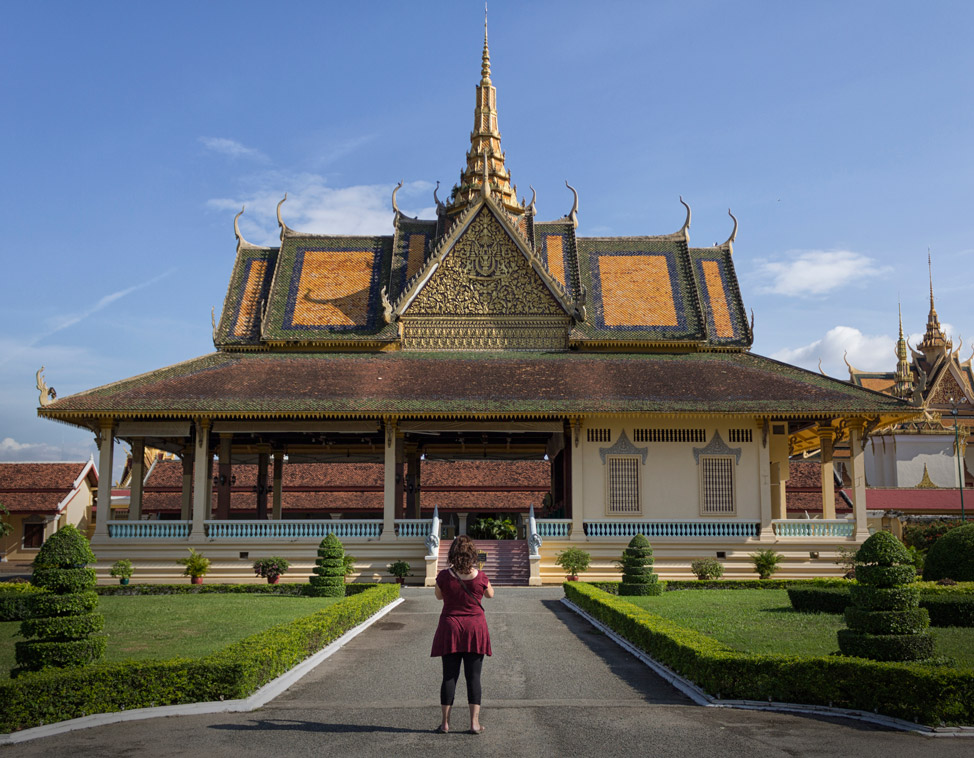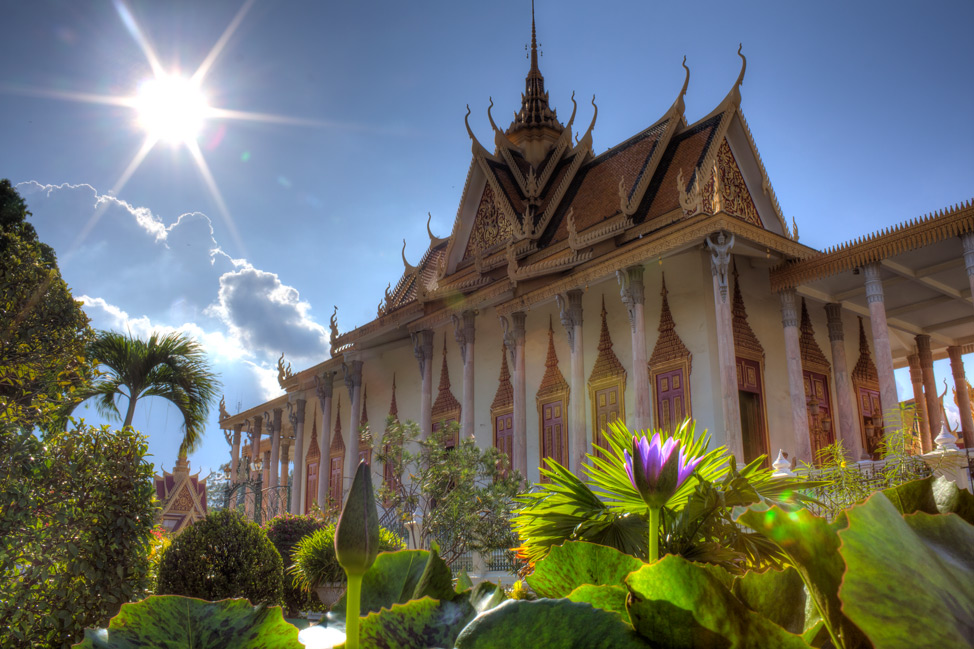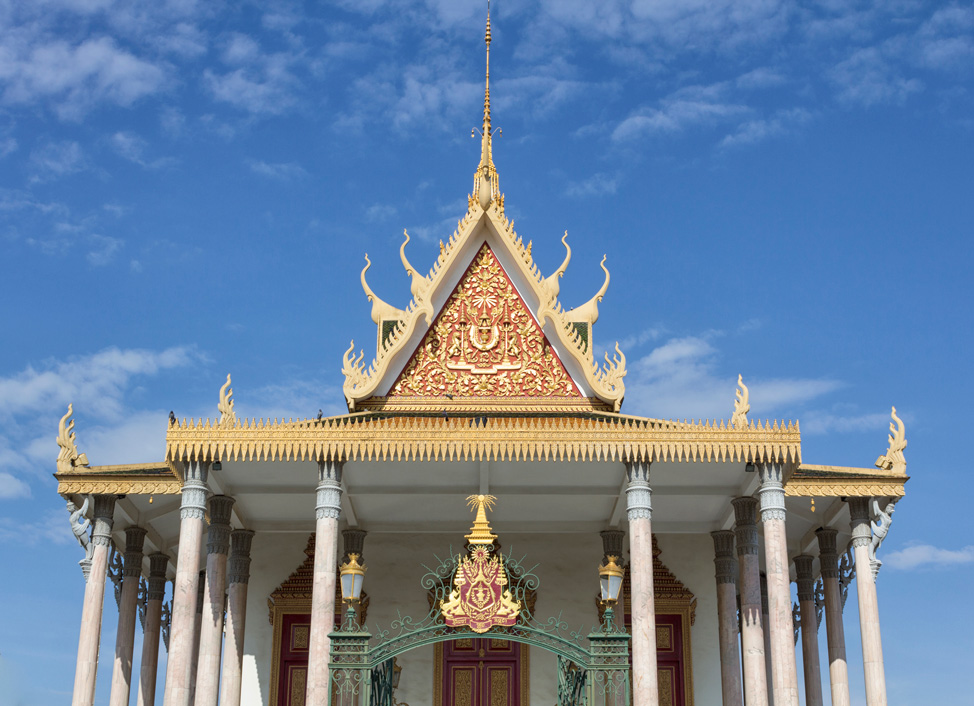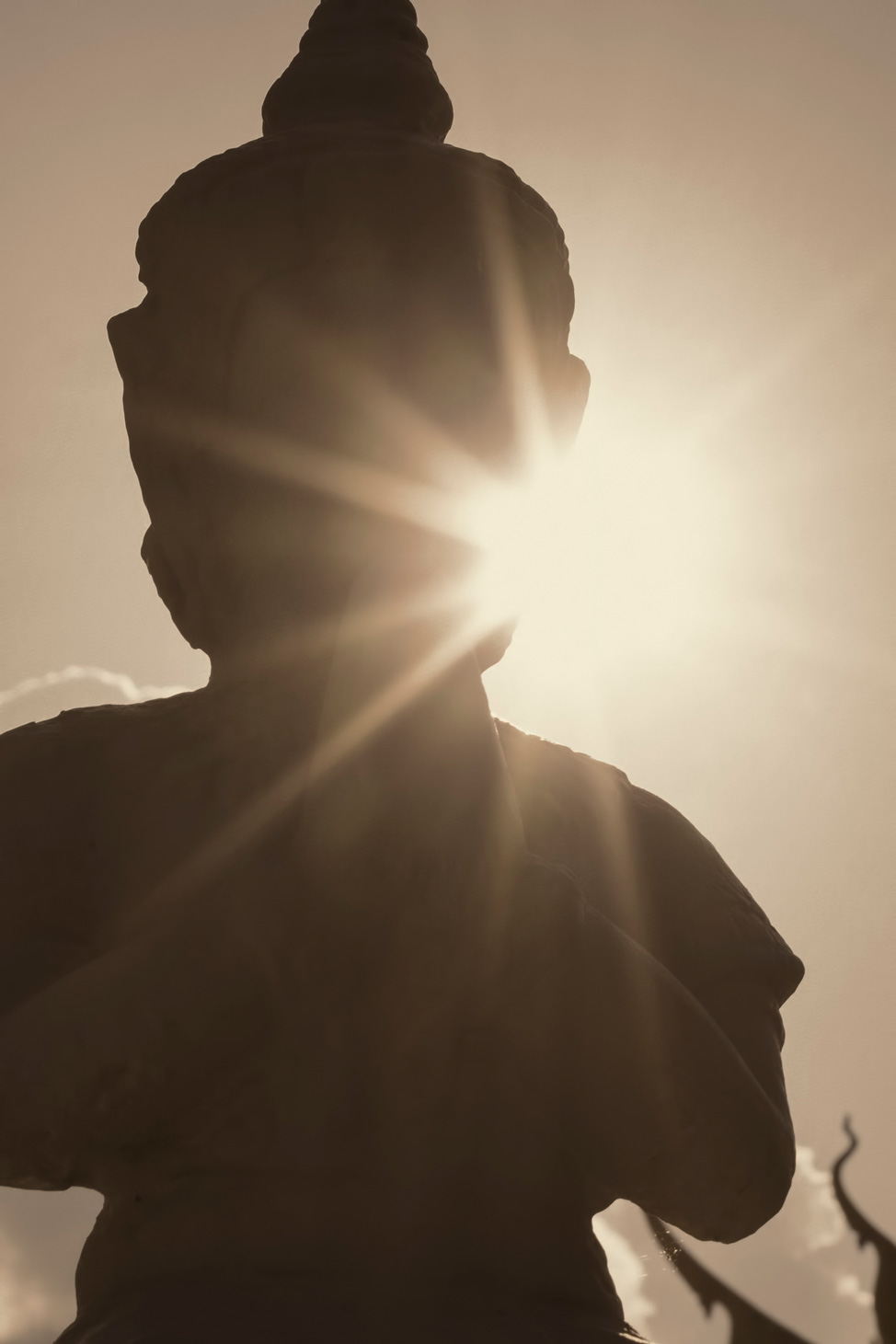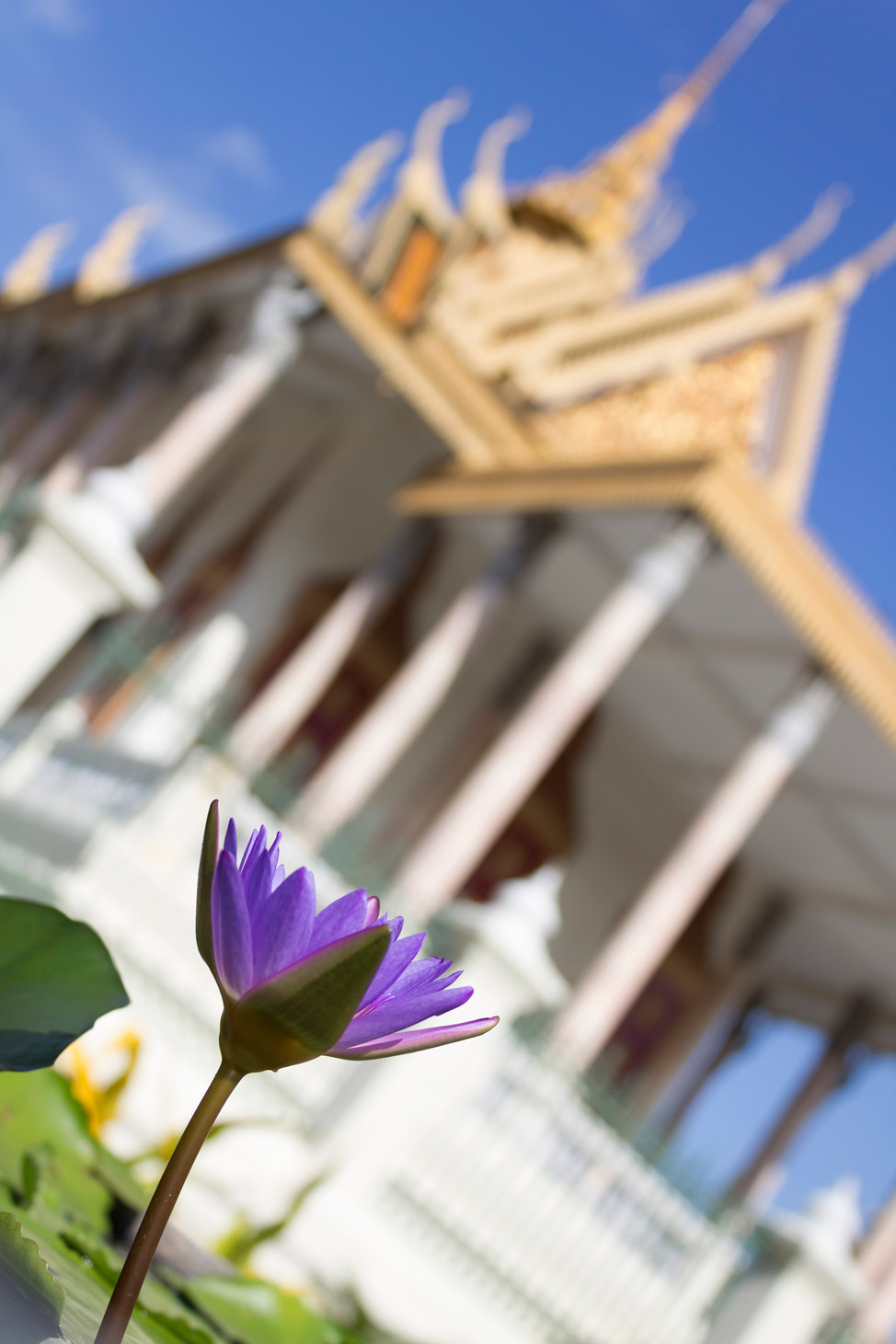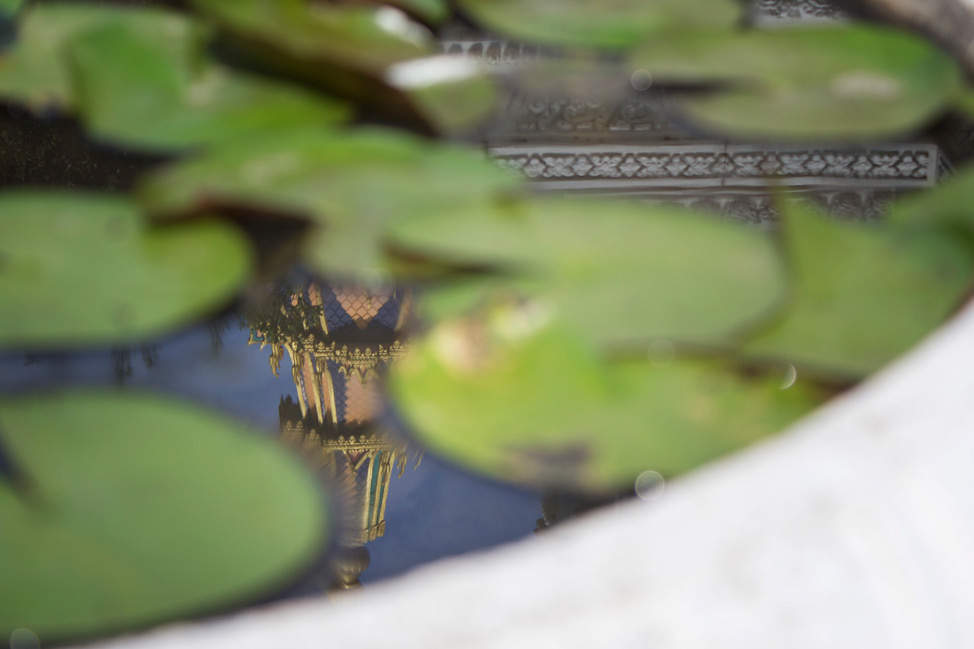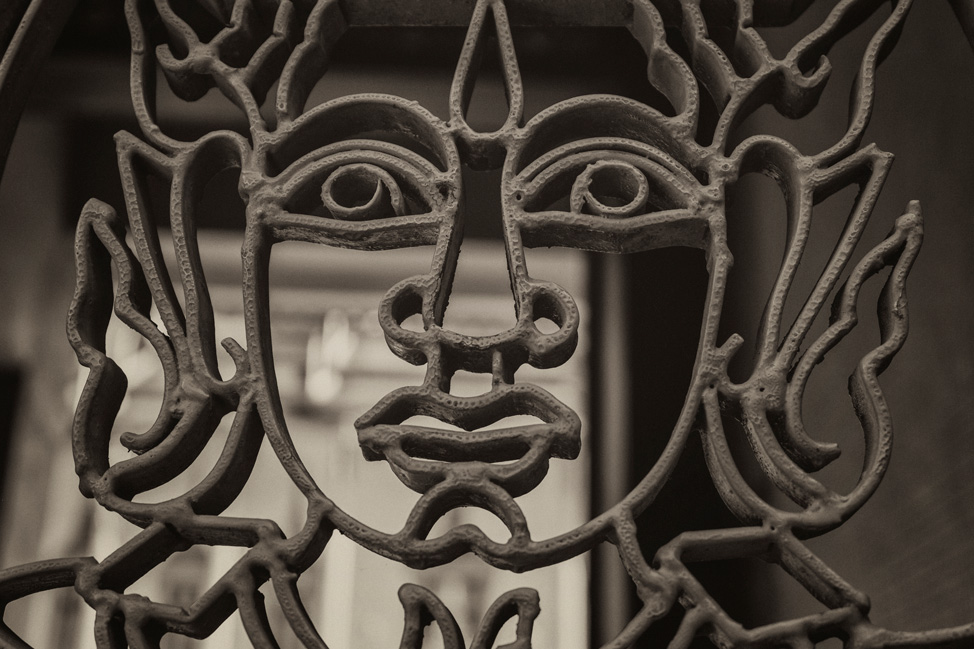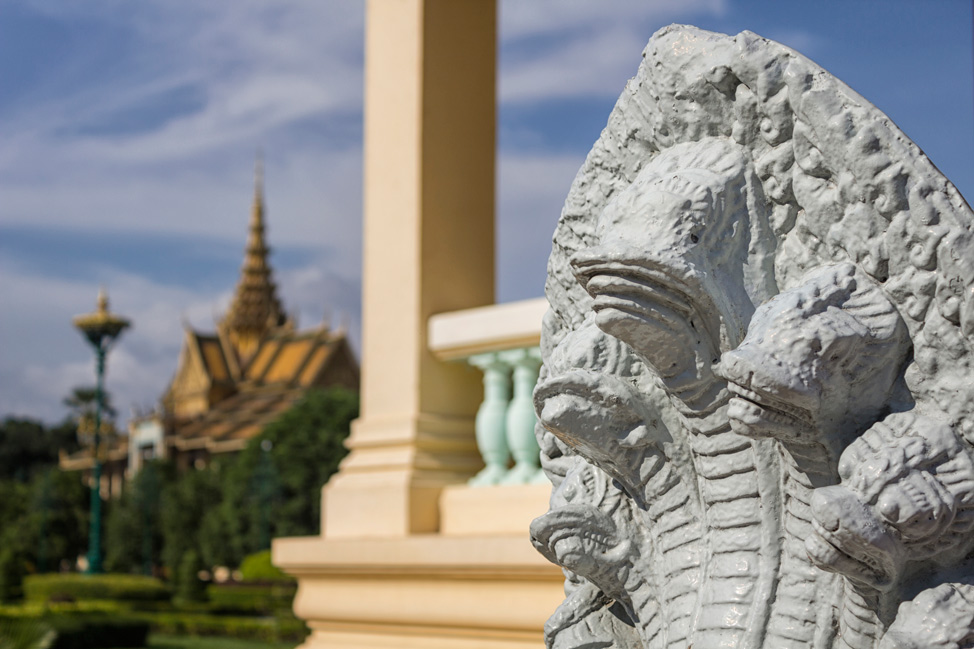 And nothing says peace and serenity like monks in the gorgeous orange robes.