Words by Dalene Heck / Photography by Dalene and Pete Heck
I always get very excited about heading into the mountains.
I long for the fresh air, the spectacular views, and all that jazz. I boast of being an avid hiker, and I have the expensive boots to do the job right. We've regularly chronicled the beautiful places we've tramped through, but I've always left out one important part to each story.
After I've strapped on my fancy boots, slathered on the sunscreen and properly reek of bug spray – once I find myself at the base of the mountain and look up, I remember:
i actually quite hate it.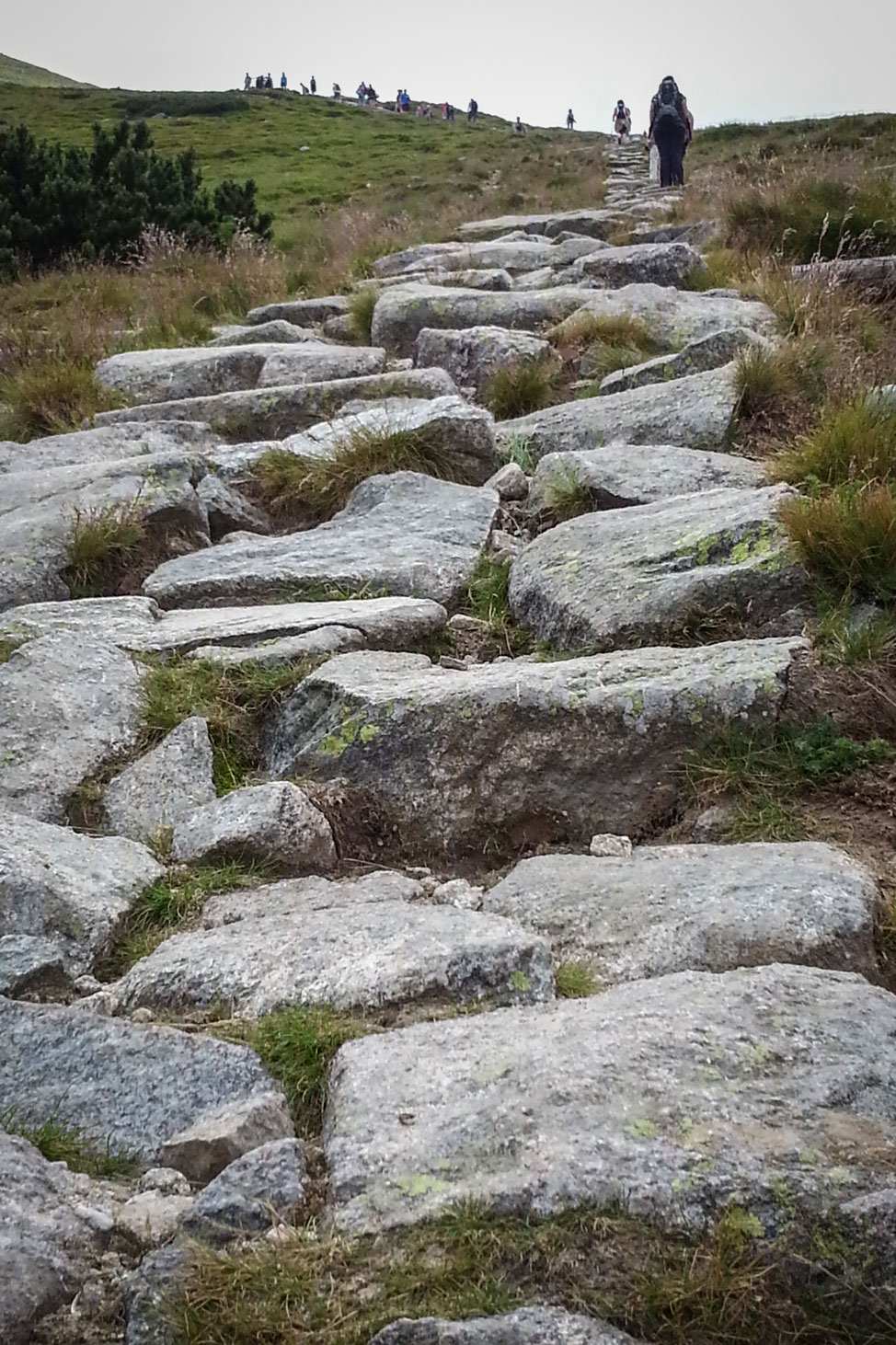 Remind me again why I thought this was a good idea?
I groan at the burning in my legs and heart on heavy ascents, knowing that even though this pain is agonizing, the way down is going to be even worse on my knees.
My bad-bad ankle is quick to remind of an achilles tear that didn't repair properly, and the other, my good-bad ankle, whines from a horrible sprain from years ago.
I try to keep my complaining to a minimum so as not to discourage Pete, but in certain moments, I hate the mountains, I hate him, and everything about my miserable situation.
Oh! But then I get to this amazing viewpoint, and all is good for awhile…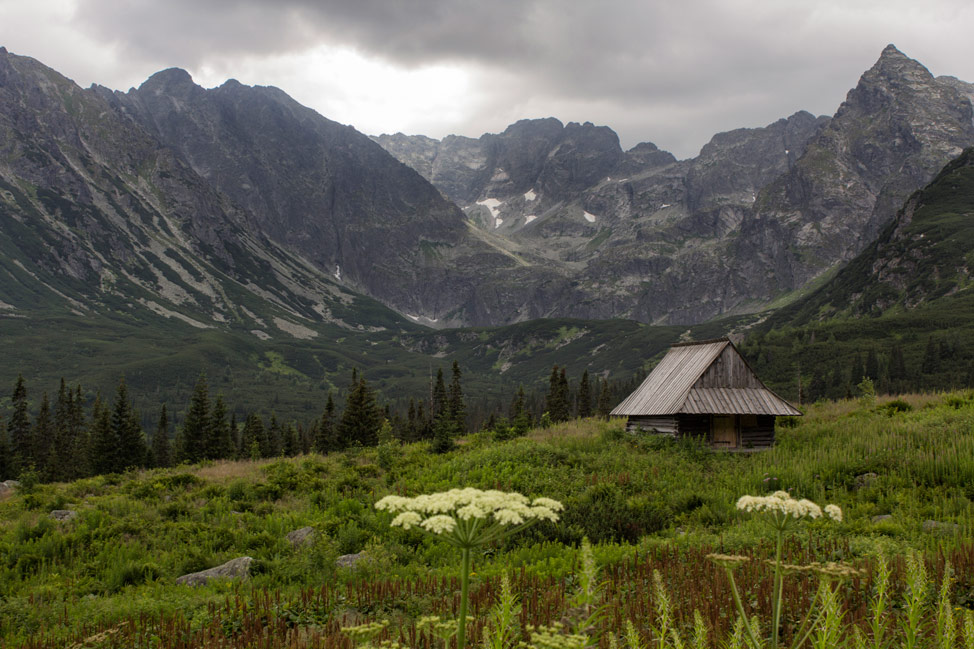 But then the mosquitoes find me, they somehow scope out the few square inches on my body that I missed spraying, and they have lunch. Apparently, I have quite delicious blood, as for every thirty bites I get, Pete gets one.
I scratch. And I look up, realizing how far we have to go.
I hate it again.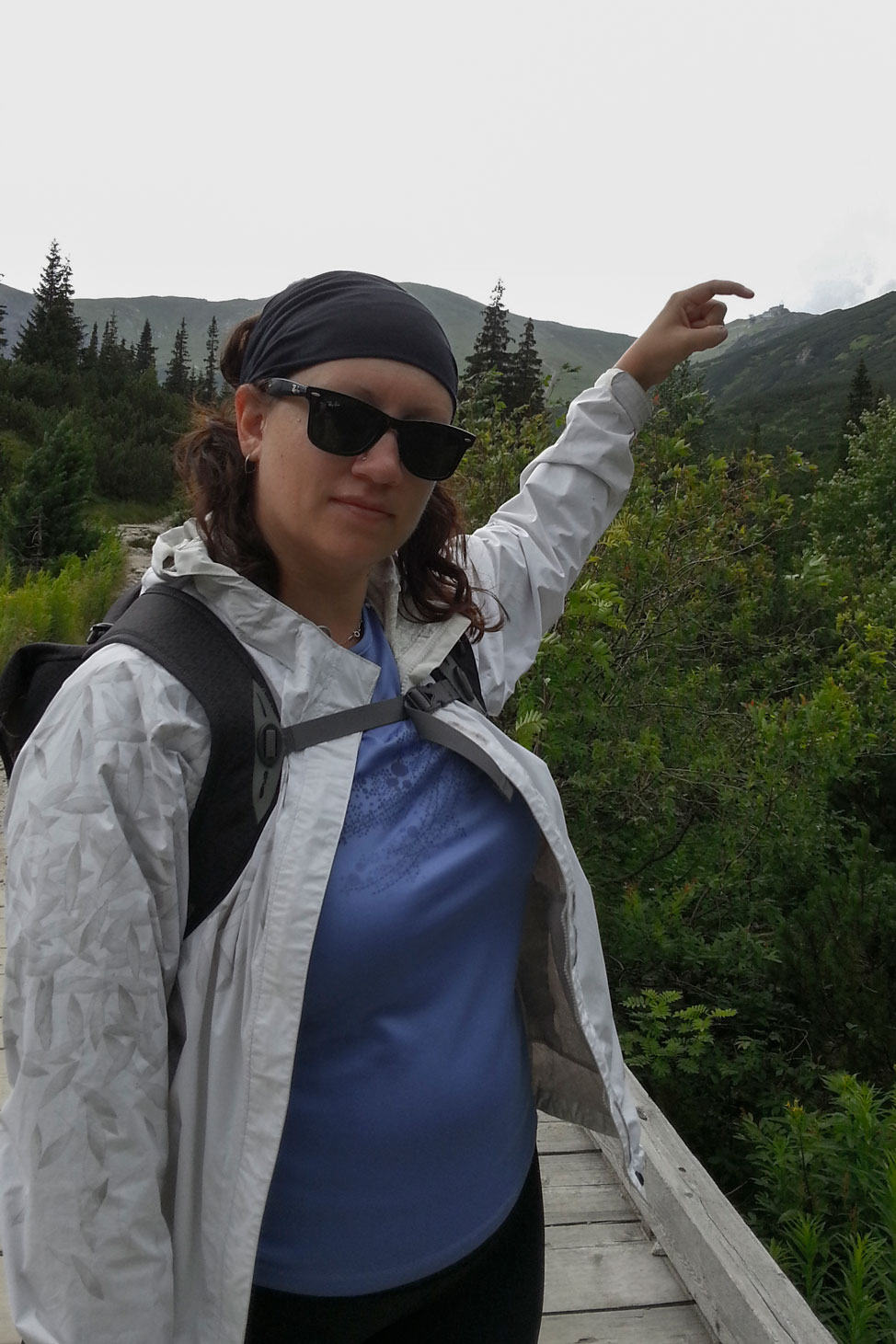 Wait! Love it again! Look how far we've come.
You might be able to tell by the above picture, but I am a sweat-er. I have an inordinate number of sweat glands in my face (I've been told it is from my Ukrainian heritage – not sure of the truth to that?), but for whatever reason, I'm perpetually soggy. Not all cute and "glossy", but disgustingly drippy. Another reason to hate.
But then, through the sweat dripping off my eyelashes, I look at this guy, who is never happier than when he's putting miles under his boots.
Love, love, love.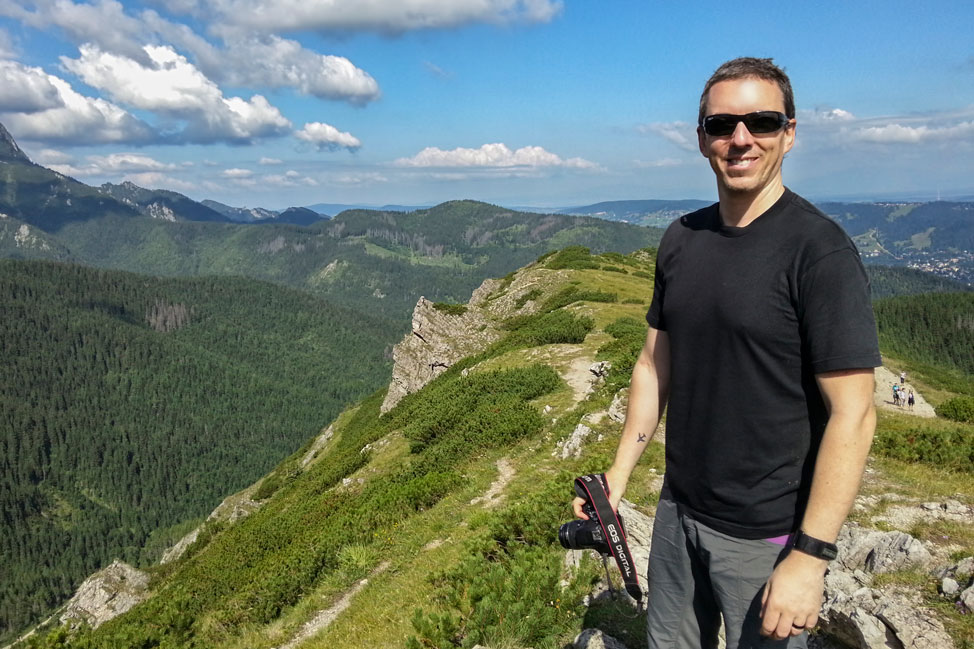 Pete is remarkably patient with me: he carries the extra water he knows I'll need (another fault of being a sweat-er), stops for me often to wipe my brow, doesn't get too far ahead although I know the competitor in him hates it when I let nuns pass us (we saw no less than nine nuns in full garb hiking in the Tatra Mountains. Those ladies can move.).
He quells my hate and pushes me on, reminding me of the love.
So that I can get to this: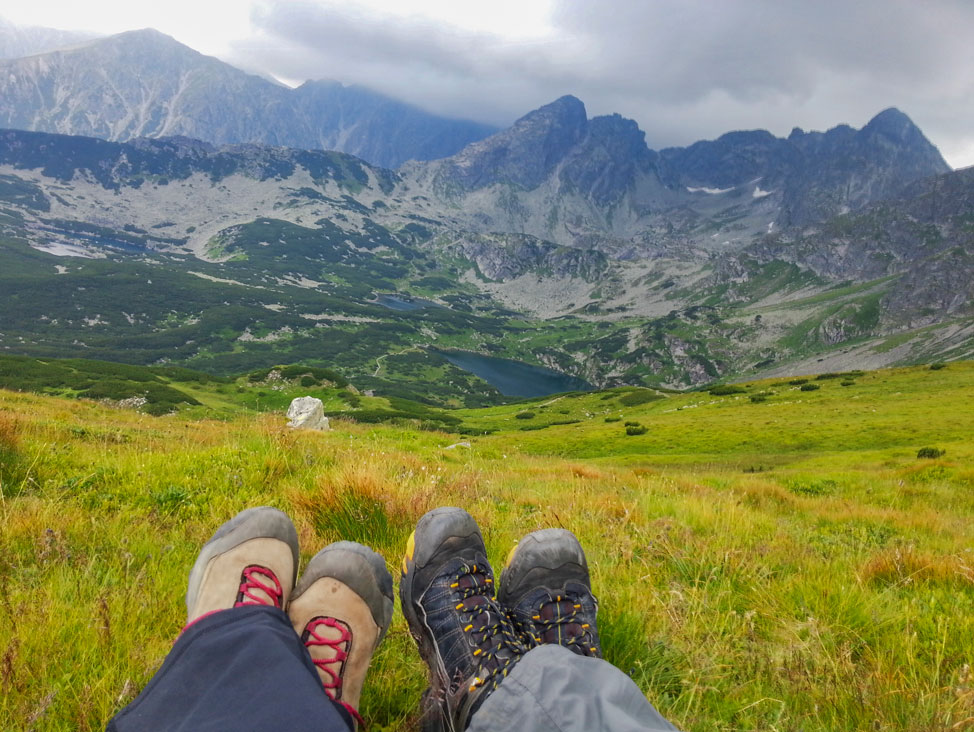 And this: the final reward.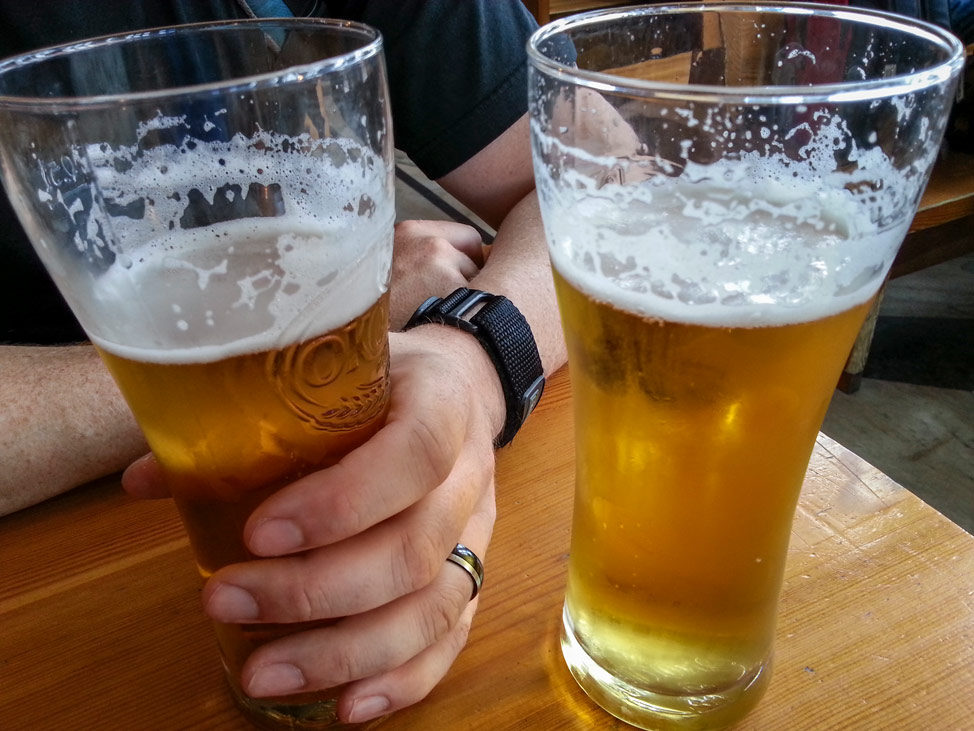 So maybe it's not all bad. (Until the next steep incline, that is.)
*****
Stay tuned to our next post from Pete about the Tatra Mountains in southern Poland with the working title: "Dalene's Crazy – I Just Love It."
Many thanks to the Poland Tourism Board for their assistance on our trip to Zakopane and this special kind of torture for me in the spectacular Tatra Mountains.