Words by Dalene Heck / Photography by Dalene & Pete Heck
Love comes with its share of problems.
It's as true in travel as it is between humans. One particular problem I've had before is letting my love for one place distort my view of another. Leaving our beloved Turkey for a weekend in Greece, for example, I unintentionally arrived with slight prejudice and expected to not enjoy it. (I was proven wrong.)
It's a human weakness, that of unjust comparison, and as much as I try not to consciously let it guide my feelings when exploring, it still happens. I'm not perfect. And I wonder, on reflection now, if my love and adoration of Brasov is what caused me to feel completely indifferent about our time in Sighisoara.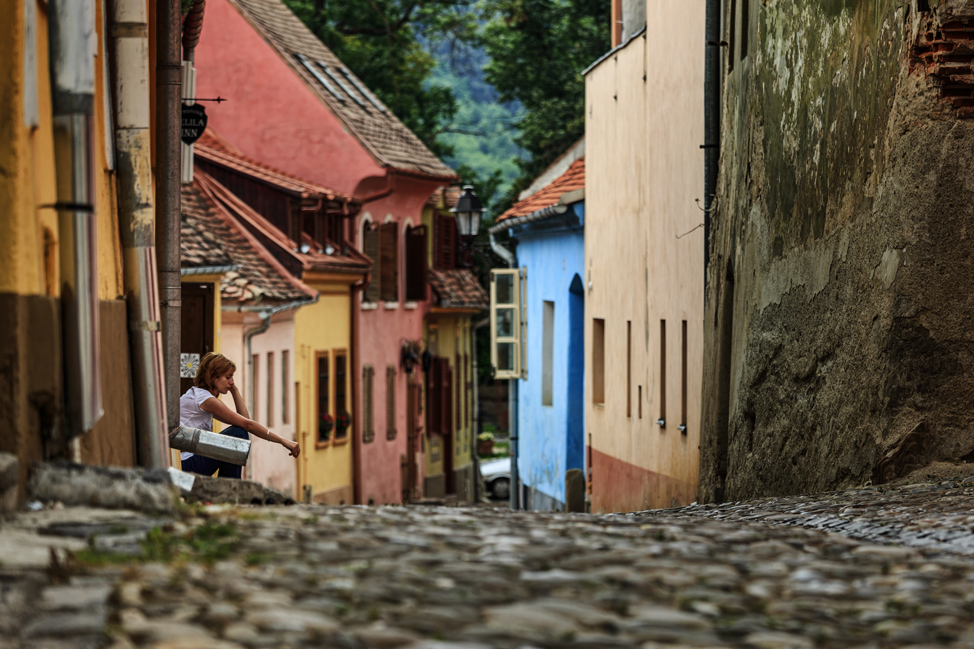 It's really incredibly pretty with colorful streets, uneven cobblestones to playfully manoeuver, a walled historic center, lofty towers and thousands of years of history.
Is Sighisoara too pretty? Too perfectly presented? (Is that a thing?)
My judgment was perhaps clouded by other loves, or maybe we spent too much time there and got a little bored.This, I realize now, is probably a classic case of it's-not-you-it's-me.
(So I'll just shut up and let Pete take over the post showing you how gorgeous it really is.)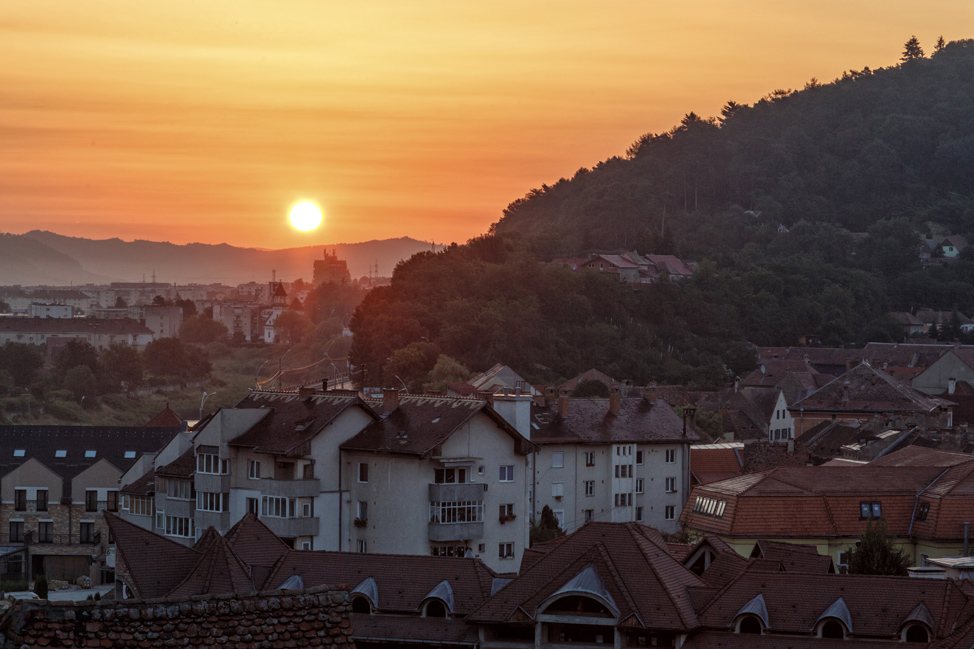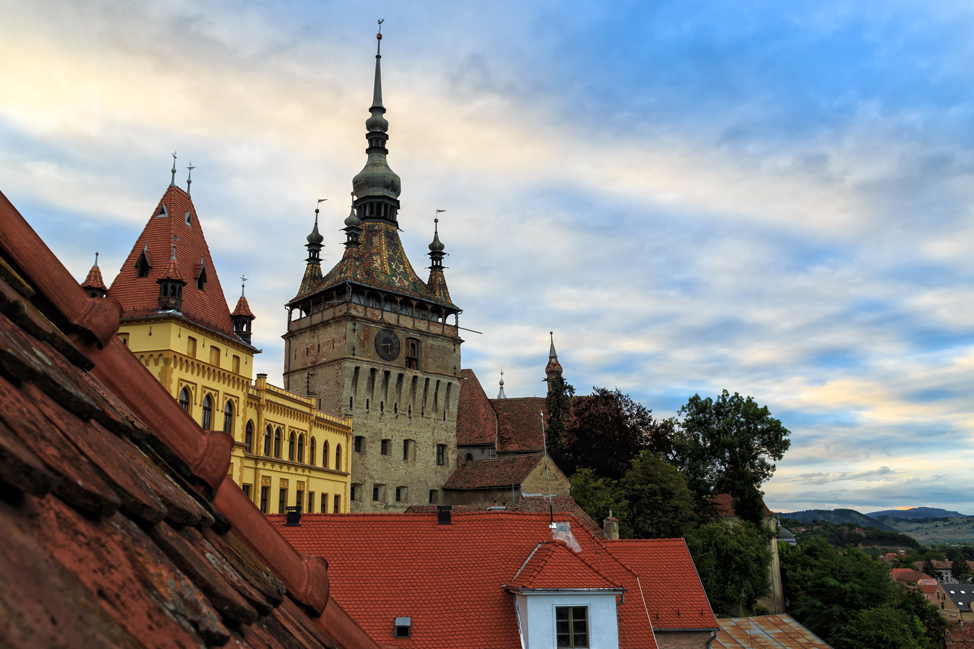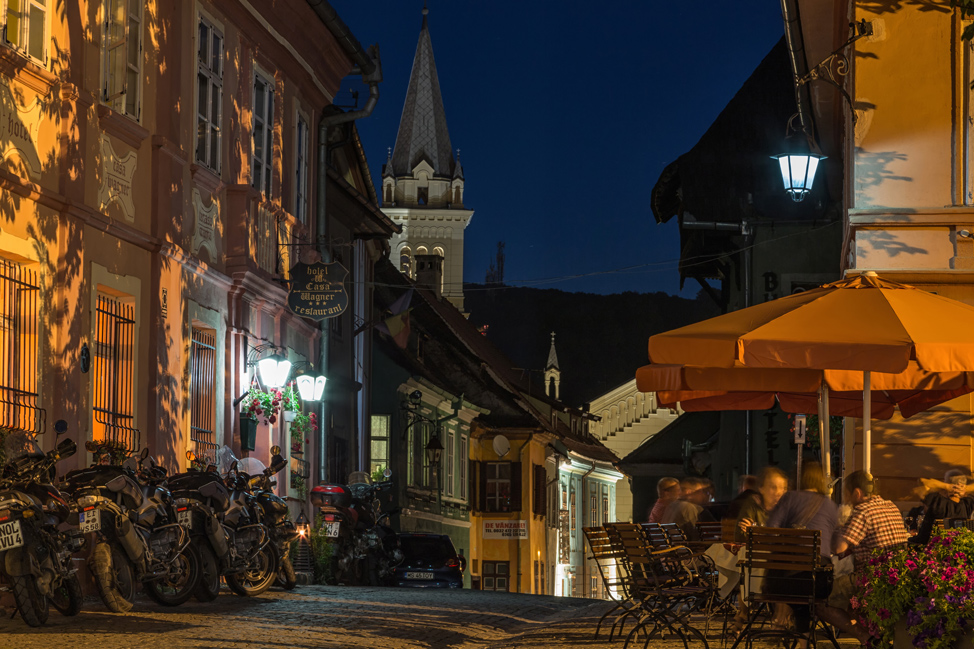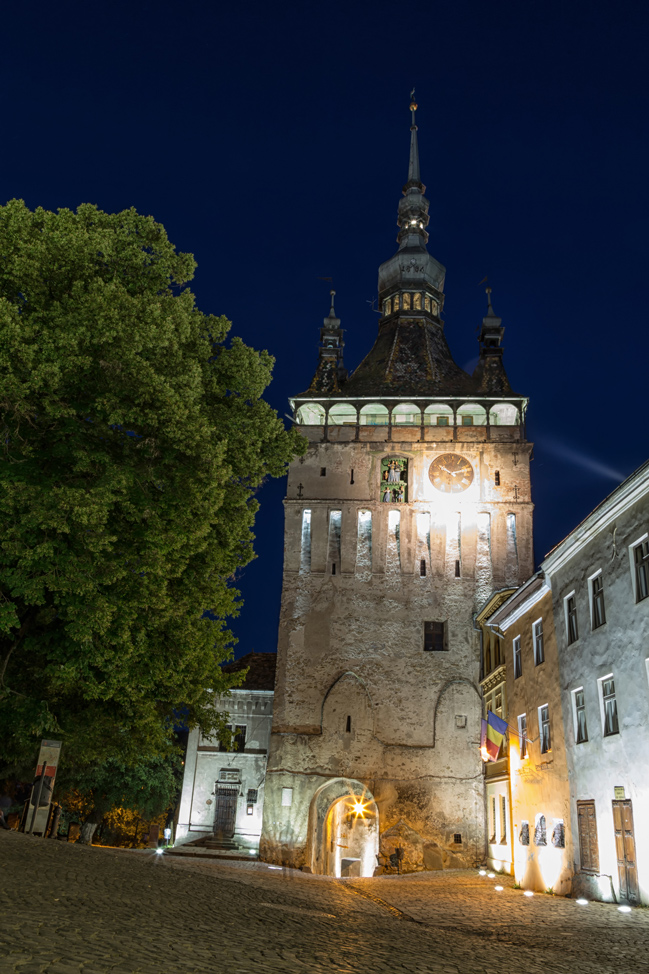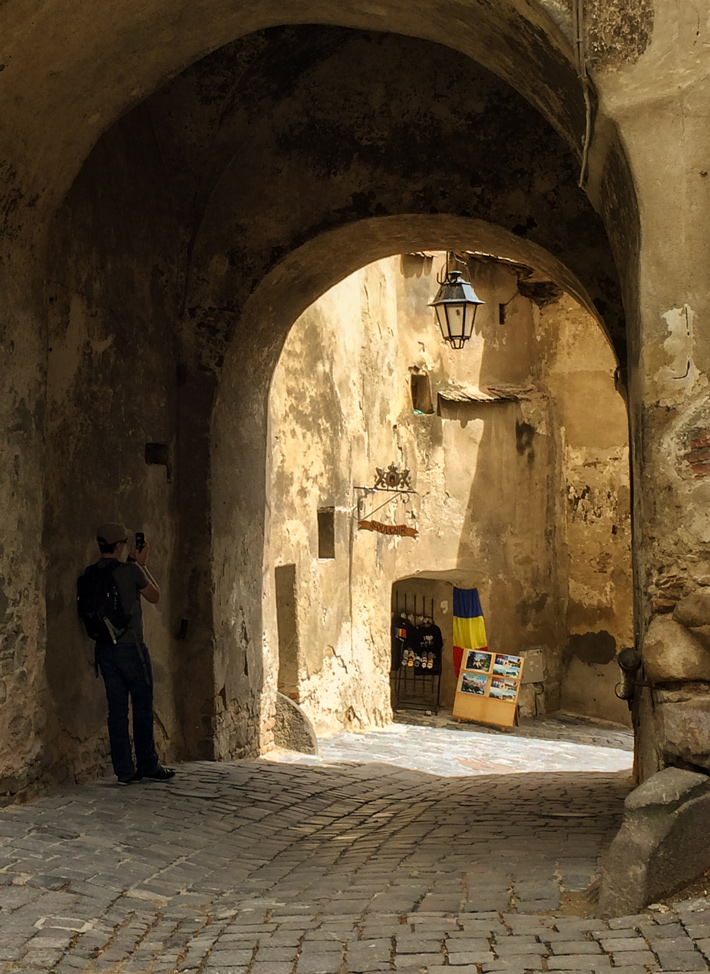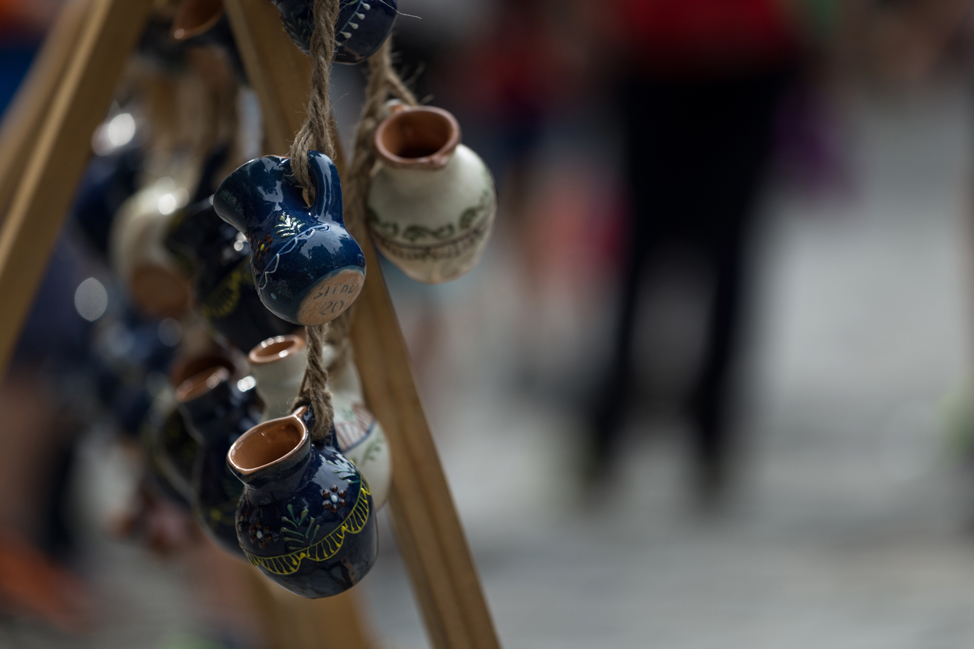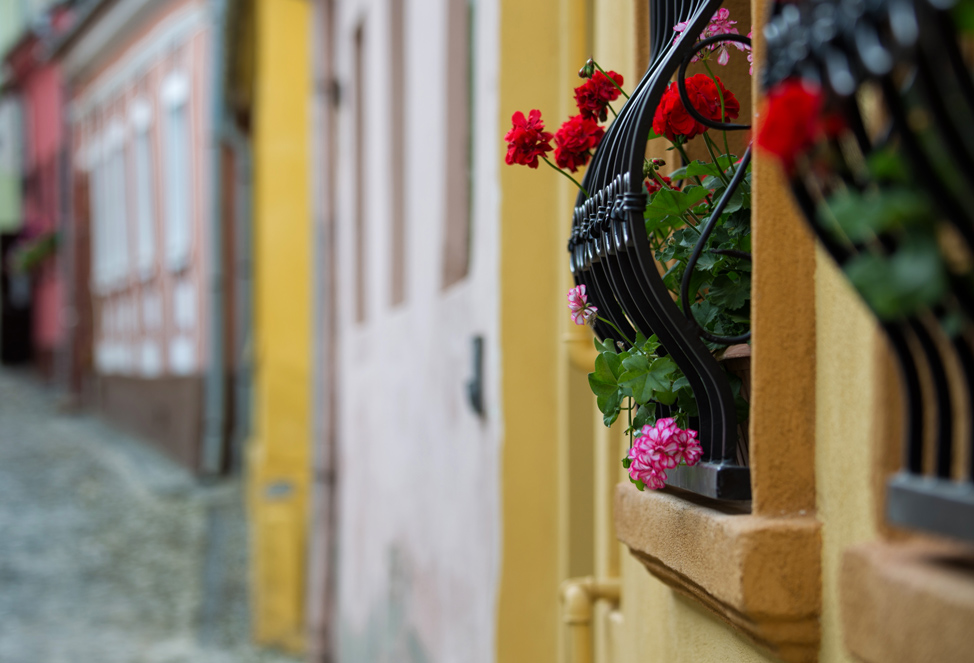 where we stayed
We loved our stay at Pensiune Citadela Sighisoara, with a view of the famed clock tower out our window. Although I recommend anyone else staying there to ask for a room that is not on the top floor, as the slanted roof really cut down the space in the room. Also, we stayed for four nights, and as mentioned above, got a little bored. It is a tiny city, two nights there would have been plenty.