It's A Feeling
Words by Dalene Heck / Photography by Pete Heck
You know that first feeling when you walk into a hotel or a resort, those first few
ahhhh
inspiring moments? Maybe it's caused by the stylish decor in their lobby, a friendly smile from a staff member, or the aroma from a fresh bouquet of flowers. You begin to relax.The key to your room is given, and you float down the hall until you find your abode. You unpack, you begin to make plans for your time, you wander to explore the grounds.
Maybe, just maybe, you will float your entire time there. But more likely (as per many of our previous resort experiences have gone), you'll enjoy it, and nothing more. You'll just be another guest, mechanically shuffled through, with little attention paid to your personal needs and desires.
You want to float. You deserve to float.
You deserve this:
Taste-testing of a local liqueur, as a welcome drink.
It was pure bliss in delicious relaxation and comfort.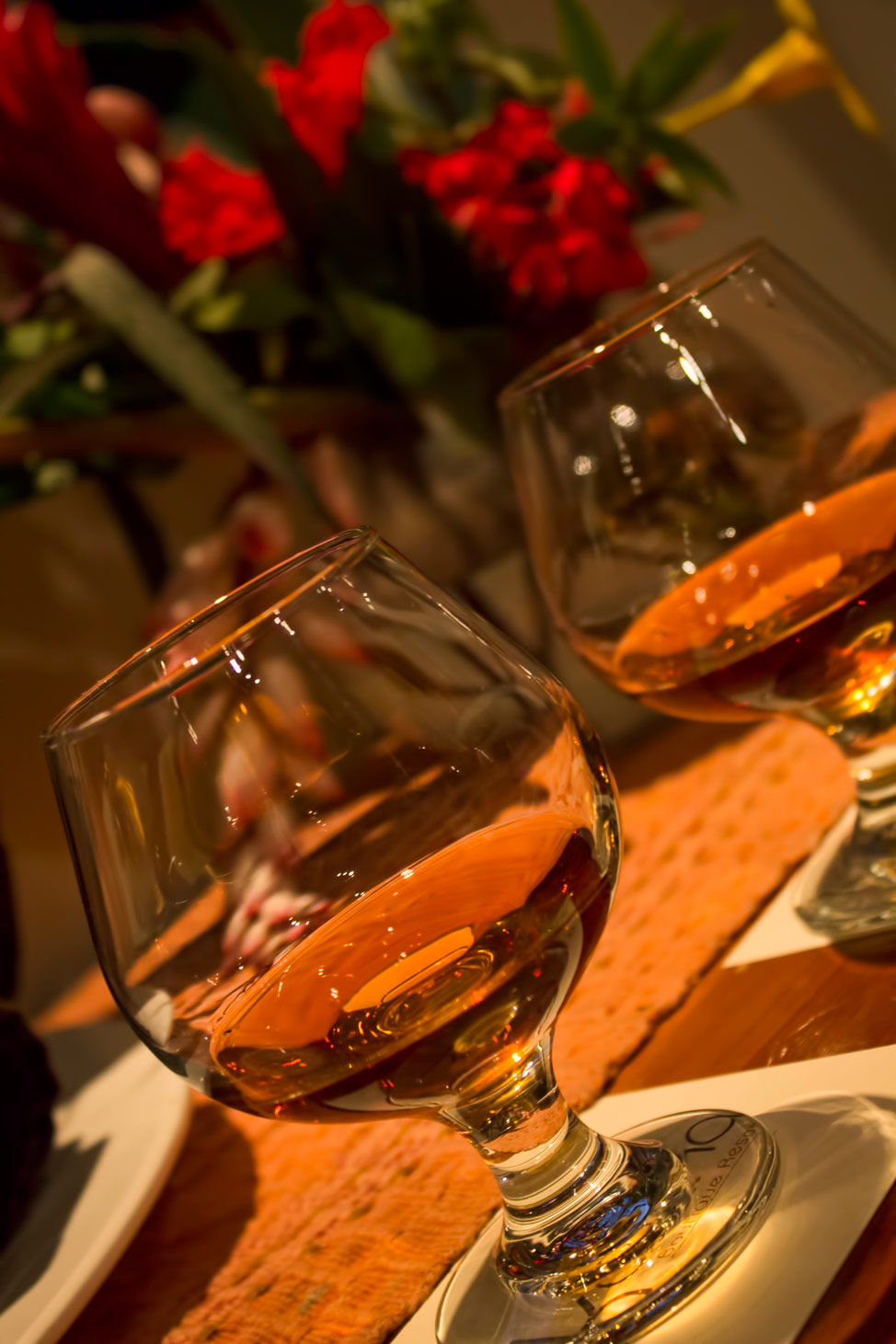 Nitey Nights! Treats waiting for you in your fridge every night after dinner.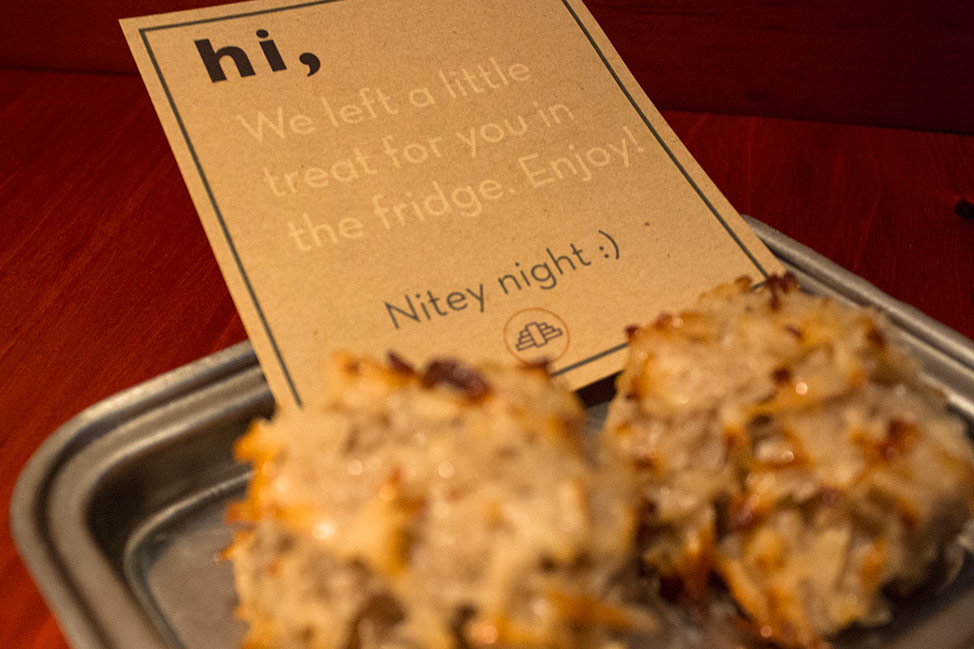 Pure luxurious comfort and style that you will miss dearly when you go.
A diverse menu that includes many organic ingredients grown on the property.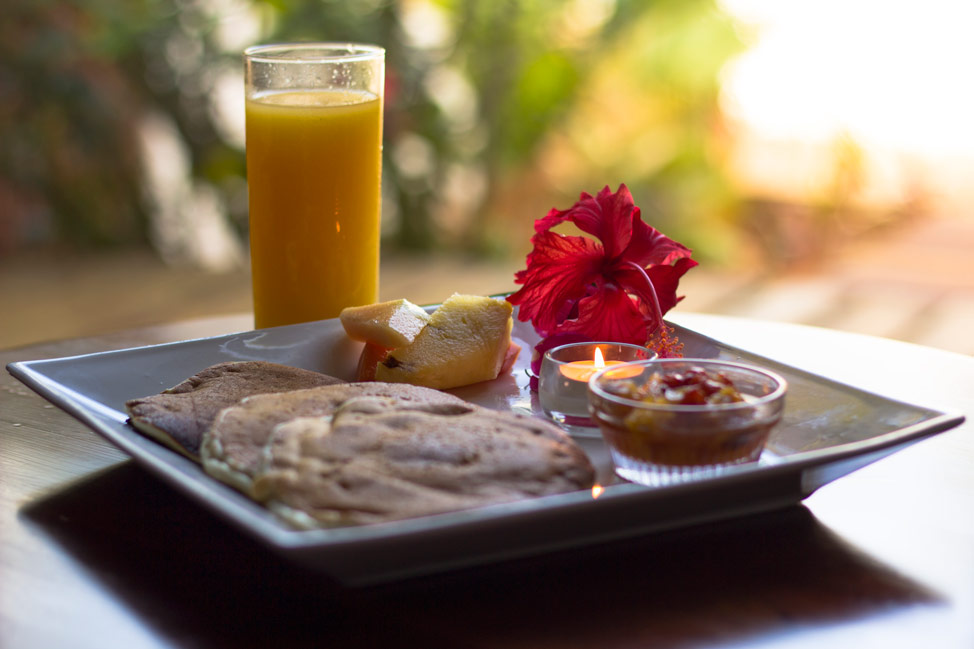 For five days and nights, we were thoroughly spoiled at the Ka'ana Belize Boutique Resort near San Ignacio. For us, it wasn't just a room in the jungle, an exquisite outdoor pool or a great introduction to Belizean culture.
It was a feeling.
It was pure bliss in delicious relaxation and comfort. It was having our needs attended to before we even knew what we needed, and the genuine attention by every single staff member. It was the meticulous care put into every tiny detail from the exquisite meals to setting the romantic ambiance by returning to a candlelit room every night.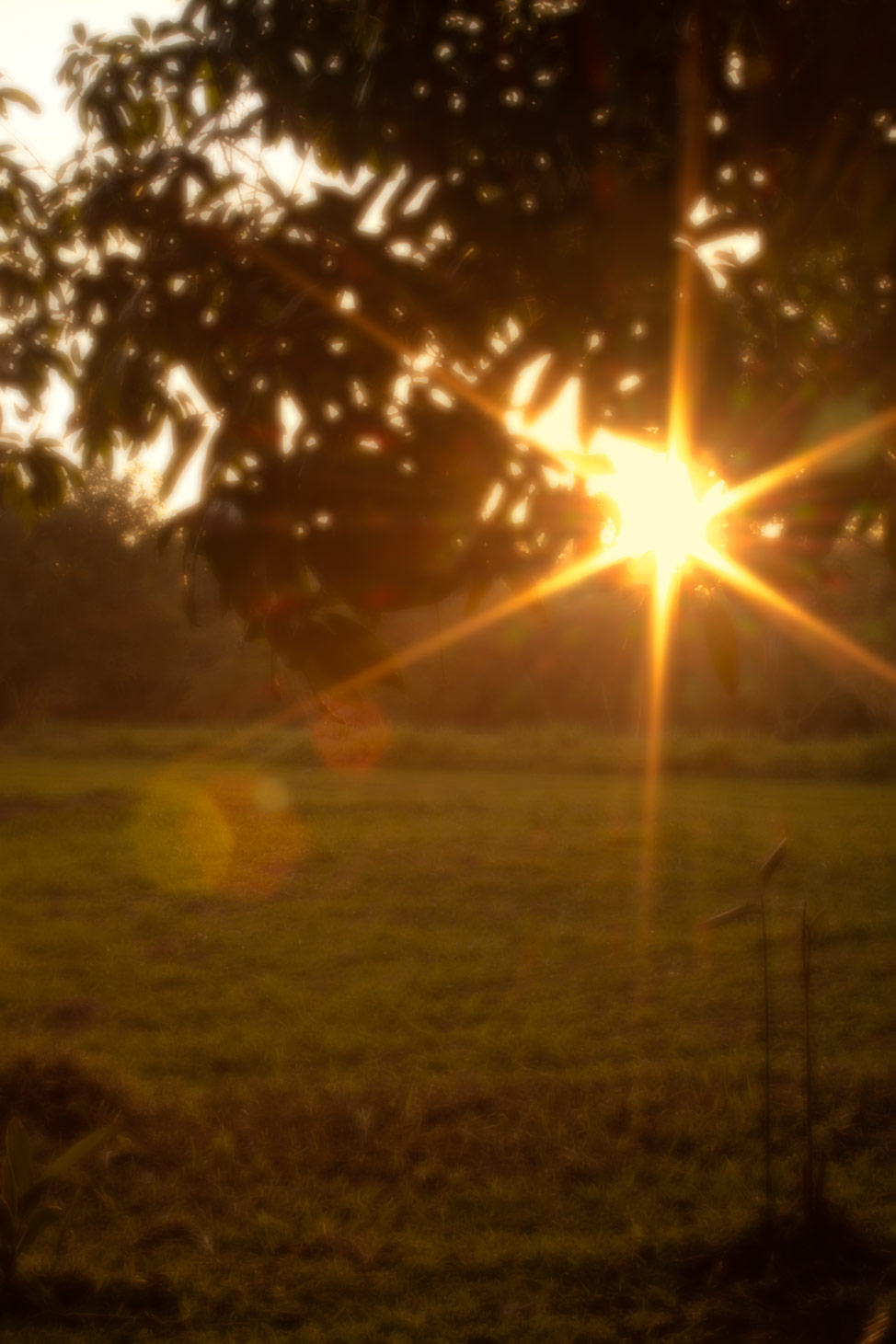 It was impossible for us to find fault with our stay. It wasn't just a resort, it was a place to be pampered, to be adventurous, and to feel like we just made a whole hotel's worth of new best friends.
(And did you know? "Jungle is the new beach." You may think of Belize as a white-sands-only destination, but we have a few posts coming up this week with amazing experiences that will convince you otherwise.)
This was luxury like we had never known it before. We were floating.
And sometimes, we deserve it too.
how to do it
For more details on our stay, including a full review of the property,
click here
.
While we stayed as guests of Ka'ana Belize, as always, our opinions are our own, as was our plotting and scheming to lock ourselves in our room and never leave.