Words by Dalene Heck / Photography by Dalene & Pete Heck
On my best behavior as a travel blogger, I'm often writing the story in my head as the experience happens. I am usually diligent in remembering the details or I often stop Pete mid-stride so he can wait patiently for me to record notes. Sometimes I retreat to a quiet place immediately following, or sometimes the ideas wake me up at night.
And then there are other experiences that simply leave me lost for words. Not that the moment offered me nothing worth recording, but that I got so wrapped up in it that I didn't want to be disturbed. Later, when I try to remember, I find that most of the details have escaped me.
And that is why the only note I recorded after our stay with Mari and Henri was:
These are our people.
I will do my best to try and explain.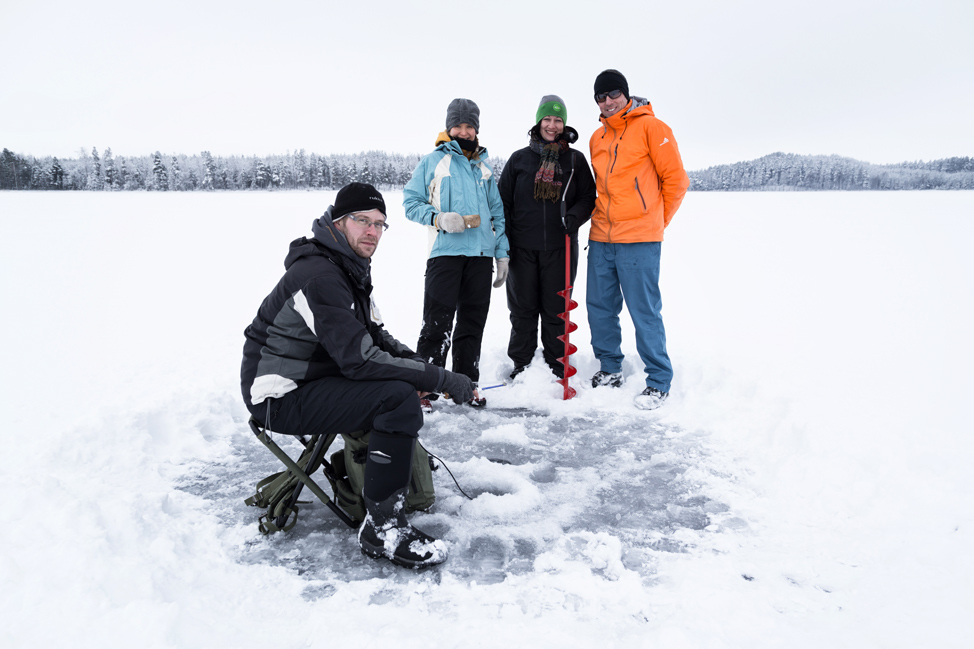 On our last trip to Finland, we were in and out quite rapidly, we dipped into Helsinki for only a moment and then whisked off to the north east. We based our appreciation for the country on those qualities we were quickly exposed to: a similar adoration of hockey, extreme love of coffee, connectivity to nature, being the birthplace of the beloved Angry Birds, etc. But as for the Finnish themselves – we met many but got to know few.
On this trip, we had more time. And the more people we engaged with, the more connected we felt to Finland itself, to the point of declaring them our kin. And no experience exemplified this more than our time spent with Mari, Henri, and their two sweet girls. We pulled up to their house (which just so happens to be our dream house – a log cabin situated on a lake), exchanged warm hugs with our new hosts, and declared: home.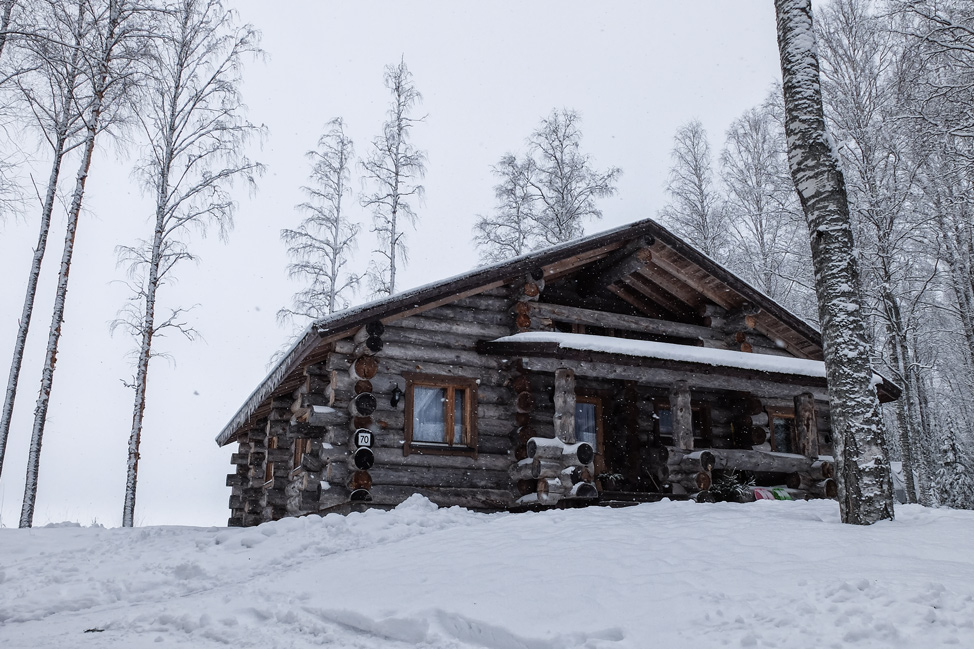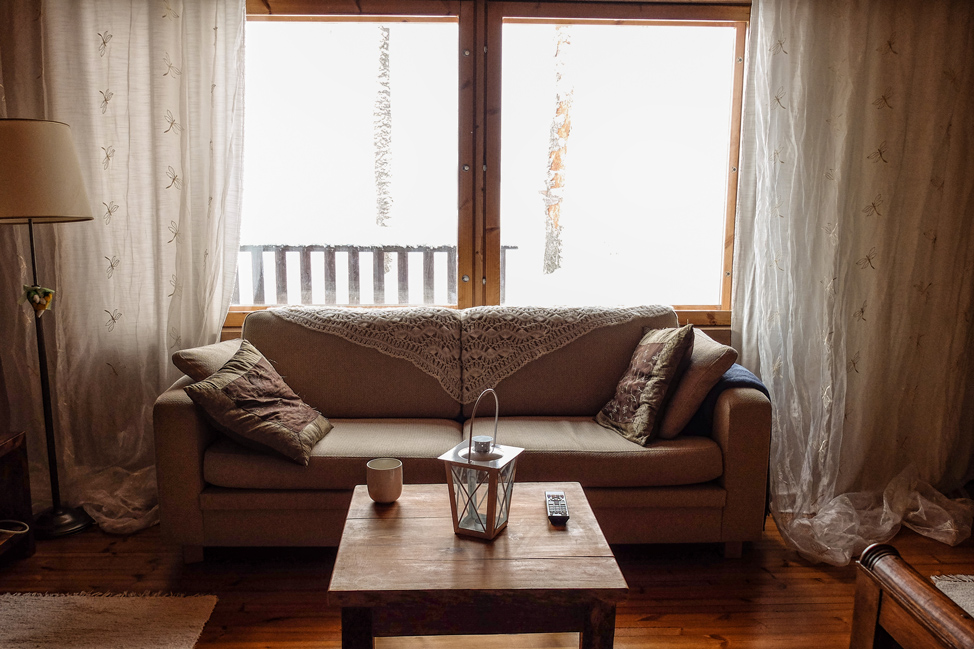 The rapid note-taking I had been doing for the past couple of weeks stopped. The photos were fewer. Pete and I relaxed, enjoyed the company of our hosts as if they had been lifelong friends, and were treated to a real look at life in the Saimaa region of Finland.
We indulged in the traditional food in Finland: baking Finnish rye bread, cinnamon buns and laskiaispulla, and were otherwise treated to sumptuous food sourced locally and naturally. We enjoyed the family tradition of an evening sauna, and Mari introduced Pete to sauna yoga the following day. In the Finnish tradition, our small talk was scarce and instead deeper topics were graced. We talked of the alternative lifestyles we both lead, of the events that inspired us to take them, and even of the overall human reluctance to talk about their problems despite the cathartic effects of doing so.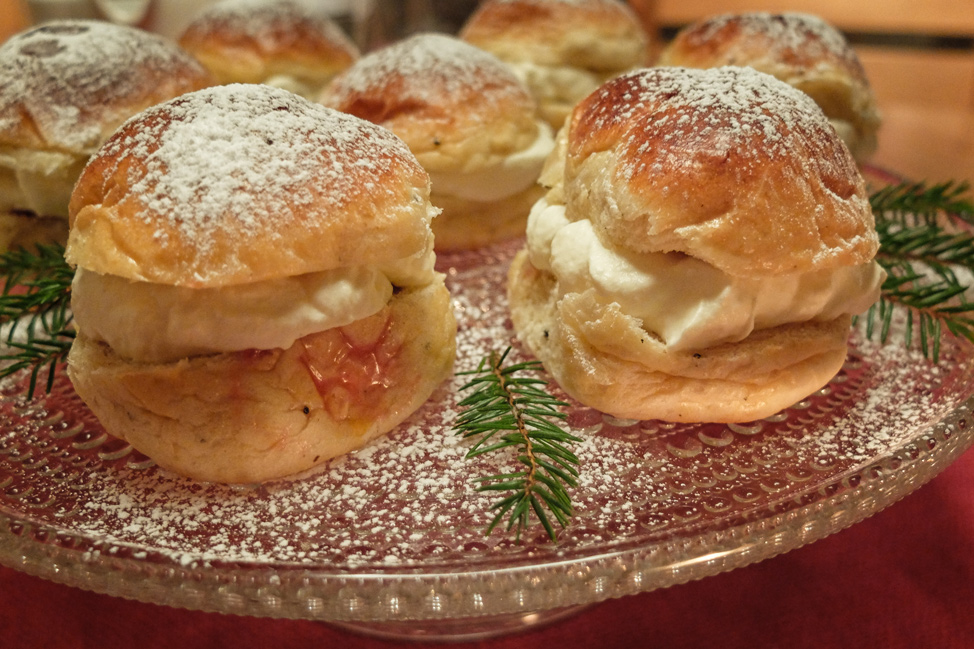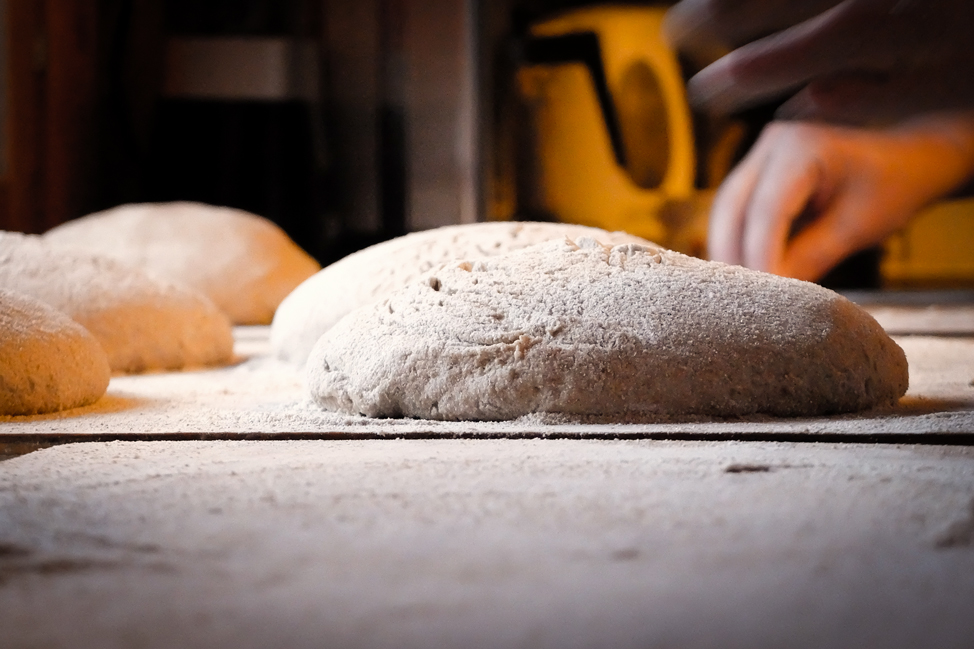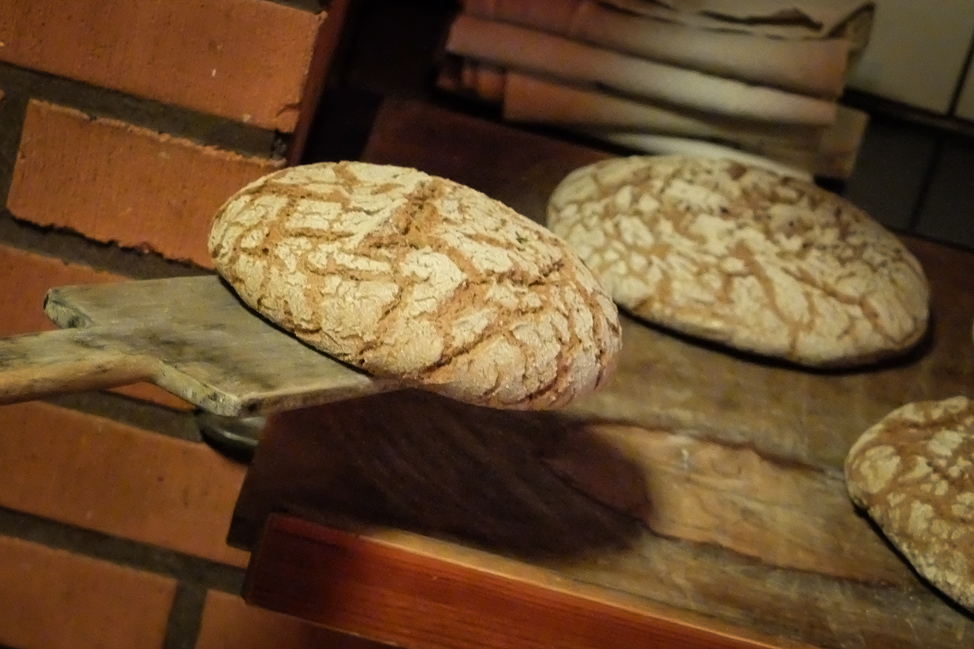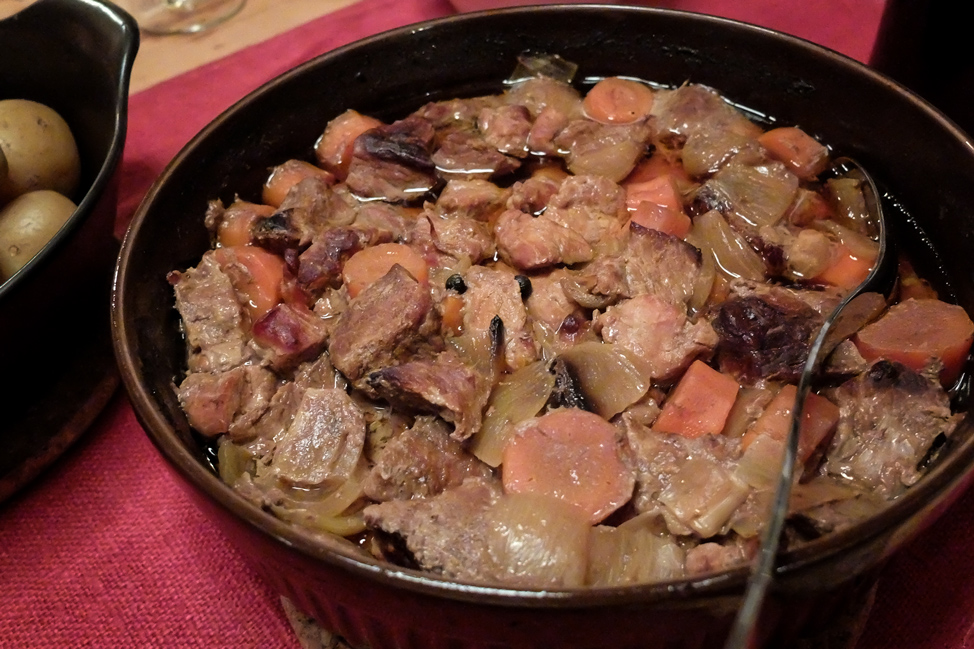 And then there were times when we just had plain fun.
This included tramping across a frozen lake for three kilometers to get to the ideal fishing spot. Which, umm, turned out to be a little less than ideal based on our diminutive catch, but that didn't even matter one bit. It was in the act of getting there and back, the attempt to film our valiant efforts, and finally the lunch by fire, surrounded by these people who we felt such a strong affinity to.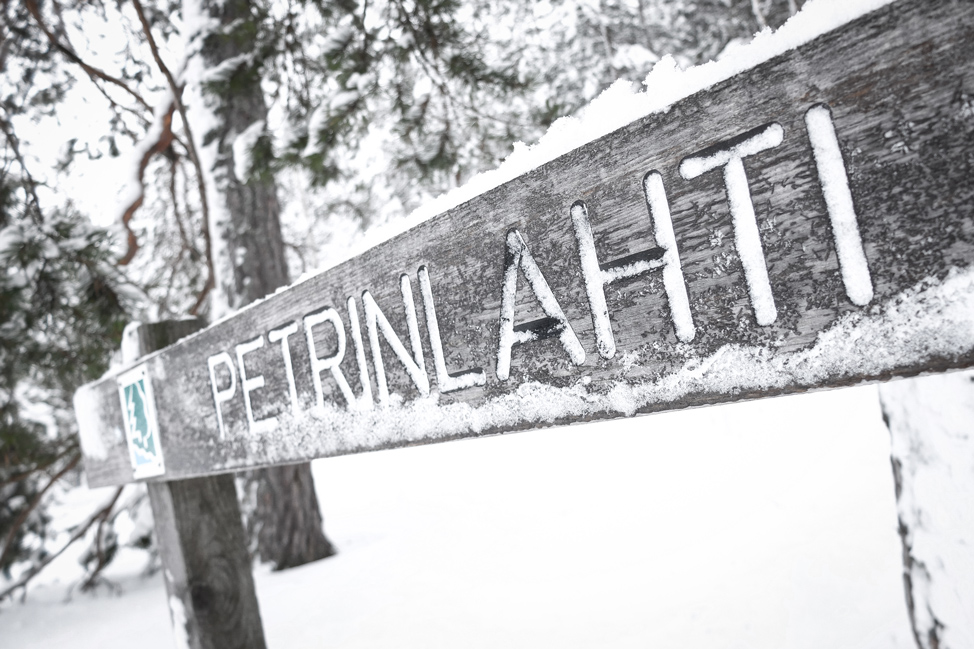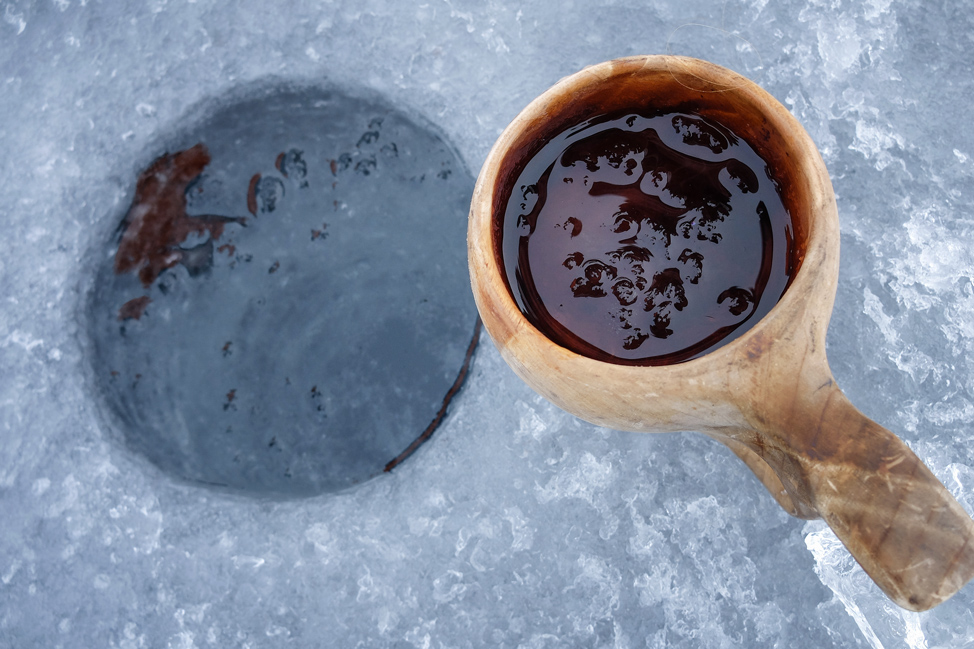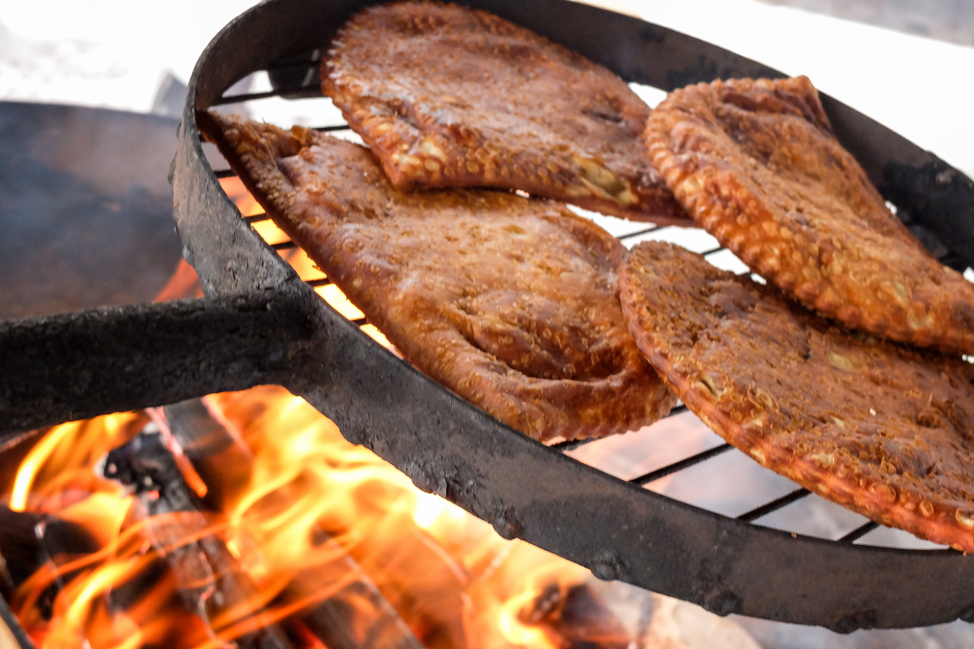 Our thrilling adventure ride across Finland was one thing to love, but those few days on Lake Saimaa confirmed that our favourite thing about the country is the people within.
In the cold of a Finnish winter, we found nothing but pure warmth.
how to do it
Experiencing life with a local is something we highly encourage every traveler to do, and when in Finland, Mari and Henri offer a luxurious stay and peek into what life is like in this gorgeous rural area. They almost had to kick us out as we were so hesitant to leave. So yes, a slice of Saimaa Life is highly recommended.And they also have an amazing blog as well! Check out their touching post about our stay there.
This post was produced by us, brought to you by Visit Finland.