Our three weeks in Malta flew by. When we weren't baking in the sun, we were trying to entirely avoid it, as the temperatures reached well into the 40 deg C range with the intense humidity.
We explored in spurts. Sweaty, tiring, spurts. Then we would retreat to our room and park ourselves under the blessed air conditioning, waiting for the sun to withdraw into the night so that we could venture out again to explore and eat.
That left us with little to write about, really. But it created a stockpile of pictures to save up for what has become our favorite post from every place we visit – our postcard series!
Our first sweaty excursion was to the island of Comino, where we opted for hiking instead of being squished like sardines on a tiny beach.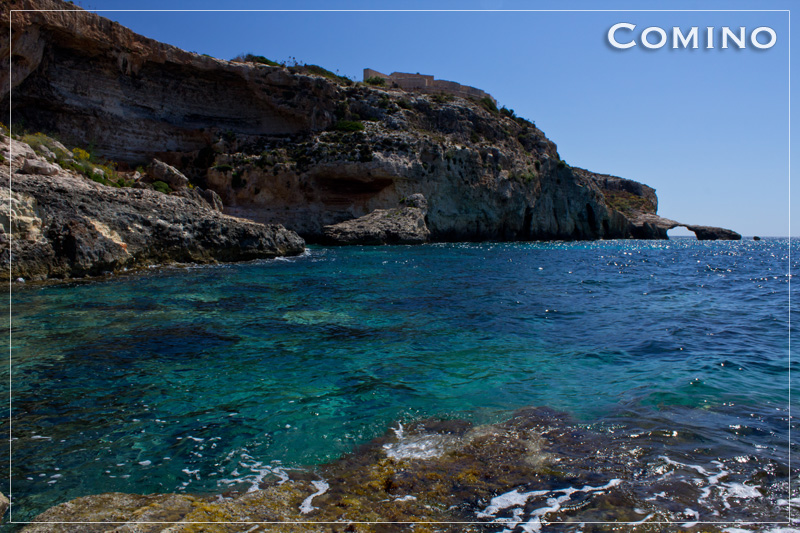 The small seaside town of Marsalforn was perfect for us when staying on the island of Gozo. Everything was within minutes of our hotel, so we could dive back in for reprieve from the heat when needed.
The harbor view from our patio.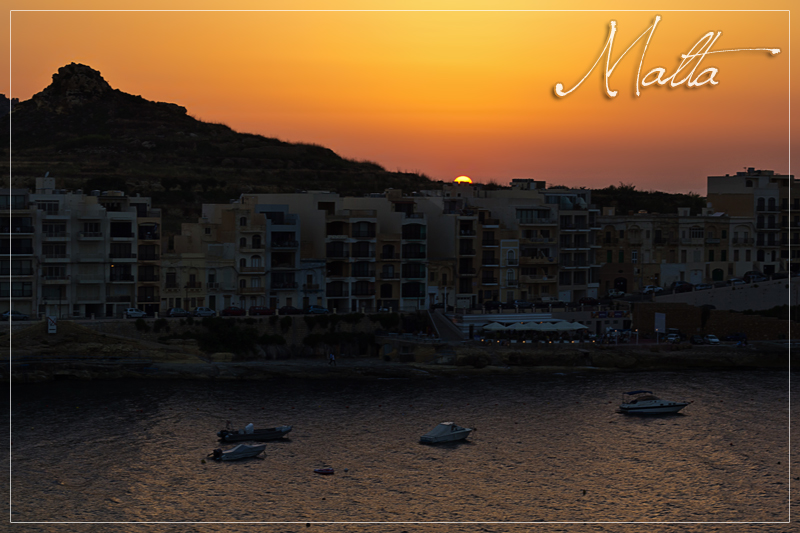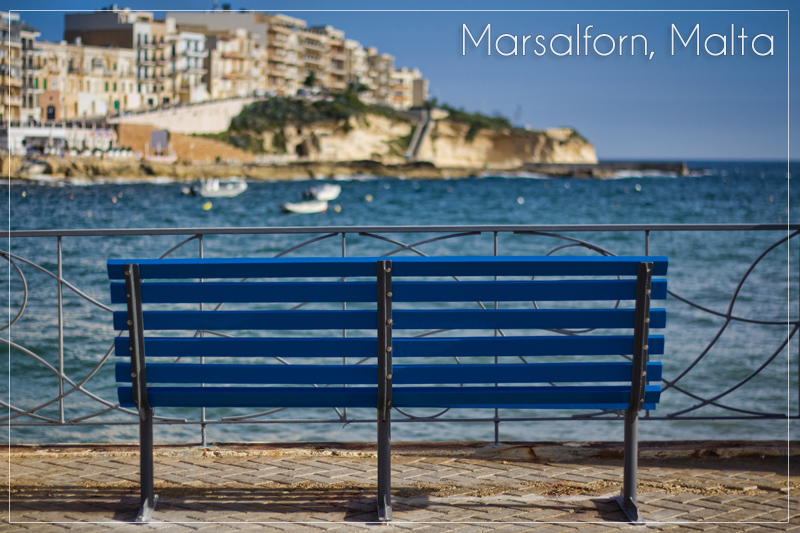 Pete woke up one morning before dawn and climbed to the statue of Christ just outside of town.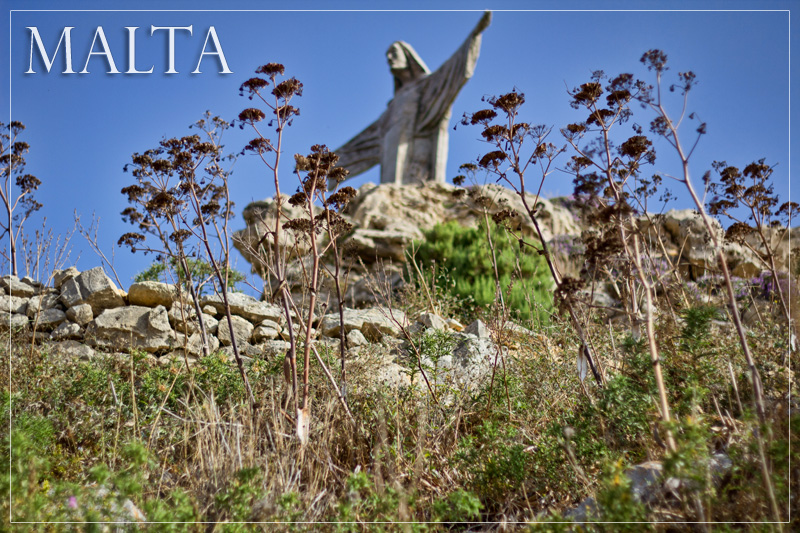 Plenty of photo op's while on our road trip of Gozo…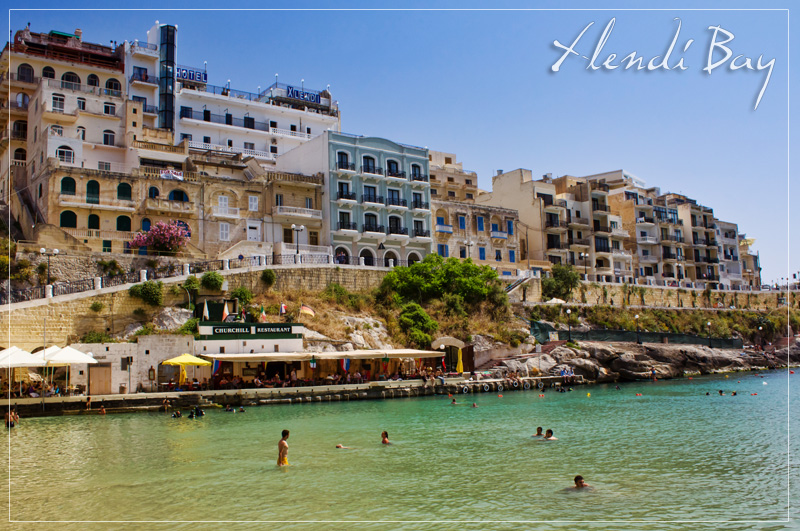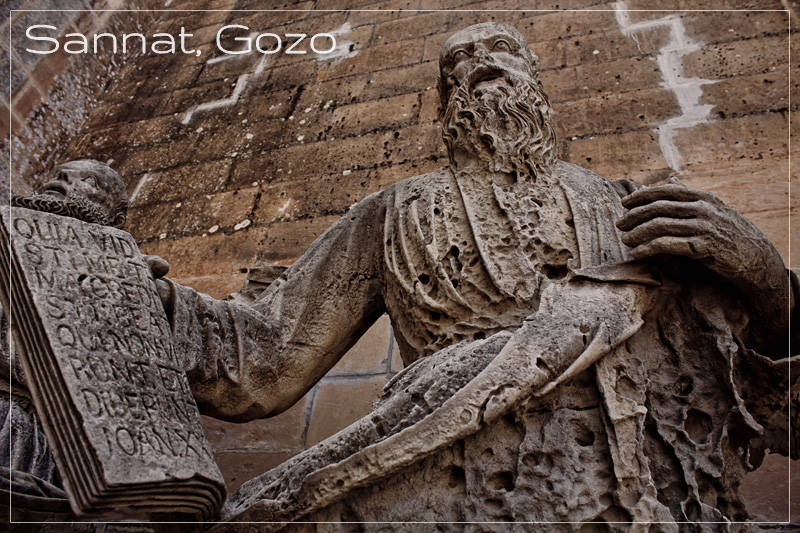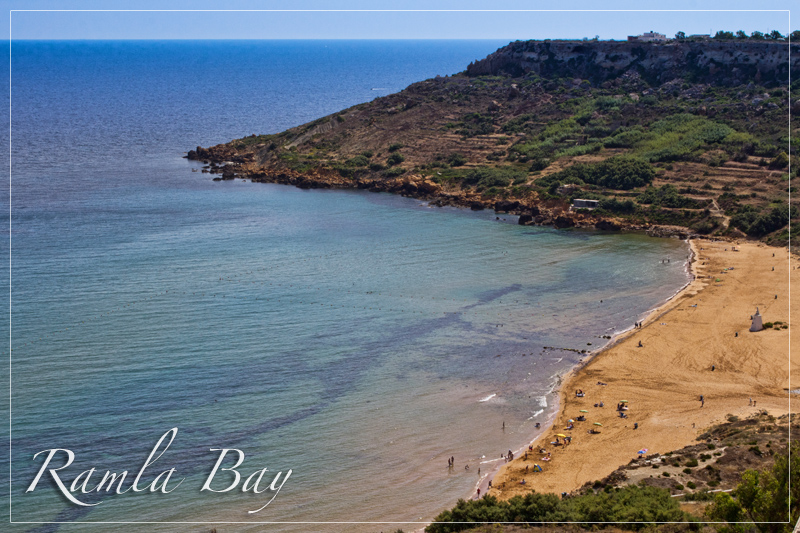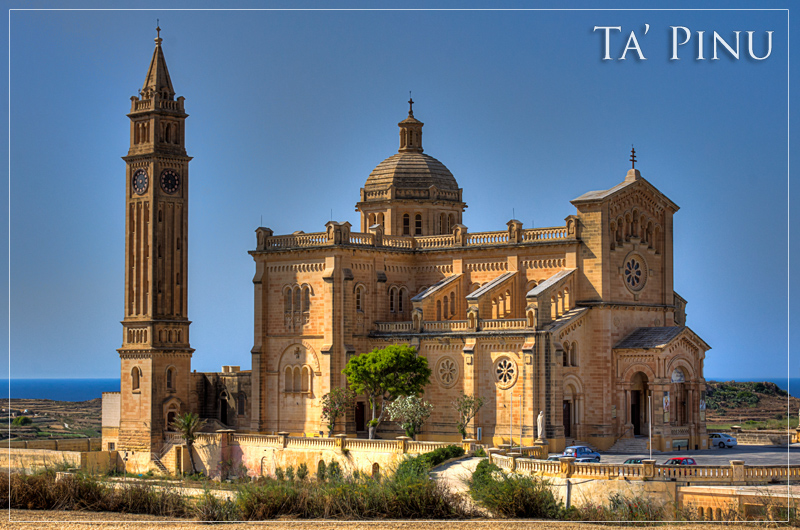 Back on the big island of Malta, the capital city of Valletta is full of gorgeous views and more enthralling history than we ever expected.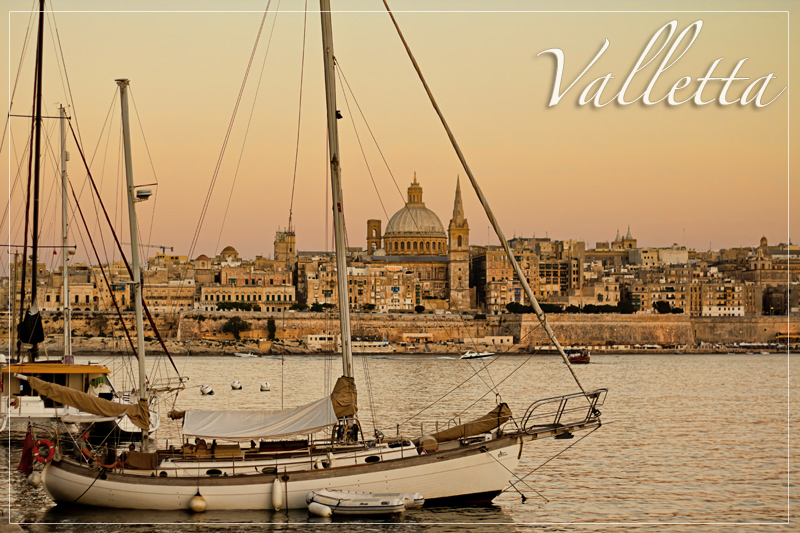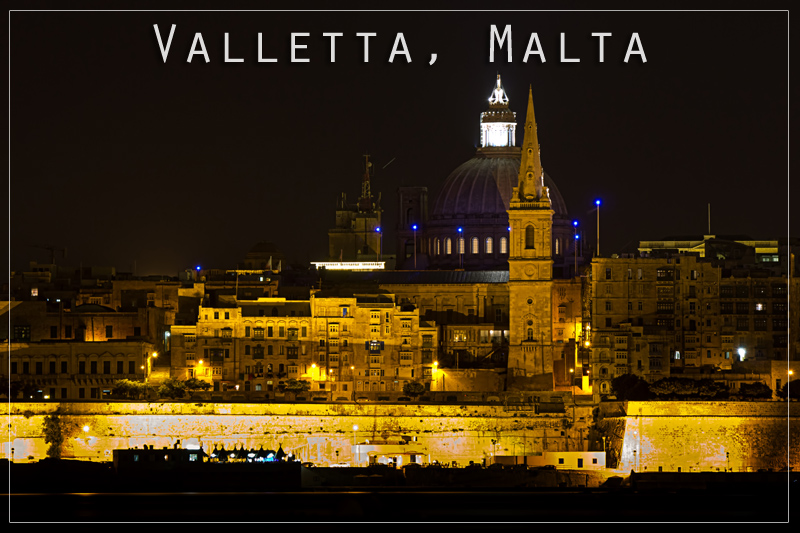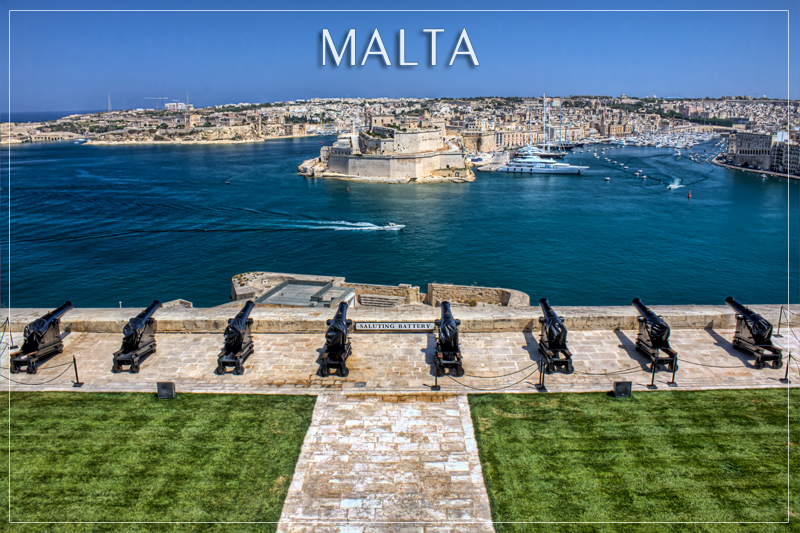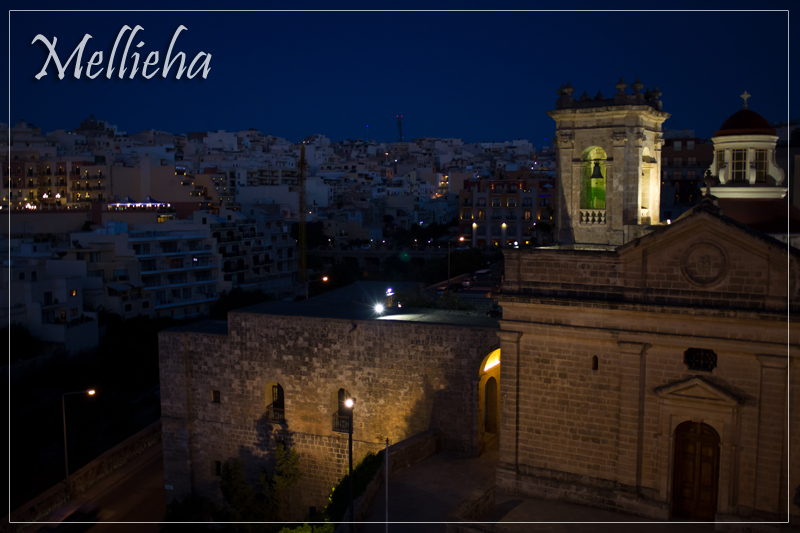 Could this man be any cuter?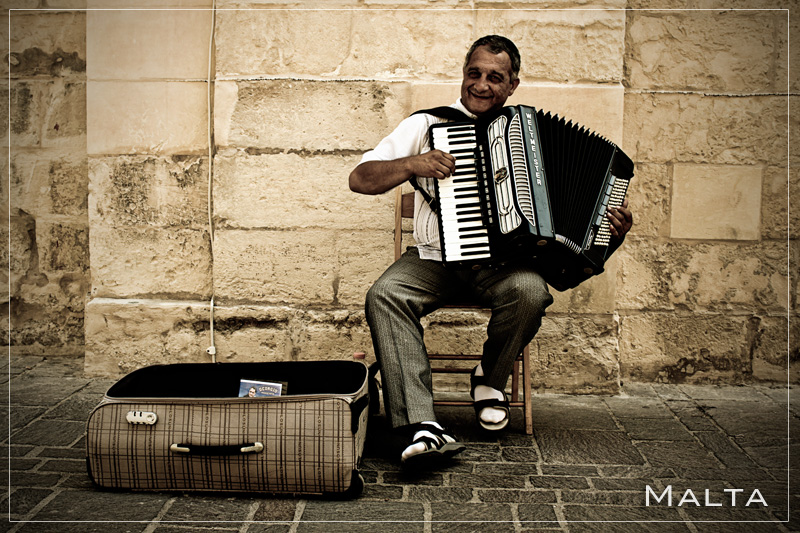 Some sights will forever be reminders of our time there.