The Mountains, They Move Us
Words and Photography by Pete Heck

We both grew up with the Rocky Mountains within reach. The image of their grandeur, whether right in front of us or just as faint peaks on the horizon, is what drives much of our travels. We crave elevation for the overarching view it provides, we feel comforted when enveloped by rocky pyramids. We'll enjoy a beach every now and then, sure, but specks of sand will never give us the strength that mountains do.
Although I'm not sure we ever fully realized it until we got back to Alberta and realized how much we missed the Rockies, from Banff to Jasper, to Waterton, the Crowsnest Pass, and more. It is where we feel most at home. And so we bring you some of our favourite photos from recent travels, and some guidance for those who are only visitors on how to enjoy them best.
Mountains are not stadiums where I satisfy my ambition to achieve, they are the cathedrals where I practice my religion. ~ Anatoli Boukreev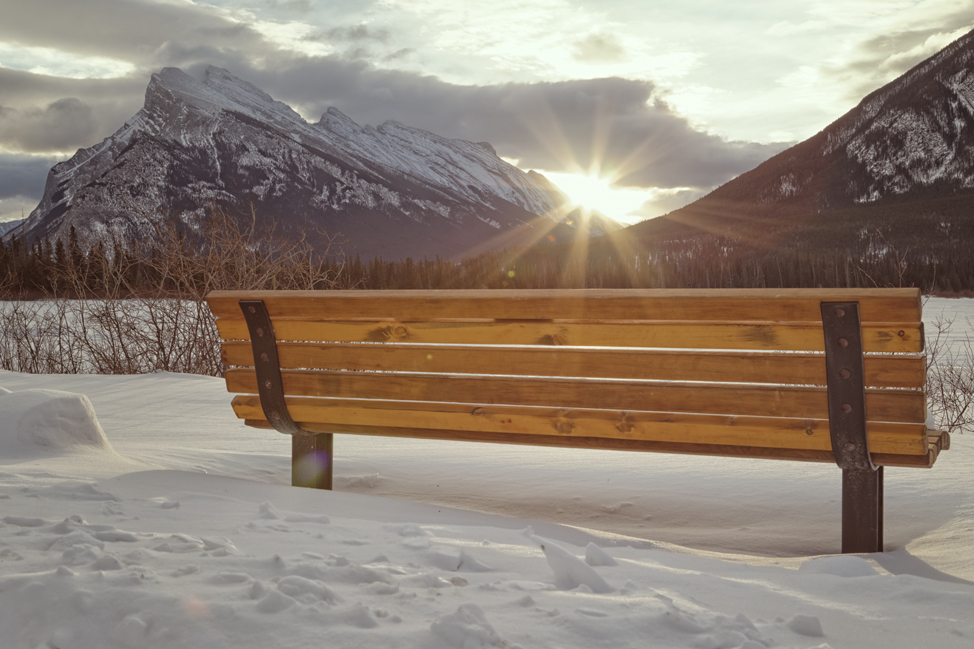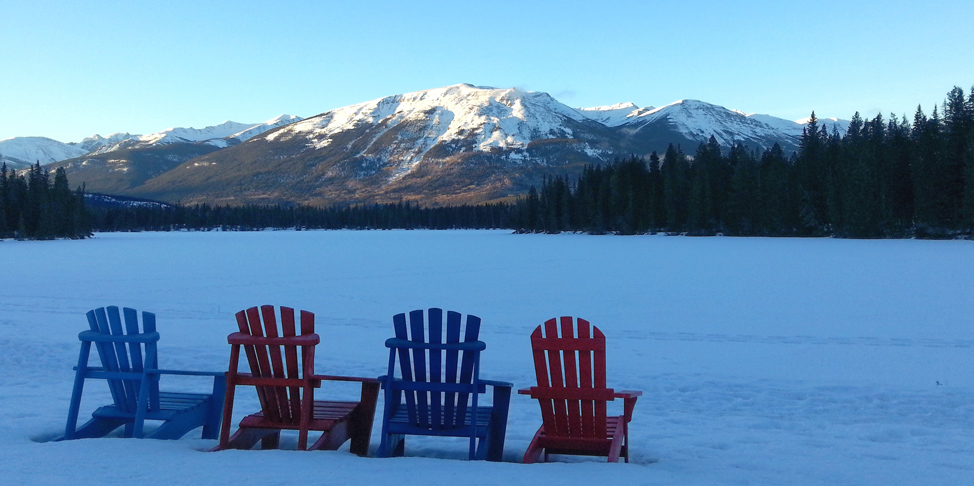 No matter how sophisticated you may be, a large granite mountain cannot be denied – it speaks in silence to the very core of your being ~ Ansel Adams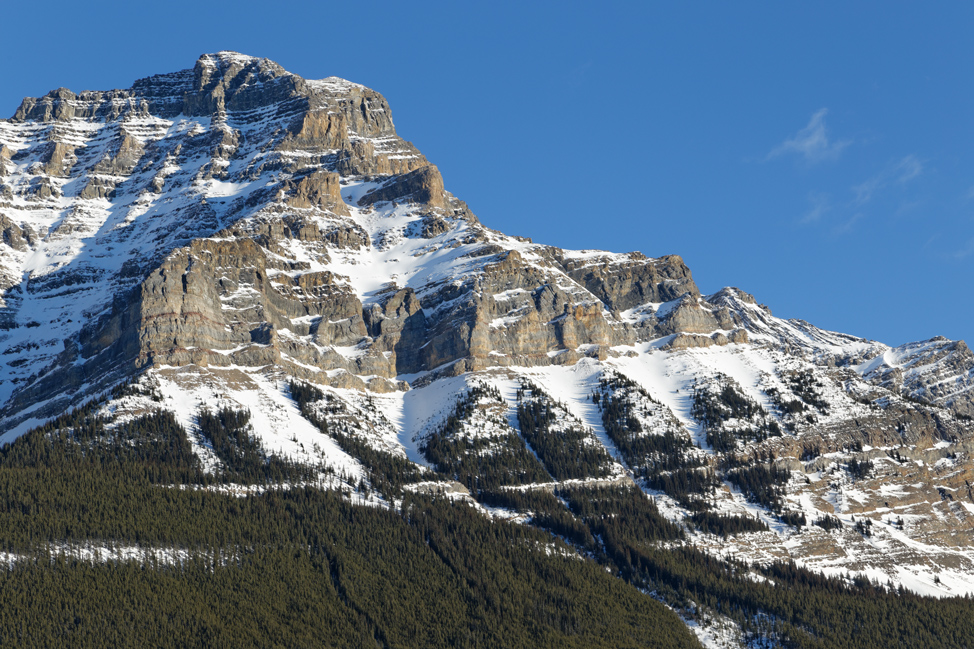 May your trails be crooked, winding, lonesome, dangerous, leading to the most amazing view. May your mountains rise into and above the clouds. ~ Edward Abbey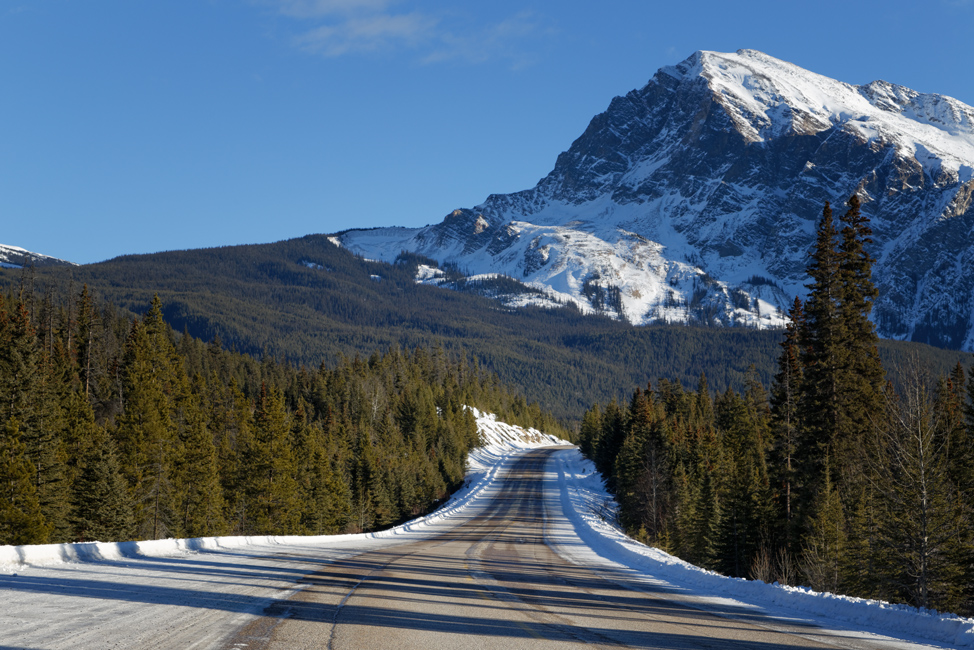 Keep close to Nature's heart…and break clear away, once in awhile, and climb a mountain or spend a week in the woods. Wash your spirit clean. ~ John Muir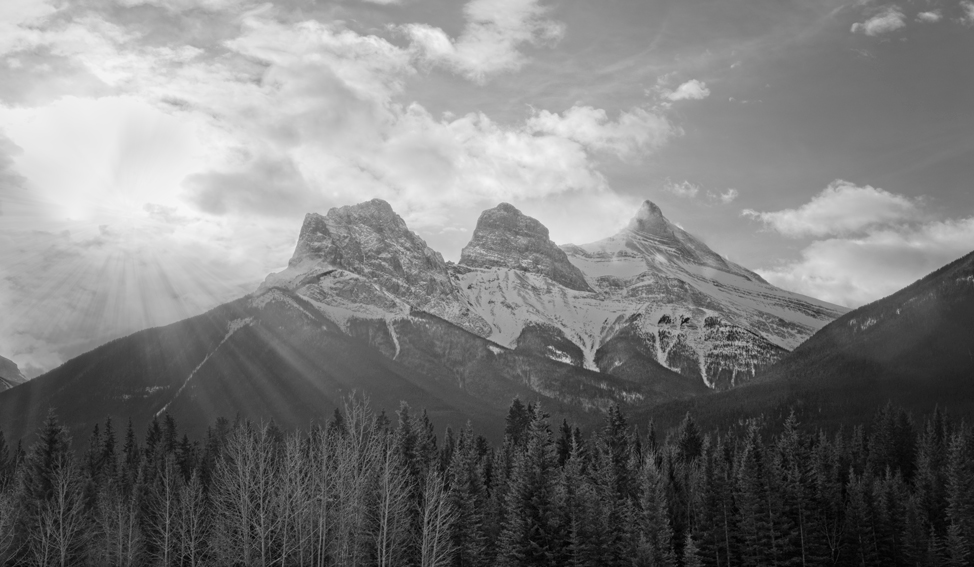 This mountain, the arched back of the earth risen before us, it made me feel humble, like a beggar, just lucky to be here at all, even briefly. ~ Bridget Asher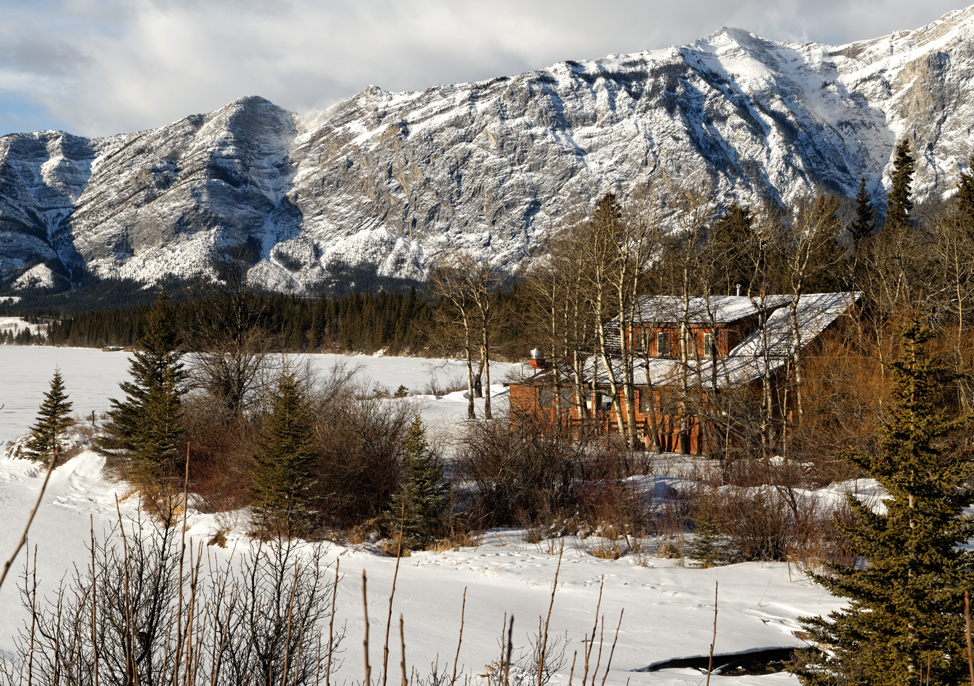 All of these mountains can be enjoyed in the vicinity of Banff, Canmore, and Jasper, Alberta. Here are our recommendations on where to stay in the area:
High-end It should be a #lifegoal to stay at the Fairmont Banff Springs Hotel! It is historically and culturally significant to the area, is beautifully elegant, and is surrounding by wilderness and views of the Rocky Mountains.
banff
Check reviews | Book this hotel
Mid-range Not only is the Rimrock Resort Hotel a stunning lower-priced option (it has been our "go to" on trips to Banff), but we also really enjoyed the spa.
Check reviews | Book this hotel
Budget We have not personally stayed at the Red Carpet Inn, but the reviews suggest that this is one of the best places in Banff to stay on a tighter budget.
Check reviews | Book this hotel
canmore
High-end The StoneRidge Mountain Resort is a gorgeous, modern hotel that has views of the Rockies and all the amenities anyone could dream of!
Check reviews | Book this hotel
Mid-range Take a cooking class or borrow the bikes and explore downtown at the Paintbox Lodge, a reasonably-priced lodge in Canmore.
Check reviews | Book this hotel
Budget The Mountain View Inn is a great place to stay on a budget, and even has great, clear views of the mountains.
Check reviews | Book this hotel
jasper
High-end The Jasper Park Lodge reviews say staying there is unforgettable and that everyone is incredibly helpful and friendly. The view isn't bad either!
Check reviews | Book this hotel
Mid-range Stay close to the center of town at the Mount Robson Inn with mountain views and enjoy a complimentary breakfast.
Check reviews | Book this hotel
Budget The lovely Miette Guest House has a shared kitchen and laundry facility on site. The reviews recommend that you request a room on the ground floor.
Check reviews | Book this hotel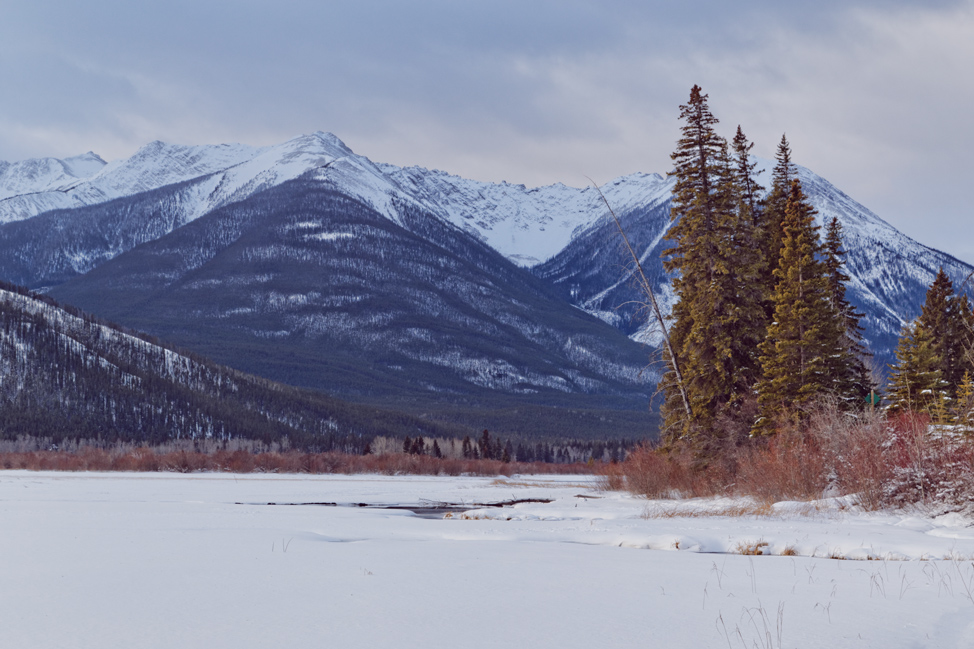 I like geography best, he said, because your mountains and rivers know the secret. Pay no attention to boundaries. ~ Brian Andreas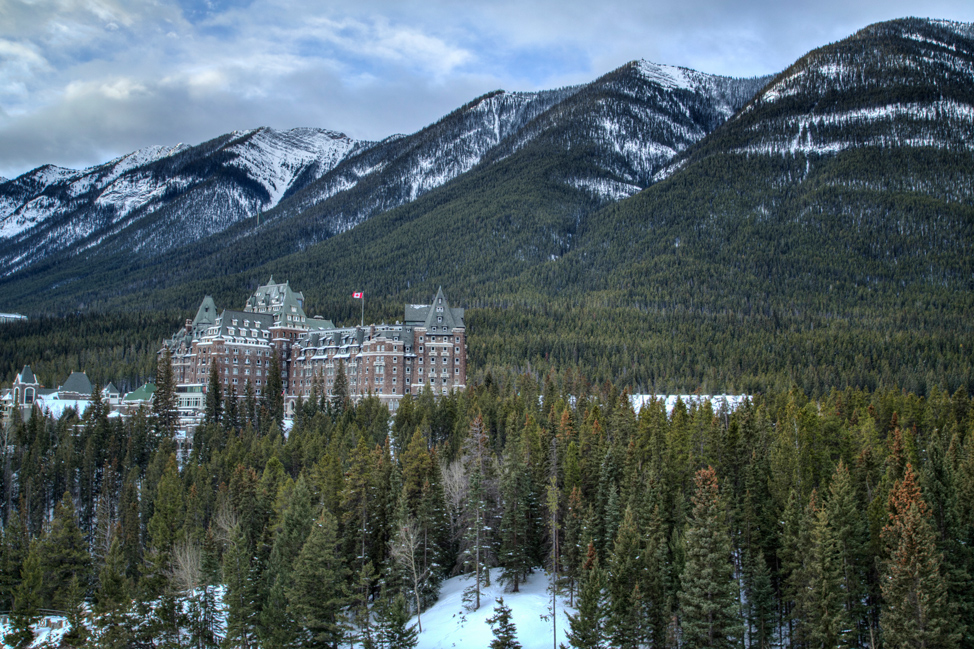 Many thanks to Travel Alberta, Banff Lake Louise Tourism, Tourism Canmore and Tourism Jasper for their assistance during our travels across the province to take in all of the beauty the Rocky Mountains have to offer.