The Soul of San Miguel de Allende
Words and Photography by Pete Heck / Poetry by Judith Jenya
I run through the cobblestone streets, up and down the countless hills, around locals queuing up for their morning breakfast before continuing on to work. Abuelos line park benches talking amongst each other, smiling, laughing, enjoying life and the morning sun which was starting to peek around the Parroquia's steeple.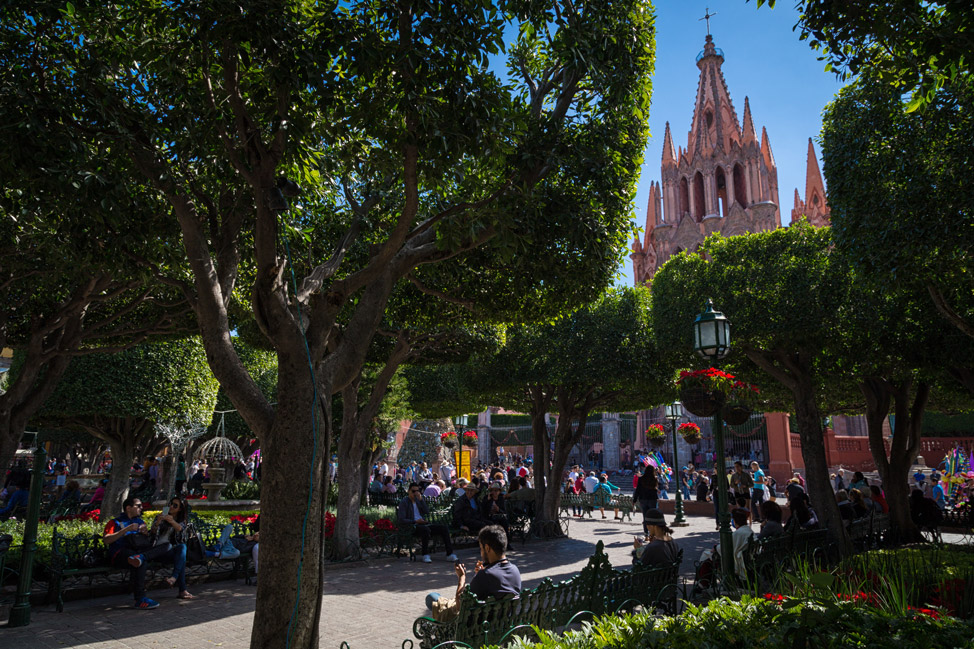 There's a certain magic to San Miguel de Allende that appeals to many. Some liken it to Mexican Disneyland, but it is also known as El Pueblo Magico (The Magic Town). Two years ago we made a brief stop, and were convinced to return for a bit more time.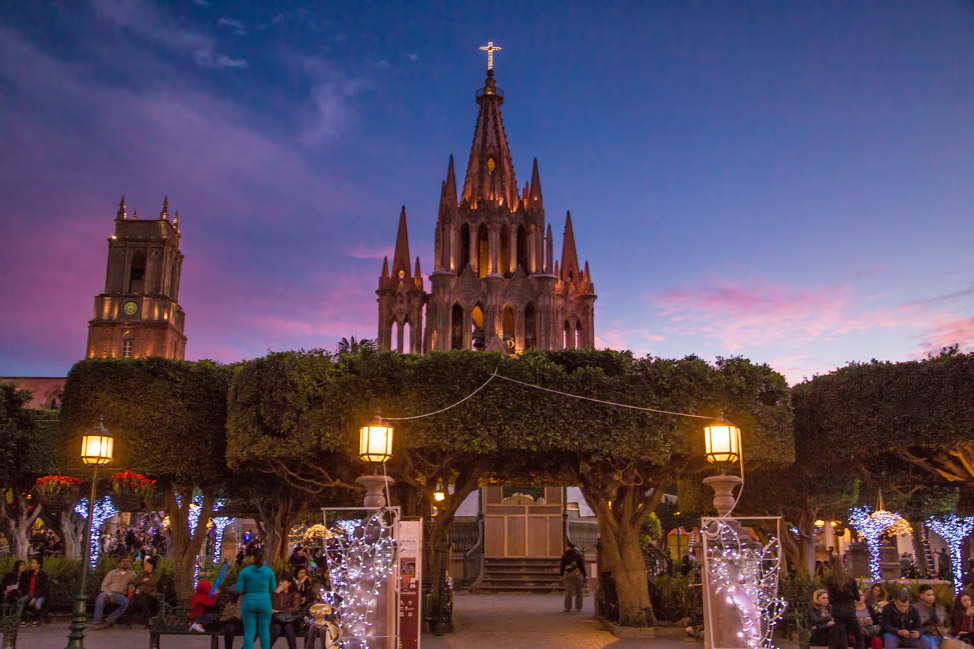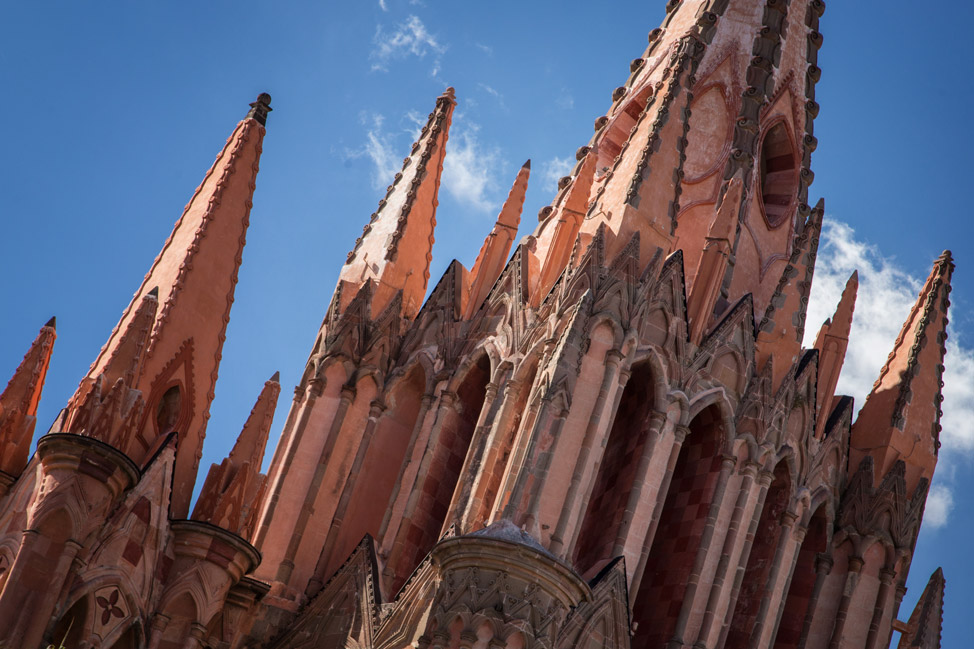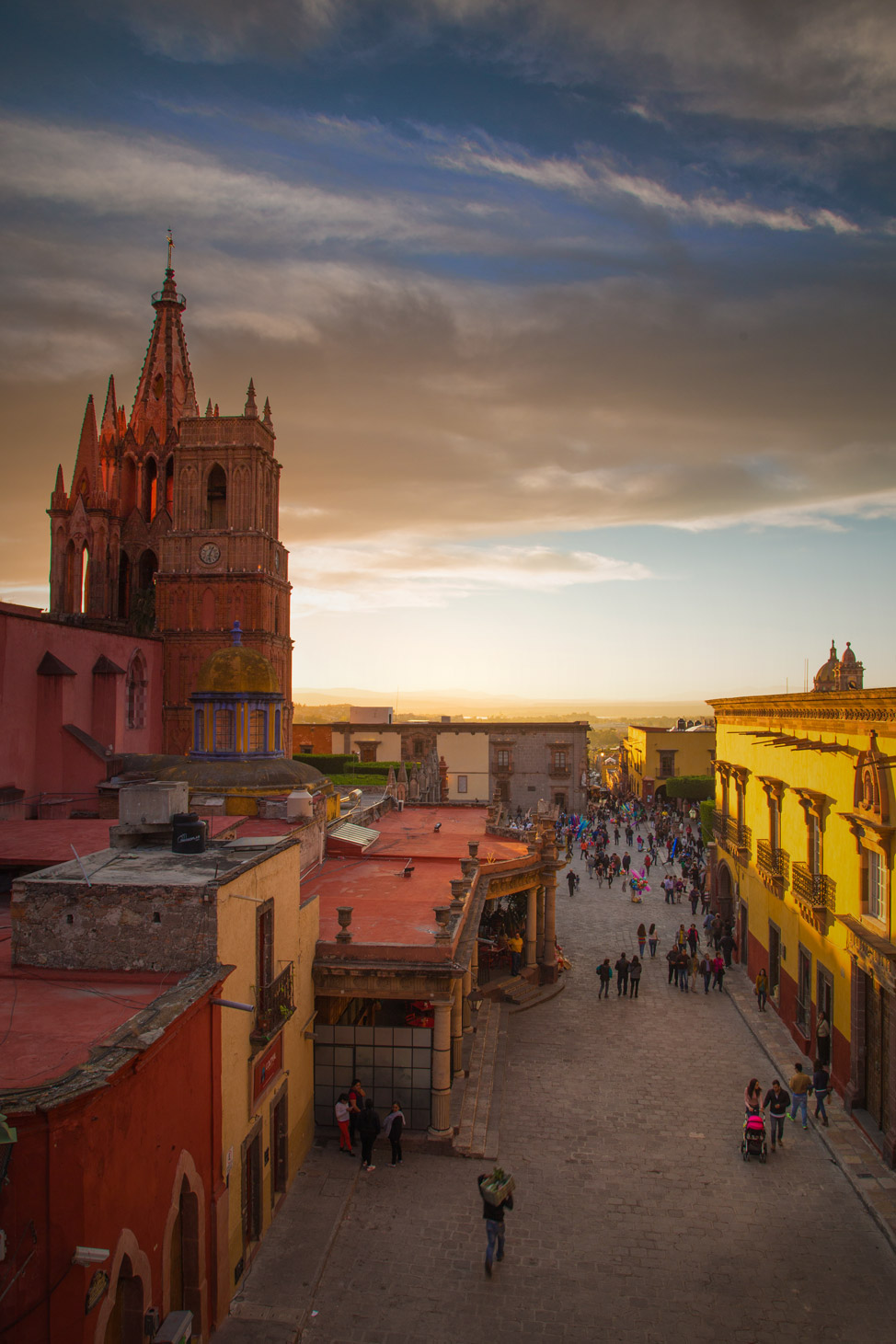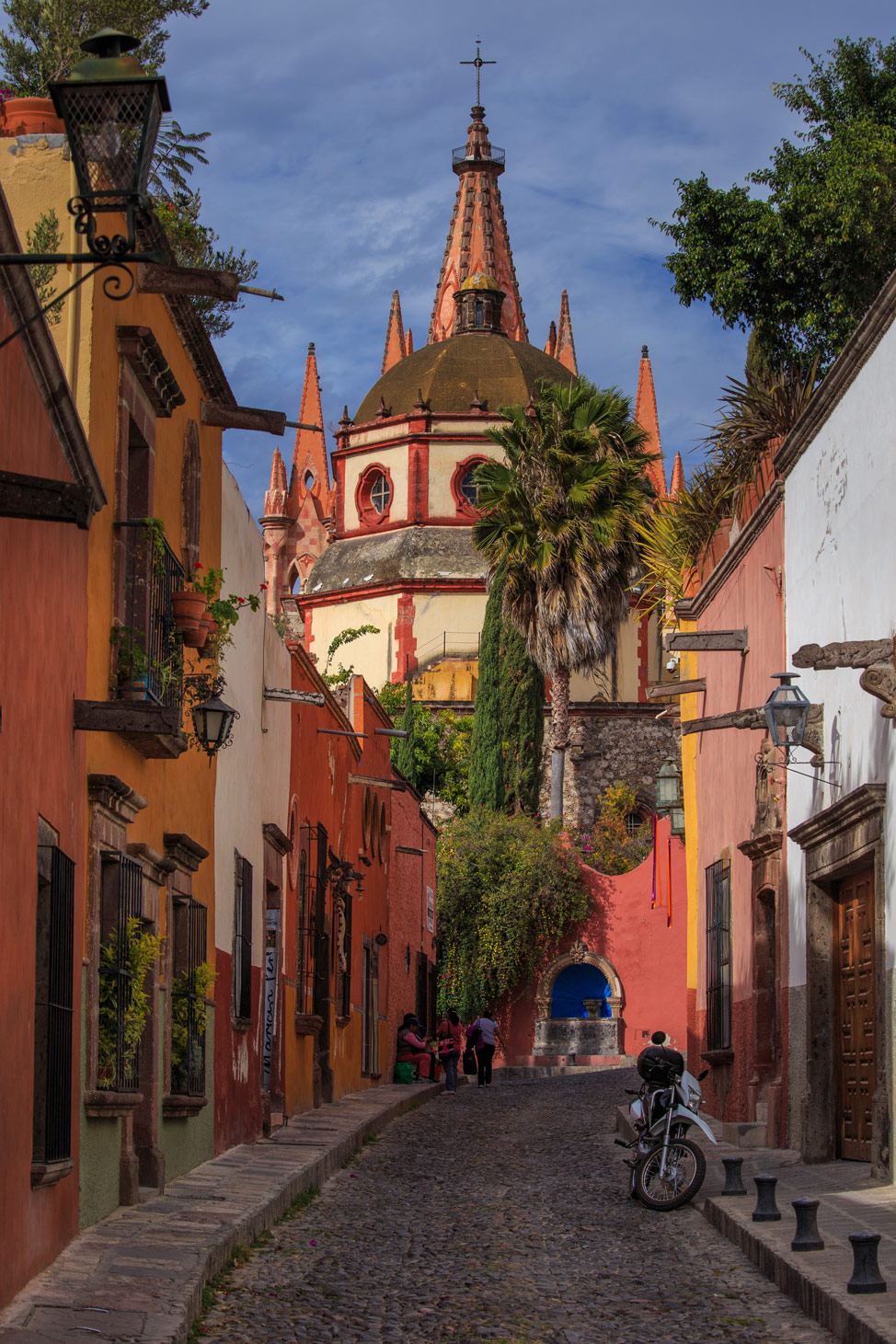 I continue down an alleyway that I strolled along the night before; it's lined with flags hung out for celebrations. I lose my focus, distracted by the colourful pallet of buildings and I stumble on the uneven cobblestone. I thankfully catch myself, and I am reminded that I have to keep attention to stay upright.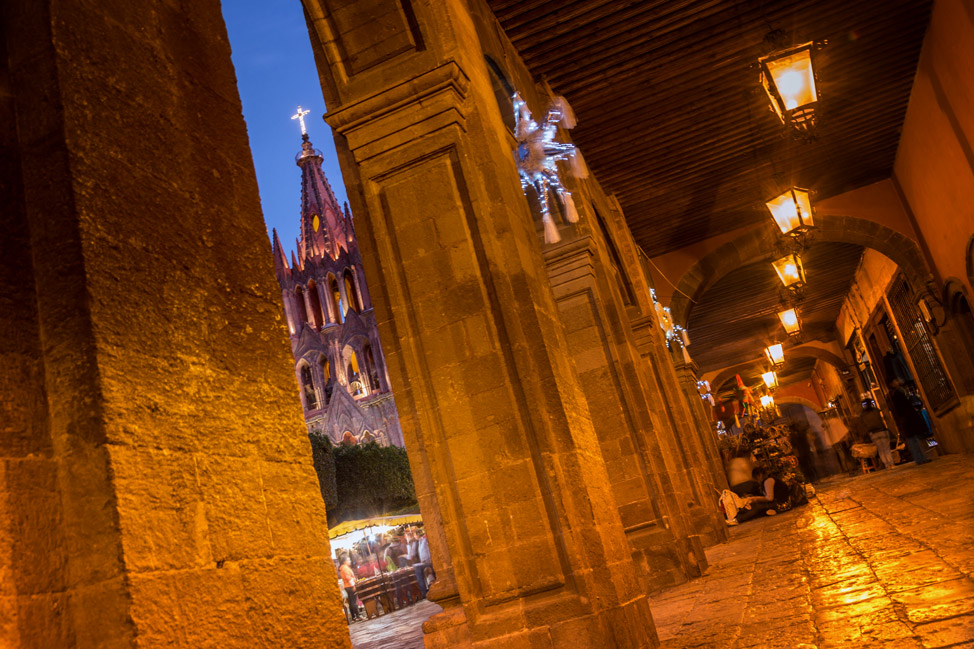 My run has slowed to a climbing pace, my heart is racing from the ascent. Reaching the top I'm exhausted and completely out of breath. La Parroquia, the flagship landmark of the city, stares at me. She's always watching over her town.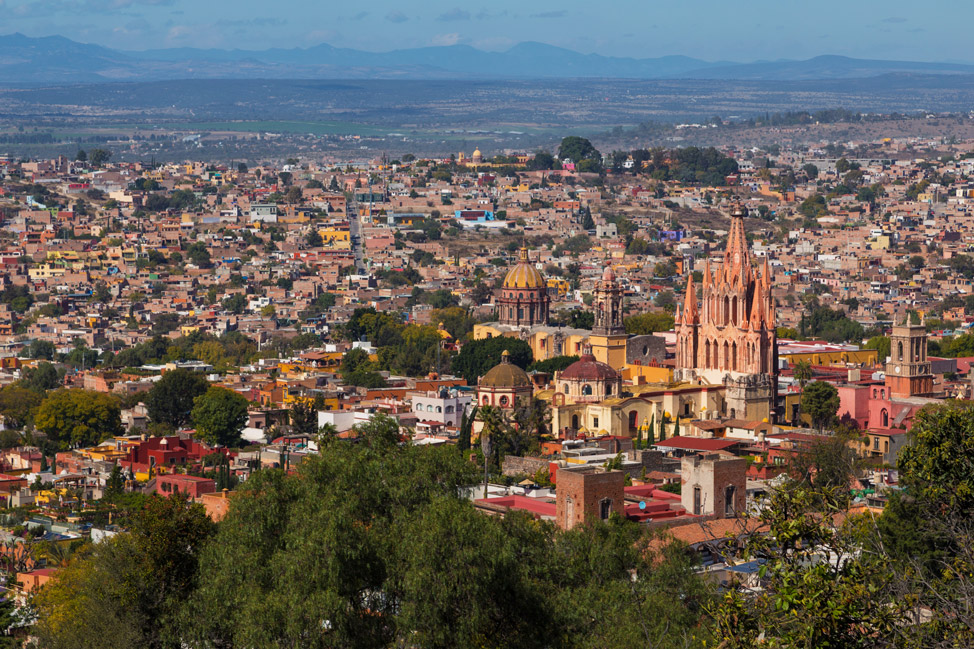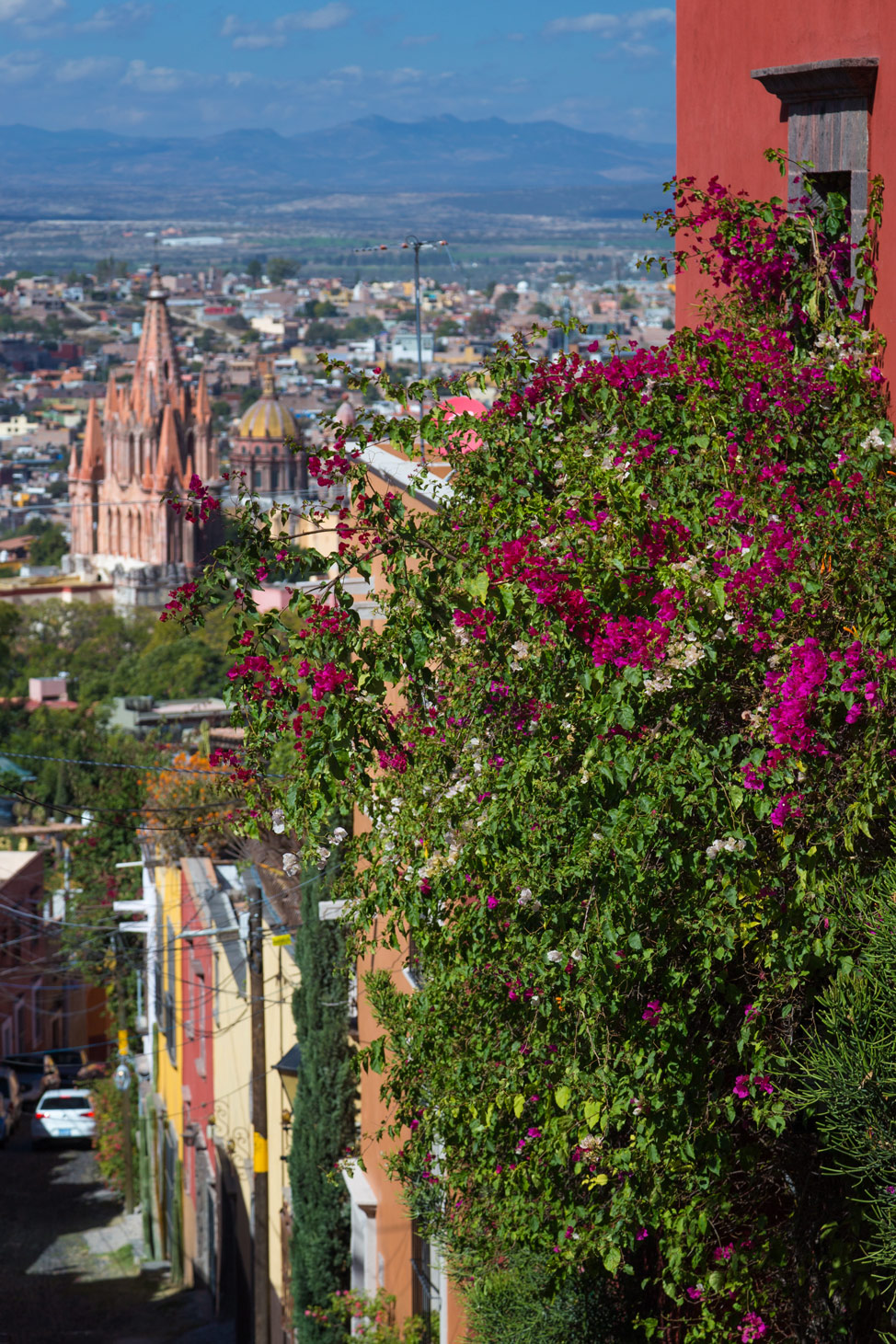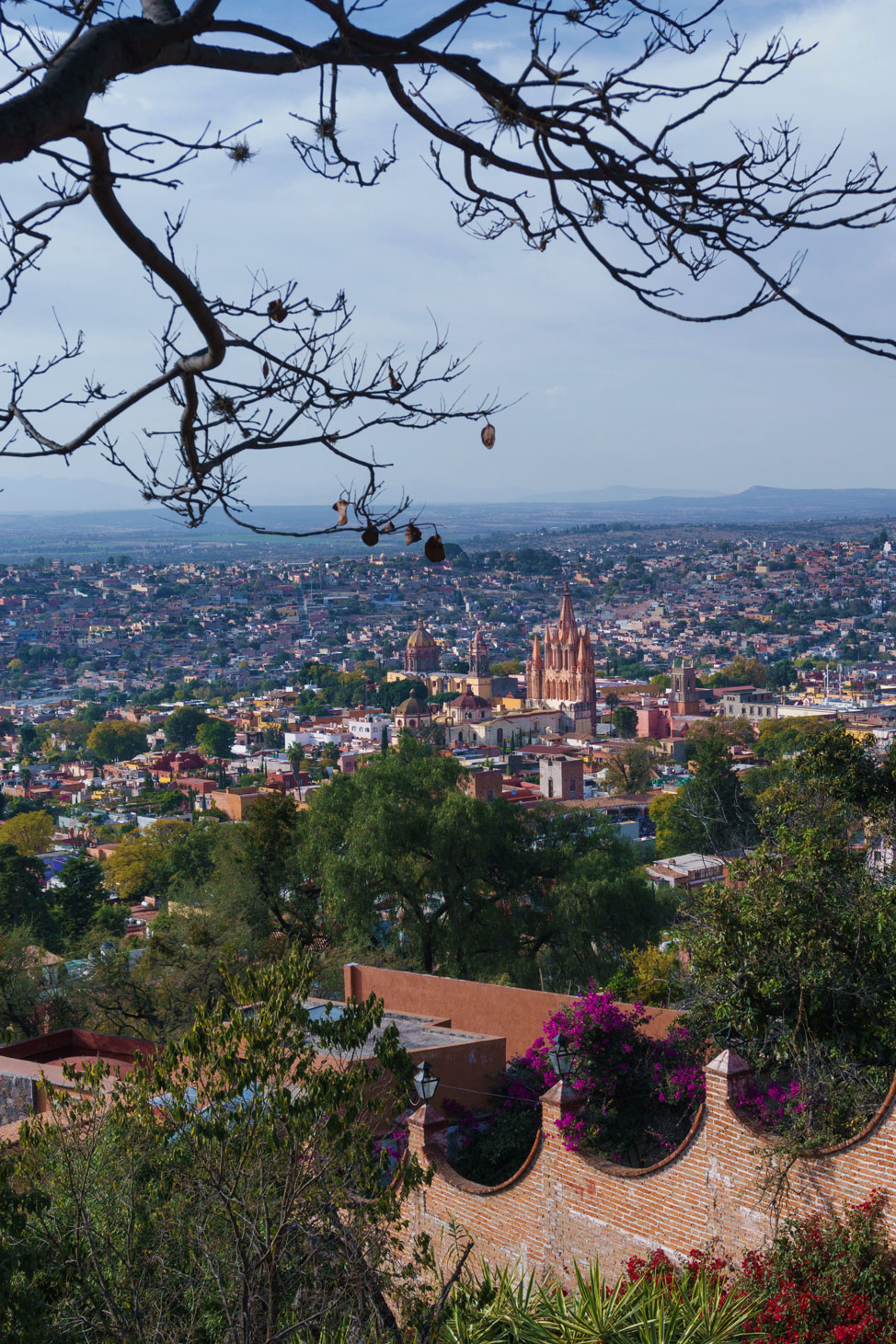 There's really no spot in the city where I can't see her. She's San Miguel de Allende's icon. A beacon to remind you of where you are. She stands tall amongst a city deep in history that has opened her door to many locals and foreigners. She's the soul of San Miguel.