Review: Citybase StayCity Serviced Apartments Dublin
Words by Dalene Heck / Photos by Pete Heck
It's not a secret that we don't normally stay in hotels. We much prefer staying in a house or apartment that is out of the main touristy areas.
That is why we were excited to work again with CityBase Apartments, but this time for our trip to Dublin, Ireland. CityBase arranged for us to stay at the StayCity Serviced Apartments on St. Augustine Street.
We had just finished a grueling four-day intensive workshop called BlogHouse and we needed a place to rest our tired brains. It needed to be quiet, comfortable and have good wi-fi.

The Apartment:
Having two other roommates this time (Ayngelina from BaconIsMagic.ca and Michael from GoSeeWrite.com) we had a two bedroom with a pull out couch in the living room for the third bed. The apartment could comfortably accommodate family 4-5 people.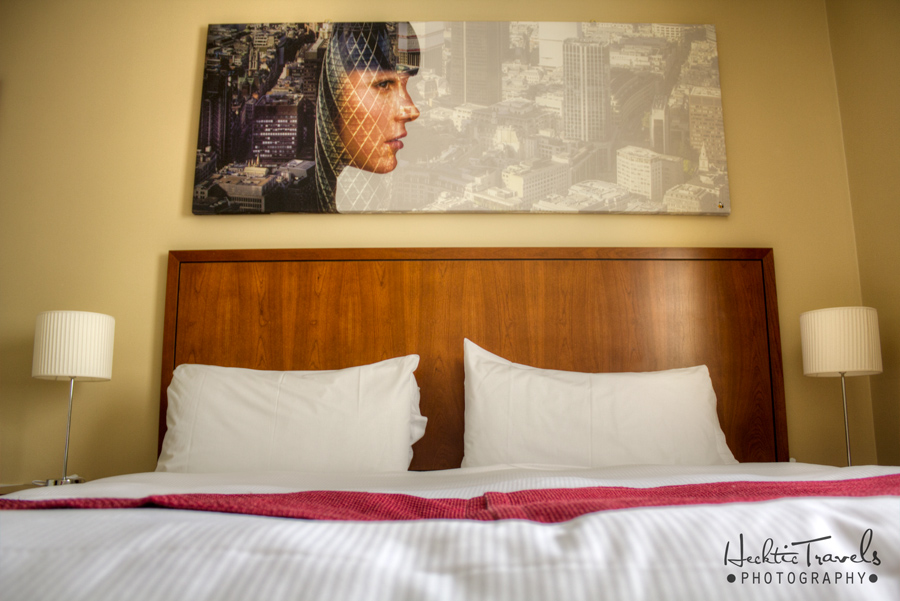 The apartment was spotless. There were plenty of sitting areas and space where we all could get our work done. The bedrooms were spacious and the beds were extremely comfortable. Most all amenities were inside the apartment including a washer and dryer. The kitchen was well stocked for the most part but unfortunately did not come equipped with a coffee press or maker. There was an option to hire one but instead we chose to get our coffee at the shop around the corner.
StayCity also has had some beautiful custom art designed for its flats giving it an original and very tasteful look to each of the rooms.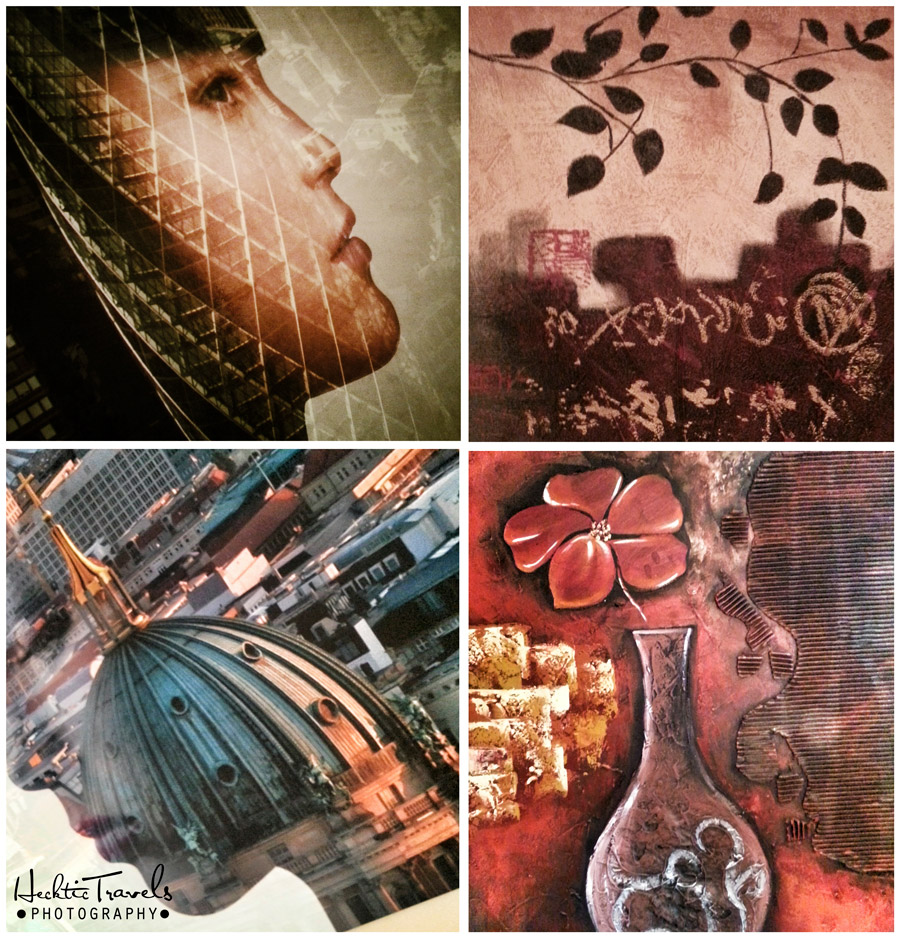 The wi-fi was adequate in the apartment but in the main living area reception was not very good. In the bedrooms it was quite fast and we had no problems. It bode well for us and Ayngelina, but Michael (who lost paper rock scissors for the bed) ended up tethering most of the time.
The Facilities and Services:
The staff were very pleasant and answered any questions we had. The security of the building is quite good. There is a guard standing by 24 hours and every entrance requires a code or key card entry.
The Location:
The apartments are in a very convenient location in Dublin. It was a short walk to pretty much anything in the city center. Temple Bar, Dublin's shopping district, The Guinness Storehouse, and the River Liffey are all just minutes away. The airport is 10km away and the Dublin's Heuston railway station is approximately a 15 minute walk.
The apartments were nearby to many restaurants, shops and of course pubs (shocker in Dublin right)?
Overall:
Our stay at the Dublin StayCity Serviced Apartments on St. Augustine was exactly what we had hoped for. It was clean, comfortable and the wi-fi was adequate enough for us to get our work done.
If the apartments could just supply a coffee press it would have been a perfect stay.
***Our stay at the StayCity Serviced Apartments St. Augustine Dublin was complimentary. As always our opinions are our own.