Words by Dalene Heck / Photography by Pete Heck
To be fair, dear reader, it's not really our fault.
YOU sent us here. You shunned the likes of Poland, France and Denmark and chose to ship us off to Malta. Made up of three tiny islands, just over 100 miles south of Sicily, it is where many Brits and French vacation, and for good reason. It is the perfect place to be seduced by the hot sun, to lounge poolside for days on end, eat good food and to just let any care or worry melt away.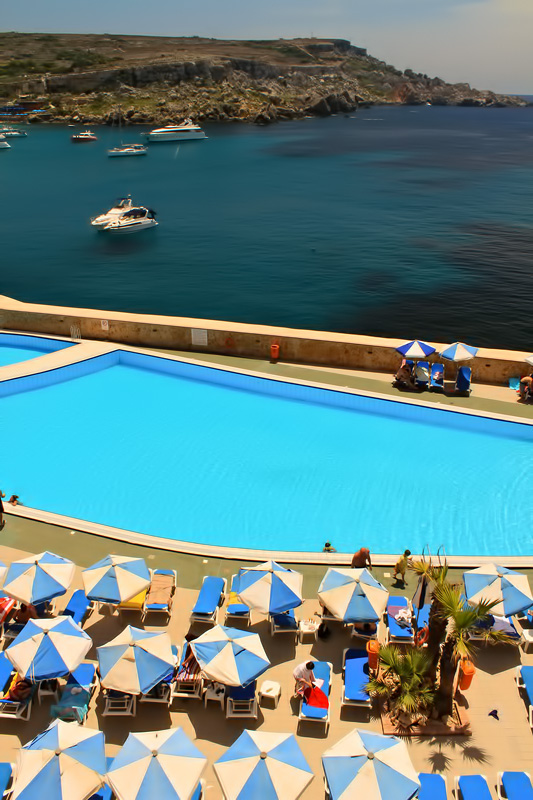 And that is exactly what we did. After a whirlwind trip through Jordan, we were easy prey to the seduction, and for our first few days, we did a whole lotta relaxing. We shuffled around our resort like zombies, barely cognizant of where we were, what time it was, or what we needed to do.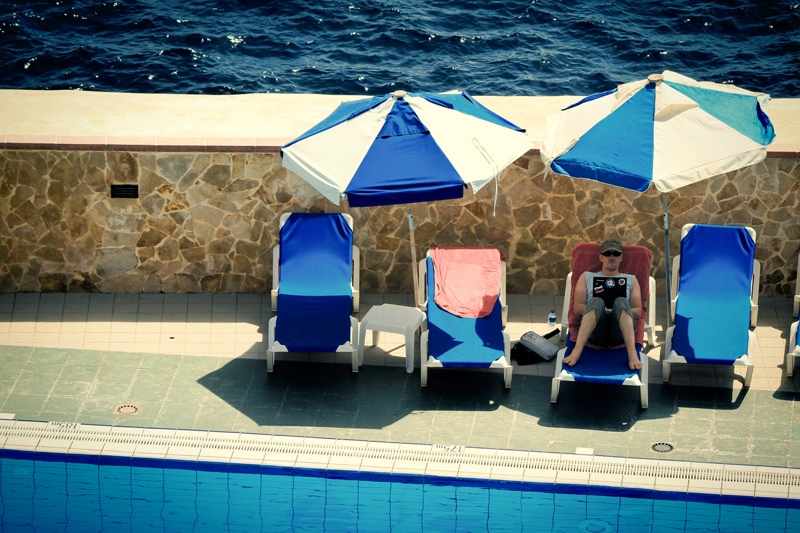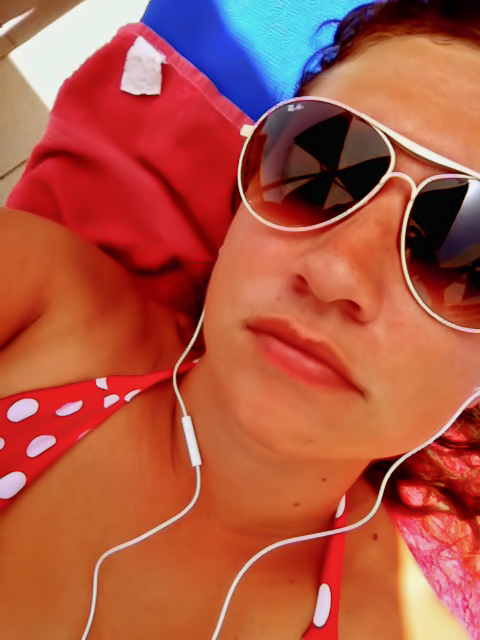 When we weren't soaking in the rays, we were swimming lazy laps in the pool, or retreating to our air conditioned room for cheap drinks while watching brilliant sunsets. We scoffed at the idea of museums, tours and the like.
Damnitall, we were on vacation.
("Aren't you always on vacation?" I can hear the collective groan! You try touring all day, and then: writing, editing posts, editing photos, editing video, responding to emails, tweeting, facebook-ing, etc…all after hours, and tell me how your vacation is! Not complaining, just telling.)
We took full advantage of our tropical location and succumbed to the zombiefication. And while we may blame you for our limited view of Malta that resulted, we also thank you, because it was just what we needed.
We may just let you make all our decisions for us from now on.
*****
See that amazing view and pristine pool we had? This was all thanks to Hostelbookers.com and the beautiful Paradise Bay Resort Hotel near Mellieha. To read our full review of the property, please click here.