Words by Dalene Heck / Photography by Pete Heck
Although London certainly did not capture our hearts, I will give it some credit for being quite photogenic.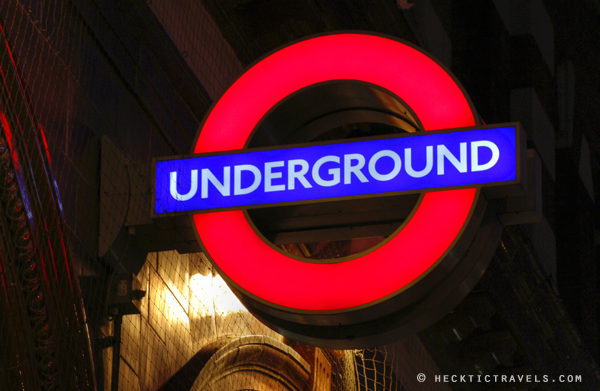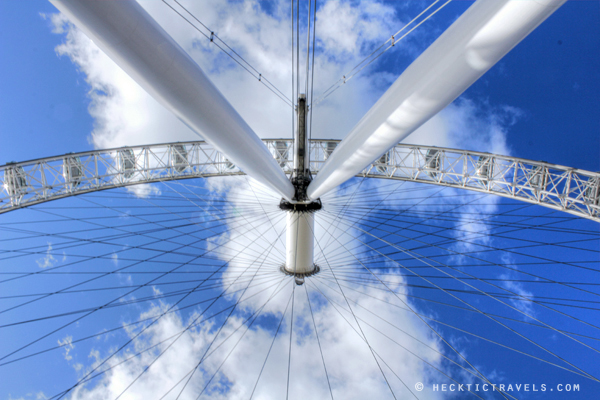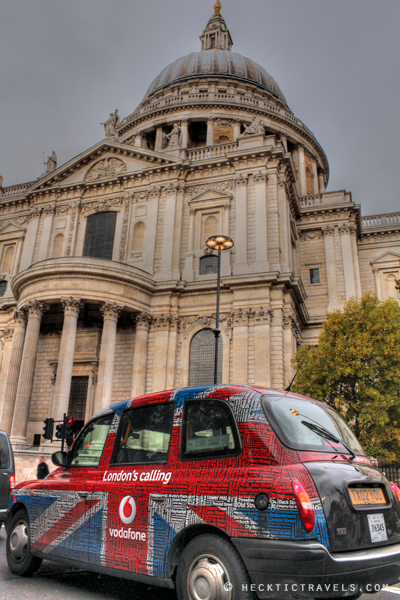 London has some REALLY nice bridges other than this one.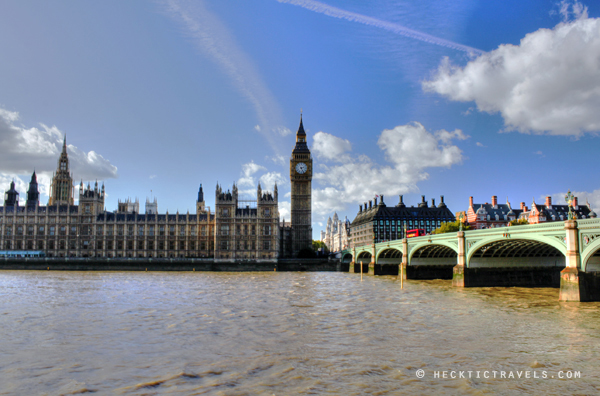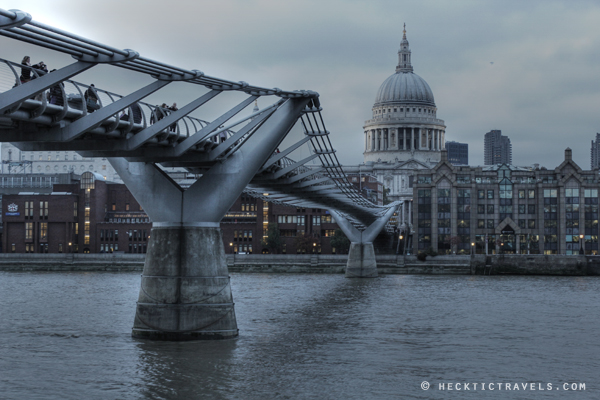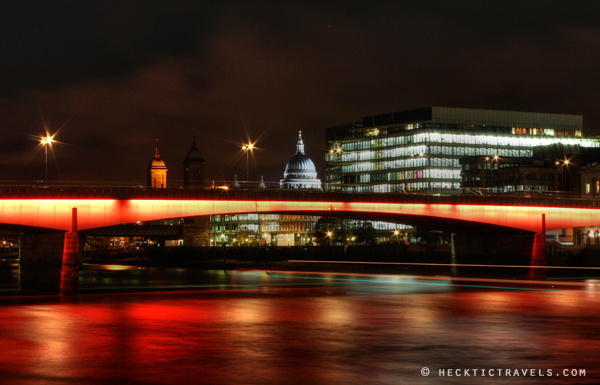 A stroll through Camden Market searching for treasures was definitely an enjoyable afternoon.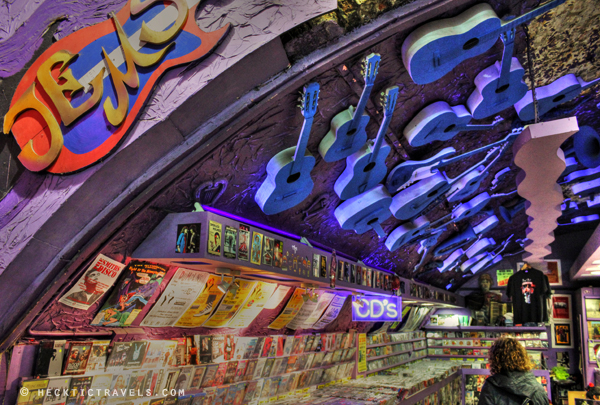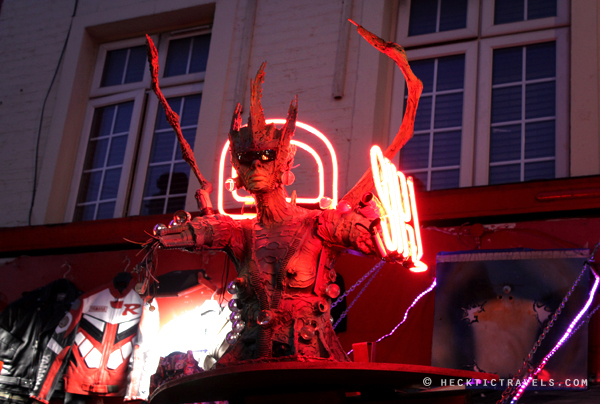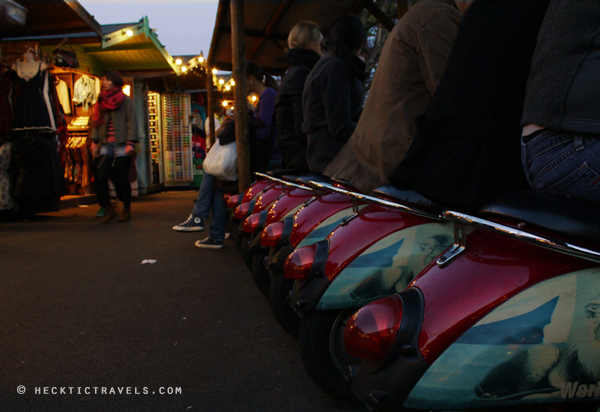 Street performers and protests are always interesting to watch or participate in.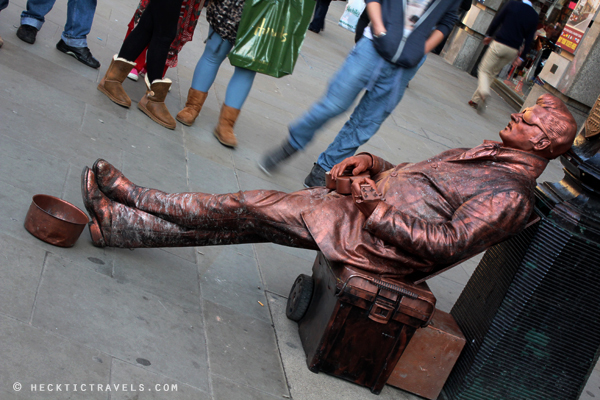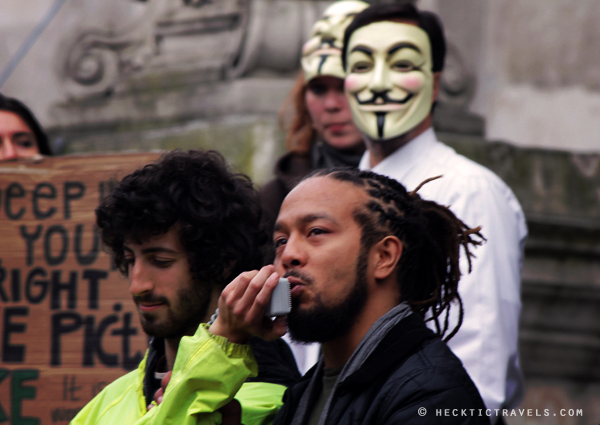 Finally, we unwound by visiting one of the many Heaths within the city.