Review – CityBase Apartments London
Words by Dalene Heck / Photography by Pete Heck
Our second visit to London started to change our minds on how we feel about the city. And it was mainly due to the location of our flat with CityBase Apartments.
We needed a flat in London for three days to prepare for our trip to Greenland, a place to basically live like any local Londoner would. We needed a grocery shop nearby to stock the kitchen, some local pubs and restaurants, and close to a main train station to catch our train to the airport.
CityBase came through with a great flat located in the heart of Bloomsbury in Cartwright Gardens.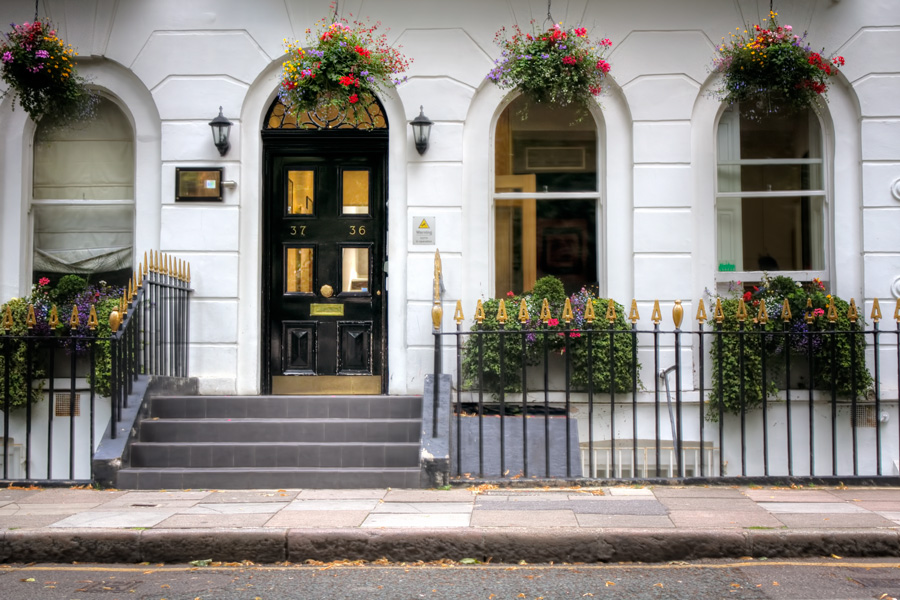 The flats overlook tennis courts and gardens in the front and a lovely garden terrace in the back where you can hardly hear any London noise.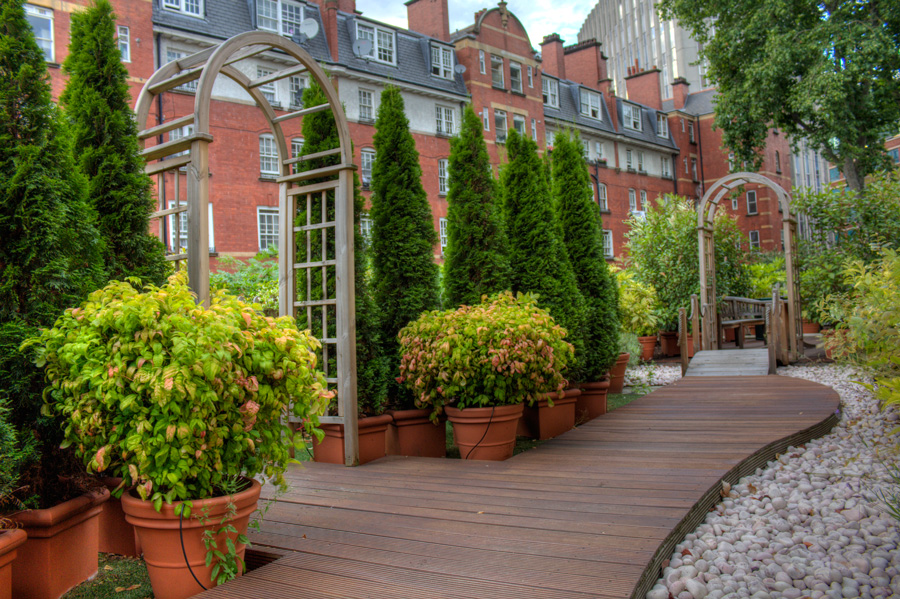 The flats inside are comfortable and sufficient in space for two people to get our work done!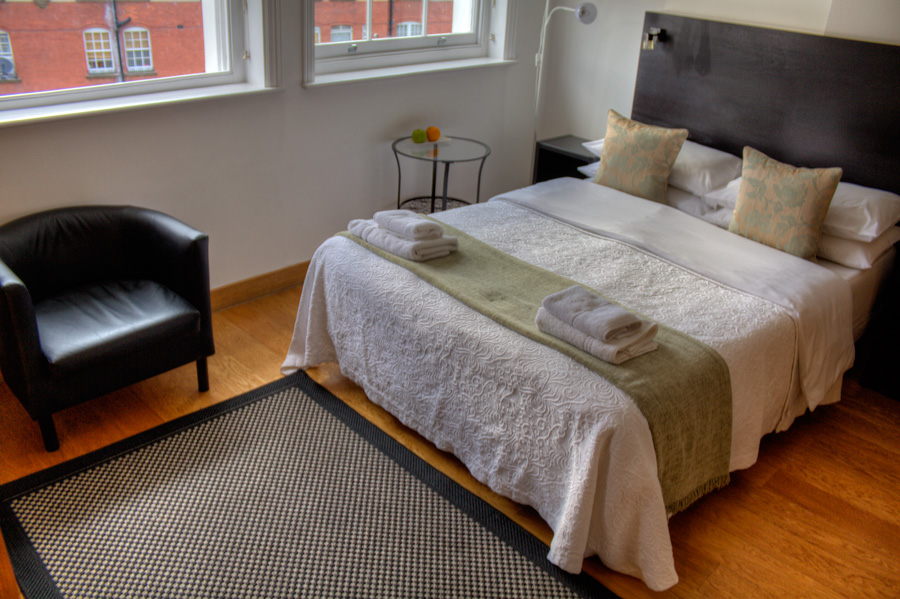 The kitchen was well stocked, although one important element was missing: a coffee maker or press. Sure, most Londoners probably pick up their coffee from a local shop, but offering Nescafe instead of just having a french press was a bit disappointing.
The wi-fi in our room was quite good and the air-conditioning was a nice bonus as it was surprisingly quite warm in London when we visited.
The bathrooms are compact but sufficient and they come with really nice lotions and soaps.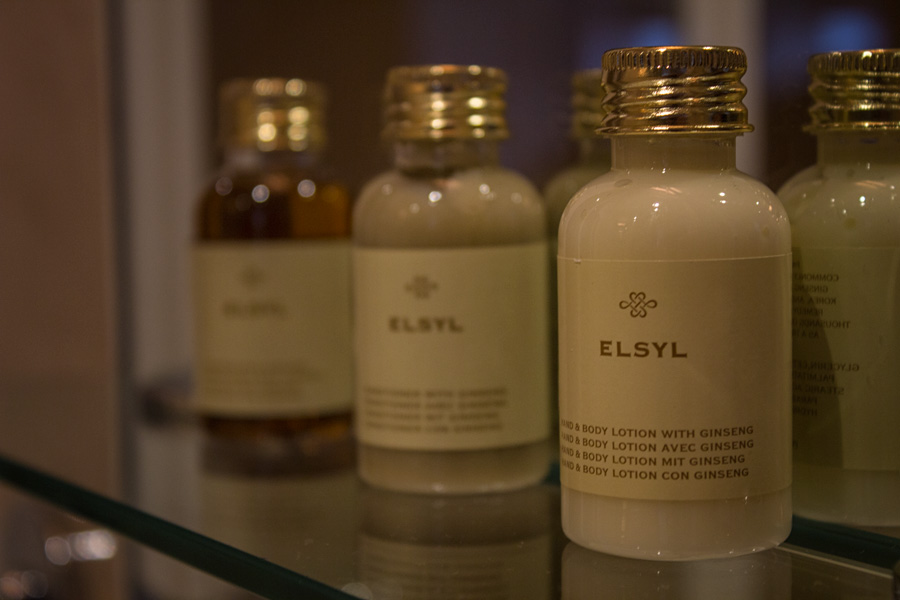 Another added bonus of the flats is the communal laundry offered in the basement, perfect for us to prepare for our upcoming trip.
LOCATION
The flats are located about 10 minutes walk from Russell Square station and a 15 minute walk to Kings Cross main station.
I enjoyed my morning runs down to the waterfront which was only a few kilometres away and offered great views of the city. The flats are quite close to some of the major attractions in the city including the Eye, Buckingham Palace, plus all the theatres for live shows.
OVERALL
Other than having to go out and get coffee in the morning, our flat with CityBase apartments was exactly what we needed. We felt like a local Londoner. We were able to figure out the tube system, visit a few friends, have a few pints in the neighbouring pubs and most of all relax (errr, work) in comfort.
If you are looking for an alternative to a hotel in London look at CityBase apartments. Their prices easily compete with the cost of a hotel, and in our opinion, you get to see what London is really like.
***We were guests of Citybase Apartments at the Cartwright Gardens in London. As always, our opinions are our own.