Words by Dalene Heck / Photography by Pete Heck
As the weeks have passed since our time in Greenland, the reality of all that we did and all that we saw is still settling in.
In one moment we may have been grumbling over rain or struggling with the double kayak (aka divorce boat), but in the next we would look at each other and say incredulously: "We're in muthaf$%#ing Greenland."
Goal: achieved. Bucket list: checked.
And as we continue to reflect on what a surreal and exquisite experience it was, as we celebrate our accomplishment and look through all our photos again and again and again, we find ourselves left with questions:
Where do we possibly go from here? How can this be beat?
In terms of providing for natural beauty and an utterly unforgettable experience – Greenland has soared past so many others and might just prove to be invincible.
I guess we'll have to keep exploring to find out.
From our first night at camp, in which we discovered that the sun never really disappears in an arctic summer.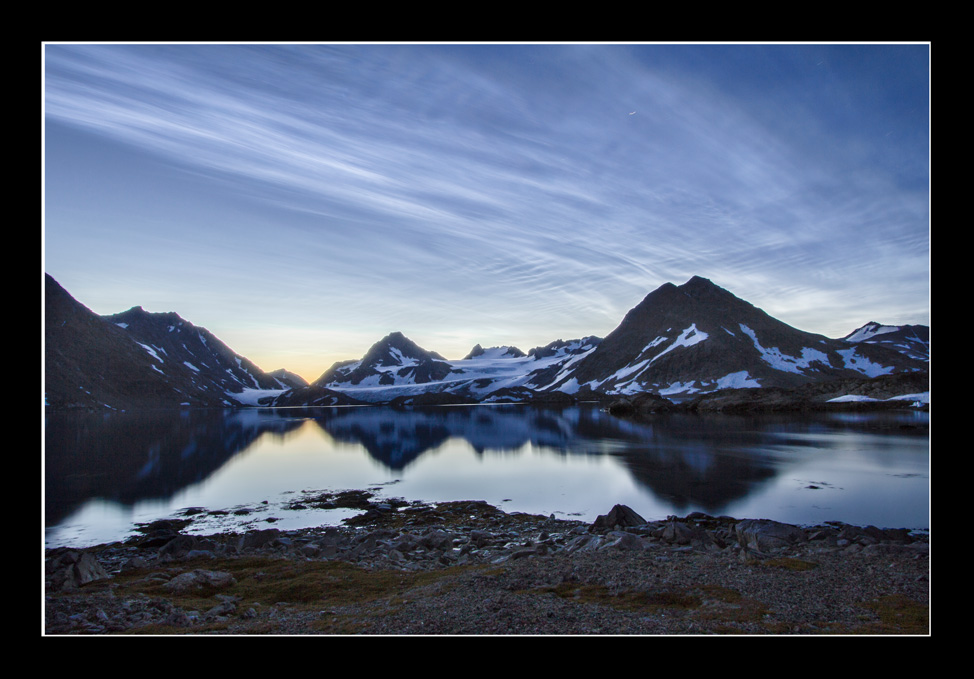 When the weather took a bad turn, we were stranded for a day. Here. No complaints.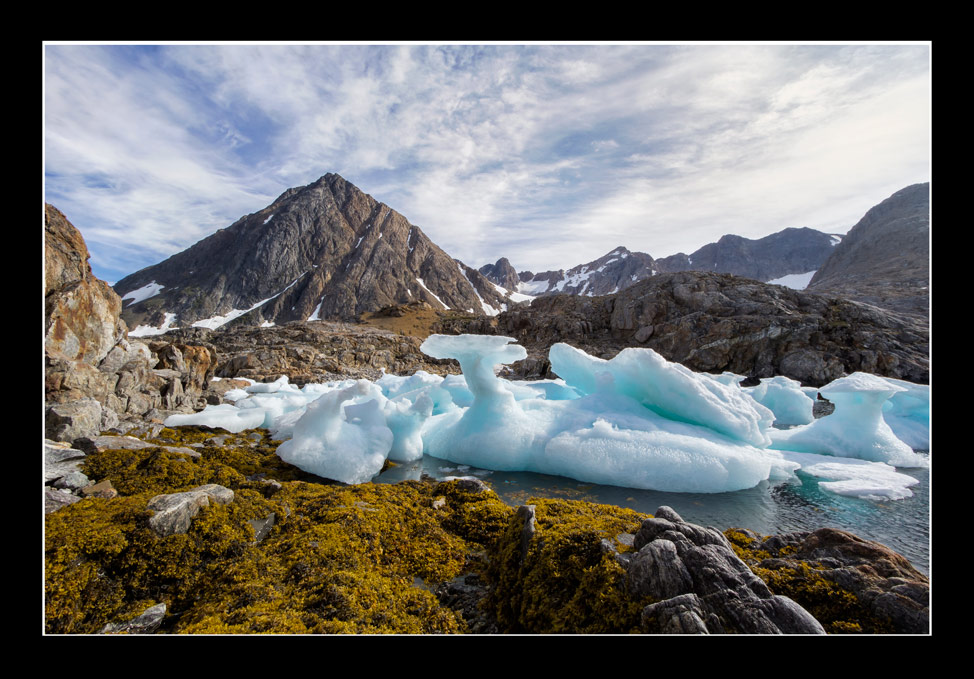 Some landscapes were just so surreal, they seemed unearthly.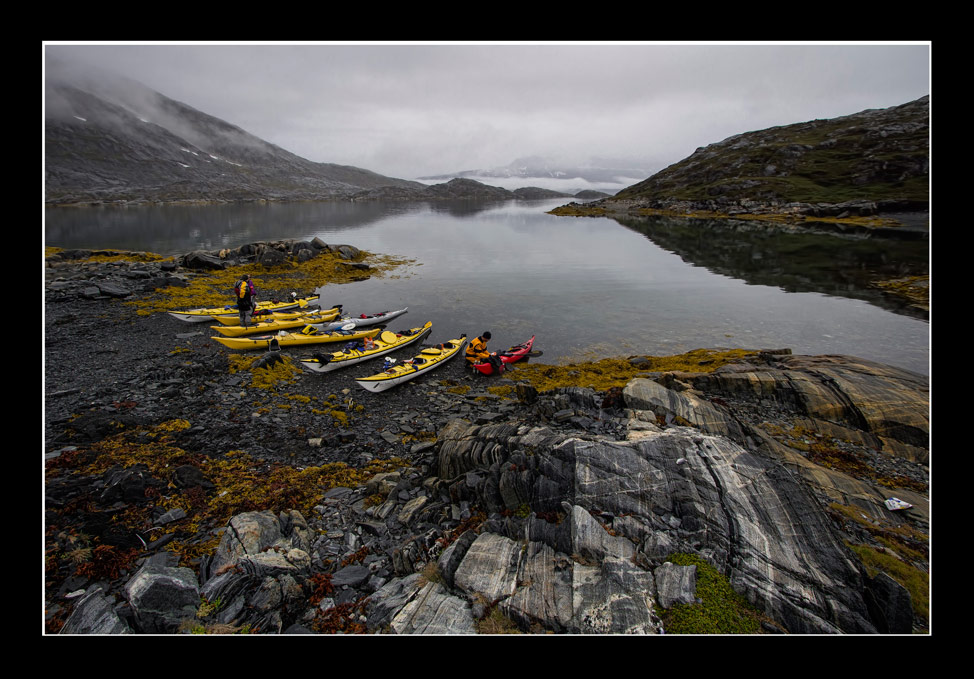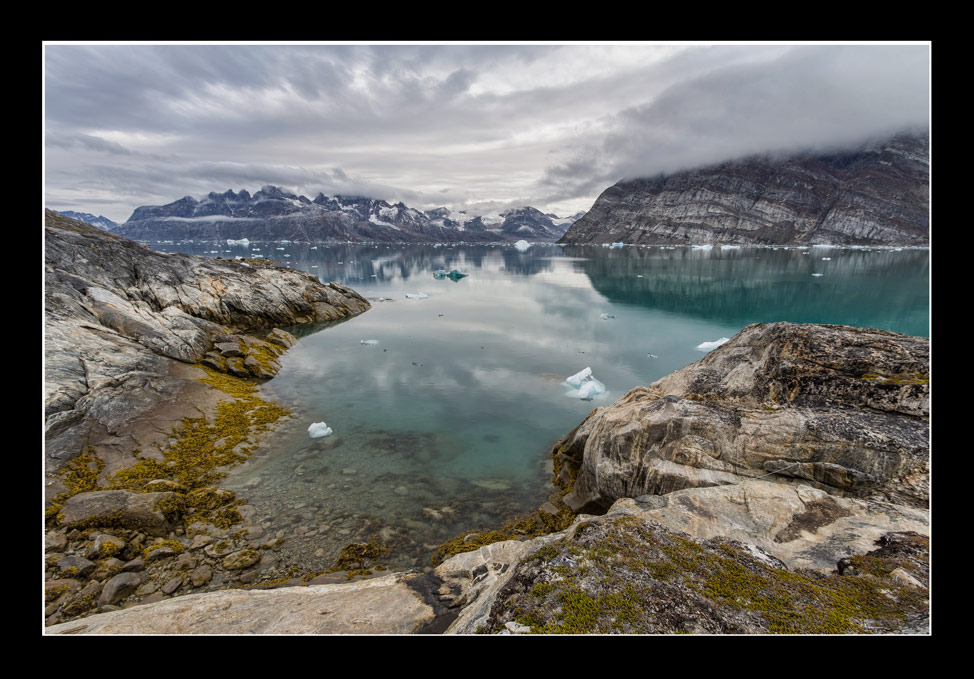 We kayaked through wind and rain, over bumpy waters and through a narrow passage that could only be traversed when the tide was high. But most of our days were on incredibly smooth water that allowed us to just enjoy our surroundings in peace (when we weren't fighting, that is). Thanks to Ant for posing on this one.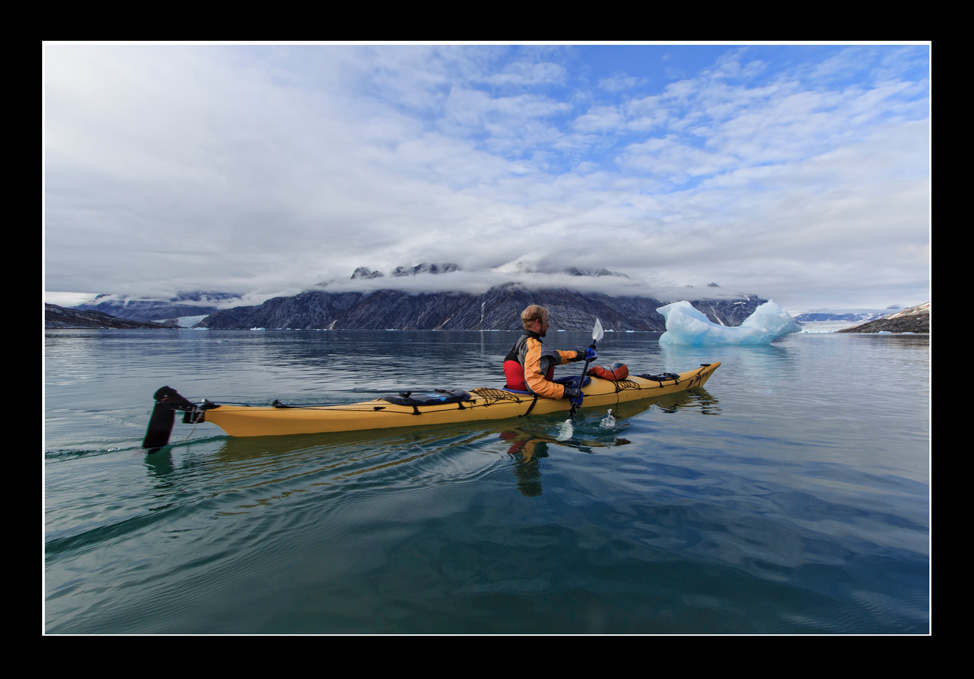 Goal reached after 96km of paddling: the stunning Knud Rasmussen glacier.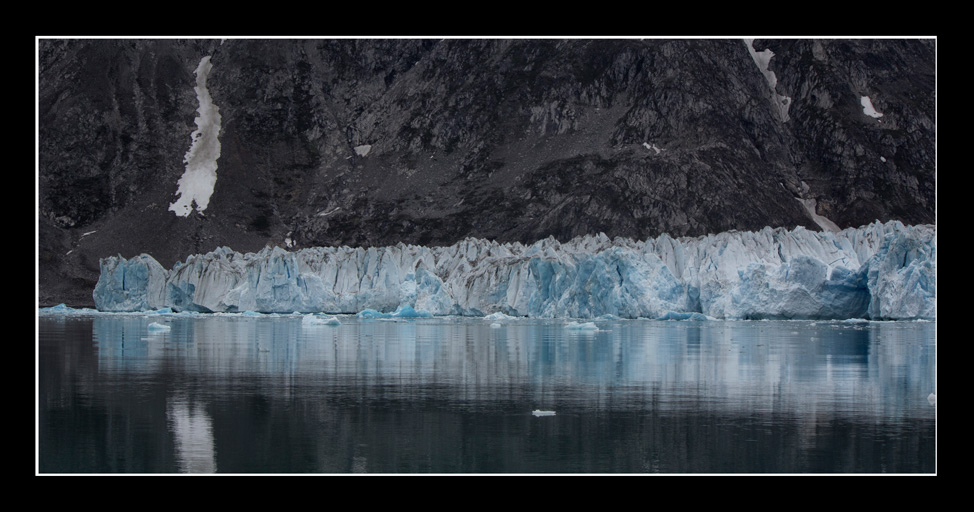 We ended up spending three nights in Kulusuk, which is a lot of time in a little town of just a few hundred people. But with these such views, we never grew tired of it.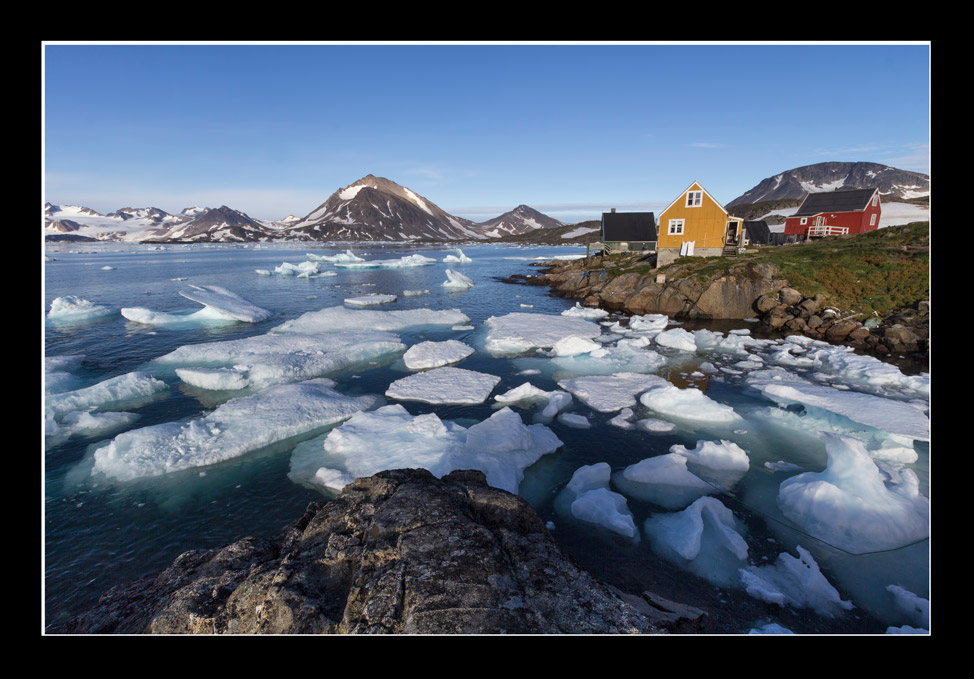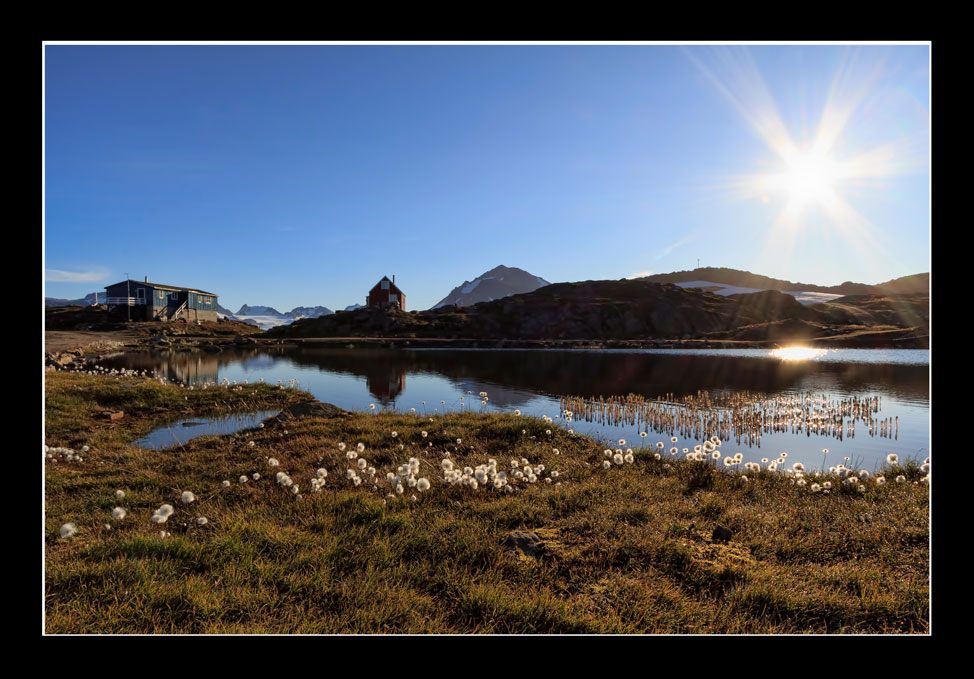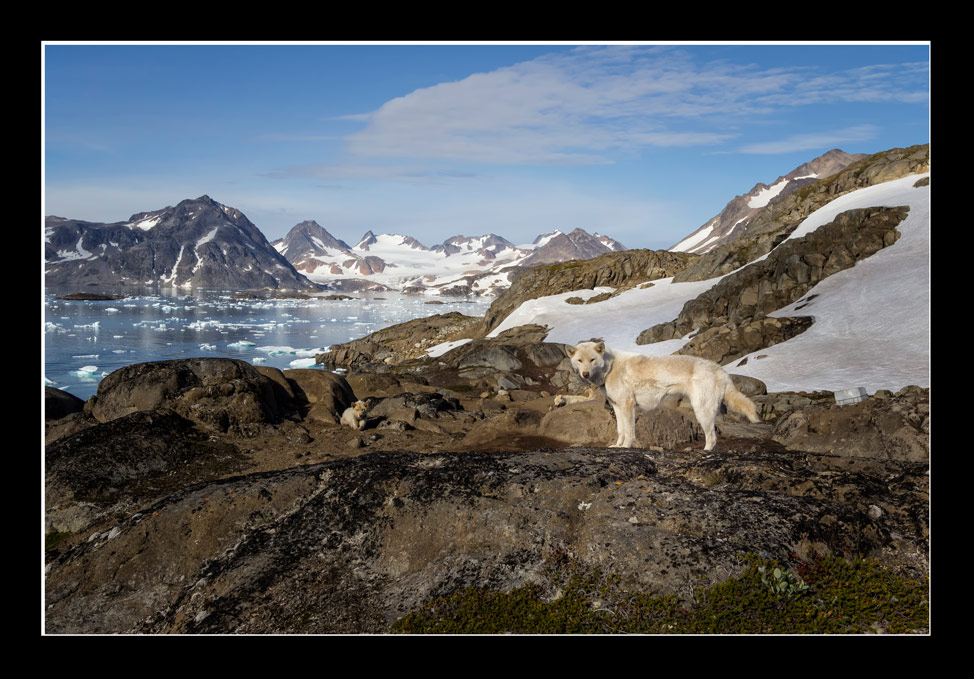 After our kayak journey and before we left for Iceland, we took a 10 minute helicopter ride over to Tasiilaq (there are no roads, public transportation is by helicopter or boat). Being a bit more inland, it immediately felt a few degrees warmer and was an entirely different experience to Kulusuk. It wasn't quite as attractive, but it was bustling with a few more amenities.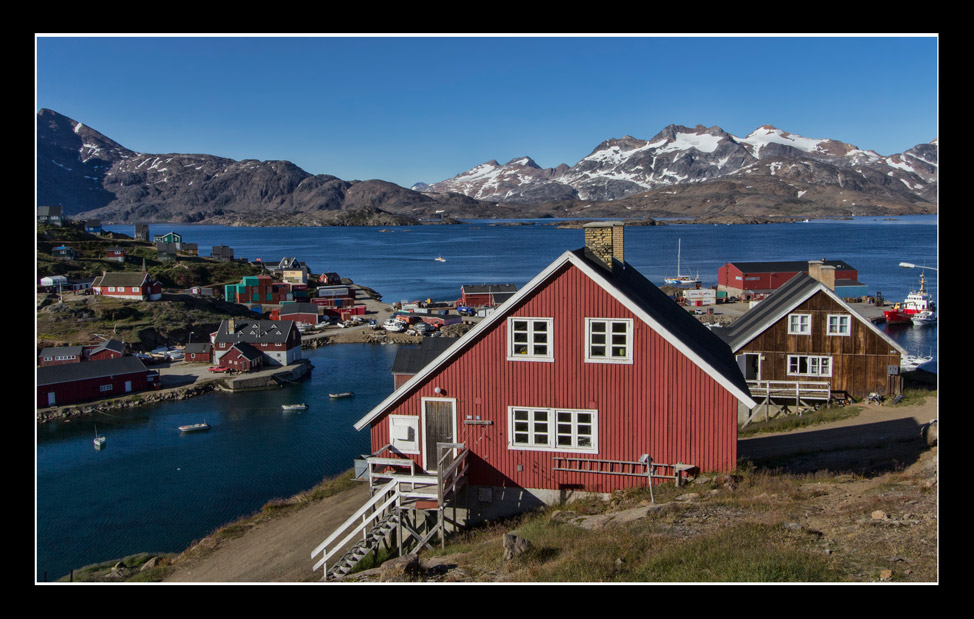 A view of Tasiilaq from above.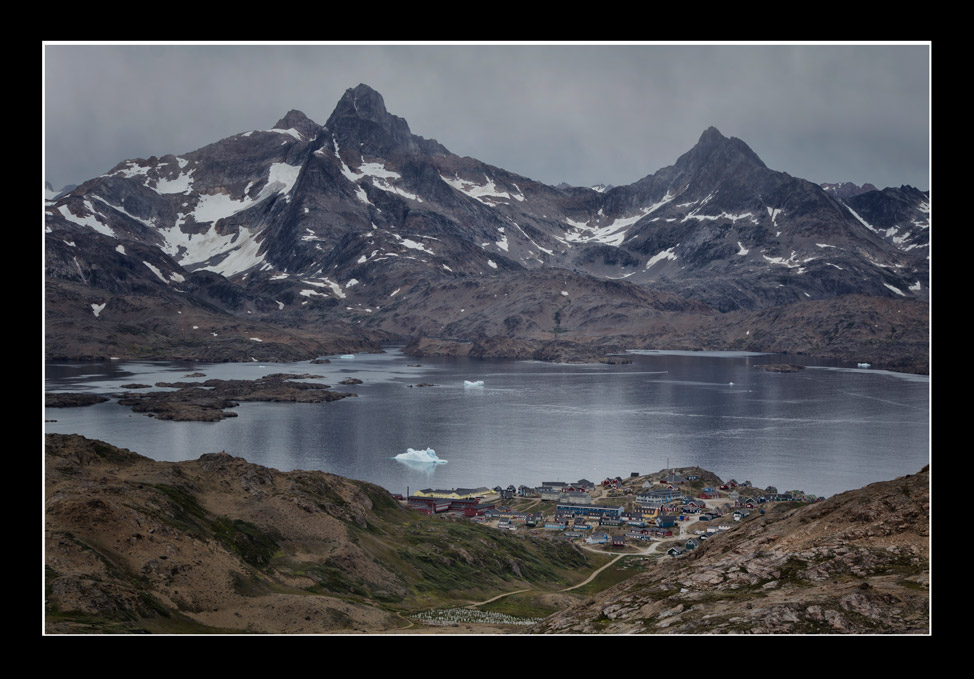 Our journey in Greenland was courtesy of Greenland Tours. All opinions, as always, are our own. For a review of our entire trip with them, please click here.
As well, a very special thanks to Lenses for Hire for sending us a Canon EF-S 10-22mm f/3.5-4.5 lens for our trip. If you're thinking of traveling to the UK or Europe and need a lens, these guys are extremely professional, reliable and highly recommended.