Hidden Treasure
Words by Dalene Heck / Photography by Pete Heck
We are quickly learning that in this tiny, seemingly unremarkable town, there is plenty of beauty below its rough surface. Not only in the kind and thoughtful people we have met, but in some charming places that exist behind closed doors.
Before they left, our homeowners took us to lunch at a tiny, unmarked restaurant just off the main street that serves authentic dishes in a completely restored traditional Turkish house. Being creatures of habit when it comes to good food, we've since returned to indulge in the delicious dishes and absorb the cultural atmosphere. And you can bet we'll do it again several times before we leave.
This is Mantı – easily our favorite Turkish dish so far. It has a small, meat filled pasta (sort of like a tortellini), covered in a yogurt sauce. Chili oil and dill are sprinkled on top: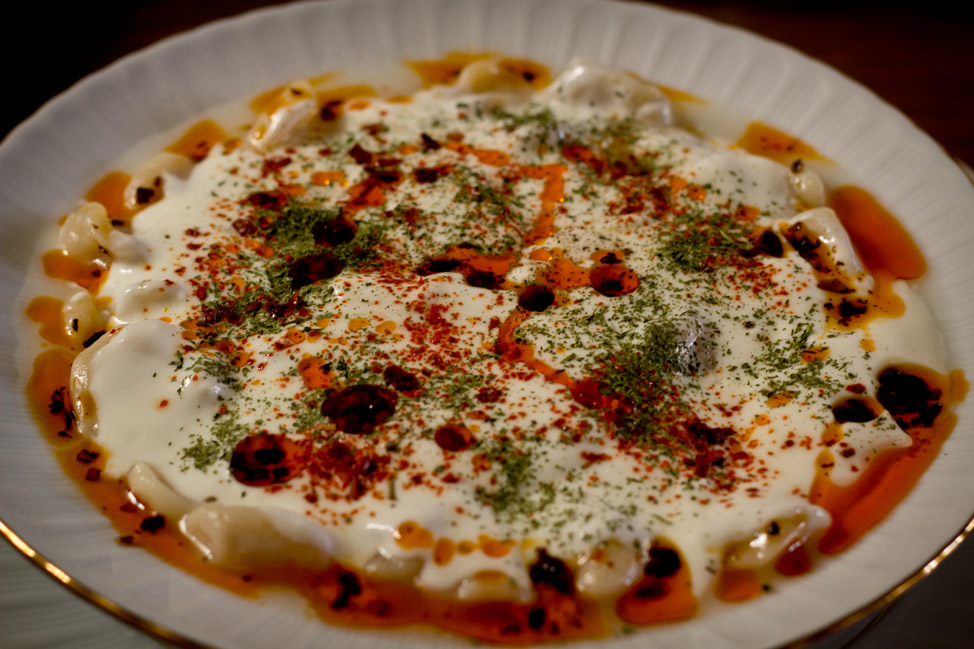 The owner is a kind and quiet man who graciously let us tour the house after lunch. This is an eating area with low tables and cushions on the floor.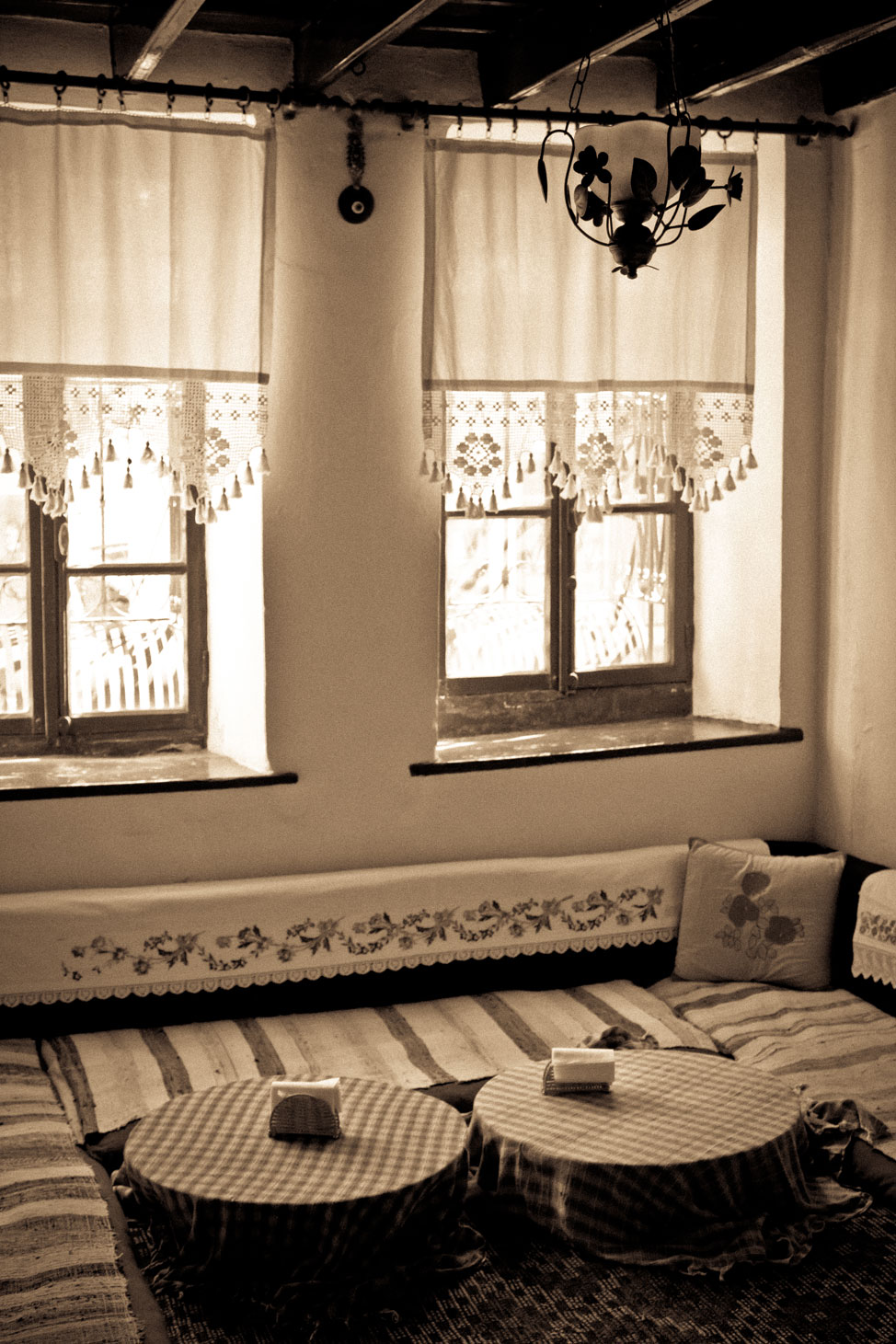 For decoration there was lots of colorfully embroidered cloth.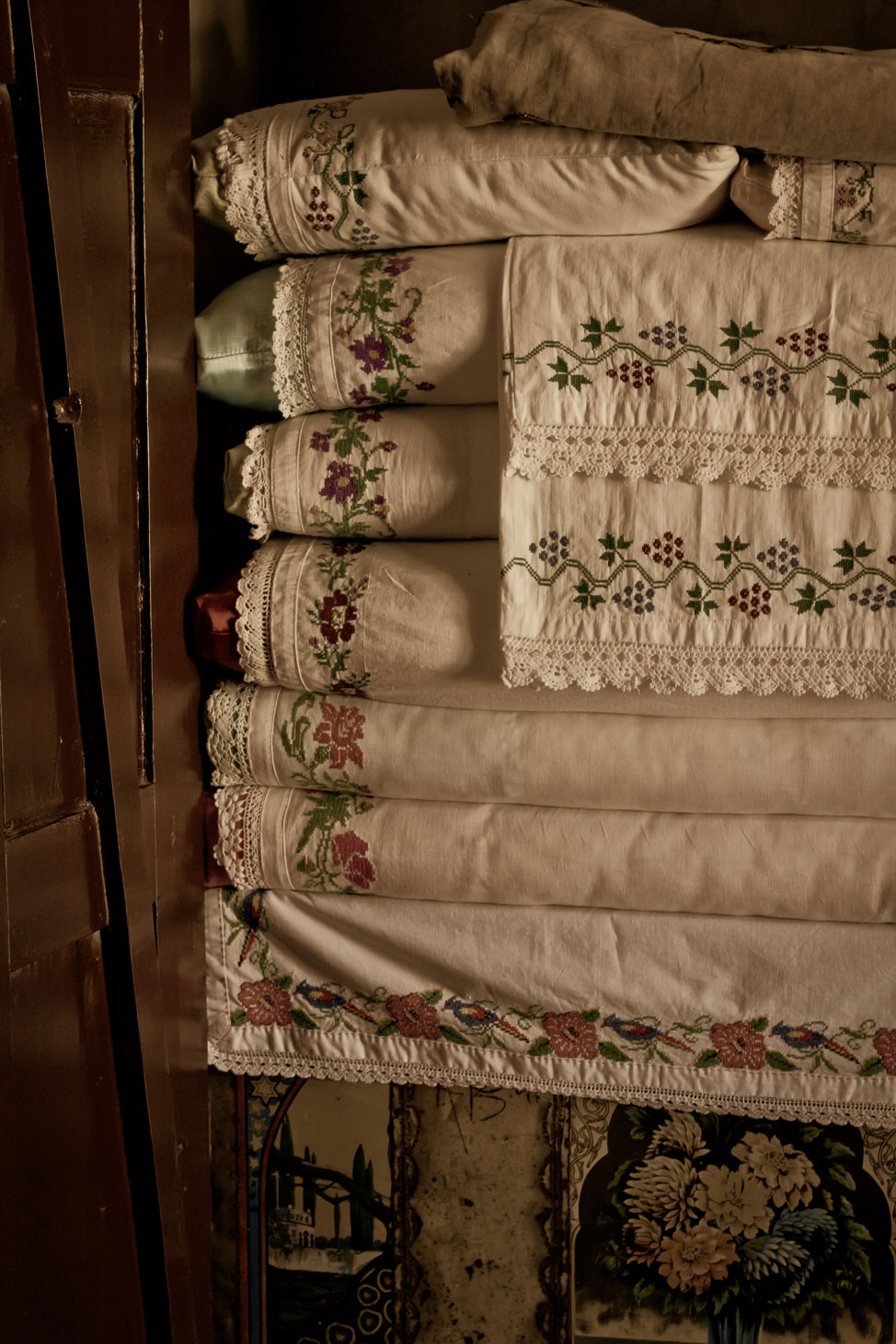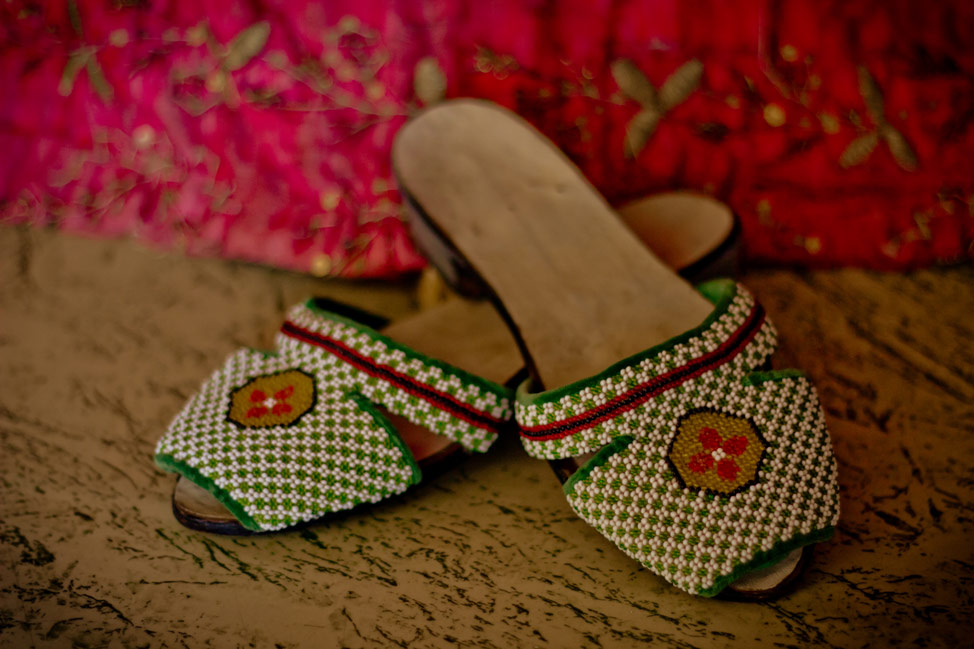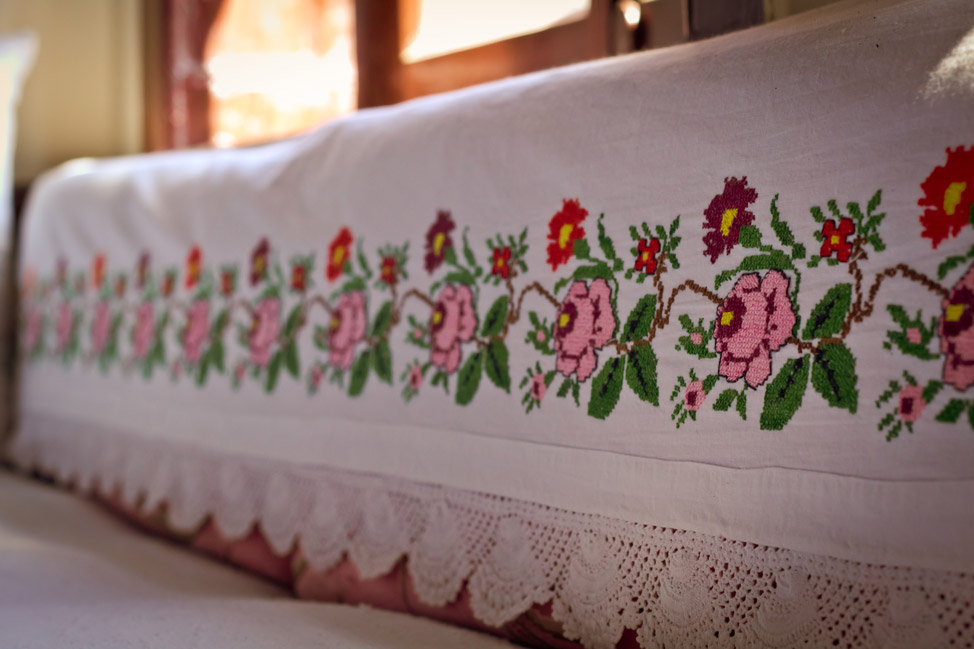 Aged trinkets in various states of repair are on display throughout.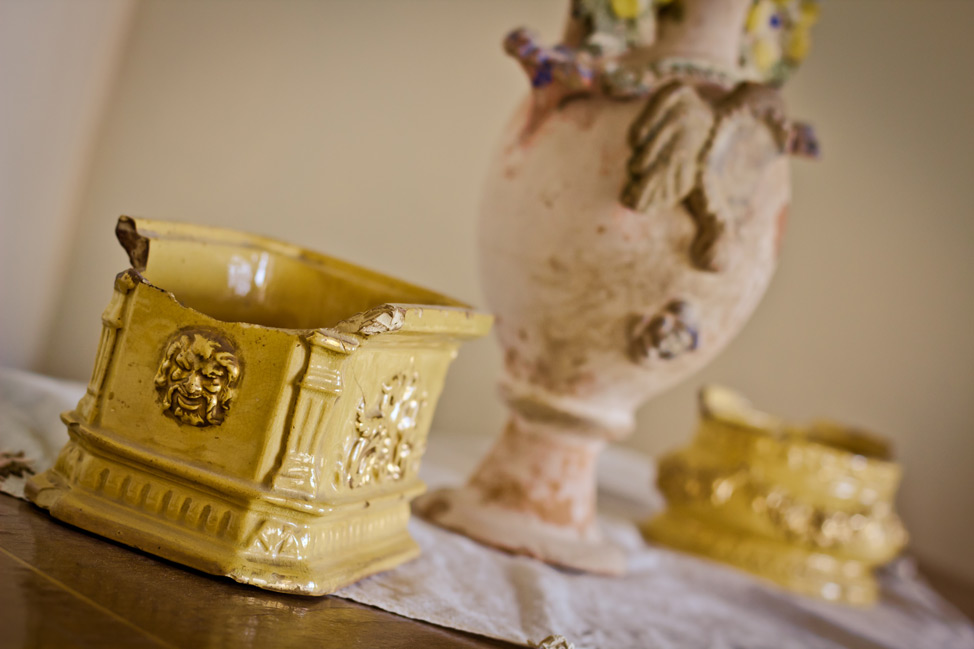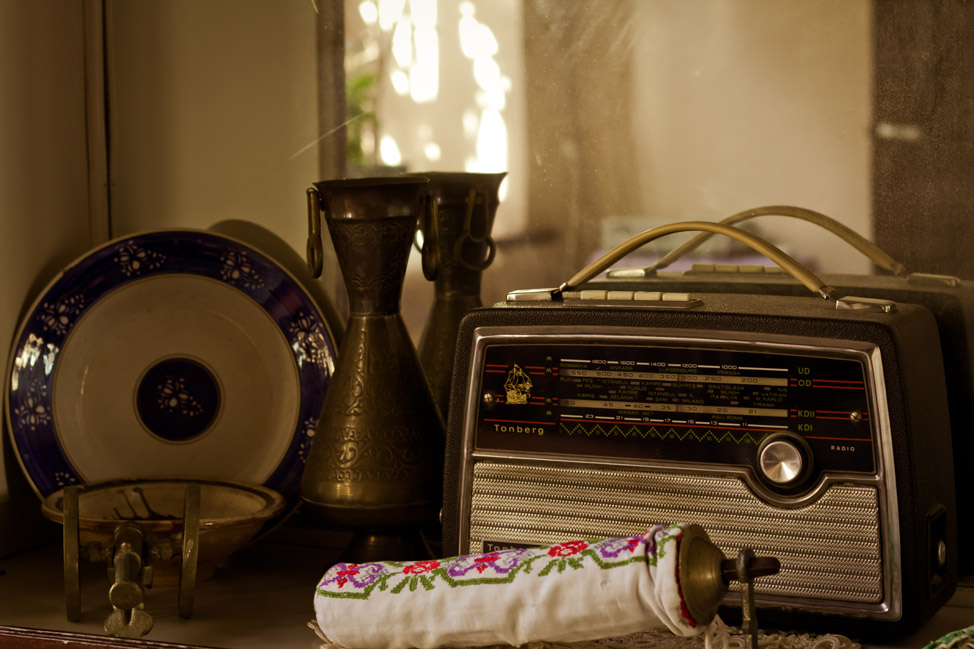 Next time we hope he'll let us in the kitchen. 🙂