Words by Dalene Heck / Photography by Pete Heck
On one of our last nights in Ljubljana, Pete and I sat downtown at one of the many riverside cafes and enjoyed our last local beers. We sat in silence mostly, soaking up the lively summer atmosphere that buzzed around us.
When we were chatting it was in happy reflection of the previous month, of the milestones passed, the fears we faced, the work we accomplished, and of the generous hospitality received from the many new friends we made.
It was one of those rare moments where we actually took the time to reflect in such a manner, to acknowledge the extremely privileged lives we lead and the good fortune that continues to be bestowed upon us. Slovenia readily brought that out in us.
Slovenia is an extraordinary country. It's tiny in stature but large in natural beauty, and full of friendly, kindhearted and proud people who are excited to show off their country. As well they should be, because there is much to brag about.
And once again, we will humbly try to give you a snapshot of the best of what we saw. Which essentially was too little and over not enough time, leaving us wanting more, and thus demanding our return…
You already know we have mad love for Ljubljana, even so much as to consider it as a future home. Not sure you need any more justification to visit yourself, but here is a bit more…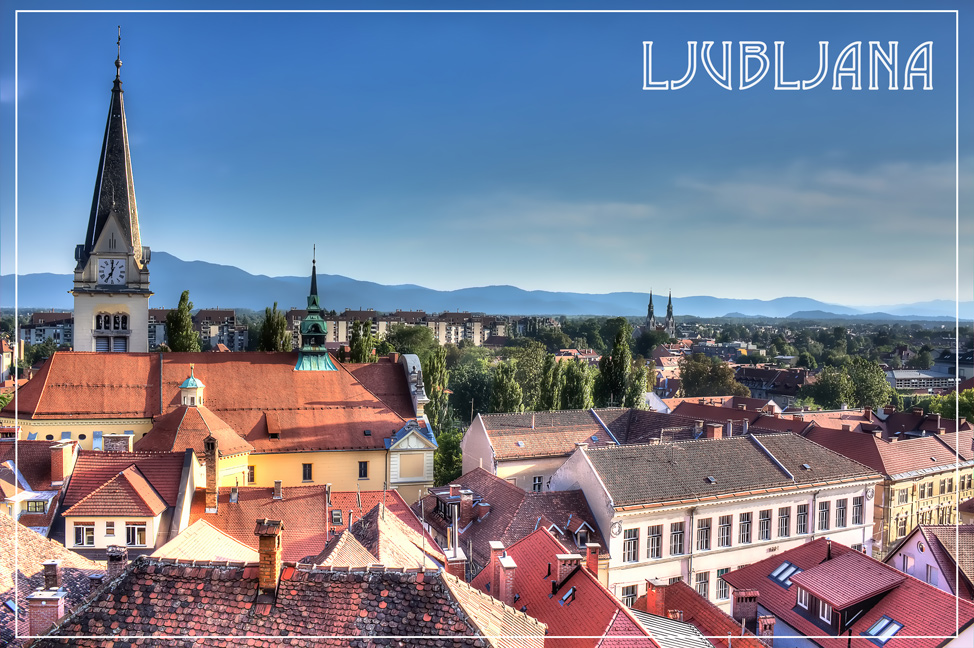 We were consistently drawn to the northwest corner of the country, eager to explore Slovenia's only national park and enjoy the Julian Alps.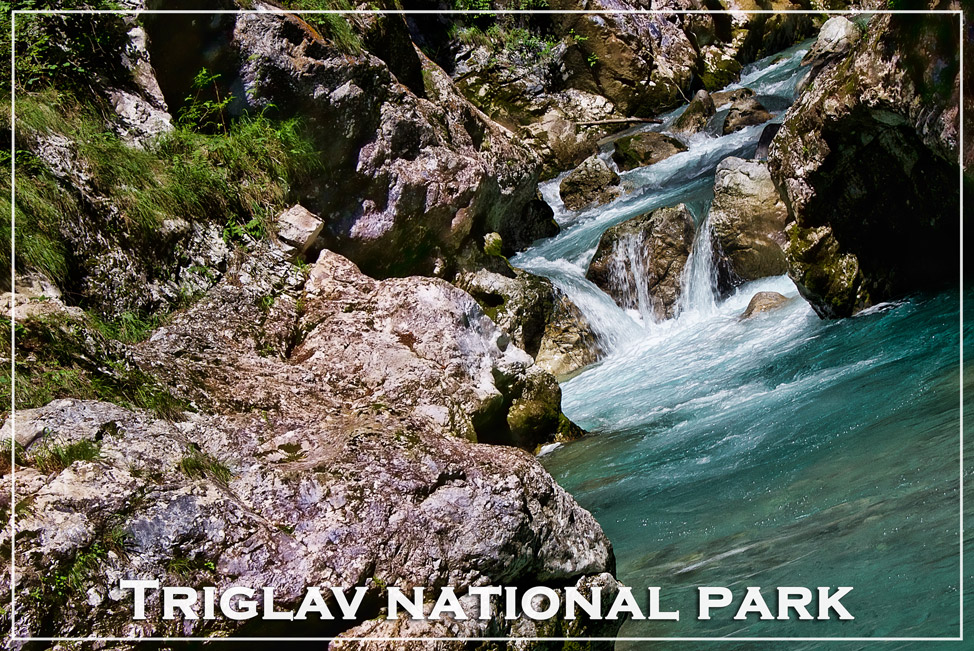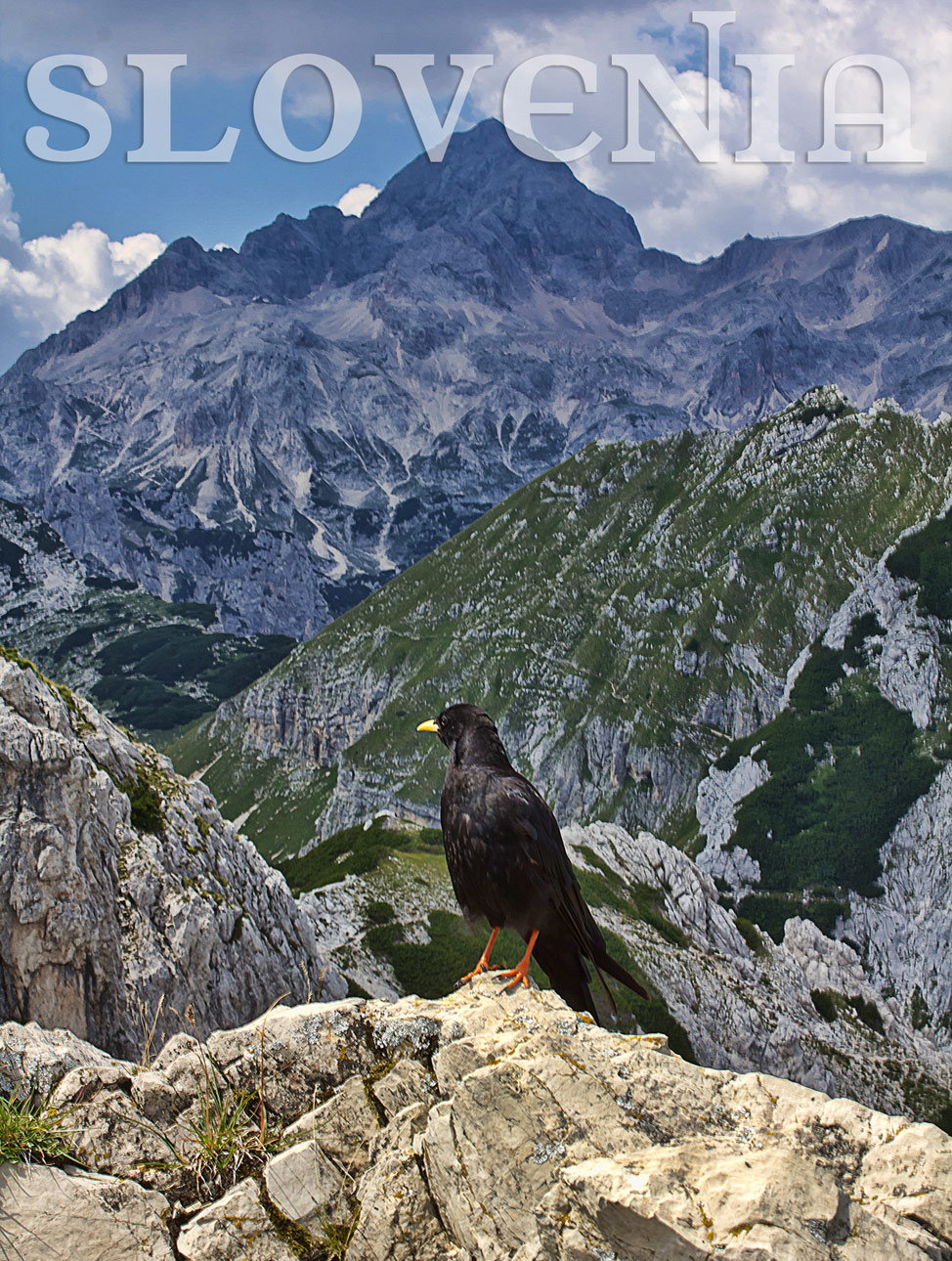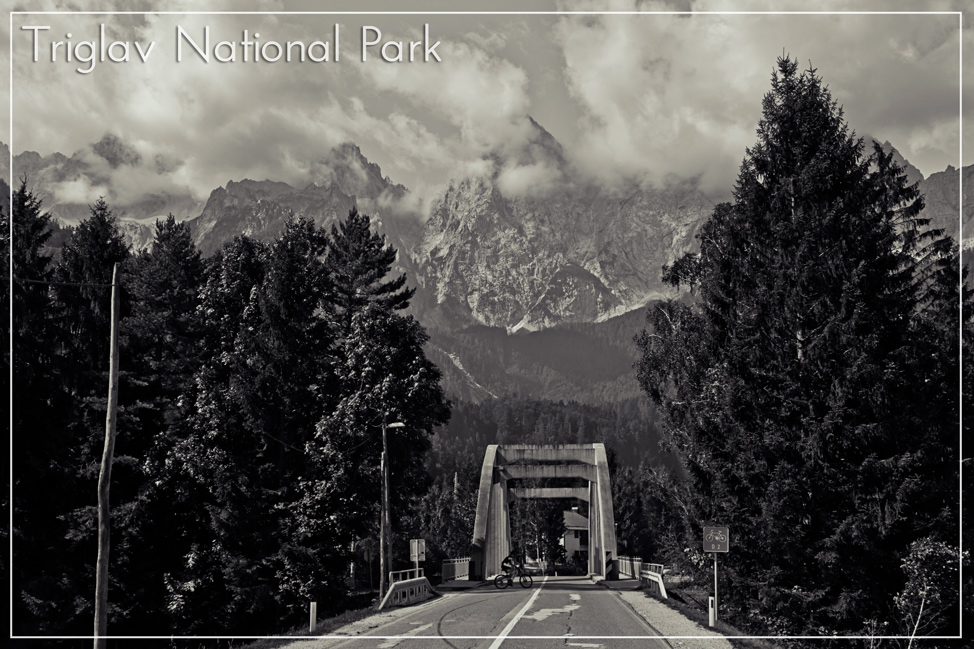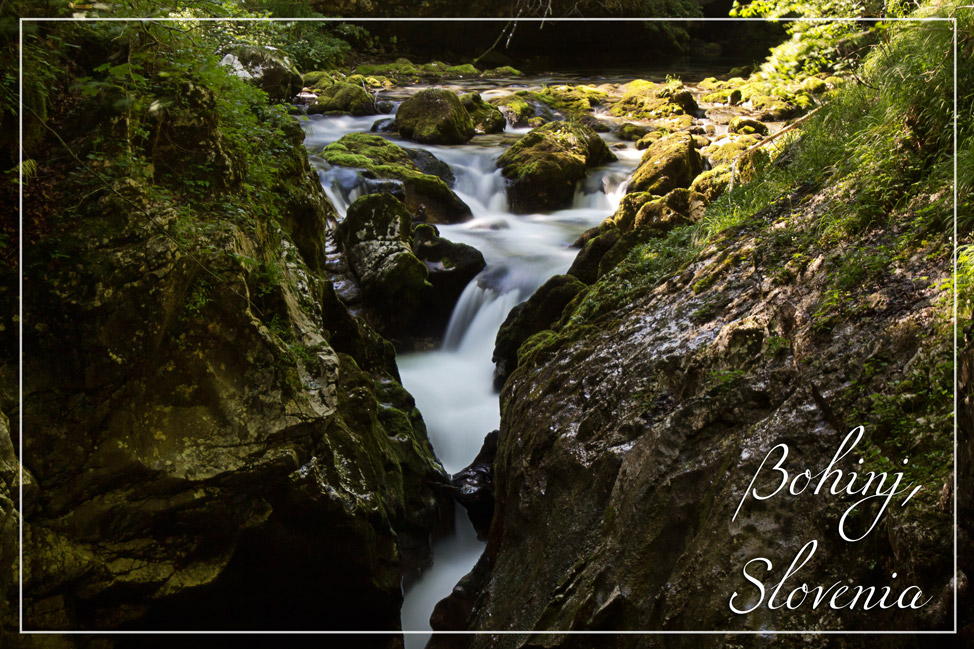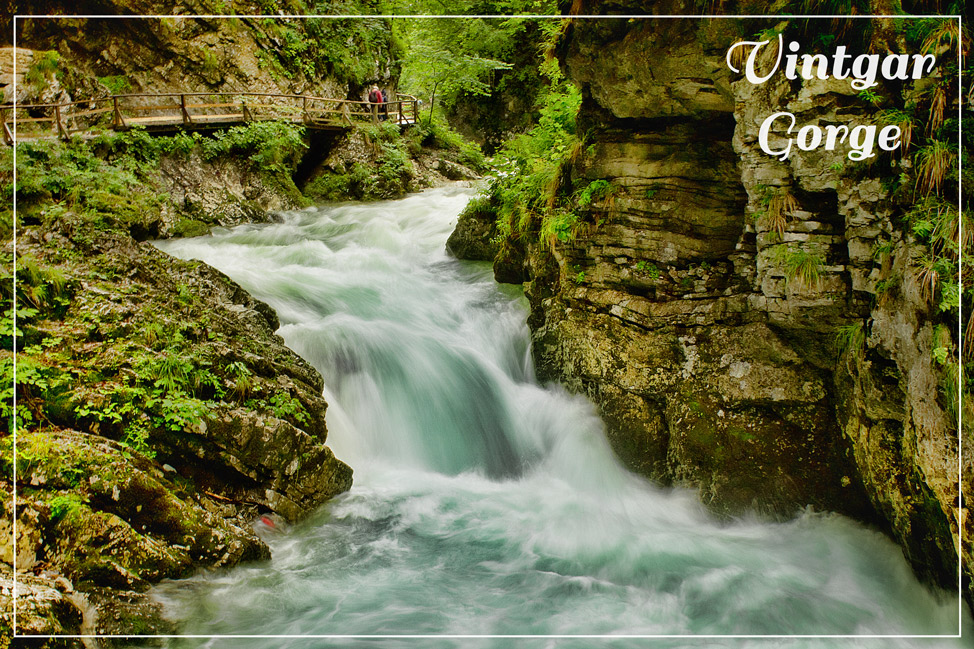 Nothing in Slovenia's landscape is more striking than a view of the Šoca River, with its impossibly vibrant color.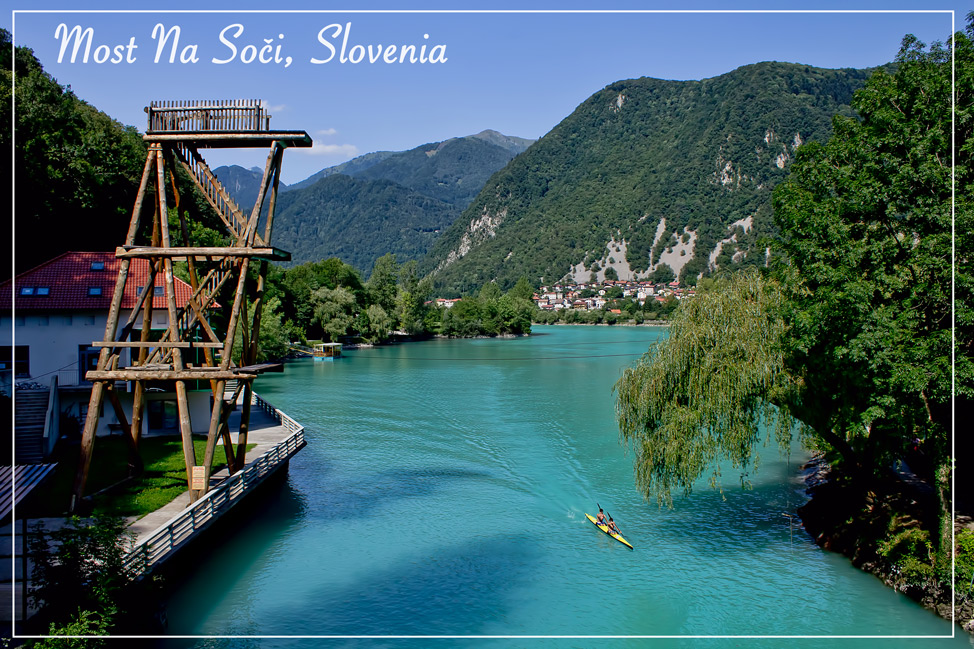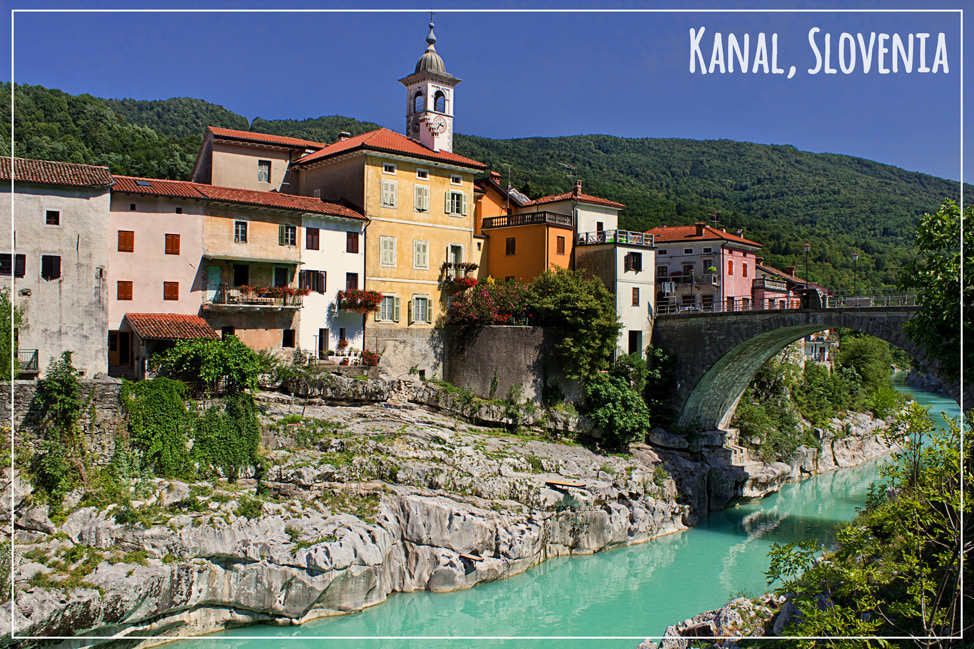 A day trip to the city of Maribor was our only venture east of Ljubljana.
The Predjama Castle, very near the Postojna Caves, is an extraordinary fortress built into the mouth of a cave and is even connected to Postojna by a secret tunnel (which is 11km away).
The enduring image of Slovenia that will remain in the forefront of our memories will be of orange roofs against green mountains, so many quaint towns scattered throughout the countryside that we longed to discover every time we passed them. If it turns out that some dreams are just so crazy they might eventually come true, then perhaps our chance to explore will come.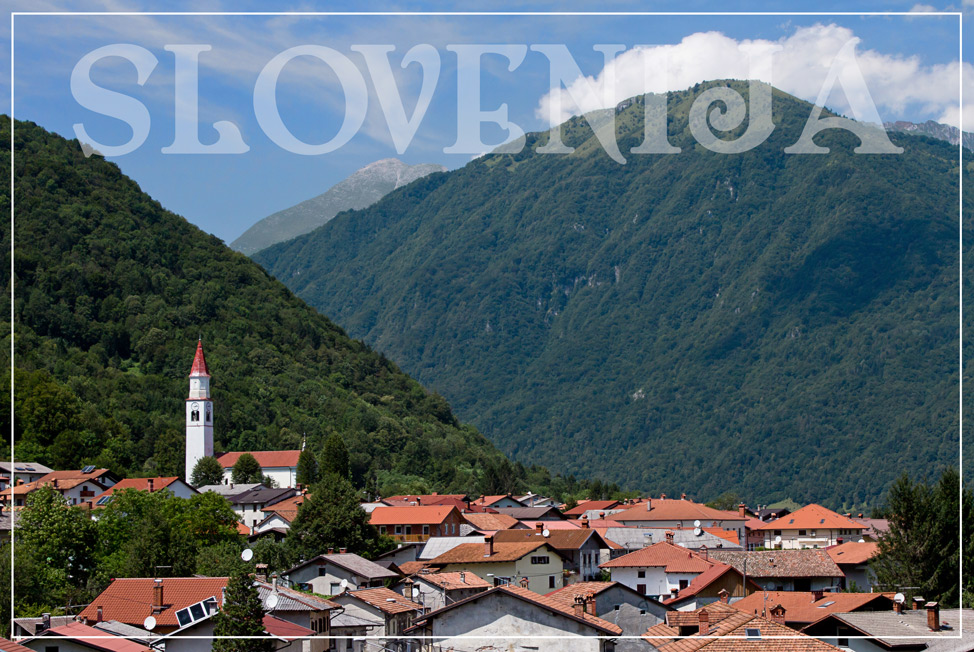 Our sincere and abundant thanks to the curling community in Slovenia for opening their doors, for spontaneously whisking us to new corners of the country, and for making us feel so welcome in what we would be happy to call our home someday.