If by chance you are munching on a Hershey bar or a Snickers, do you know how valuable that bar you are eating was at one point?
Cacao beans were first used by the Mayans as a currency. One square of that Hershey bar may have been enough to procure a small rabbit. A few bars and you would have had enough to buy yourself a servant.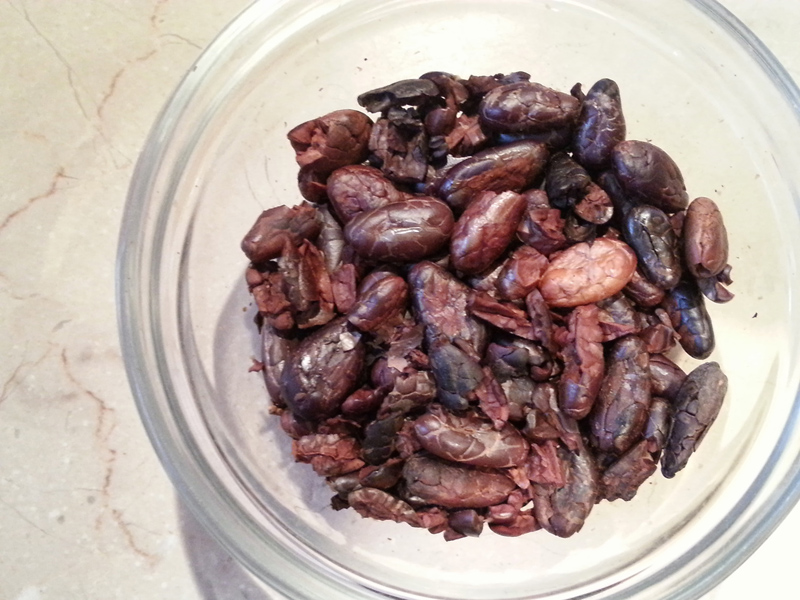 Those valuable beans were a sign of wealth in the Mayan times, and cacao actually translates to "food of the gods". But like everything that evolves, as people found ways to harvest and use it more efficiently, it's nature changed dramatically.
The French, English, Austrains, Italians and Swiss all found ways to make the cacao into delicious treats and each had a role in shaping what chocolate is today. It was Conrad Van Houten from the Netherlands who found a way to press the cacao butter and leave only pure cacao powder. The butter has since been used in soaps, hand creams and various other beauty products, and garners a much higher price than as chocolate only.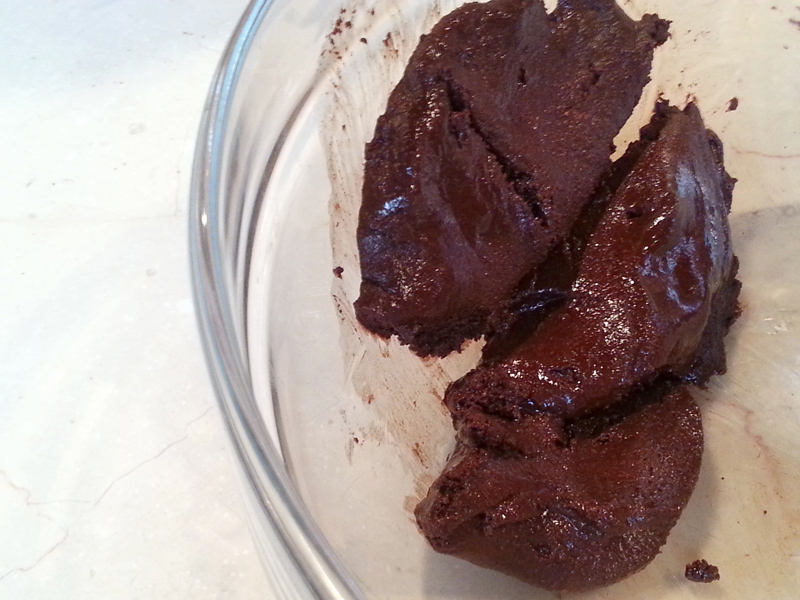 If you peek at the label on the bar you are eating you will most likely see Lecithin has been added. This ingredient is derived from soy and is used as a cheap replacement for the cacao butter in making chocolate. That is the reason why your Hershey's bar cost you a $1, and the real chocolate, with 70% cacao mass, is much more expensive.
And, much, much more delicious.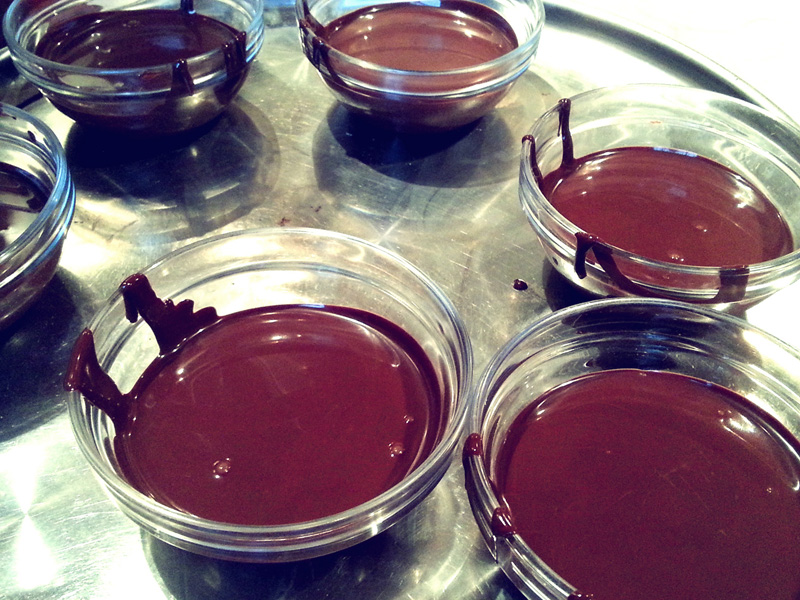 We know this now, not just as rabid chocolate consumers, but as trained chocolatiers.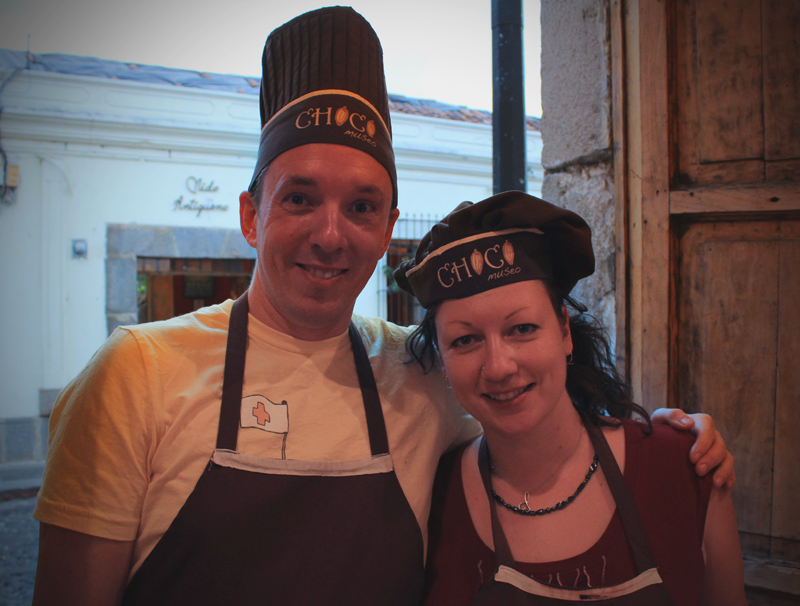 Watch this video to see us turn raw cacao beans into many delicious chocolate treats….