Words by Dalene Heck / Photography by Pete Heck
We had 3 days in Berlin and on the 3rd day we finally were able to venture out and explore the city. Descriptive words swirled between us: hip, gritty, cool, tough, spirited, angry, political.
Berlin is a city that deserves all of it's raging praise, and more, for evoking contemplation like none other. It's not a shock that the city was awarded UNESCO's City of Design, as even down the most nondescript side street we would always find something to capture our eye and imagination.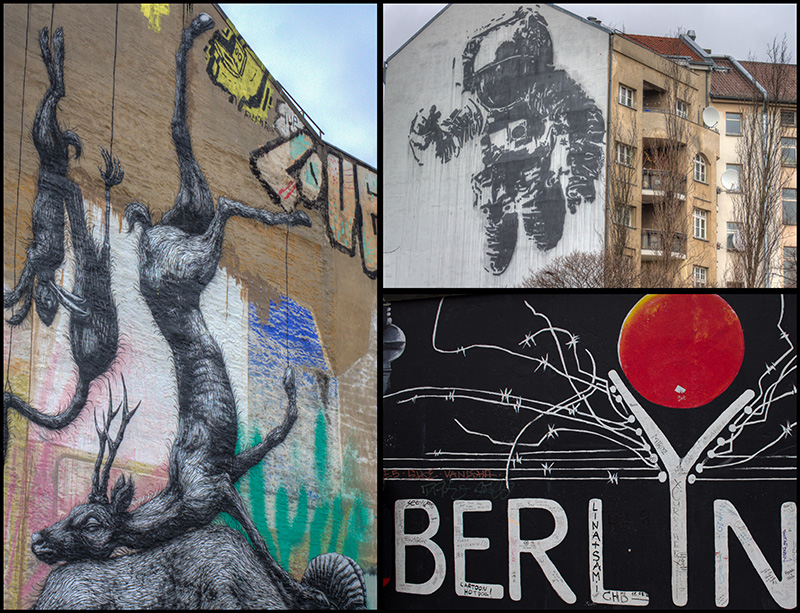 The voice of the street art around Berlin has had many inspirations, but most are political. The Berlin Wall itself became a canvas for artists. Two famous French artists, Noir and Bouchet, became quite well known for their murals depicting the wall as an oppressive barrier. They painted many kilometres along the wall in efforts to ridicule it. Today one can still find traces of their work where the wall still stands.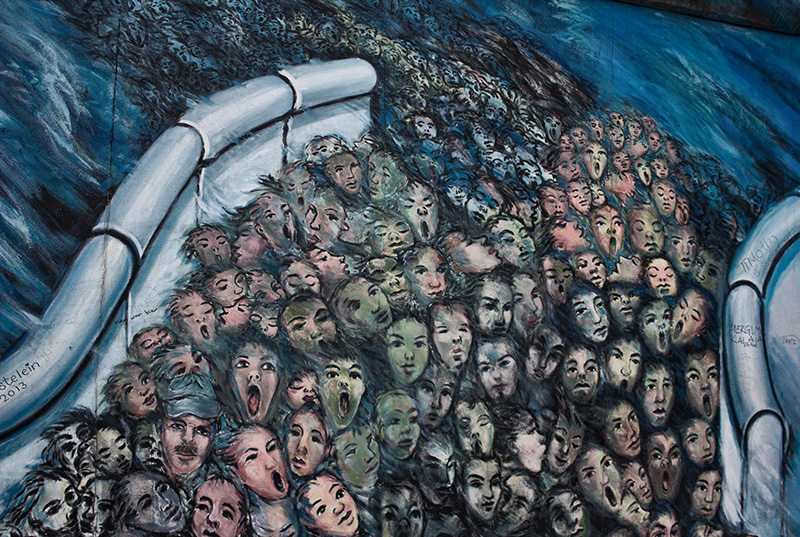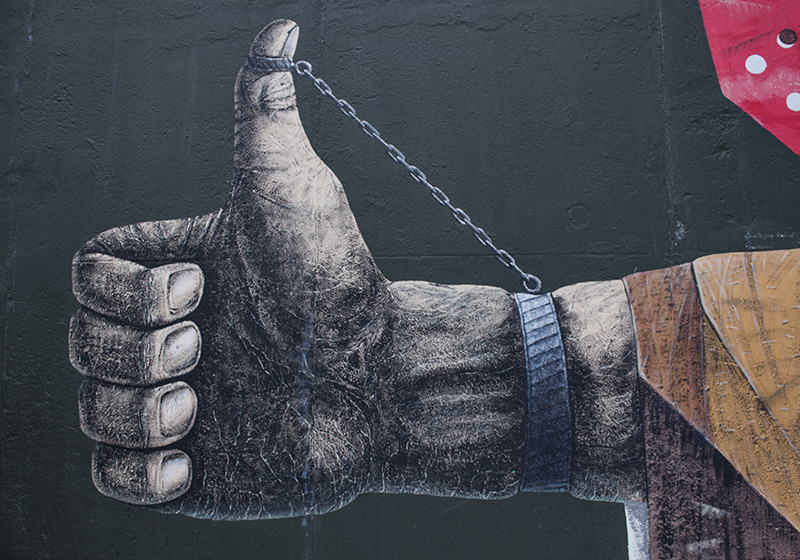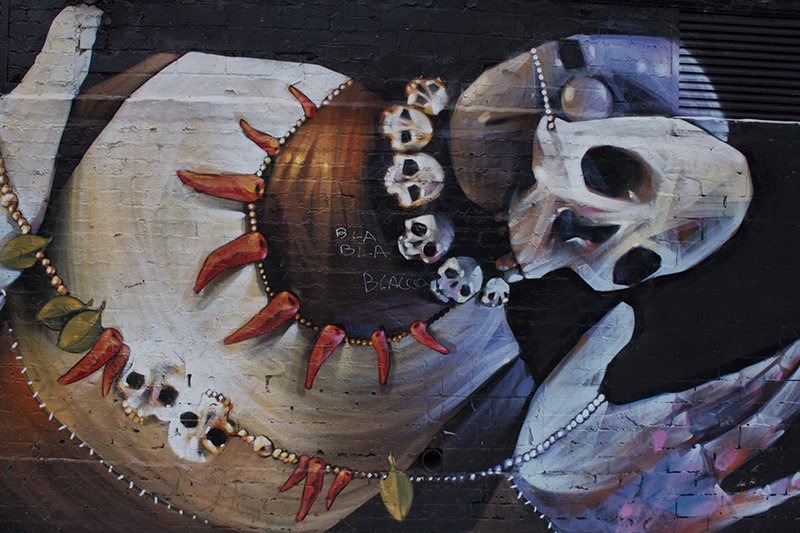 Now the art has spread throughout many of the city's neighbourhoods in both the east and west. And the art immediately had a direct impact on us and how we view our own work. It made us to want to be better, to challenge the work we create. To express ourselves in ways we didn't think of before. To push ourselves out of the comfort zone and not be afraid to stay within the boxes that sometimes constrain us.
Isn't that what art is all about?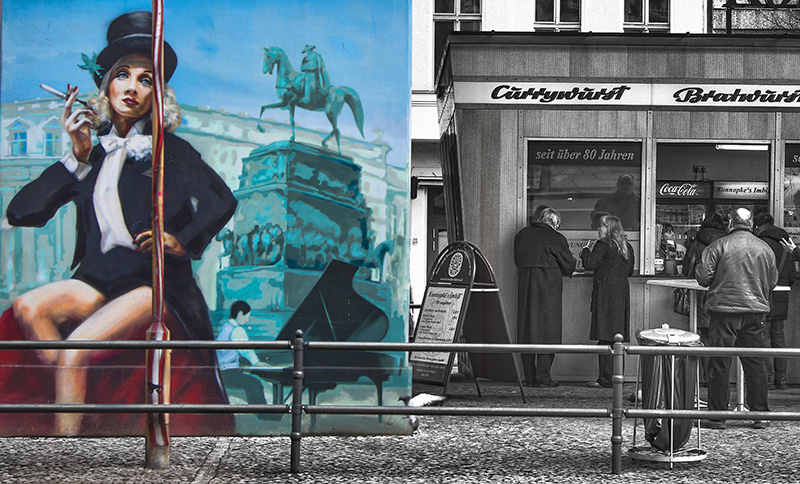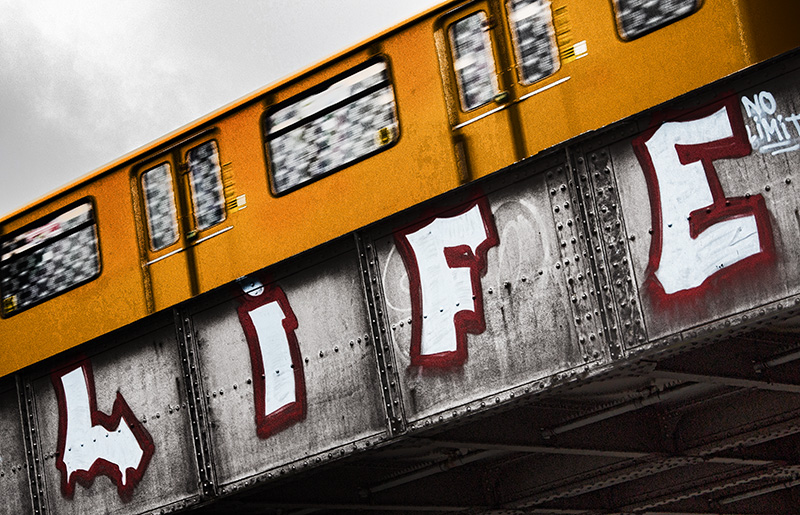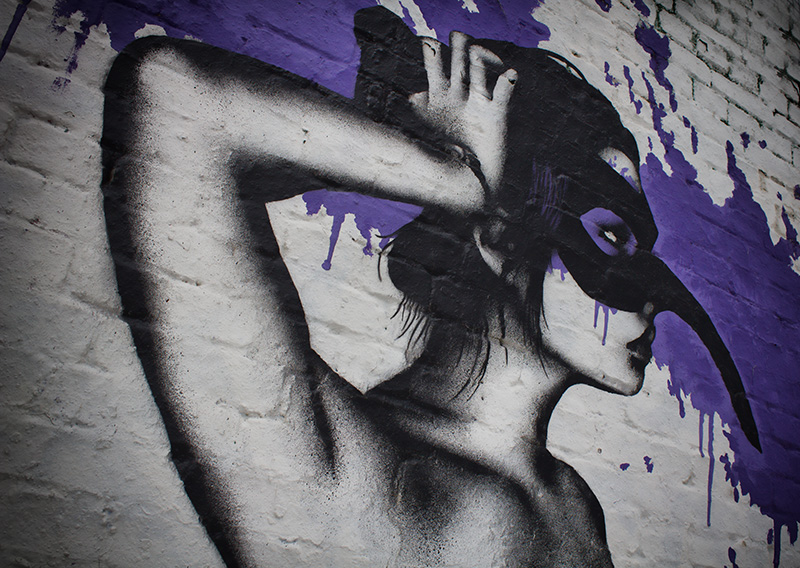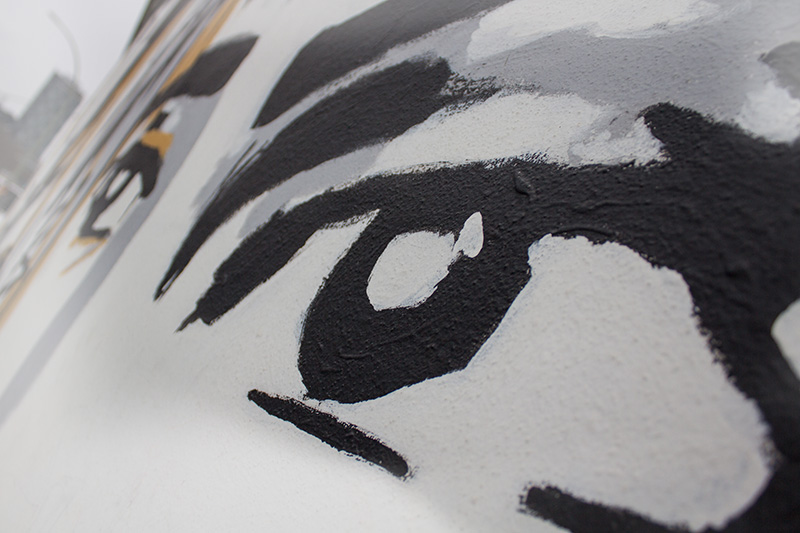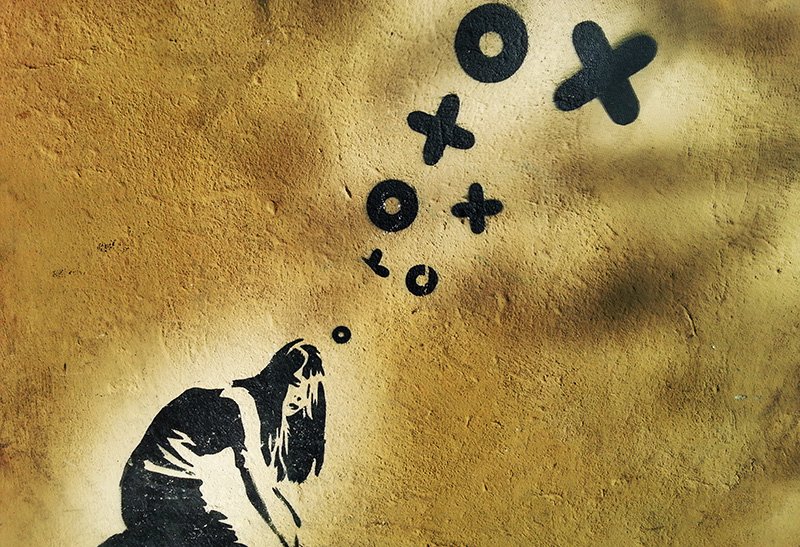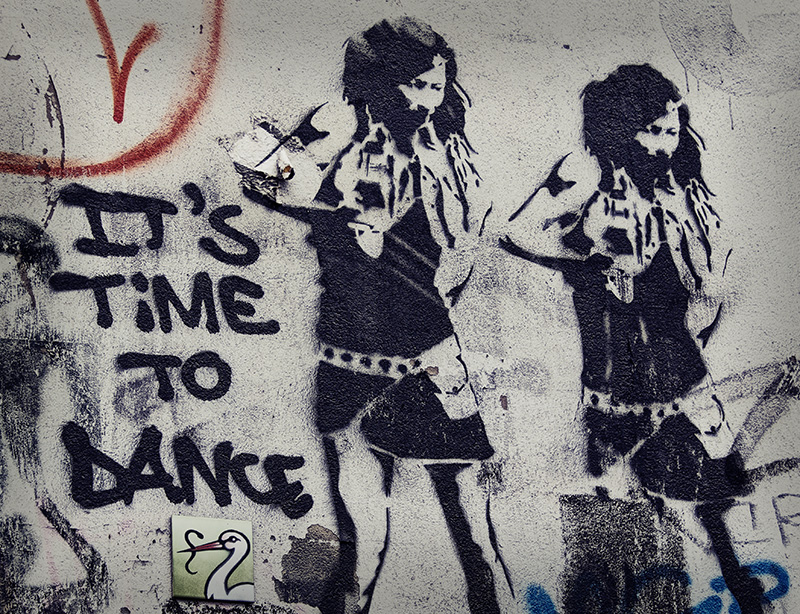 Some call street art a crime, but as many others do, I see it as a voice, a valued expression. And thankfully, Berlin embraces it.