Words by Dalene Heck / Photography by Pete Heck
A few kilometers from the border, while we were still in Romania, the train lumbered to a halt and the customs official entered our car. He took our passports, gave us the once-over, and then proceeded to flip through a tiny, dusty notebook in order to jot down our passport numbers. He fumbled through his shoulder bag for a stamp, awkwardly used the side of the chair for a flat surface in which to affix it, and handed them back to us.A few kilometers across the border, just into Hungary, the train halted again. Three customs officials dressed in slick uniforms boarded our car to check us into their country. Our passports were scanned via a slot into a small machine carried instead of a shoulder bag, the stamp was quickly released from the officer's utility belt, and they had disposed of the whole process in under a minute.
The differences in procedure were stark and amusing. We didn't realize then that it was so indicative of the contrast between these two neighbouring countries.
"Everything is so shiny and new here!" I said often as we walked through Budapest's streets. Even the old architecture seemed contemporary, kept up from crumbling in comparison to the decay (albeit captivating in its own right!) found across Romania.
And dare we say that Budapest now deftly sits very near the top of our list of most stunning cities in Europe. It also kept Pete very busy as he repeatedly wound his way up and down either side of the Danube, stalking trams snaking through interior neighborhoods, always finding a new angle to shoot with each passing second of dynamic light.
And so this photo story is presented through those changes, from day into night, the Paris of the East: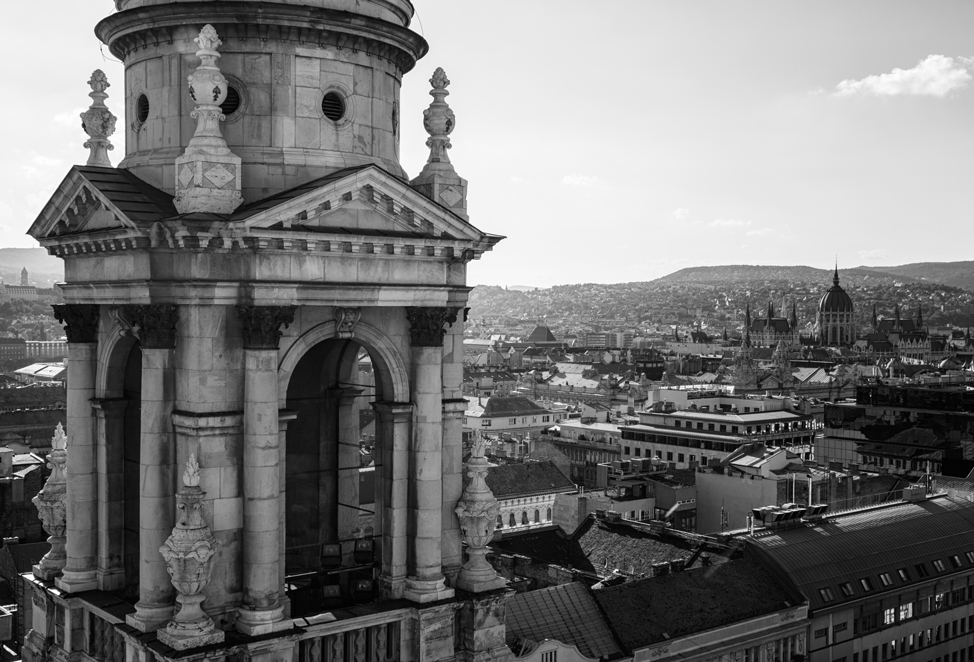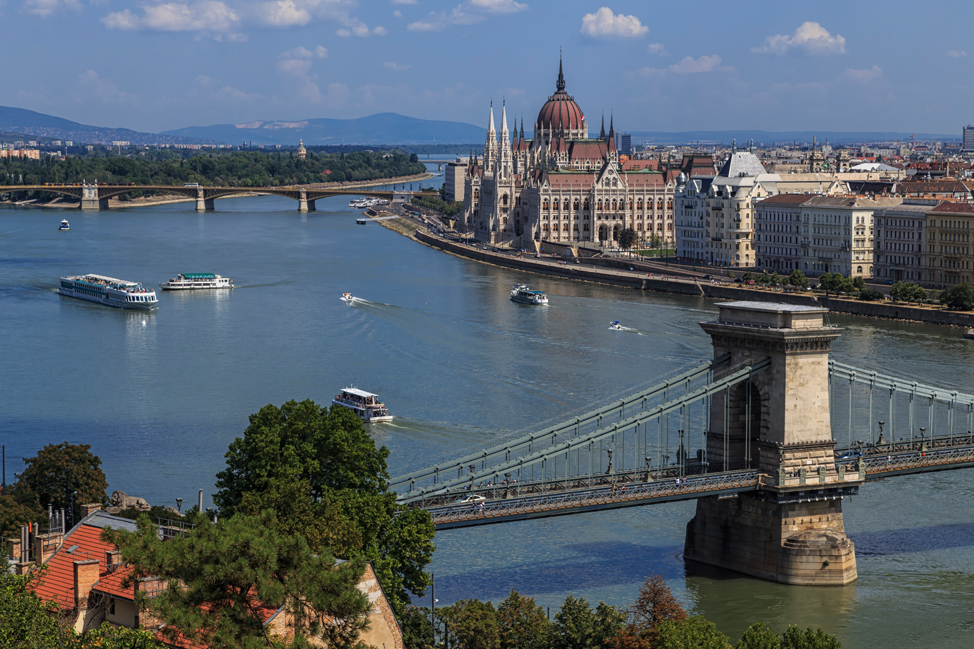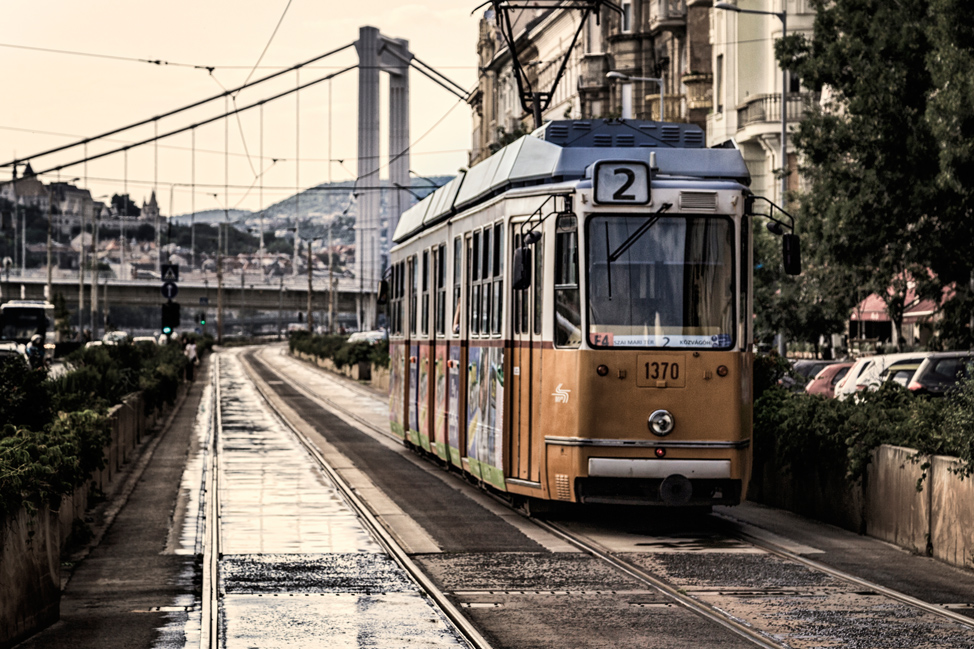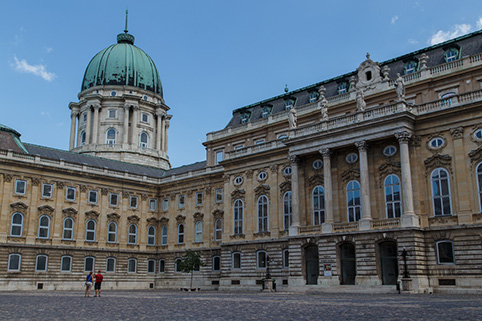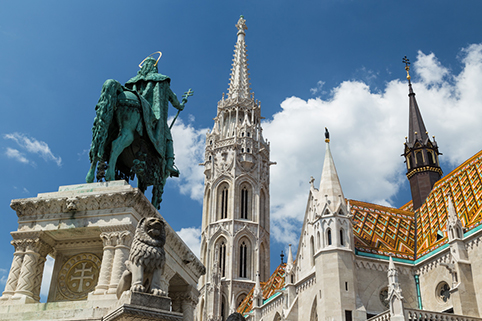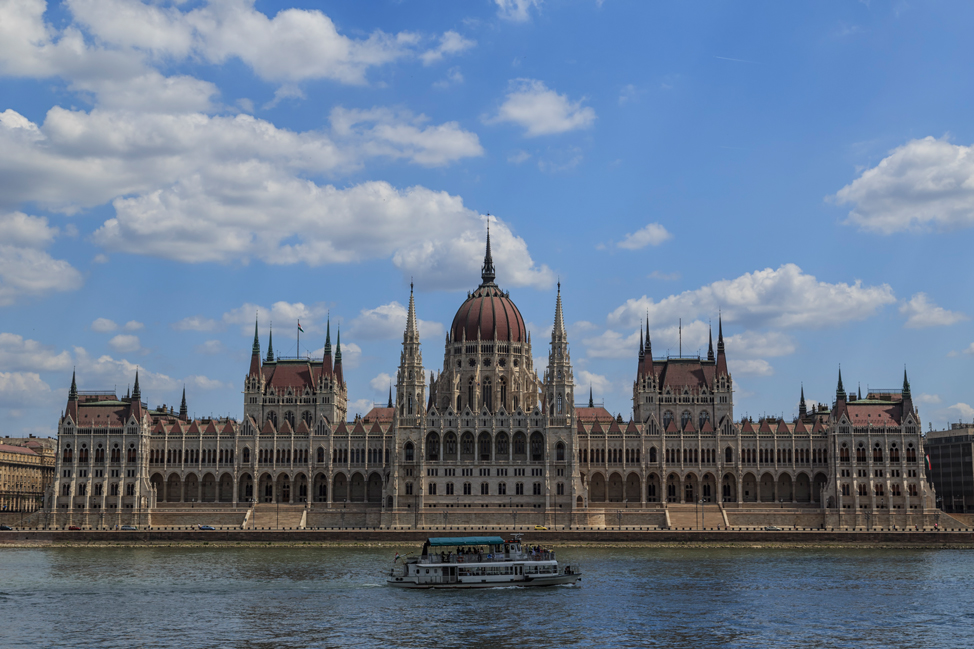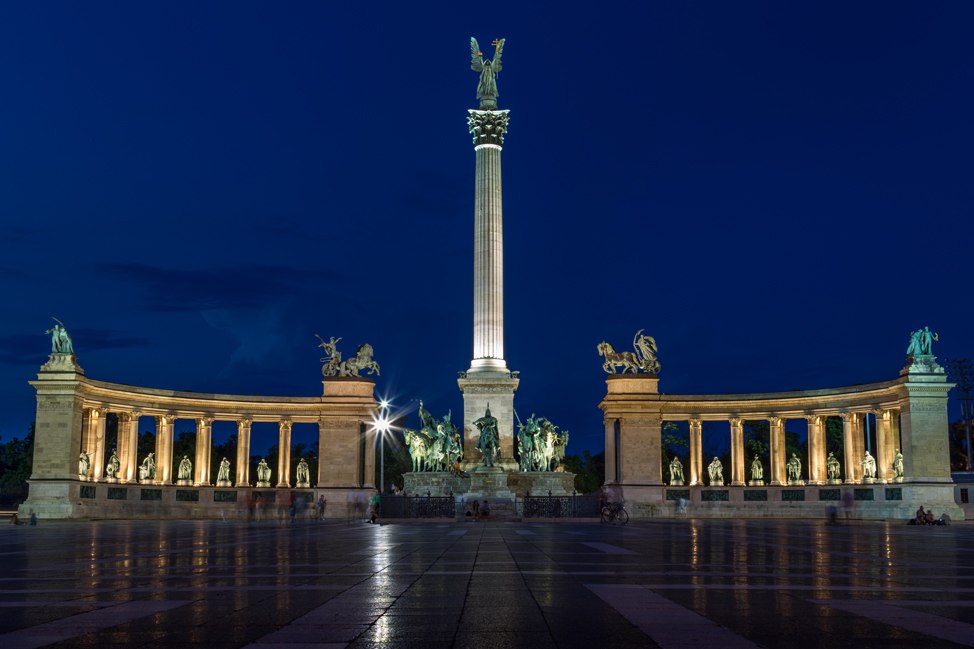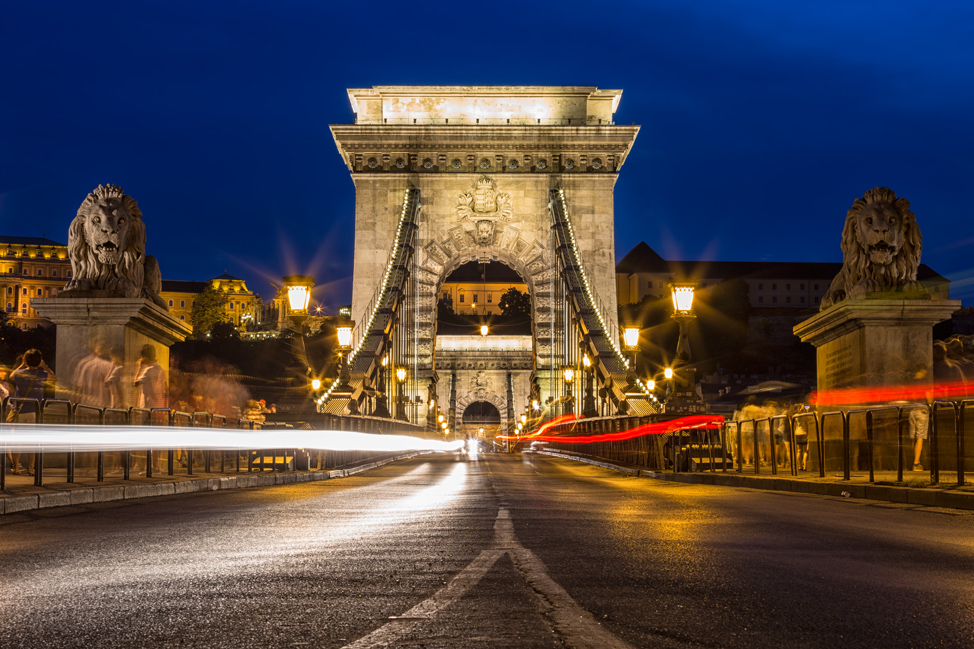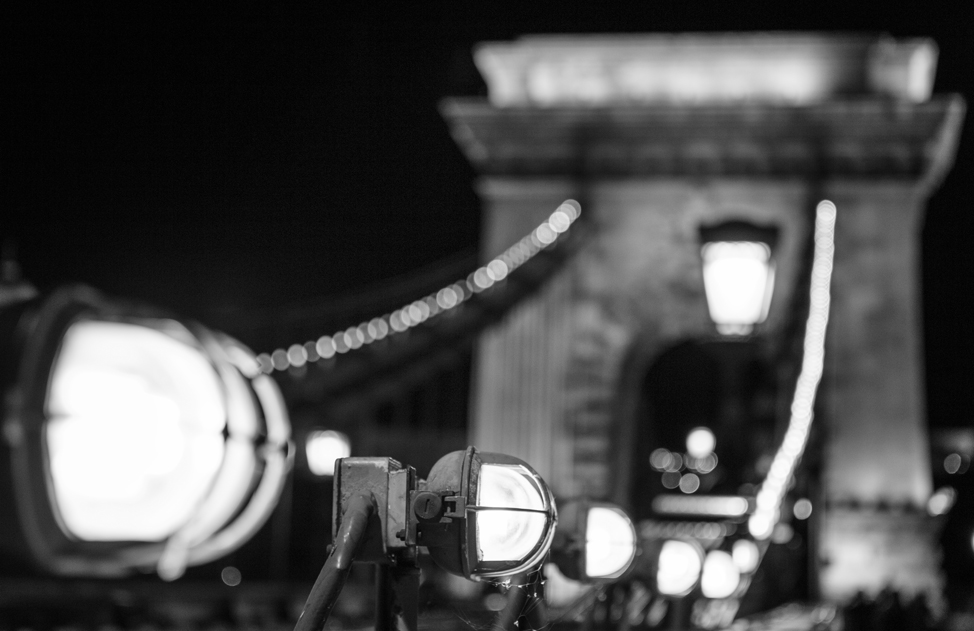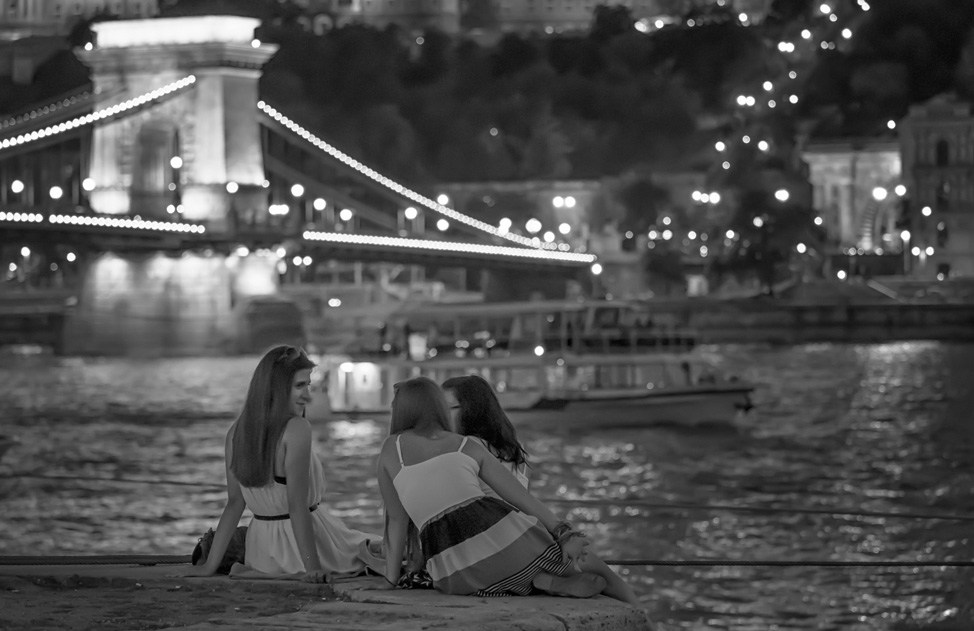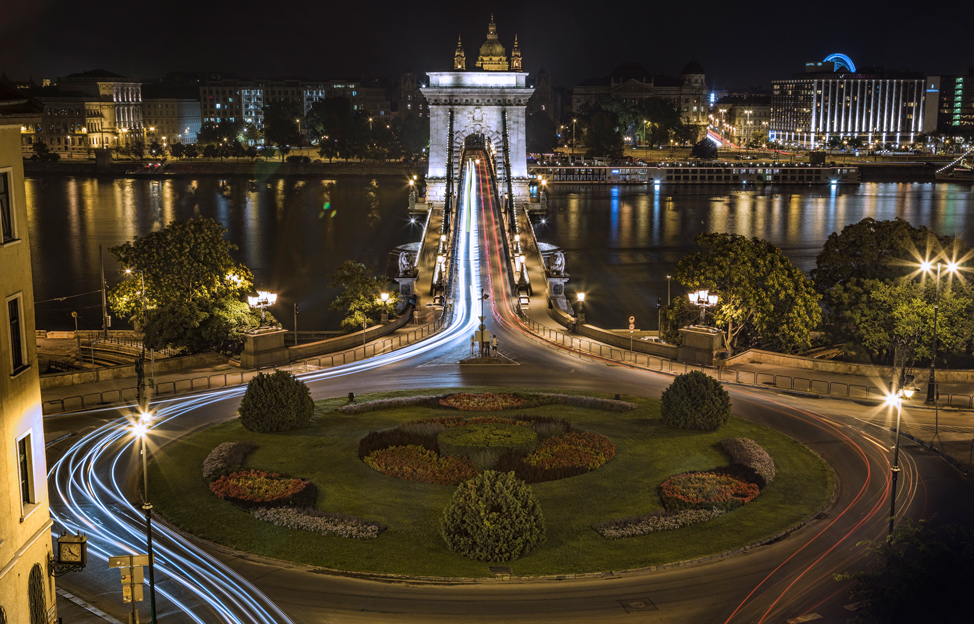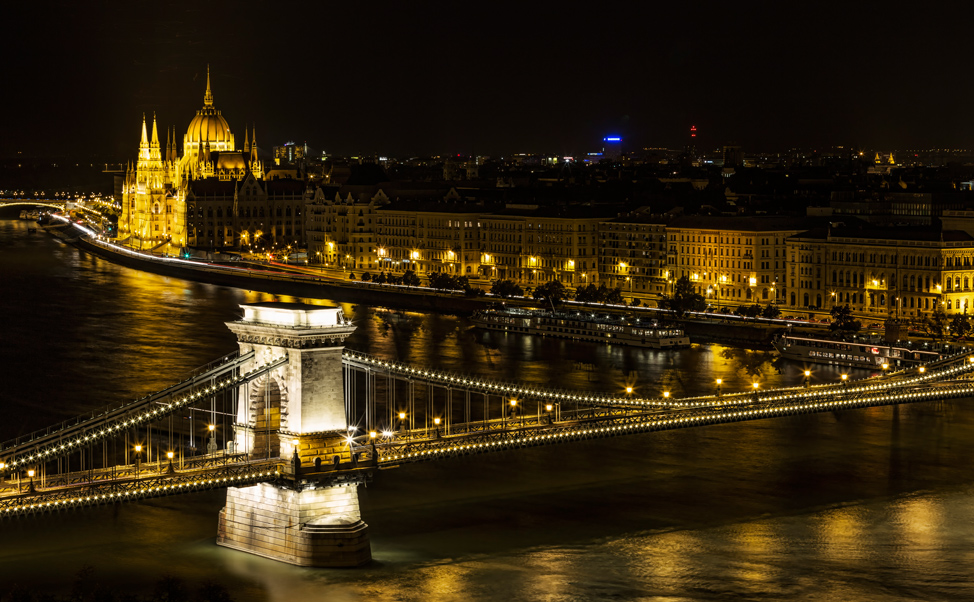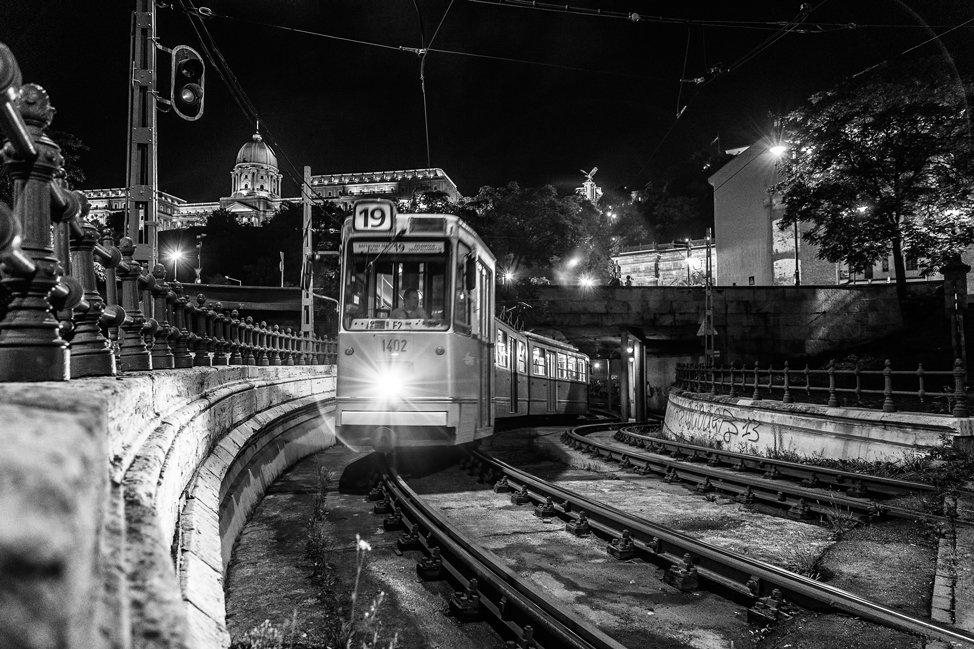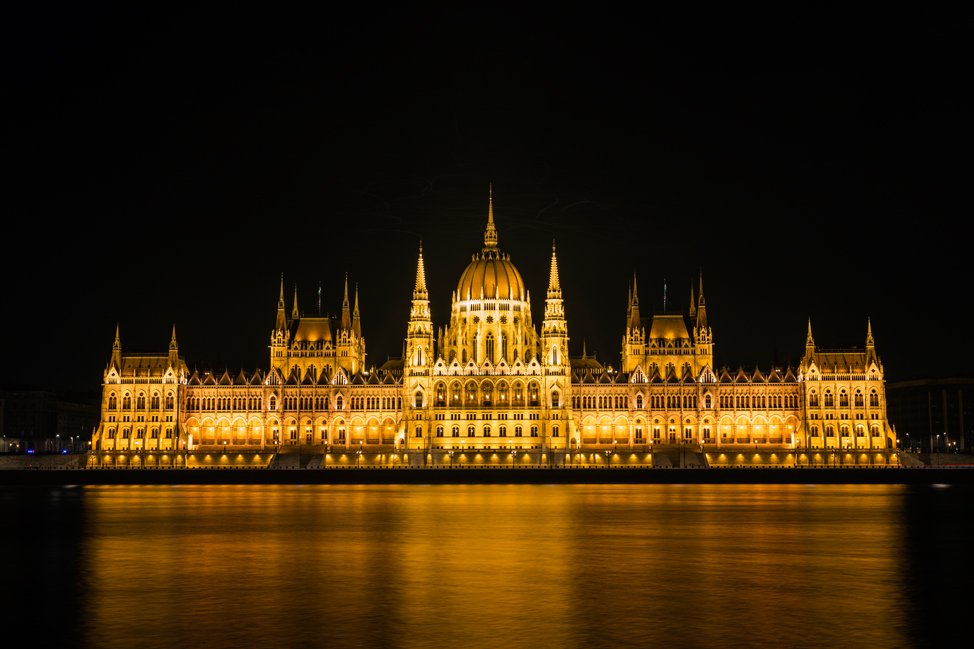 where we stayed
What also made our visit to Budapest so great was the fact that we basically lived in my dream apartment, very centrally located, at a very affordable price. Find it here.
Haven't tried Airbnb yet? Sign up through this link and you'll receive a $25 credit (and we'll get a little something as well, thanks for helping!) 🙂