Photos from the Acadian Peninsula in New Brunswick
Words by Dalene Heck / Photography by Pete Heck
An image can spur a travel decision, without hesitation. (It has definitely happened to us.)So I want to introduce this photo post with one more snapshot of our time on the Acadian Peninsula, one that the camera did not take. You will have to instead rely on my words from a memory.
It was late morning, and we were shoving our bags into the vehicle that would take us to yet another part of New Brunswick. We had spent a week near Shippagan, in a small but comfortable cottage across the road from the gentle waves of a bay by the same name. That shoreline treated us to many a spectacular sunset (which you will see in the photos below), but those alone are not what will so firmly anchor the memory of our visit.
We had just said goodbye to Elaine, the lady tending to our rental, and the neighbour Ron who was invited over to help translate. We had met them both on day one – Elaine's limited English and our limited French had left lapses in our understanding of her introduction to the place, despite all of our best attempts. So she called over Ron, who at first made the usual good-natured jokes about Pete traveling with two women, but then proceeded to be a most gracious host to us over the week. Just a few doors down, he waved and shared pleasantries from across the dirt road as if we had lived there forever, and also left his shed door open so that we could help ourselves to clamming equipment as we desired.
On our final morning they had both come to say goodbye. More jokes passed with Ron, Pete's clamming stories were shared, and we recounted all that we had discovered during our time in the area. Elaine remained silent, nodding to the few words that she understood, her face brimming with a glowing smile. She instead shared a gesture understood in any language – one giant heartfelt hug for each of us before we tucked ourselves into the vehicle. As we began to drive away, we rolled down our windows for one last holler of farewell, and Elaine stepped towards our car with her eyes sparkling and her arms spread wide, reaching her fingers as far as her small stature would allow.
"I LOVE YOU!" she shouted in perfect English.
A collective awwww fell over our vehicle, and we frantically returned her love through the window as we drove away.
That emphatic proclamation from Elaine was as emblematic of our time in this region of New Brunswick as their proud flag. Both gave us insight into the important history that surrounds the Acadian people as well as the warmth within them. There are few times in all of our travels where we were so embraced and generously welcomed. And those are the memories that will remain with us far longer than any stunning sunset could.
in and around the community of shippagan
Shippagan was the perfect destination for exploring the area, as it sits near the popular islands of Lamèque and Miscou, and not far from the bigger center of Caraquet. It has a beautiful 2km stretch of windy boardwalk which is perfect for stretching legs and camera fingers.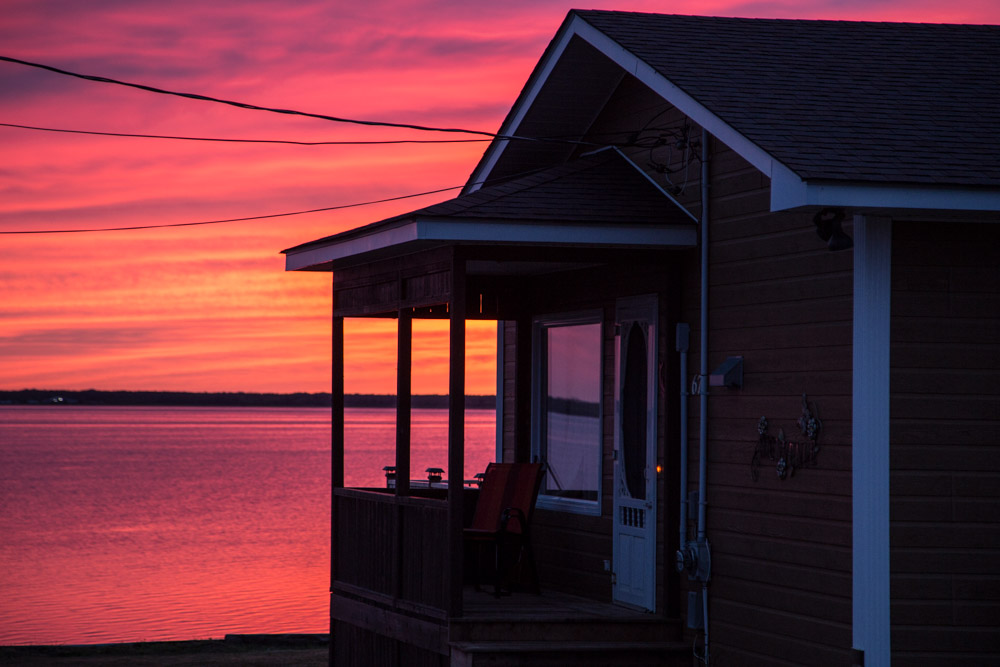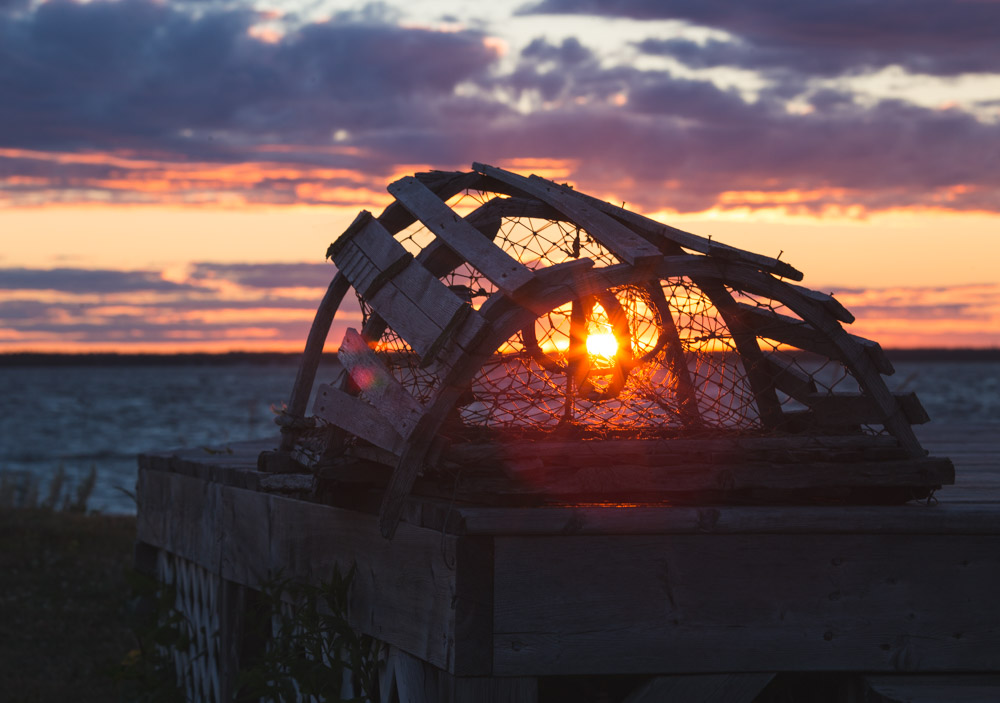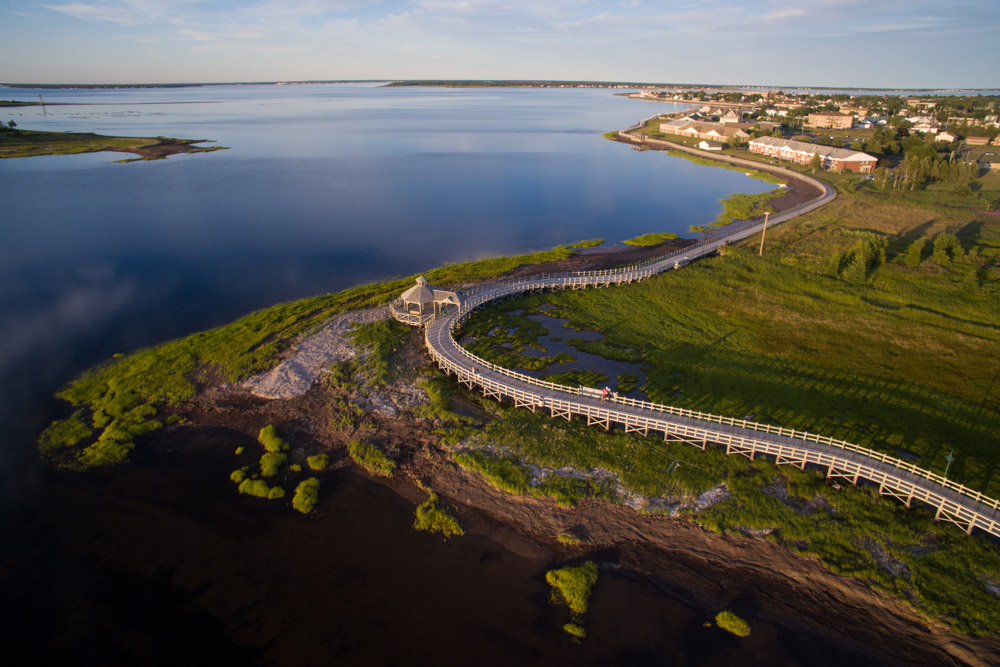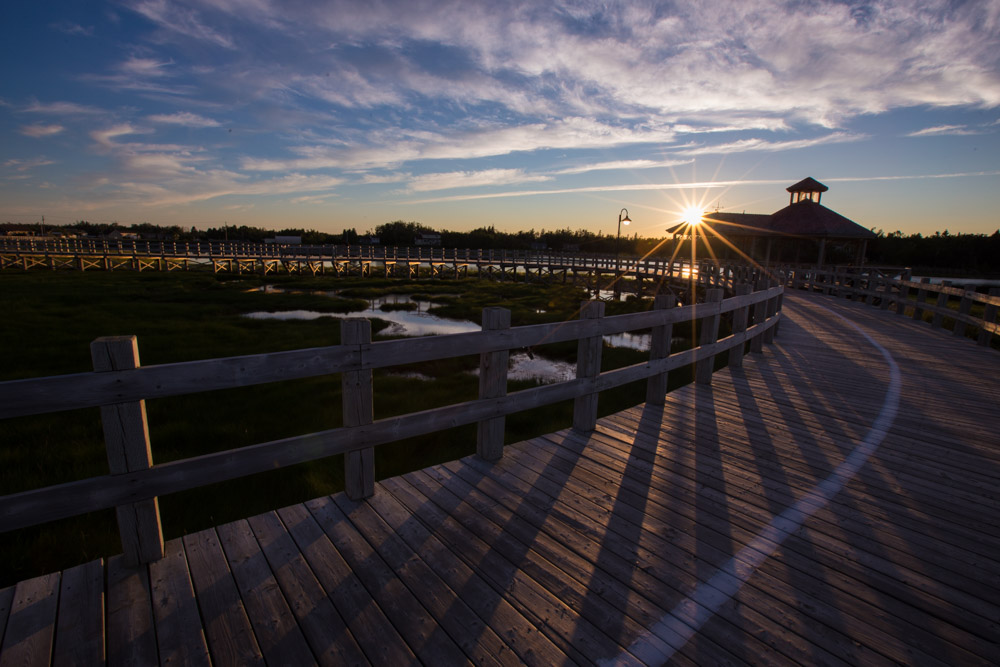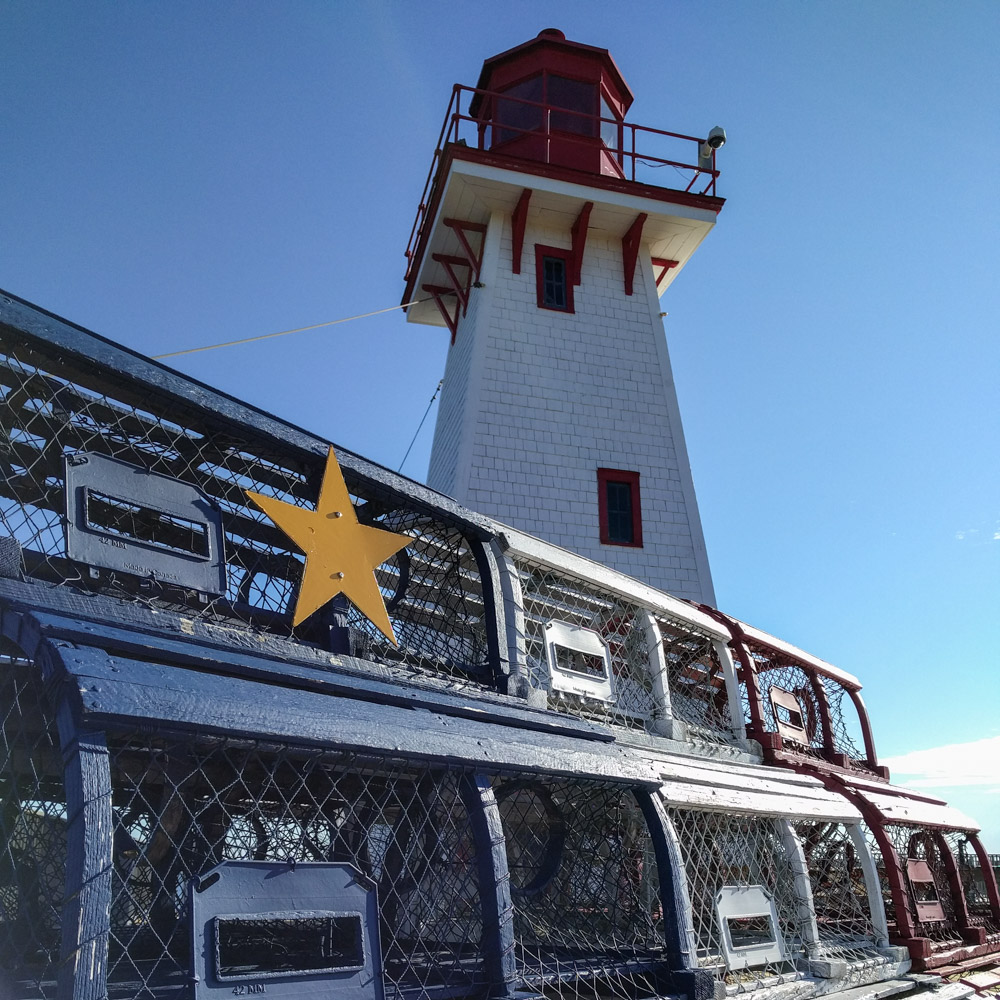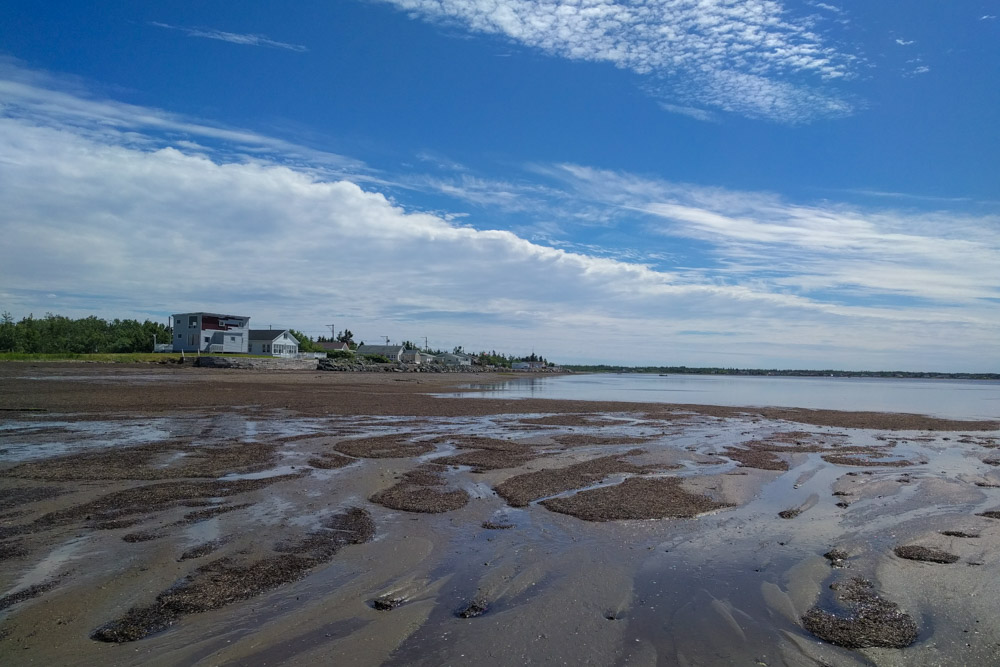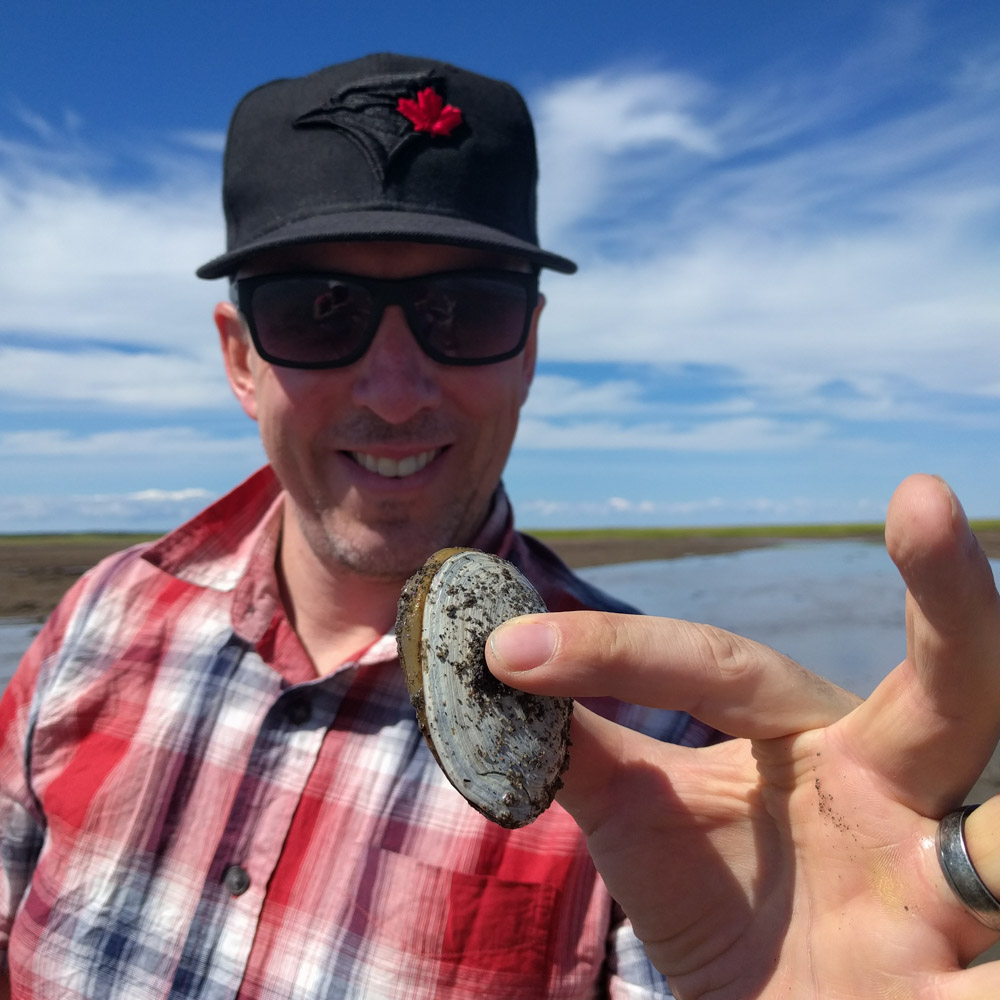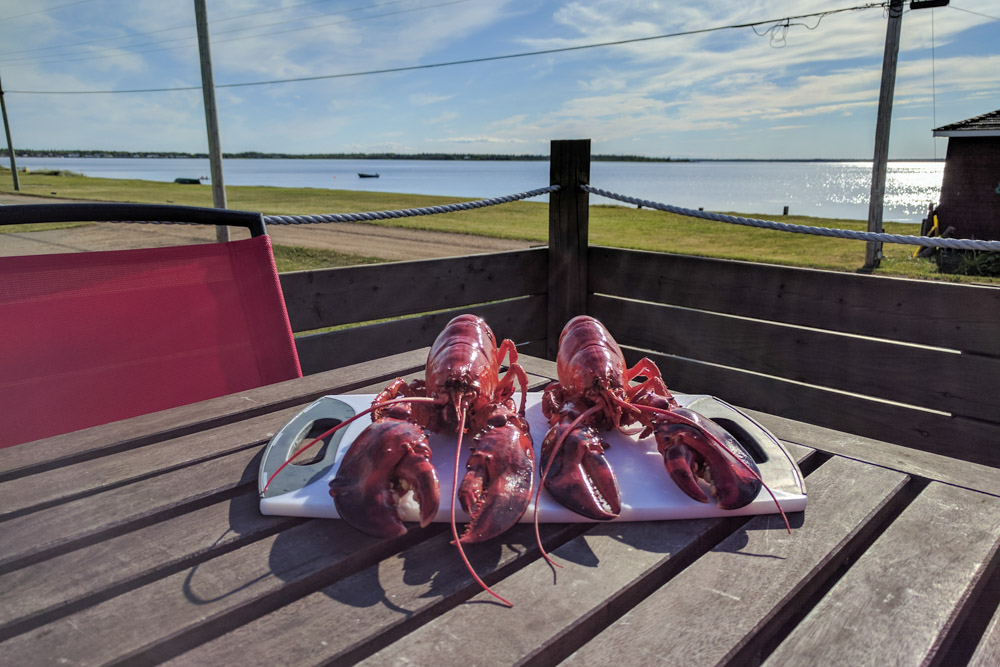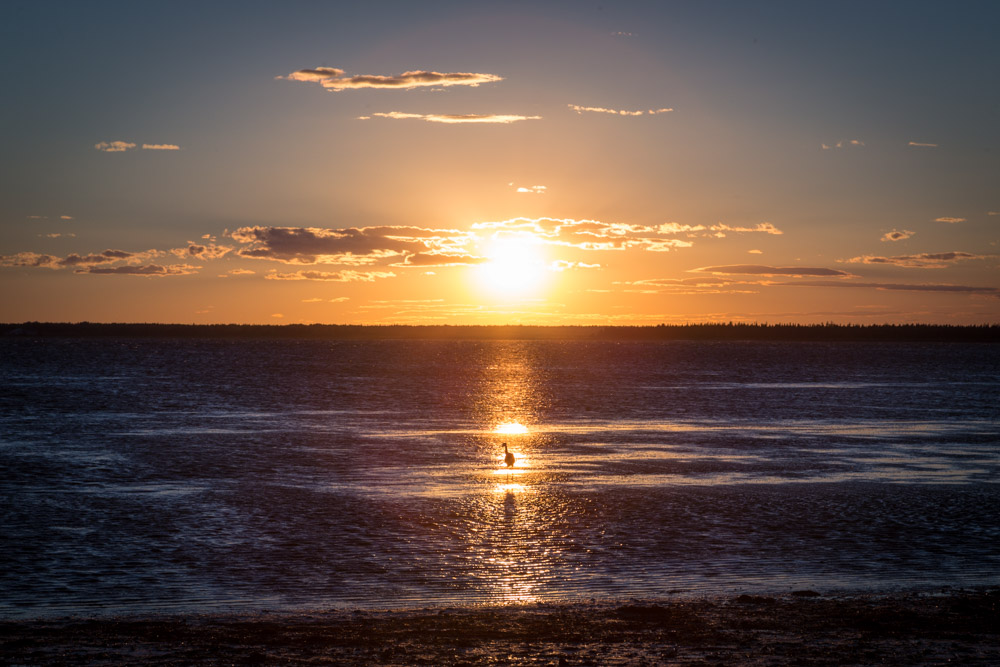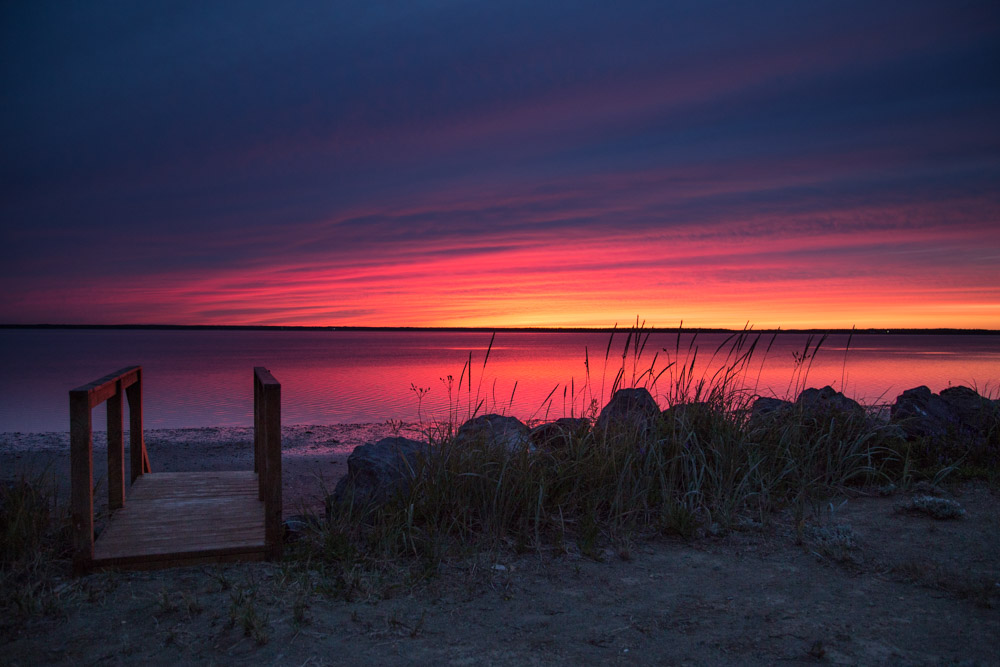 The blue, white, red, and yellow
As we visited during the lead-up to the Acadian Festival in Caraquet, the colours of the Acadian flag could be seen everywhere and on everything in admirable tribute.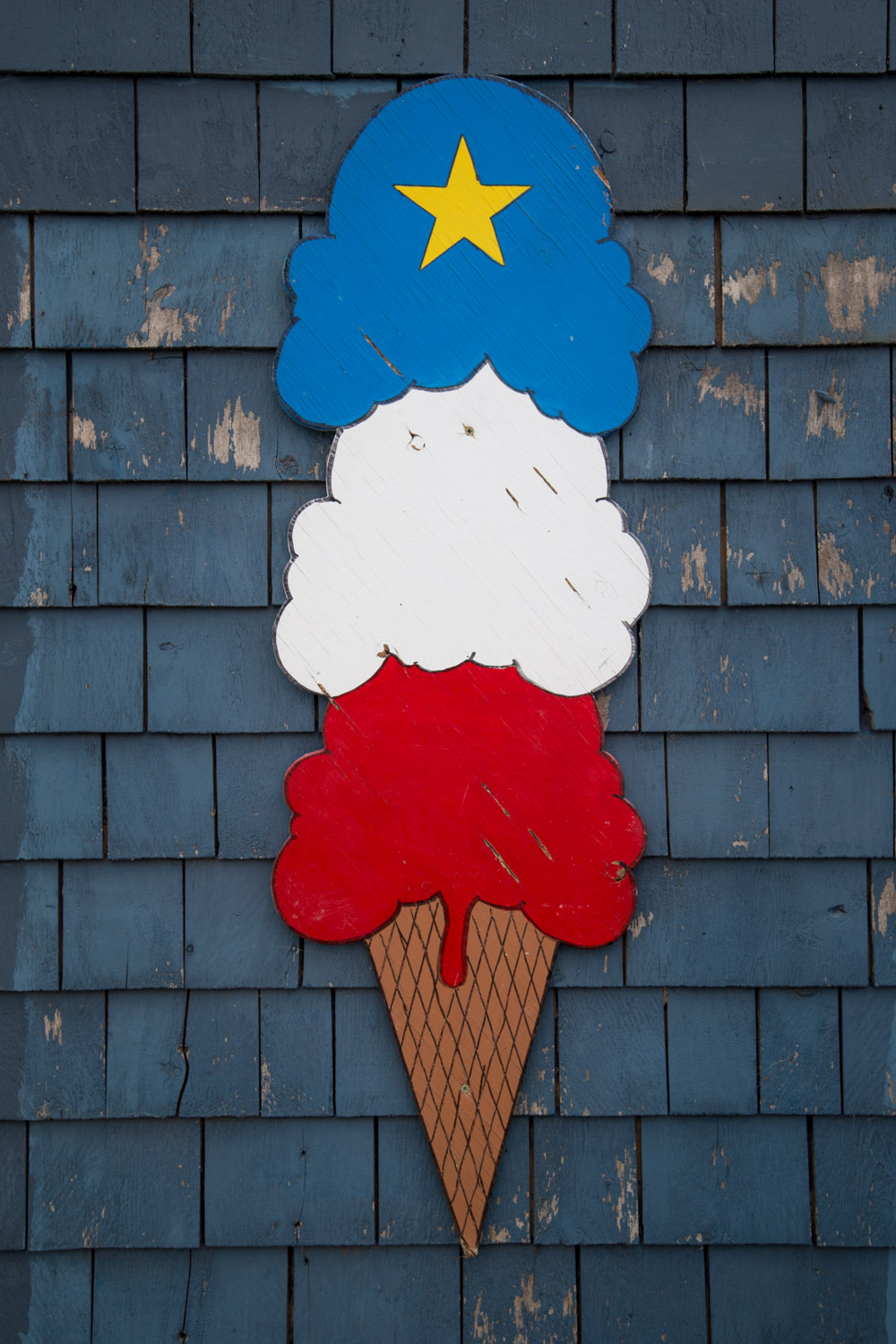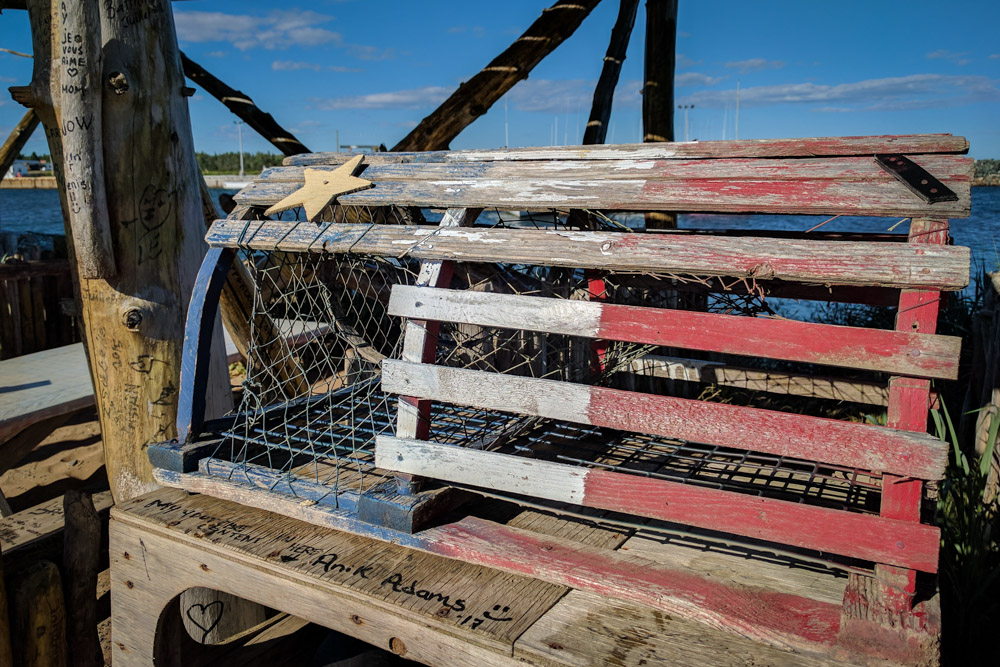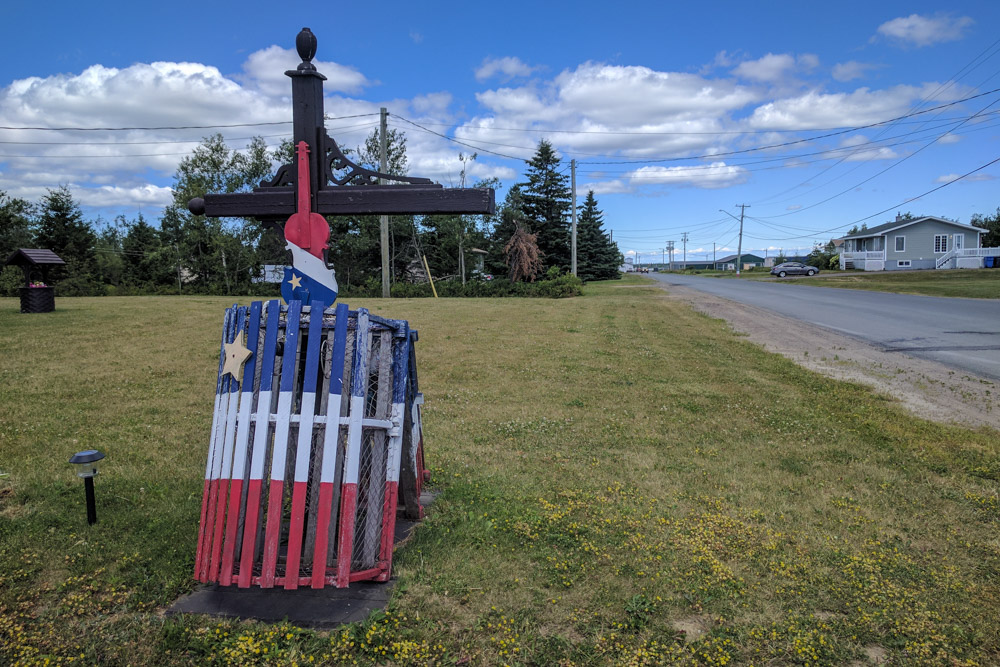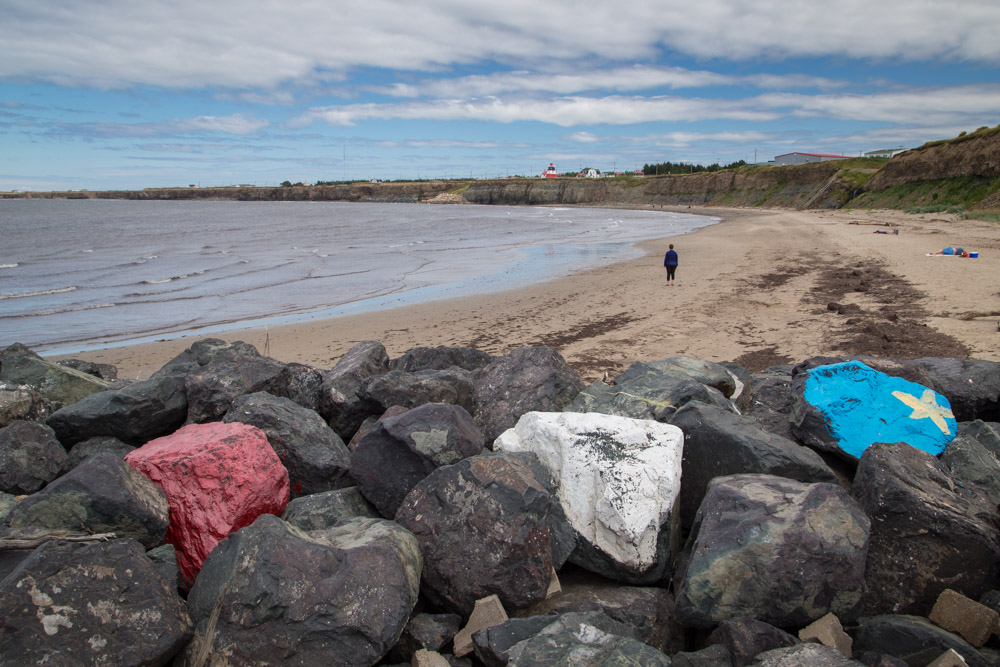 Lamèque and Miscou Islands
A short drive from our cottage, we covered the Islands of Lamèque and Miscou thoroughly in search of treasure, lighthouse views, and of course, fresh lobster.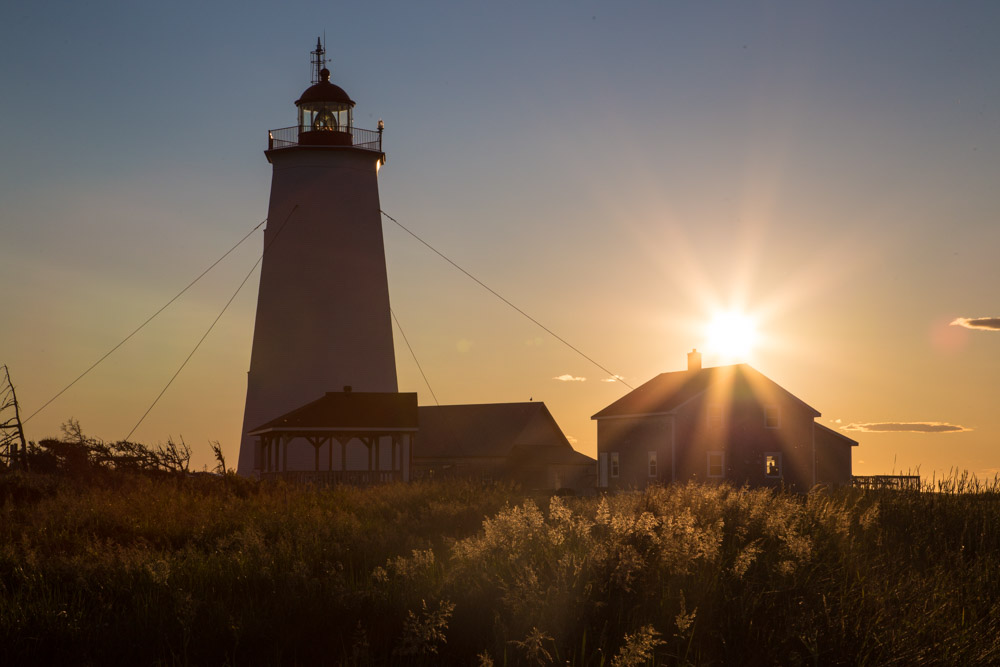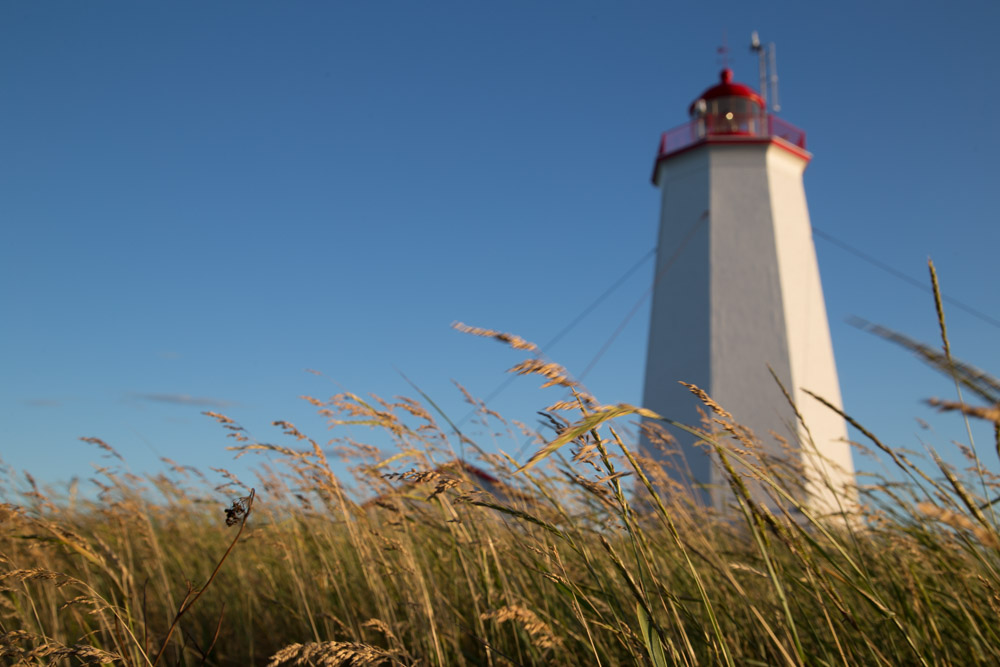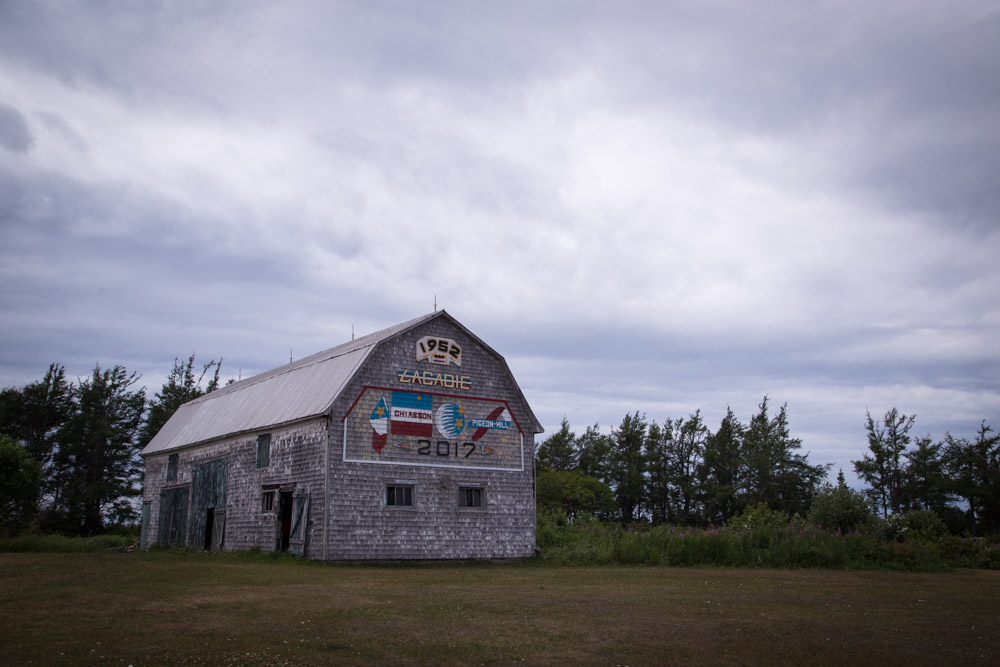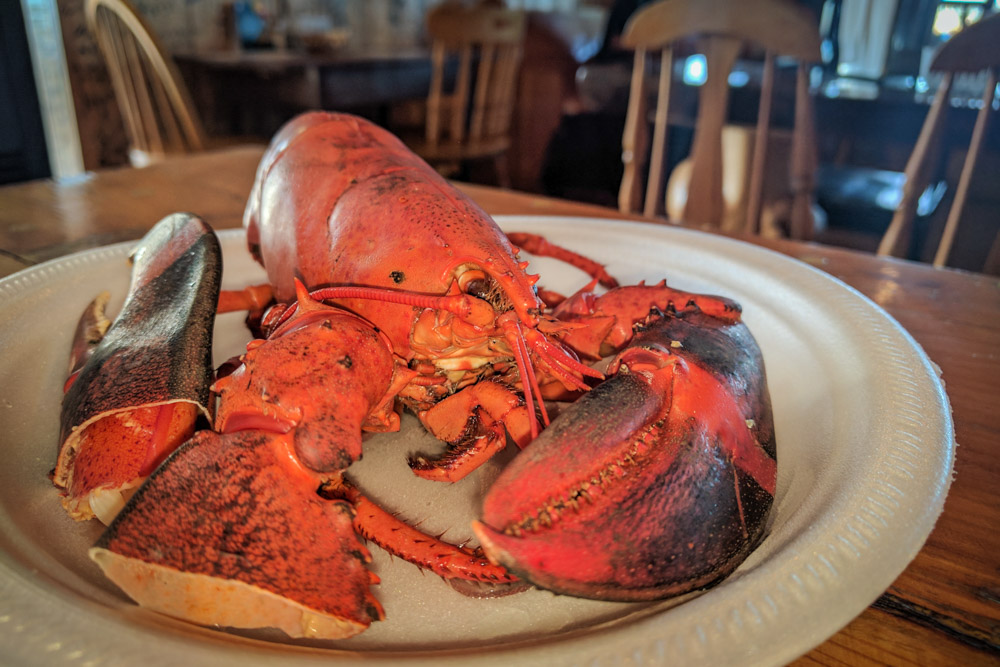 where we stayed
Our charming cottage sits on Pointe-Brulé, very near Shippagan. With two bedrooms, a spacious kitchen and outside patio, plus quick access to the water, this was a perfect spot for exploration up and down the Peninsula. Contact Dany (dcmallet@rogers.com) for booking.
This post was produced by us, brought to you by Tourism New Brunswick.