Postcards from Prince Edward Island
Words by Dalene Heck / Photography by Dalene & Pete Heck
I have to be honest – I struggled a bit to get into the groove of Prince Edward Island.
Which has nothing to do with P.E.I. itself – at all. This has everything to do with me. And everything to do with the pace in which I approach my day.
I am on the move, constantly. And I don't even mean just in the physical sense, but my mind is all over the place, as I suspect is the same for any entrepreneur or someone who lives a life on the road. Every day is filled with little tasks that keep me challenged – from adjusting to new environments constantly to racing around to see everything – myself or my mind does not settle often. Or for long.
P.E.I. forced me to slow. And not in a binding or commanding way, but instead with a gentle nudge. Because we both discovered that the very best of P.E.I. is not in racing around to see what's out there. It's enjoying what is right in front of you – whether it's savouring a meal or a sunset or poking around on a beach. It's not about rushing to find the best of, because in such a place, that best will probably be defined completely differently by each person.
And I don't even know that I really appreciated that until I was gone.
Actually, let me be even more honest – I don't think I really appreciated it until the very moment I started to write this post in a summary of our visit there. When I reflected on these photos and thought of our favourite moments. And it makes me long to return, to feel that nudge again, to slow down and savour every instant that passes. Now I know.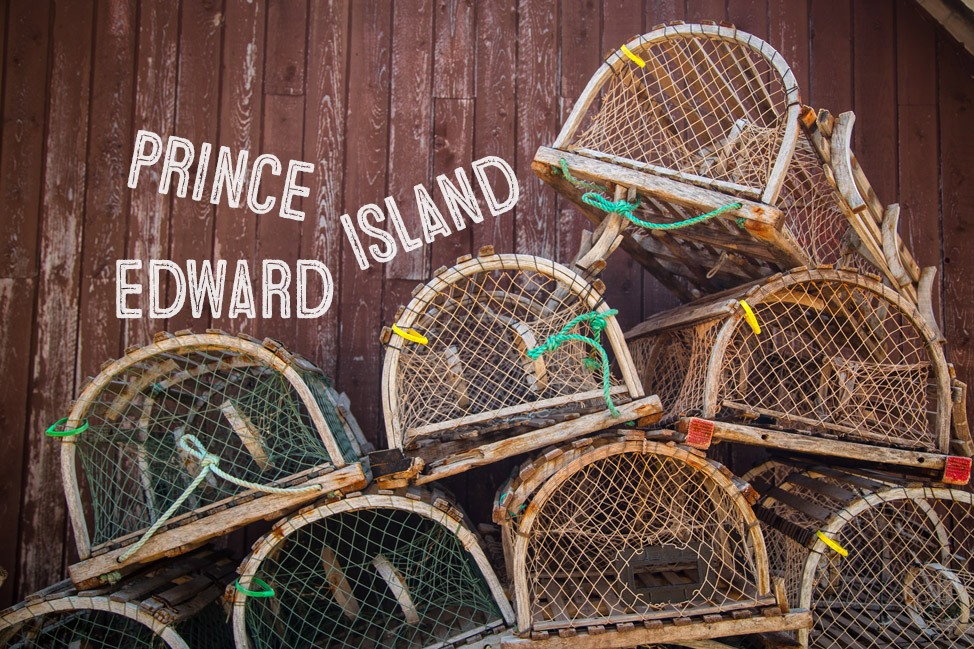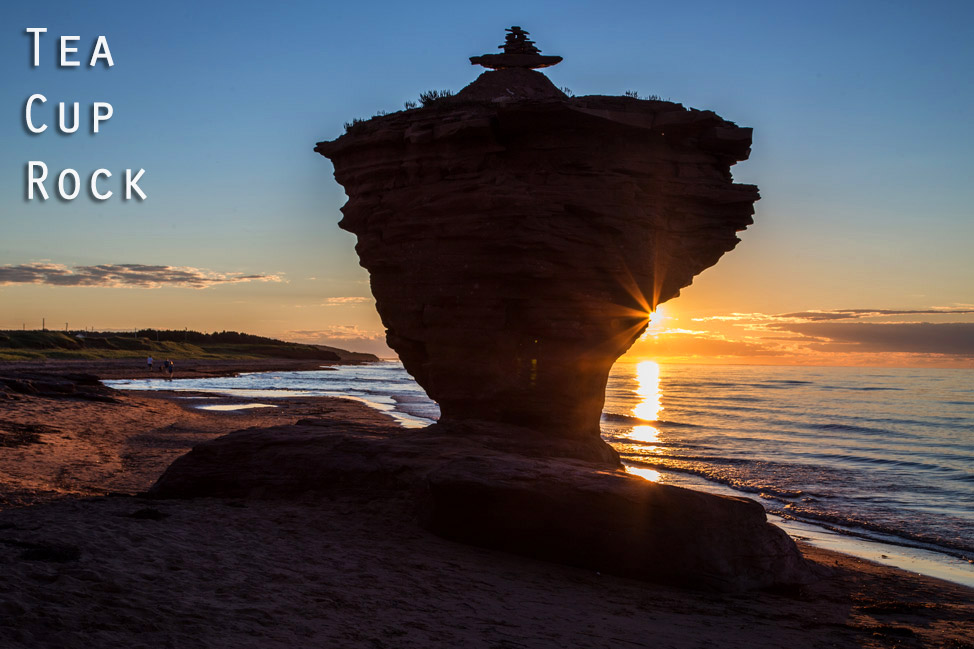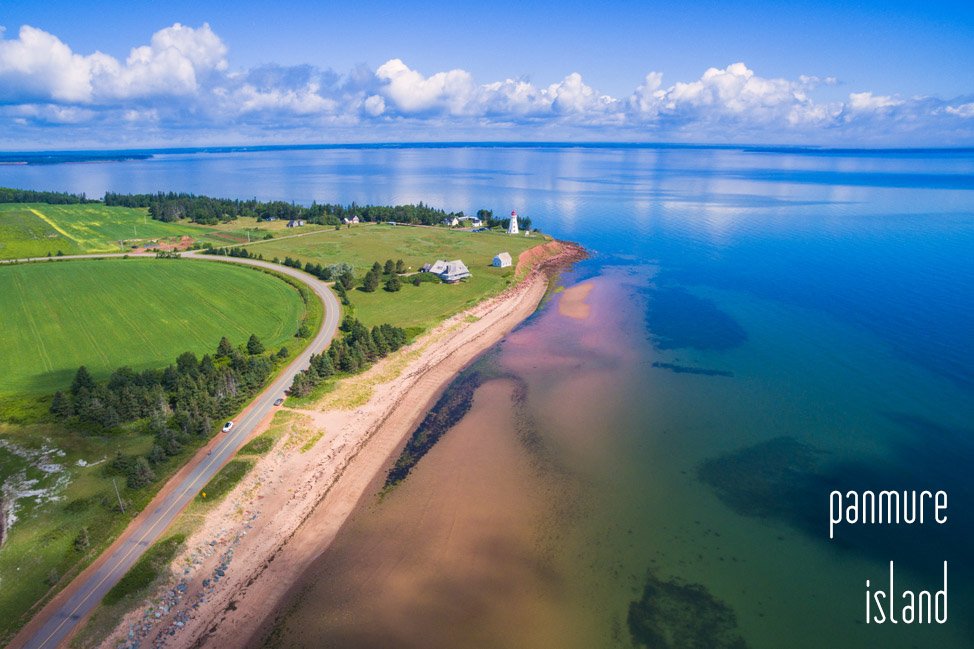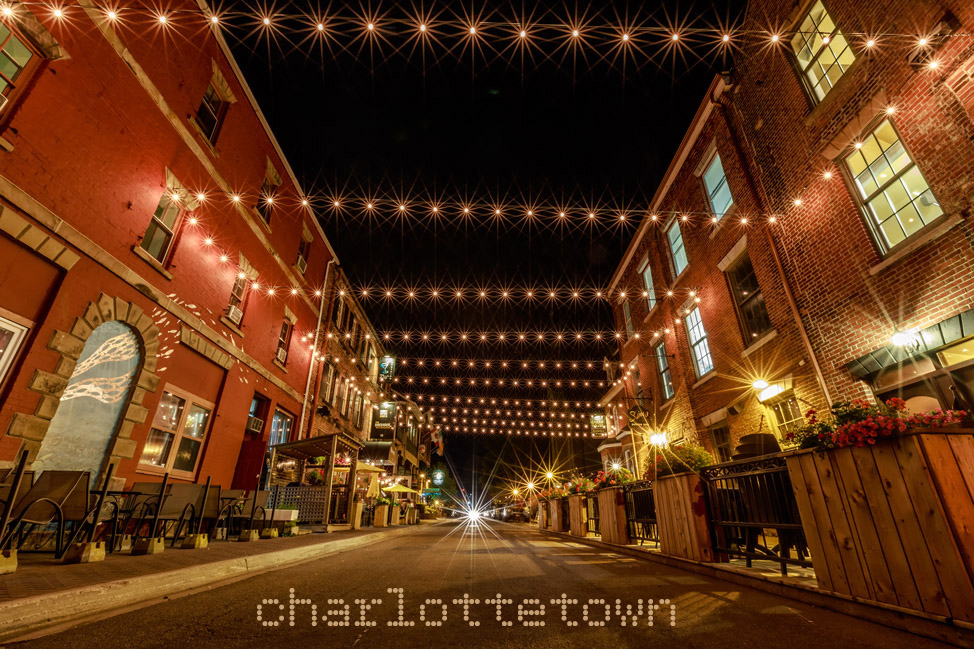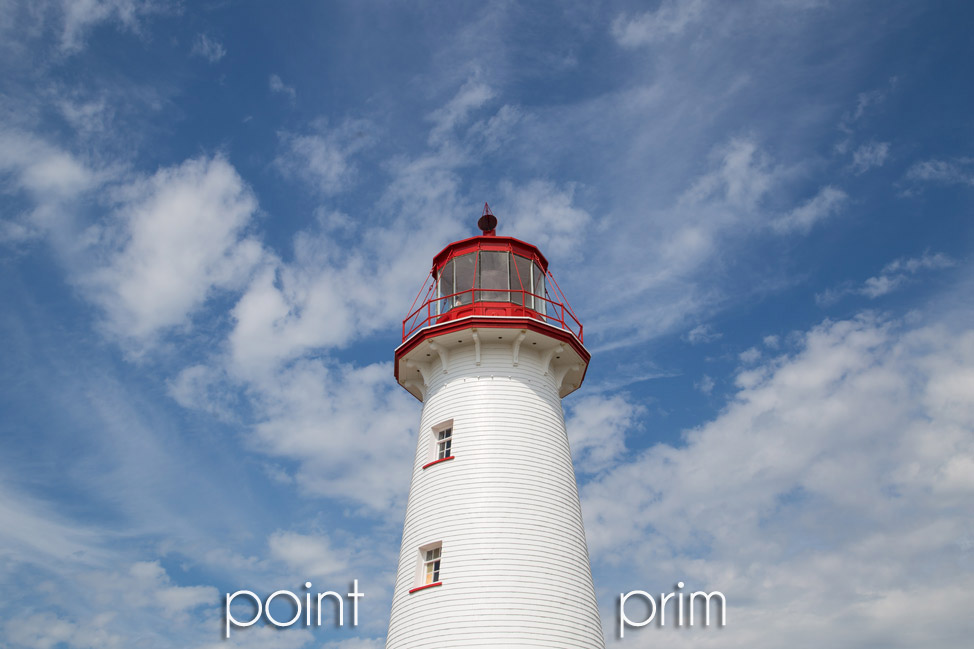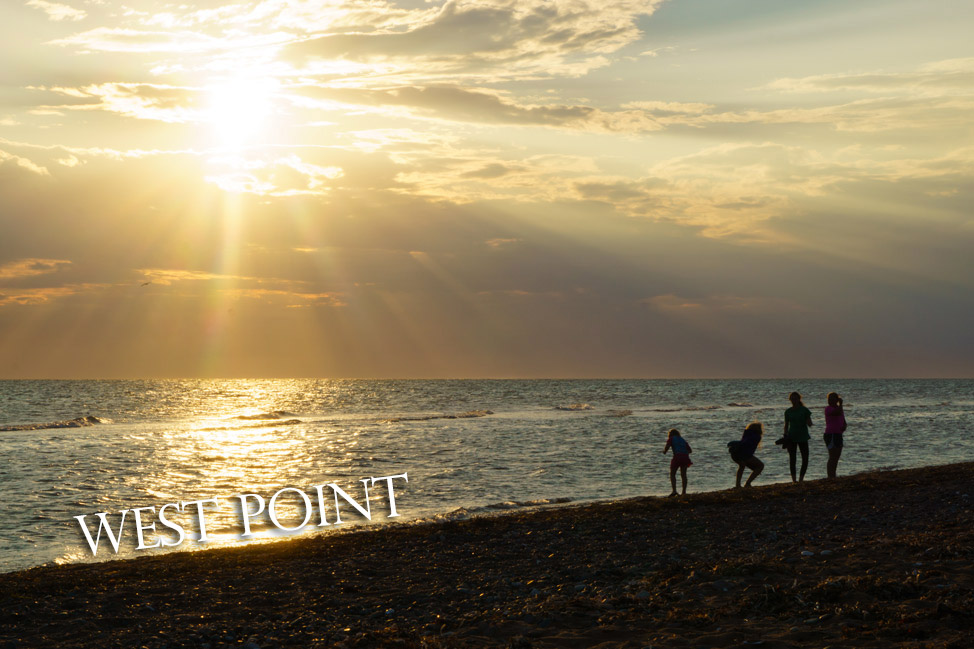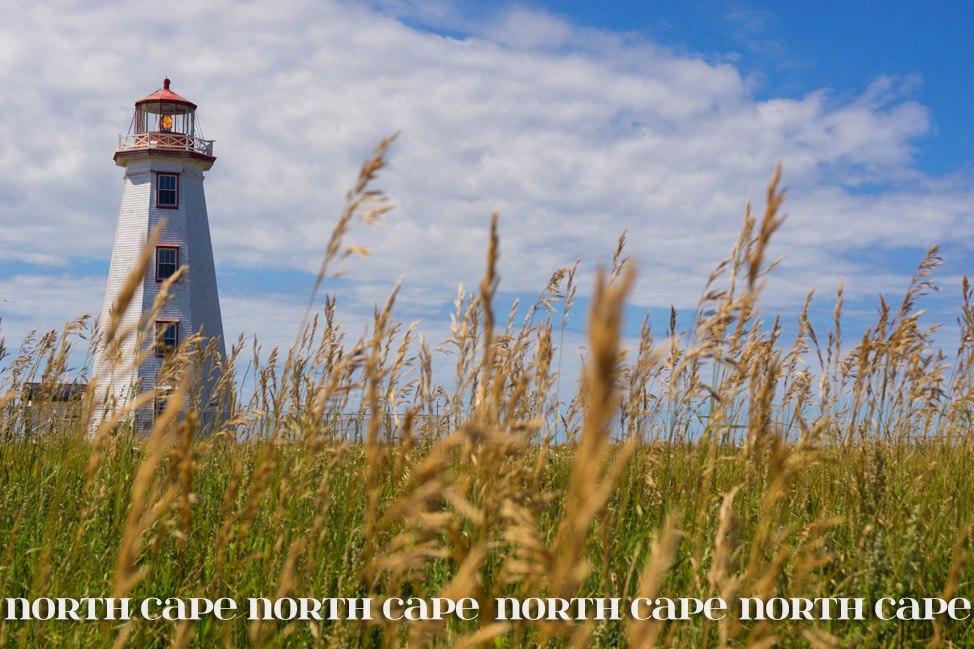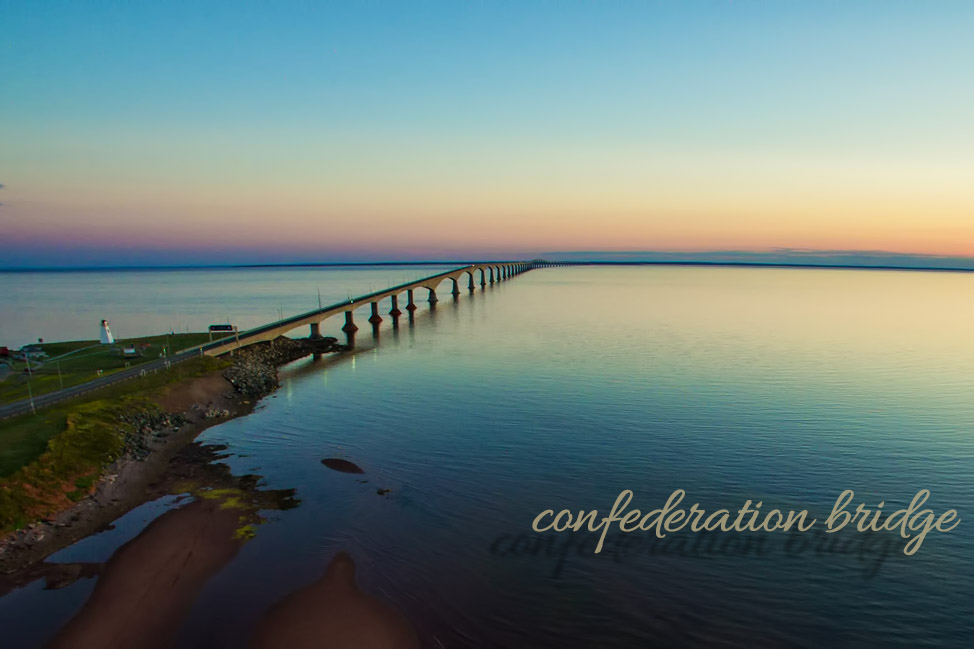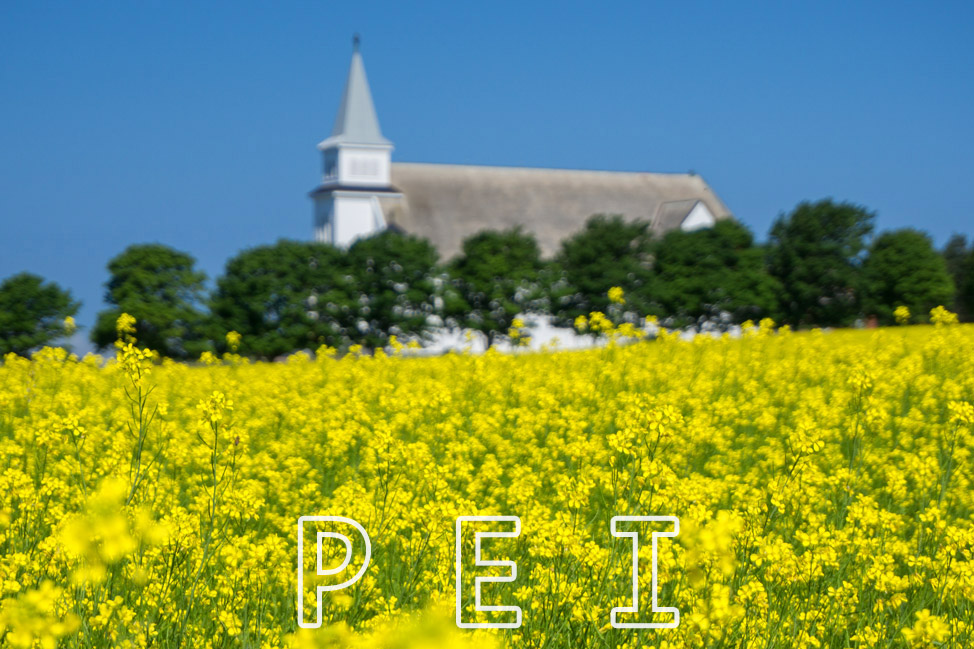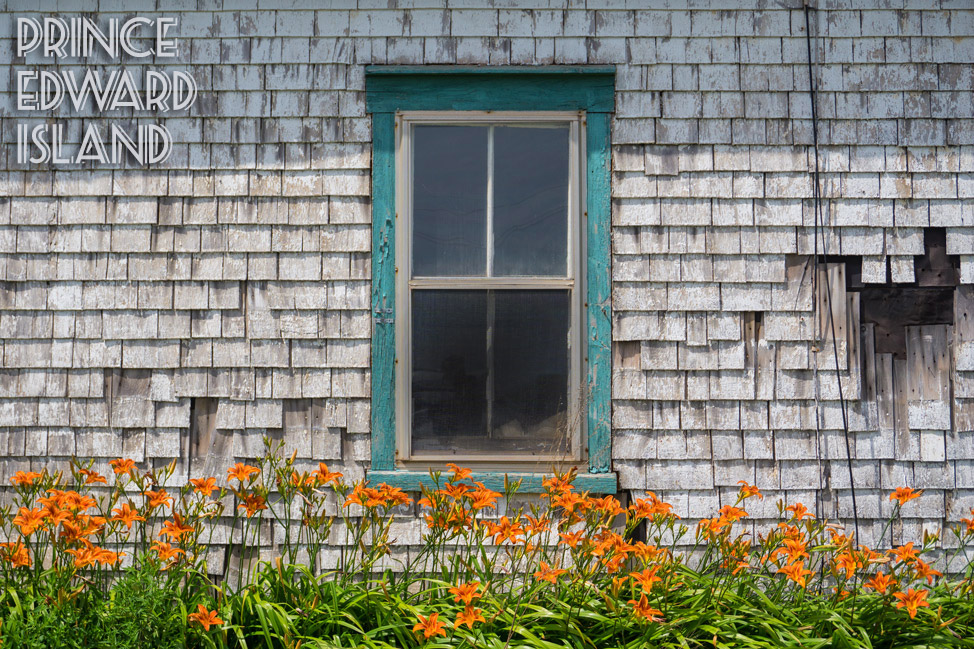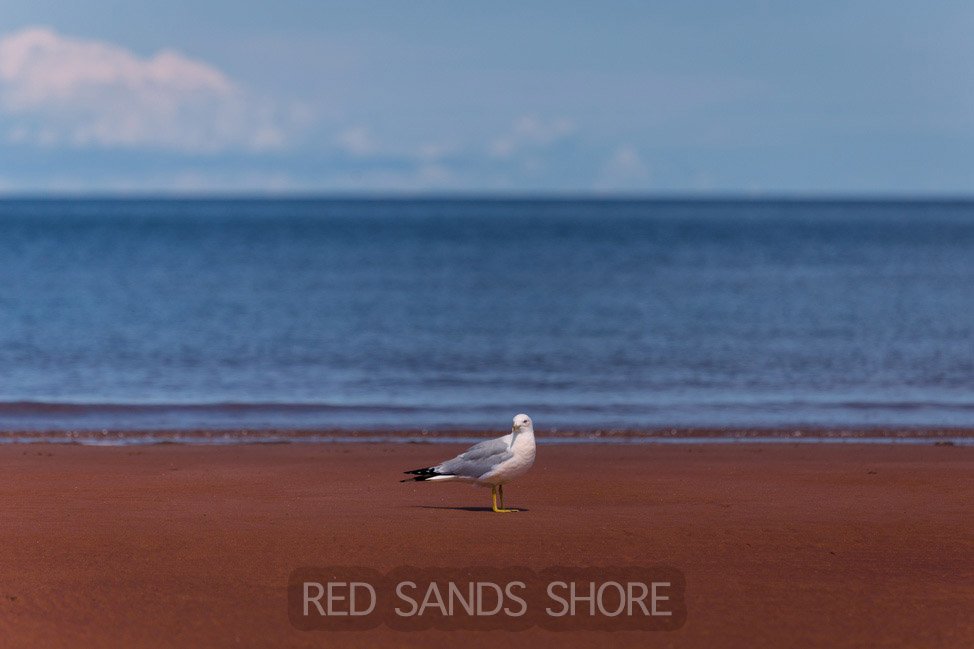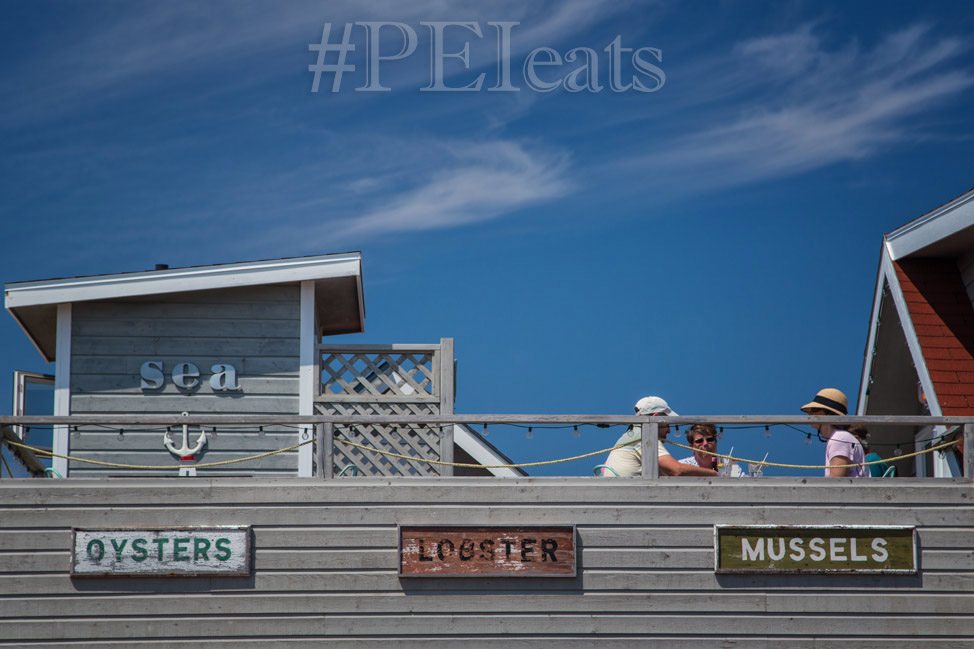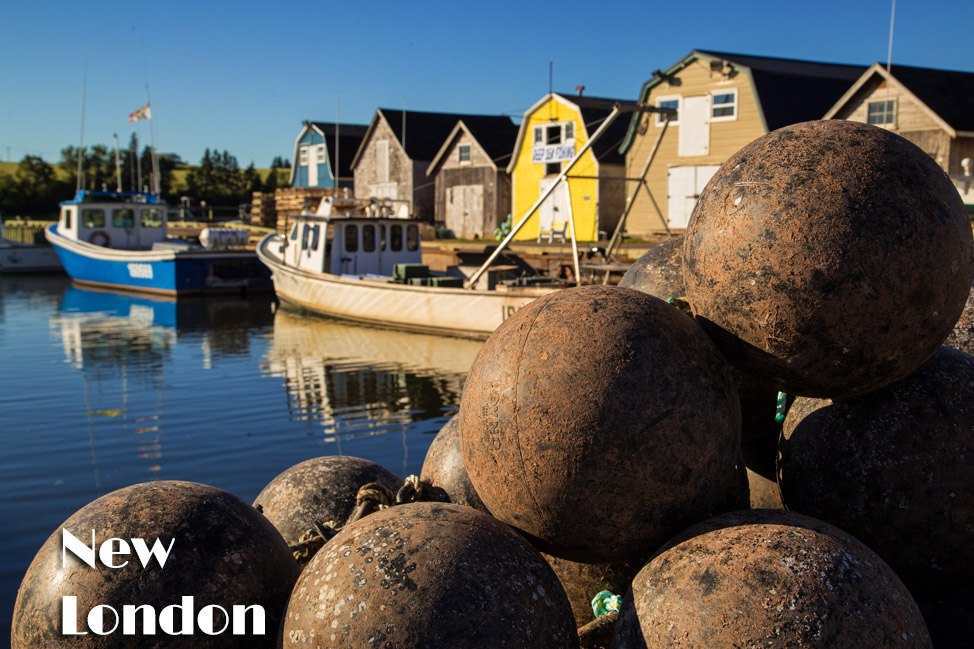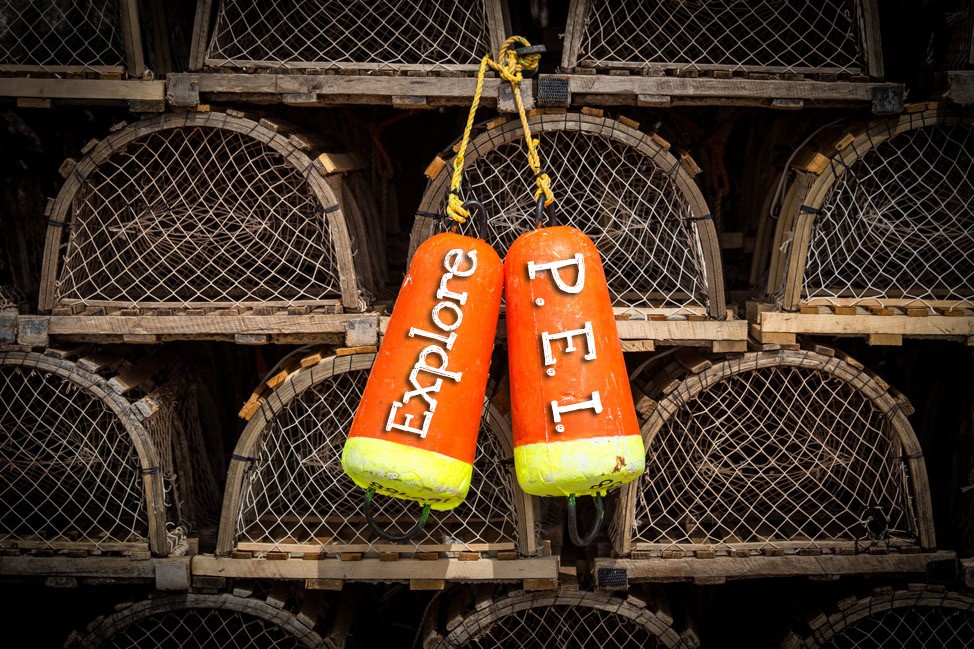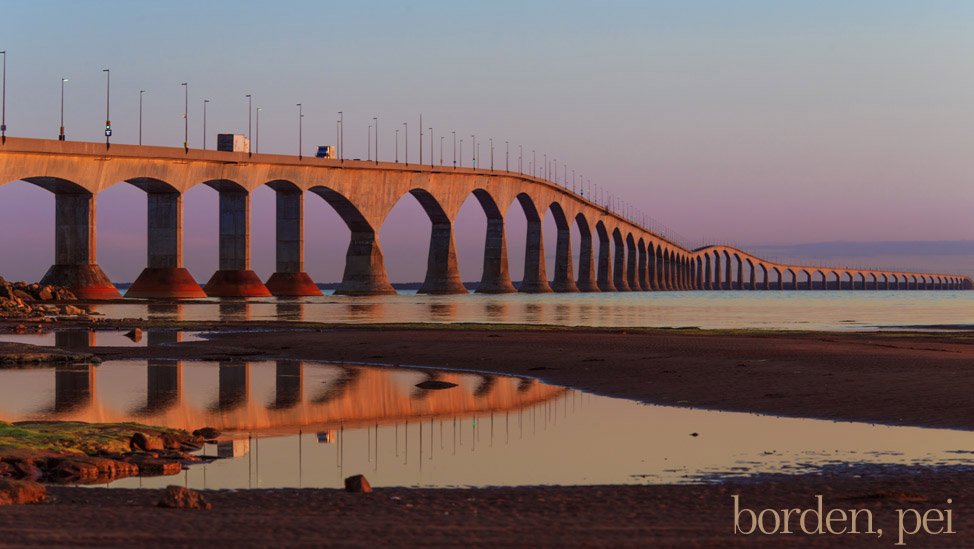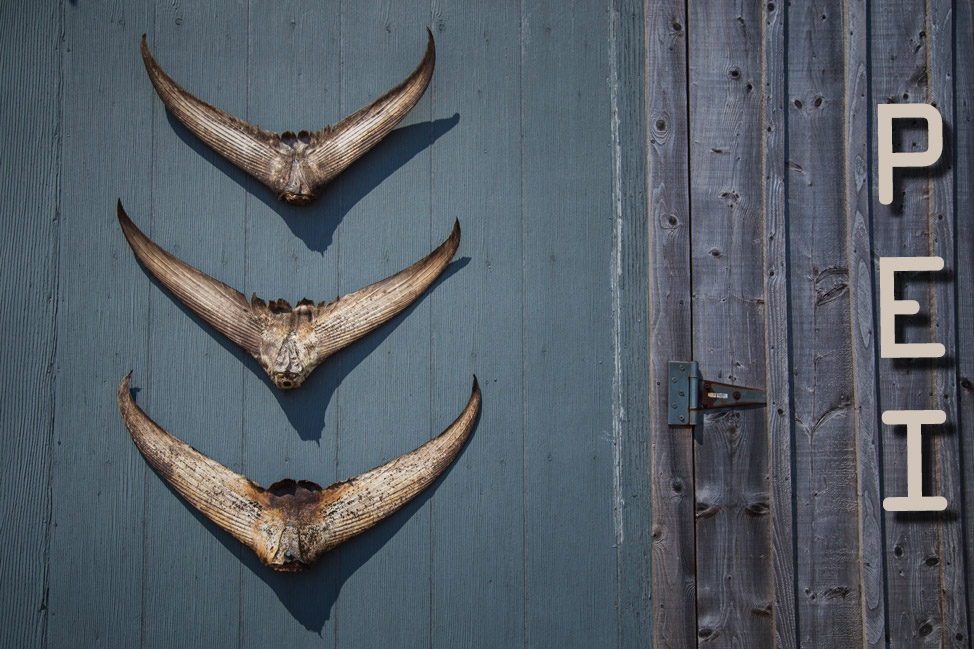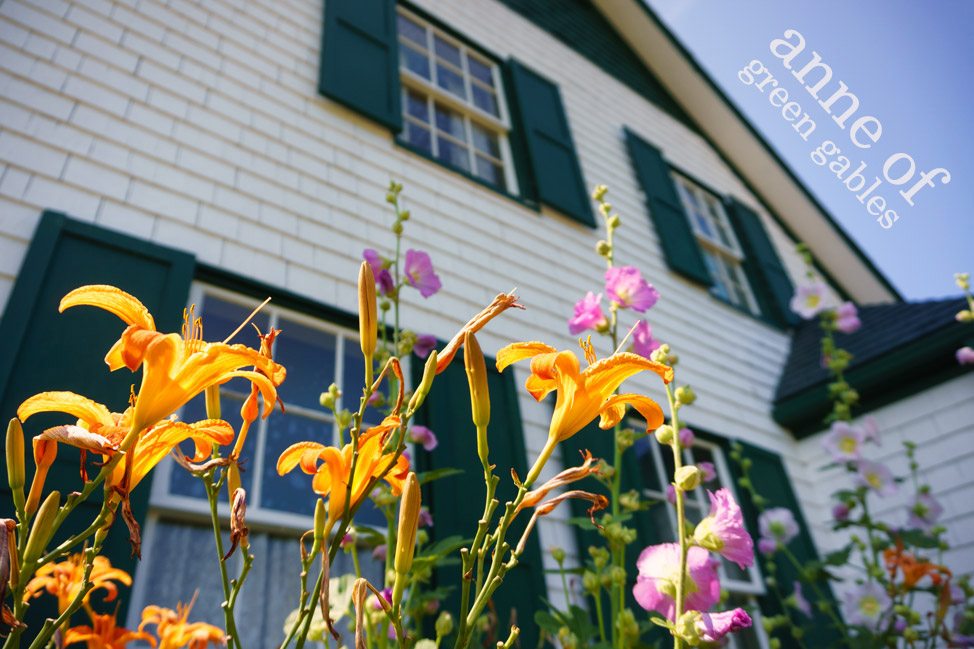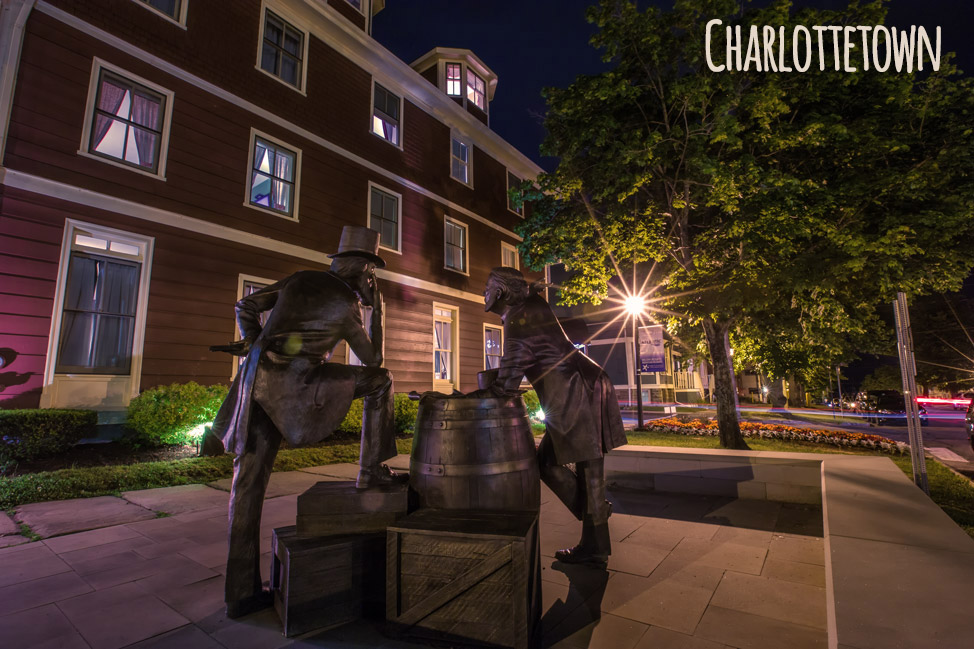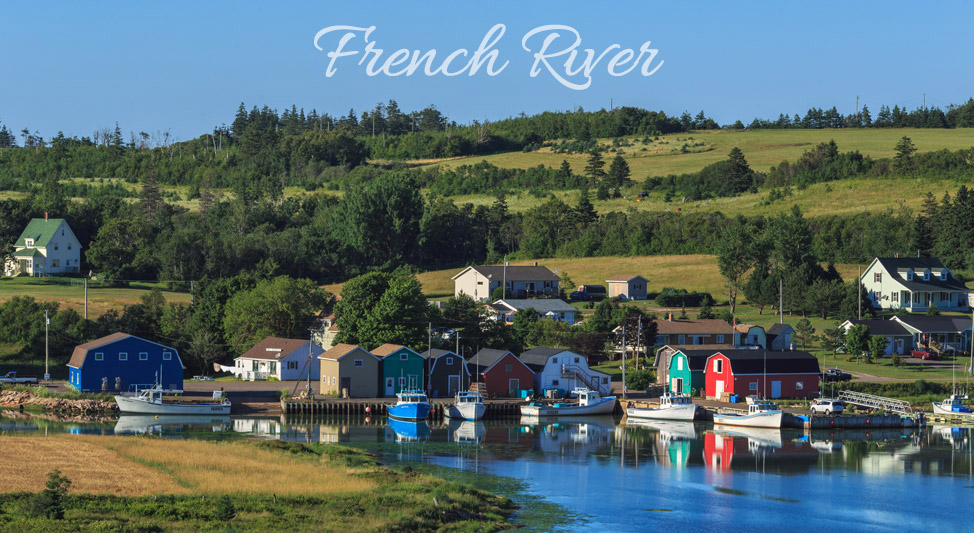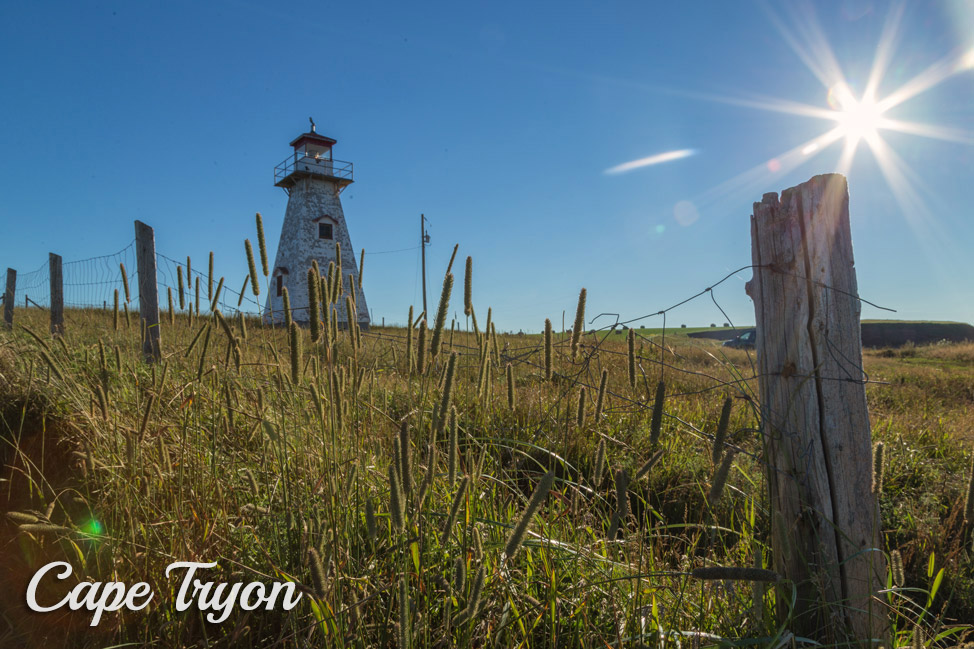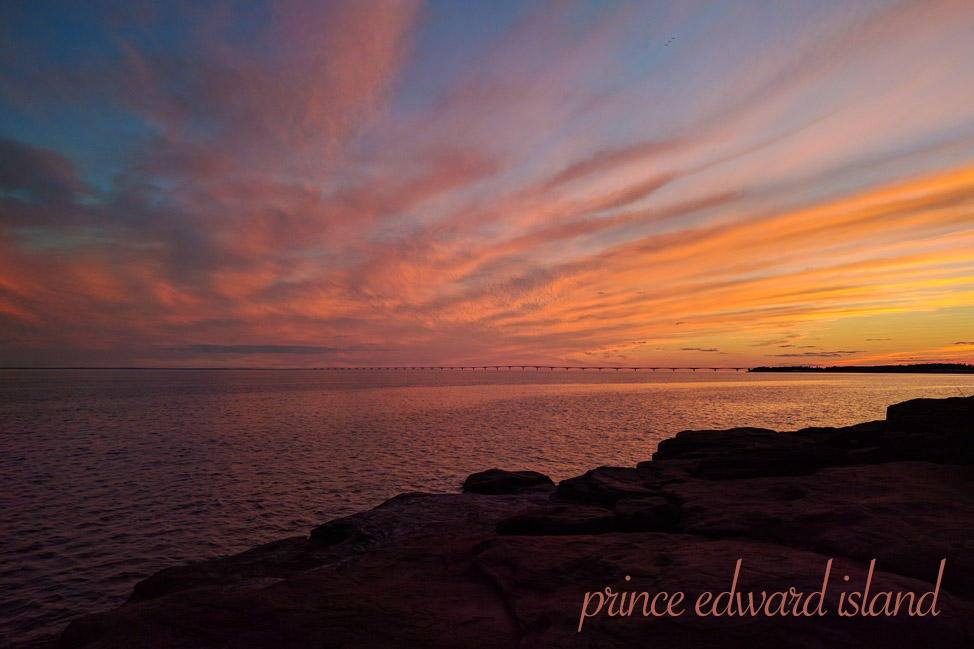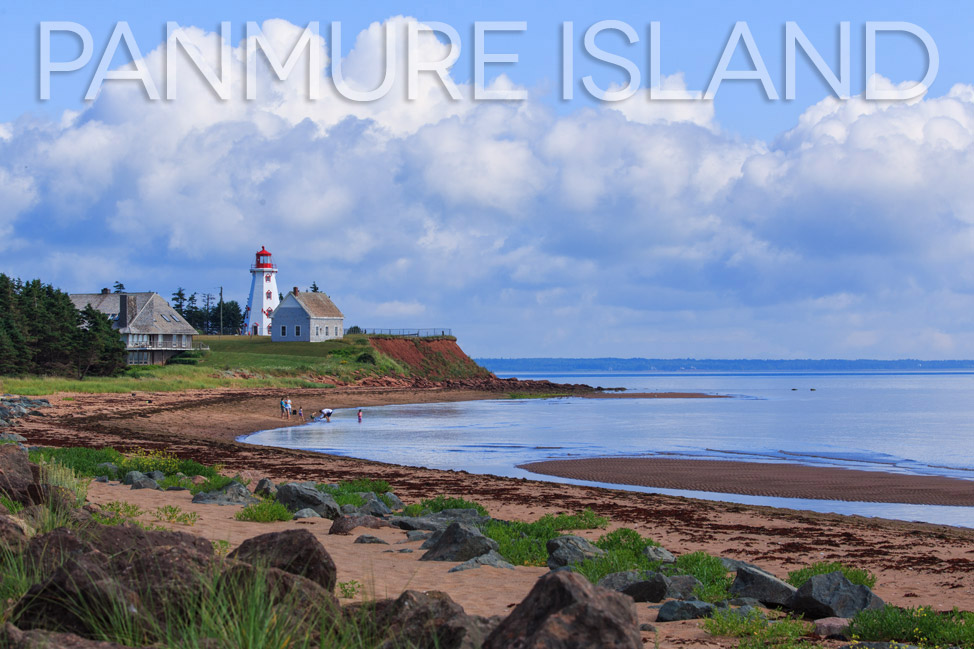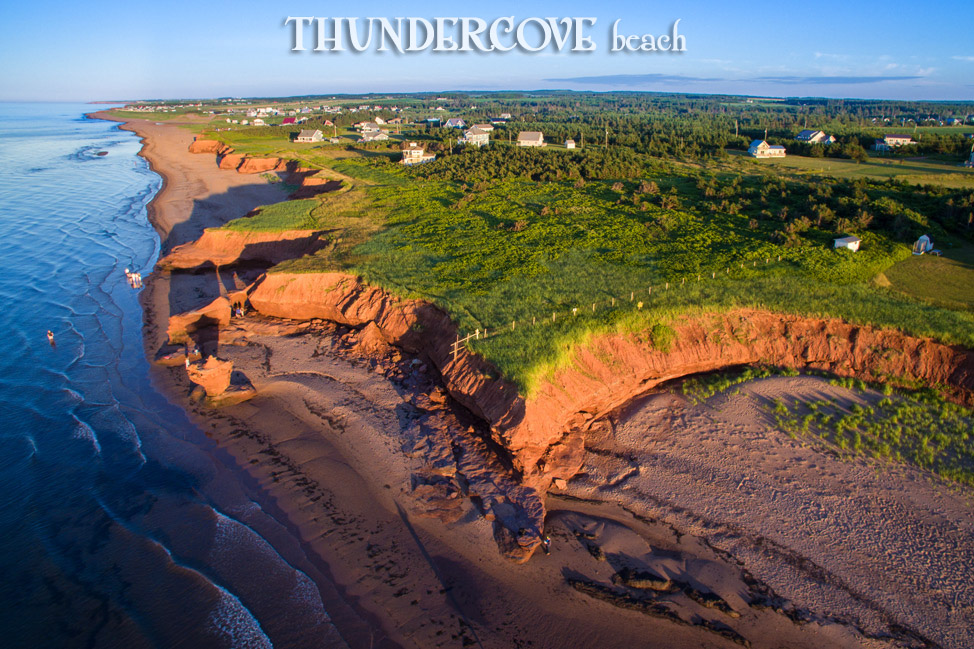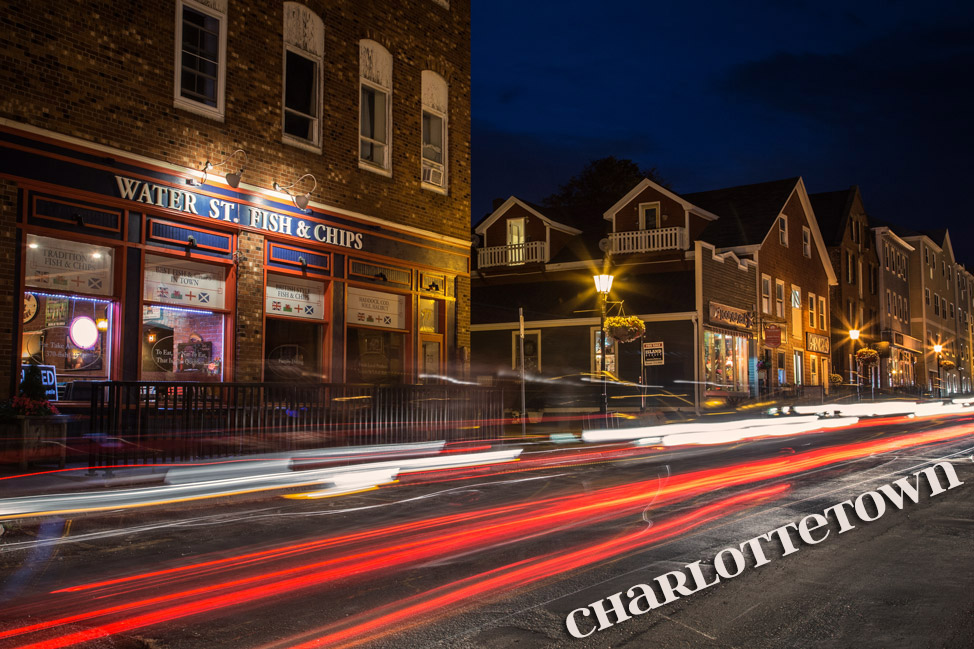 And if you want to see more, here is a video of P.E.I. from above!
This post was produced by us, brought to you by Tourism Prince Edward Island.