Words by Dalene Heck / Photography by Pete Heck
Alas, our time in Jordan sadly had to end.
What an incredible nine days we had – camel trekking, playing in the Dead Sea, crying at some sights and almost fainting on the way to others. We came away completely humbled by the intrigue of biblical stories, and even a little more in love (if that is even possible 🙂 ).
But the best part? We gained new perspective. On the country's fascinating history and its role in a troubled region. We are so happy to be able to personally report on what an extraordinary kingdom it is, one that is easily explored without fear for safety (except for that of our bulging waistlines). One that should be soaring to the top of your must-see list.
If it isn't already, that is. But just for added persuasion, we are bringing you our favorite photos, postcard-ready for you to send home when you get there.
The King Abdullah Mosque in Amman is easily recognizable with its blue domed top. Inside it also contains an Islamic museum.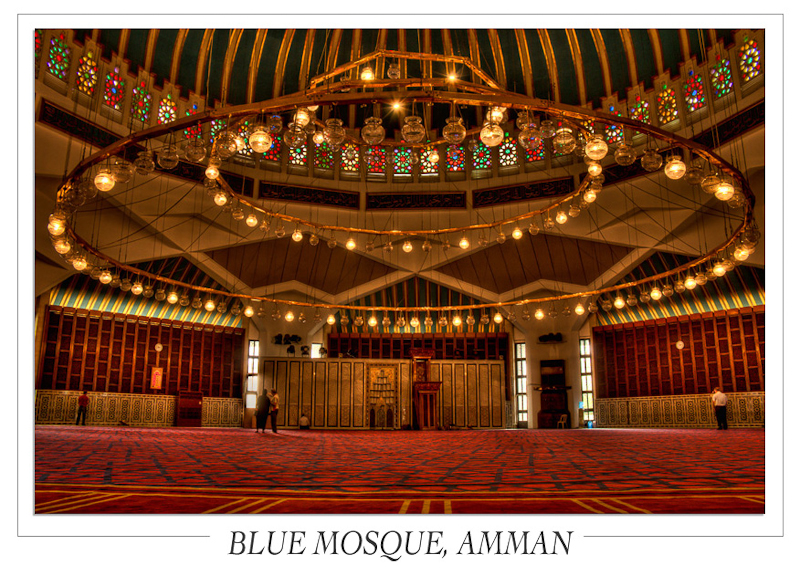 Jabal al-Qal'a (the Hill of the Citadel), in the middle of the capital city Amman, was occupied as early as the Neolithic period. The ruins on the hill are largely Roman.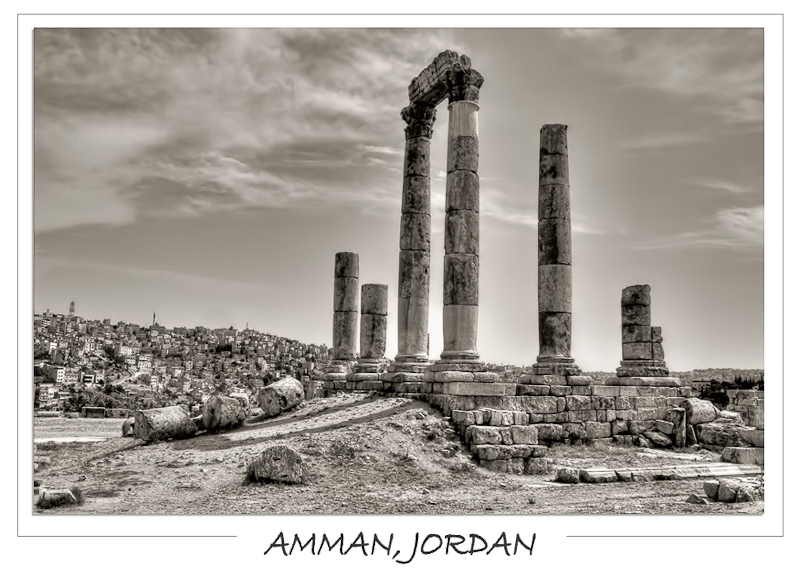 The ruins of Jerash, massive and sprawling in the northwest corner of Jordan, carry markers of civilization dating back 6,500 years, but (of course) are dominated by the remains of an ancient Roman city.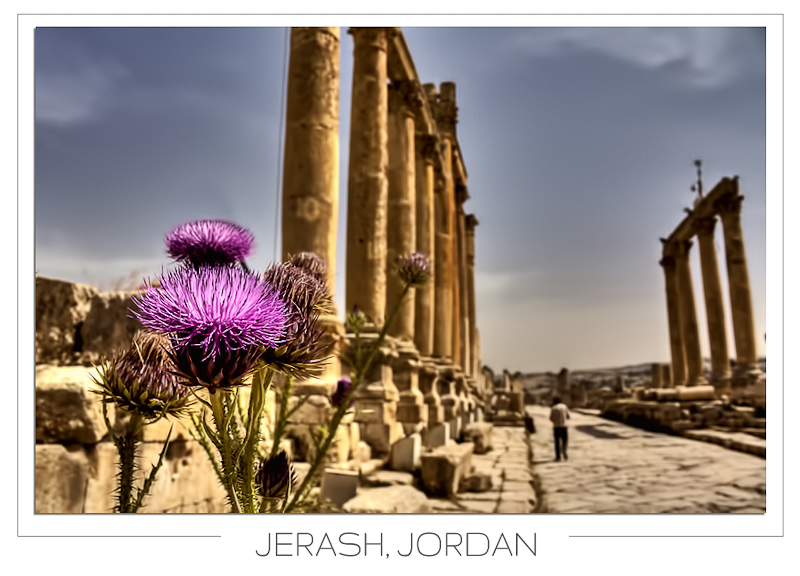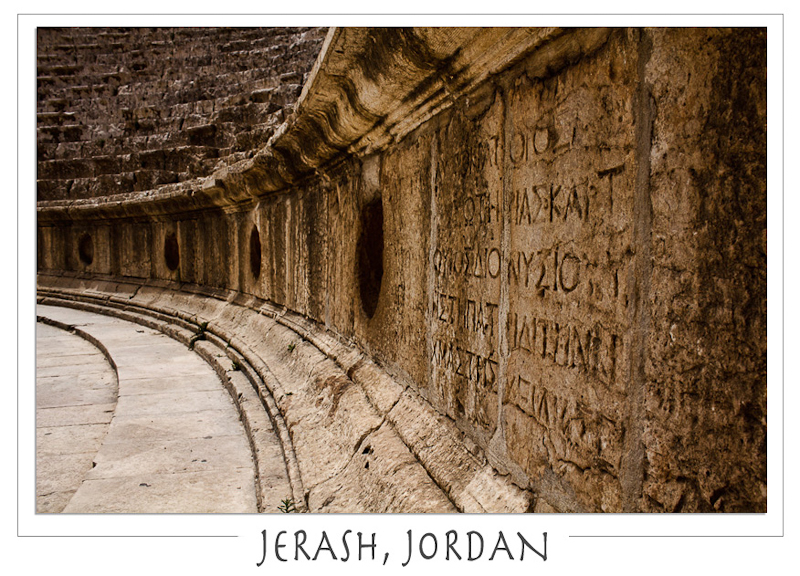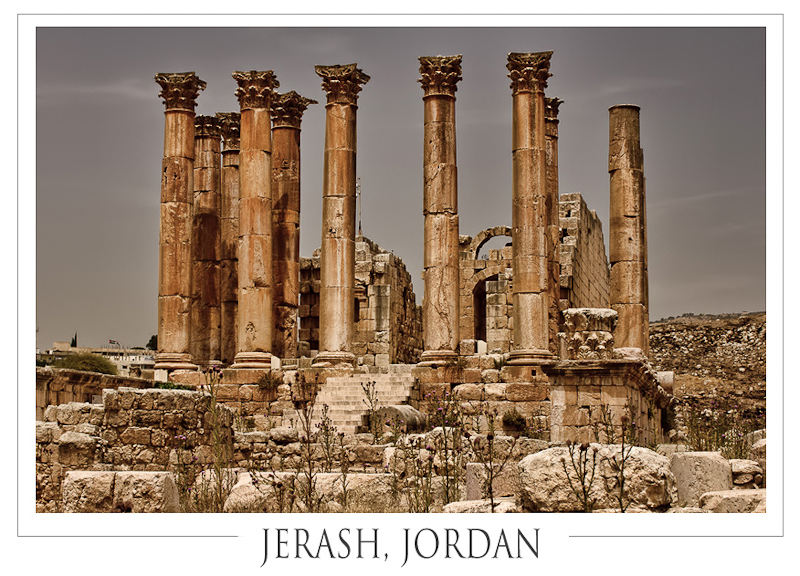 Just in case you haven't had enough of Petra yet, there is always another vantage point…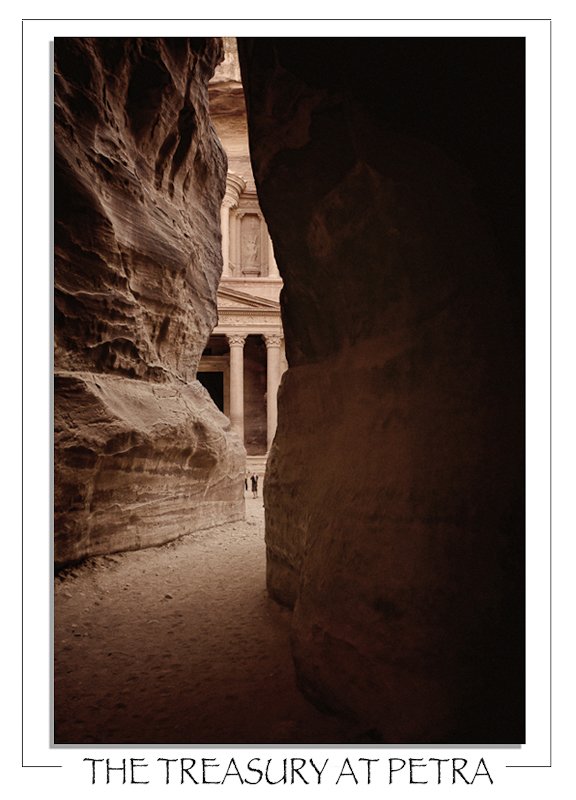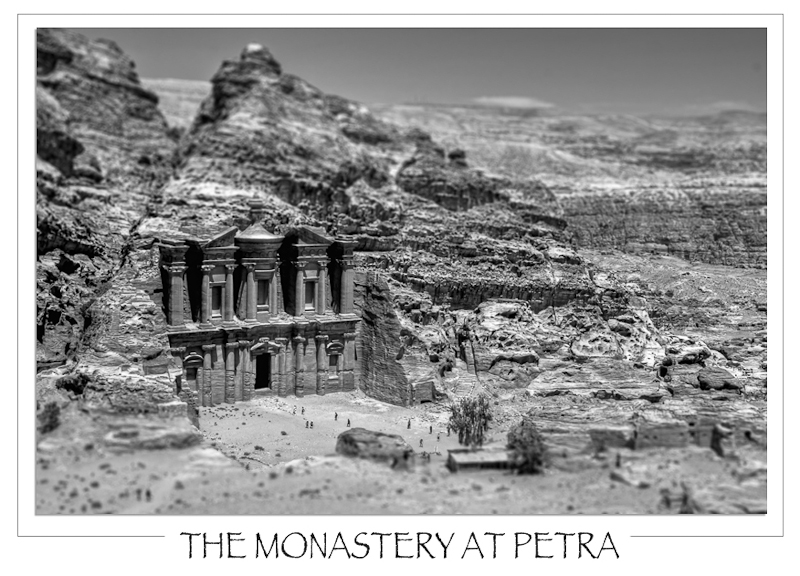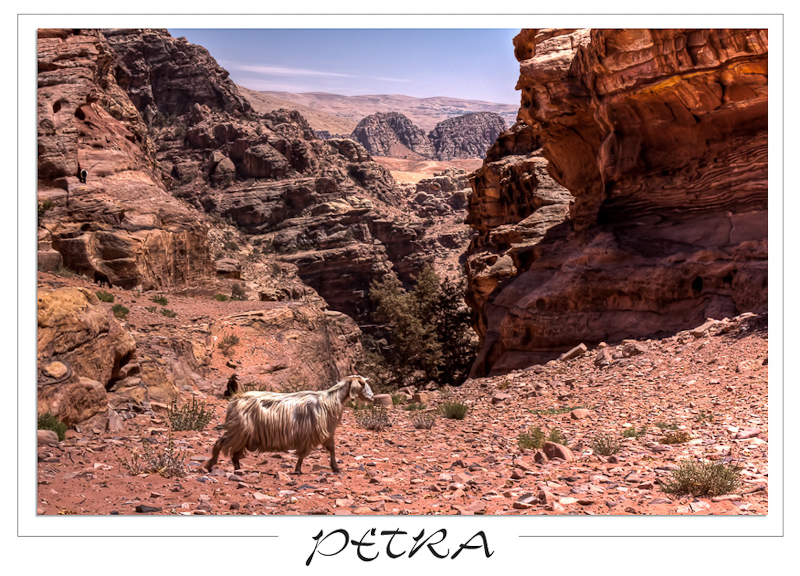 Dramatic desert landscapes and cute fuzzy camels? Perhaps this was our favorite stop of them all…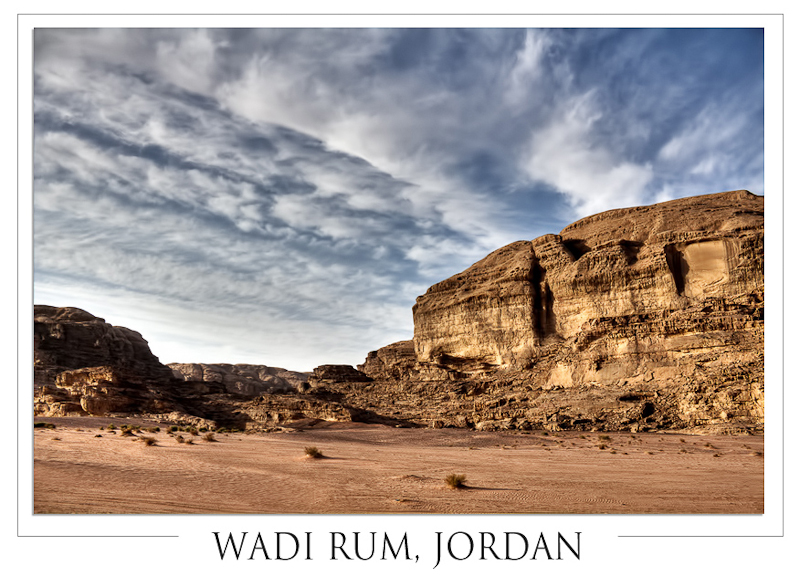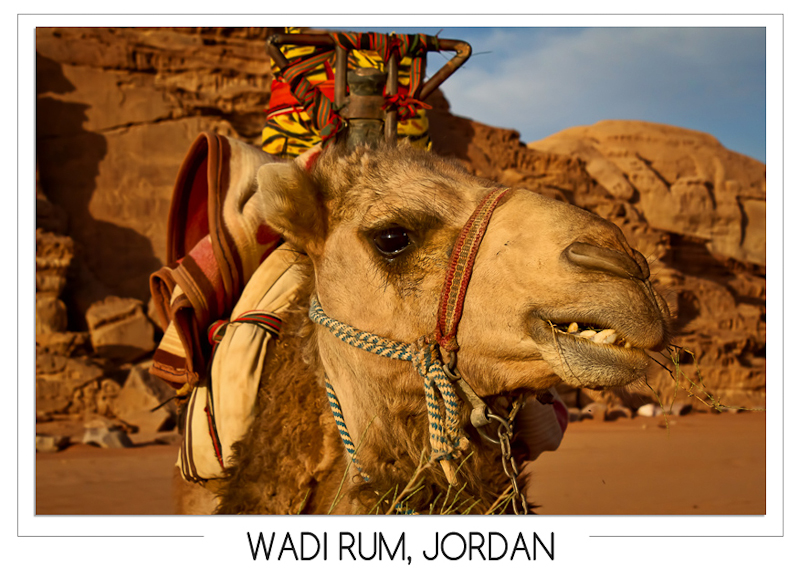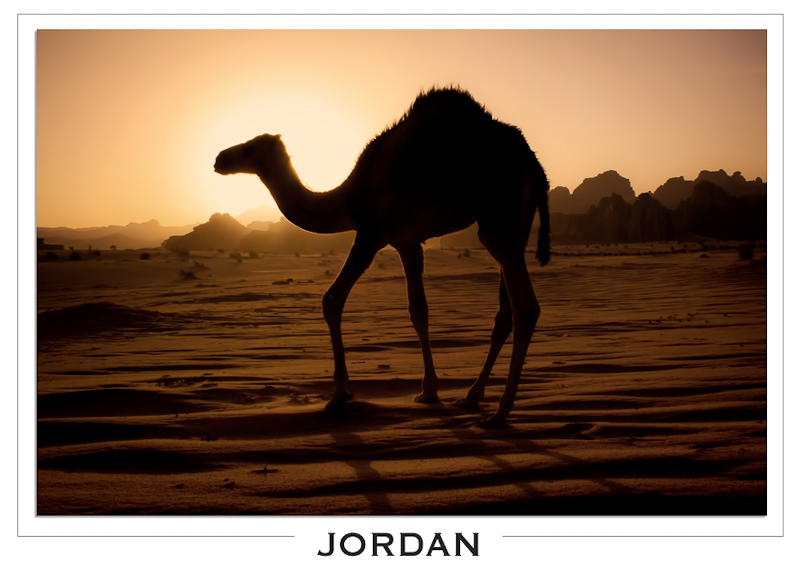 Pete may have found happiness on the Dead Sea, but I kinda liked it as well. 🙂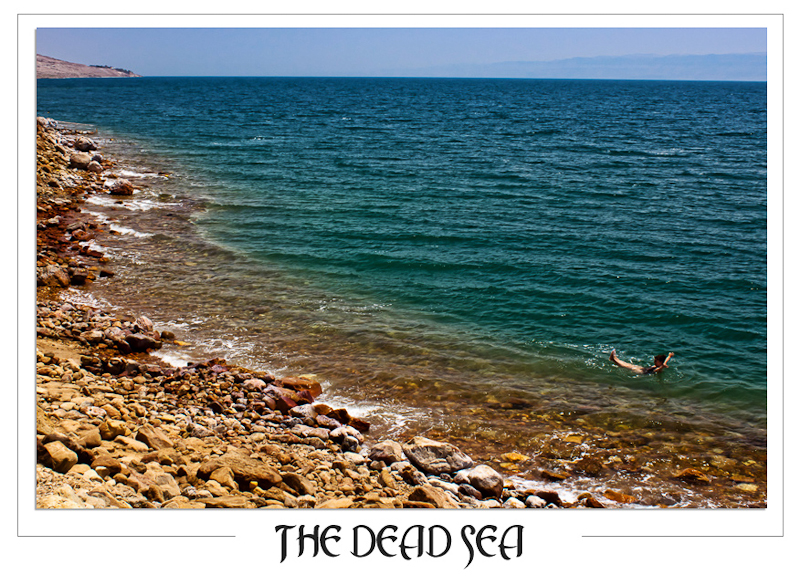 Some sights will forever stay with us as hallmarks of Jordan.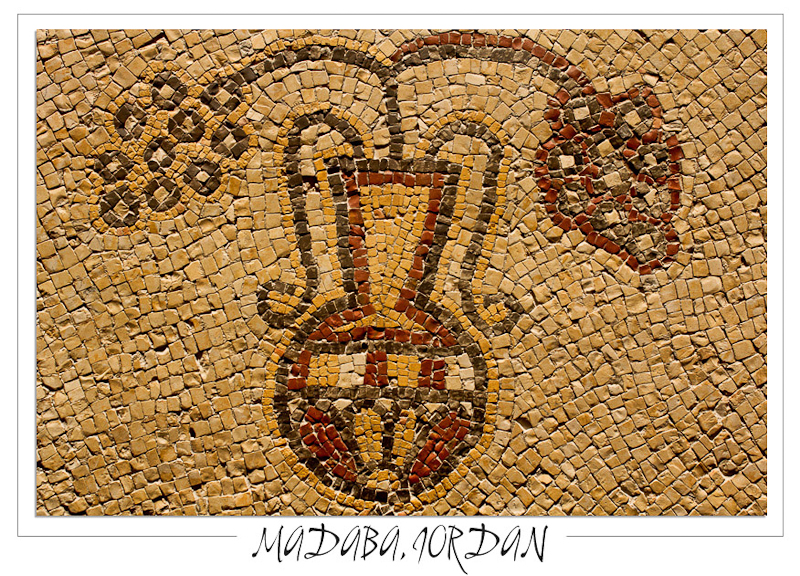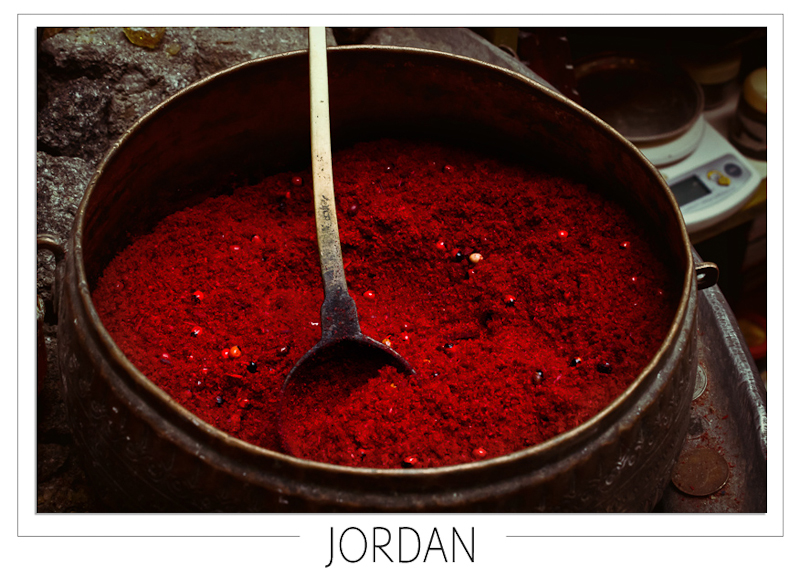 This photo by Mary Chong of Umm Qais, Jordan, also has us aching to go back.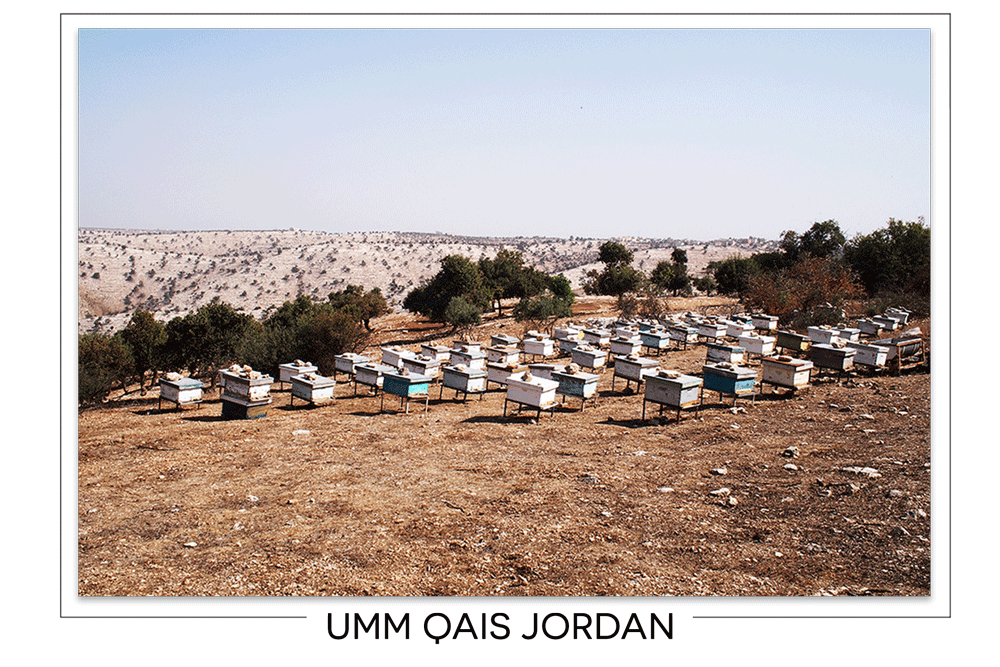 And in case you missed it, here is our summary of Jordan via video.
*****
Many, many thanks to the Jordan Tourism Board for this exceptional journey.