Words by Dalene Heck / Photography by Dalene & Pete Heck
To anyone who has visited the Greek islands, it should come as no surprise that Greece has never quite settled on the shade of blue to be used in their flag.
According to a 1978 law, the shade of cyan is specified for current use. However, the word cyan incidentally also means the word blue in Greek, leaving it entirely open for interpretation. The intent is to have it a lighter shade (similar to the UN flag), but the one more commonly seen today is several shades darker.
One weekend in Greece and we completely understand the inability to specify a particular color. How to choose only one from the multitude of blues that paint the landscape?
The azure of umbrella shades and painted stairs. Rippling ultramarine in the shallow harbours. The rich, deep Palatinate blue of the clear sky as the sun dips below of the horizon.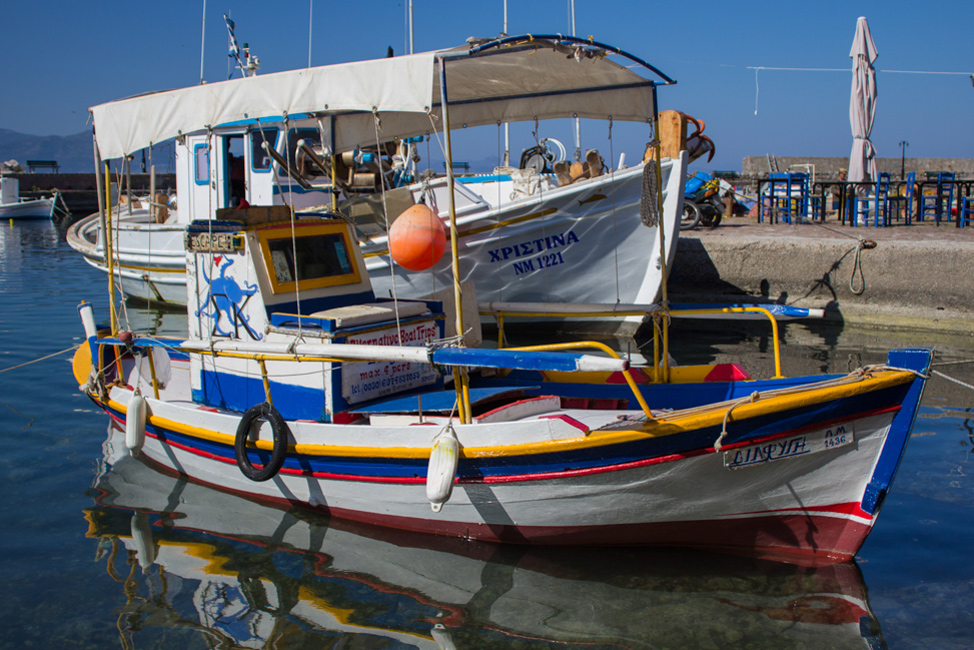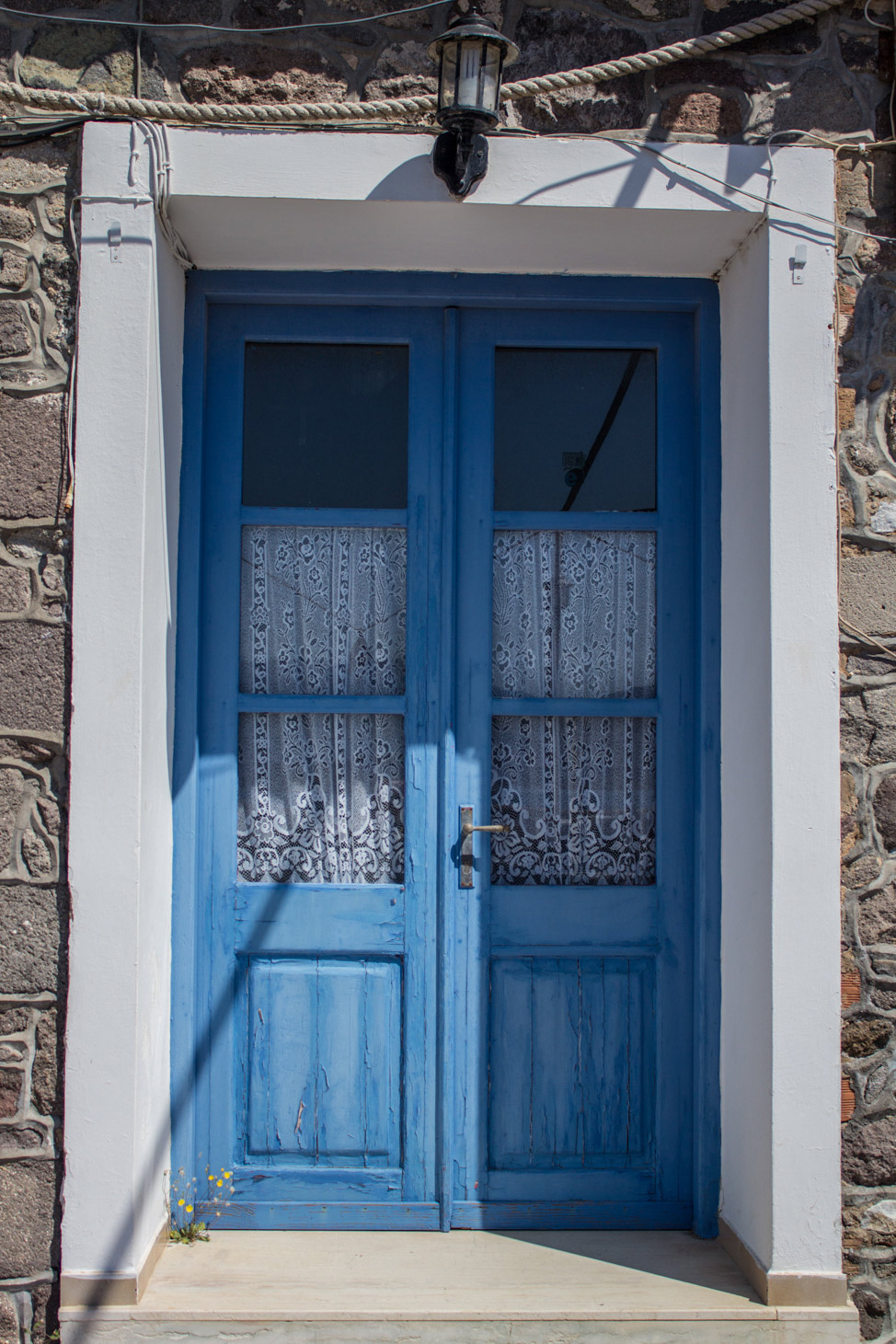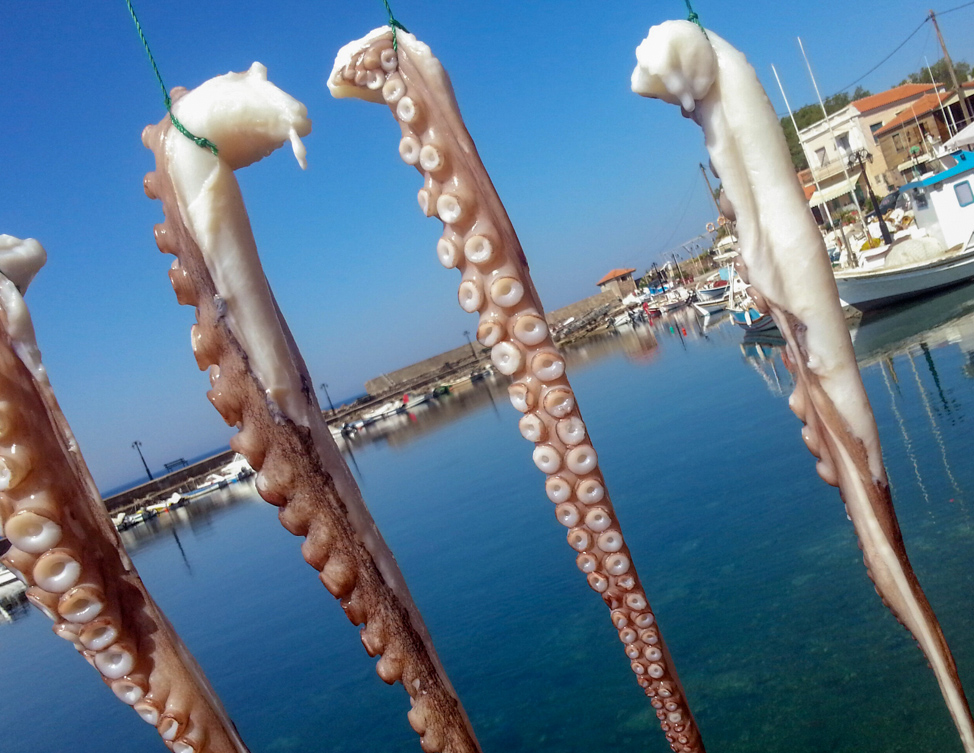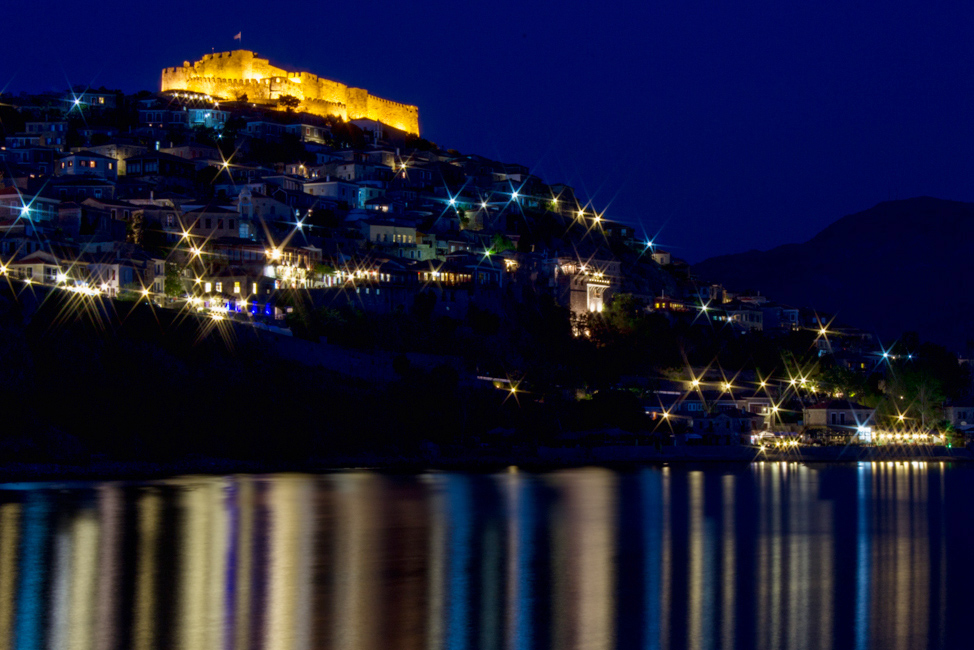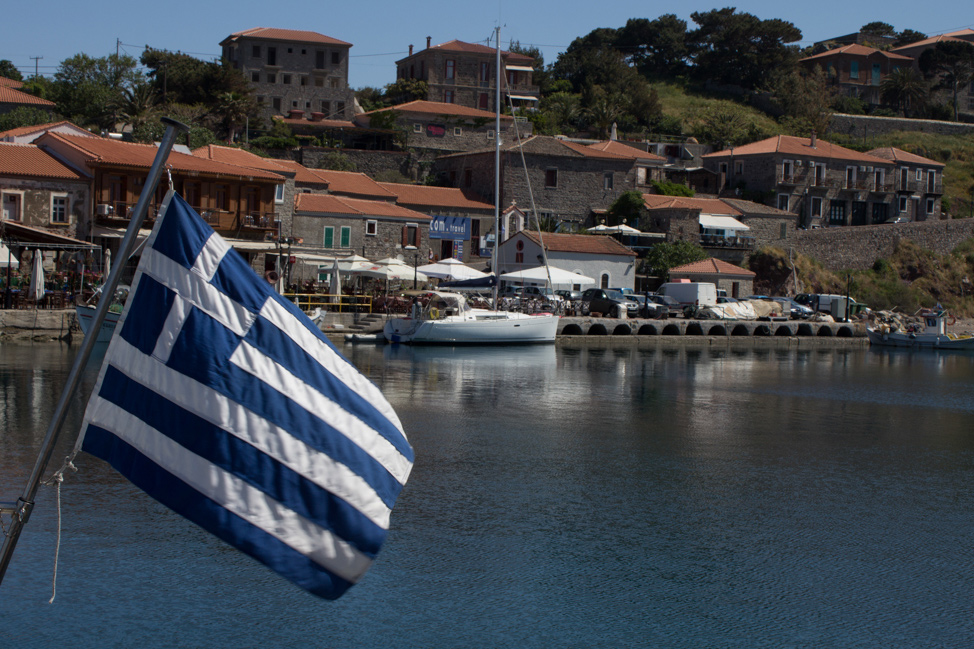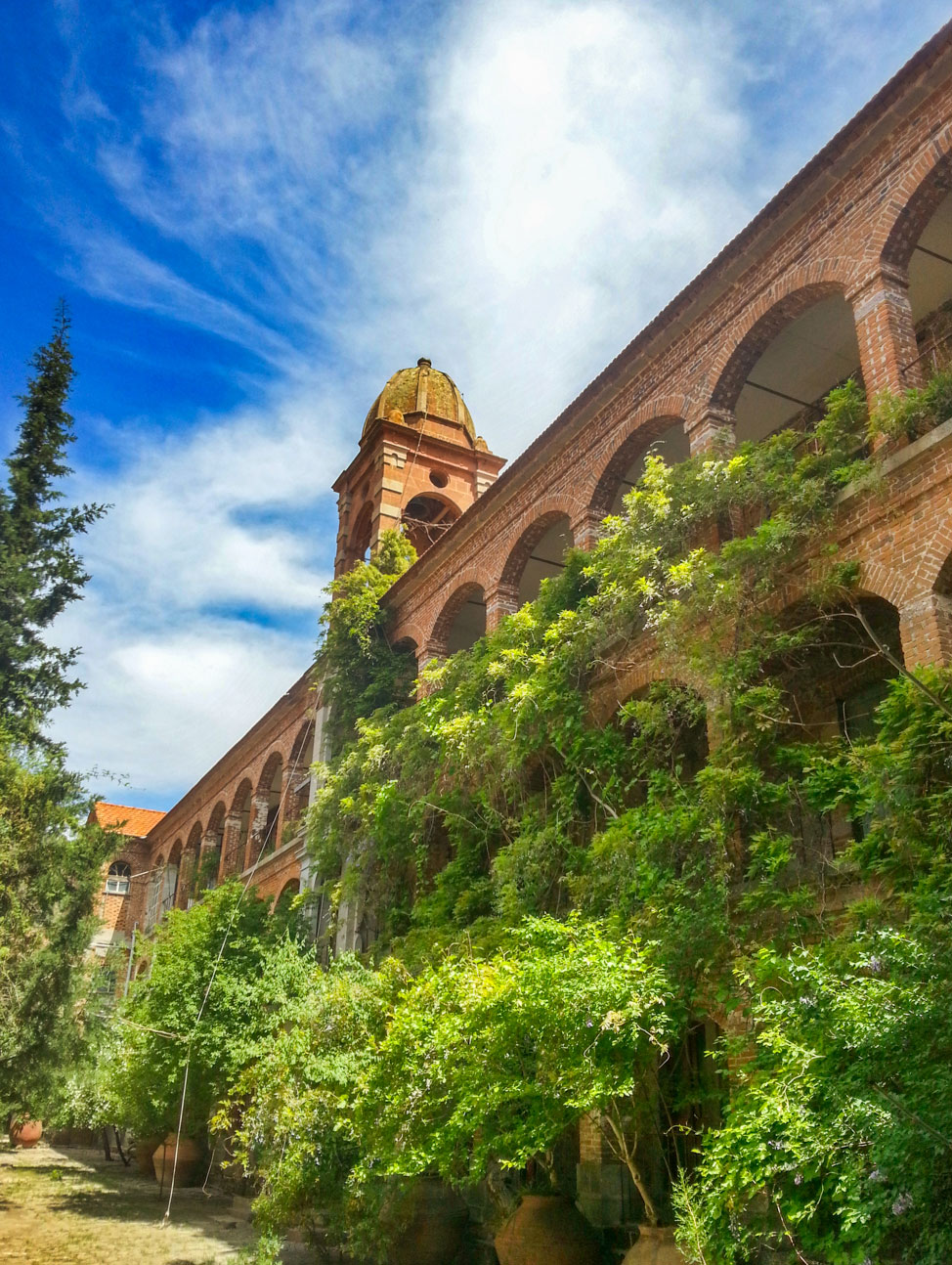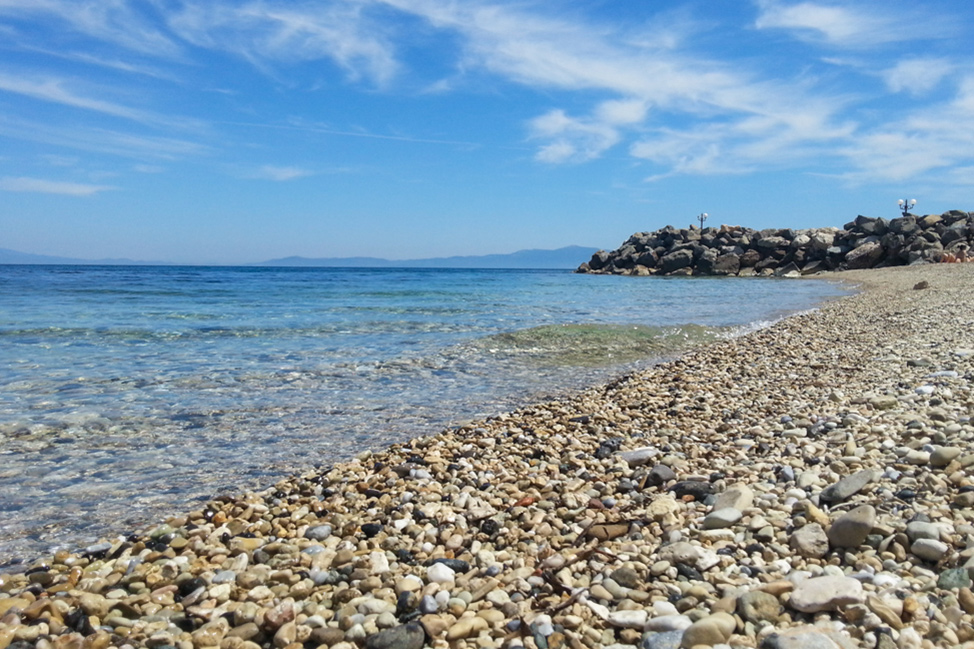 Is it any wonder that there is such confusion?