You probably would have walked right by it.
I know we would have. If it wasn't for our new friend Salvu, we wouldn't have given this place a second glance, deeming it be just a little too hole-in-the-wall for us.
And that would have been an utter shame, as we really would have missed out on tasting the best of a national treasure. The Crystal Palace and it's owner are famous across Malta for the savory treat known as Pastizzi.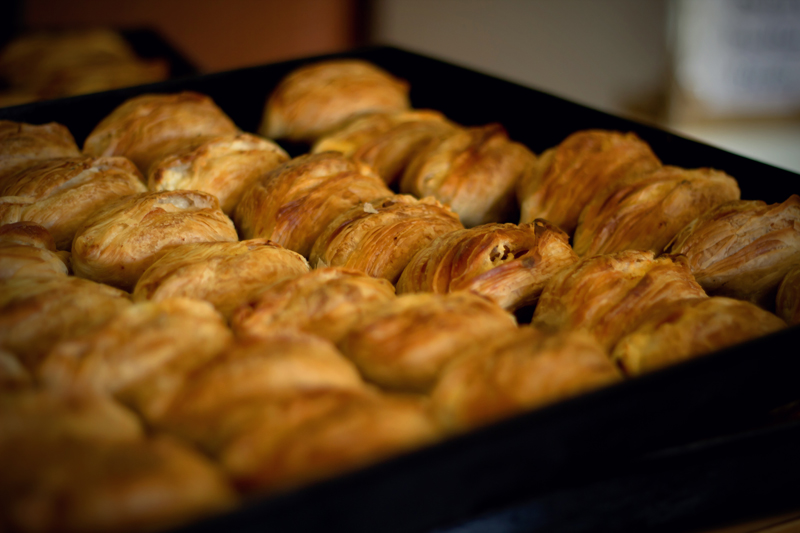 Patizzi are a popular snack in Malta, and are essentially just a flaky filo pastry stuffed with either ricotta cheese or mushy peas.
(It is obvious that British influence is to blame for the 'mushy peas' version. While Pete claimed that he liked them – there are very few foods he doesn't like – I personally believe there is no good reason for them to exist.)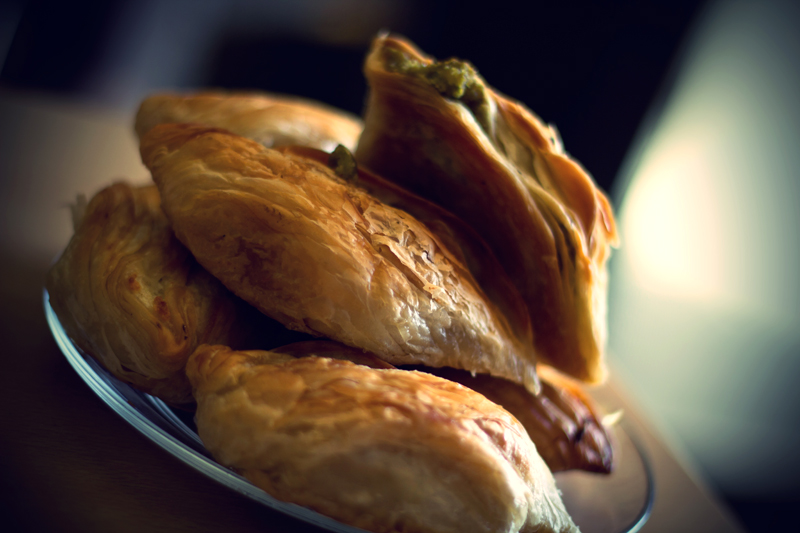 Two Maltese treasures: a plate full of pastizzi paired with a Kinnie soft drink (the soda tastes like a carbonated grapefruit iced tea, and is delicious).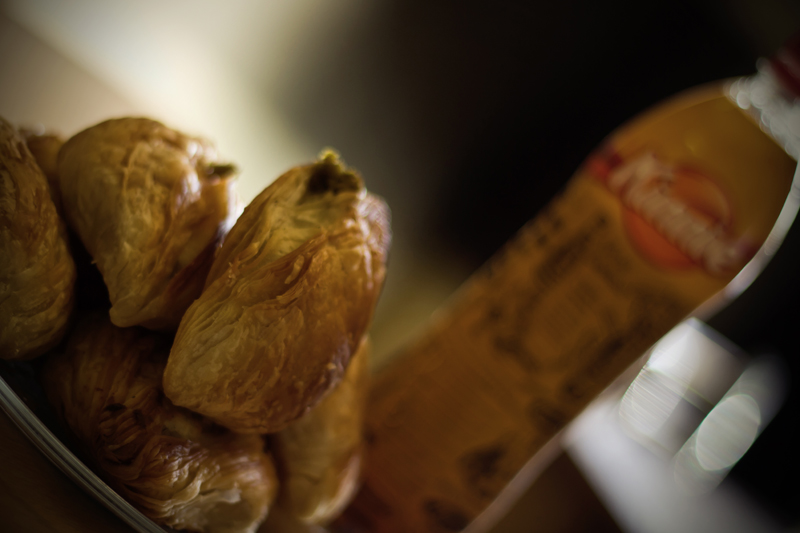 The Crystal Palace in Mdina is open nearly around the clock and was full of people the entire time we were there. Old men sat on plastic chairs on the sidewalk surrounding, thoroughly enjoying their snacks and people-watching (such presence at any place should be the first indicator of how good the food is).
It was clear that we had been shown "thee" place to go for pastizzi.