Words by Dalene Heck / Photography by Pete Heck
It is always a difficult task to curate our best photos from one destination, but this time was especially trying.Because everything about Maui IS a postcard.
Our process usually goes like this: Pete will do the first cut, and present me with about 50-60 photos to choose from. Then I do another pass, saying yay or nay as we work through the entire list.
And then, sometimes, bickering begins. The goal is to get the list down to a manageable size, but because we both have our own ideas and favourites, our voices can rise in volume and our tones turn snarky in this process.
The bickering began a little earlier this time as we each found it so hard to cut down on the list at all. And it wasn't just about disputing the composition or intensity of color in the photos – so many photos evoked personal emotion in us, making it hard to dismiss them. There were those that reminded us of the endearing Aloha spirit, our blissful day on the beach at Napili Kai, or that sunset that shocked us around a corner on the Road to Hana. So many moments on Maui became special memories for us.
Before our trip, people often whispered paradise about this mystical island, and now we understand. Because it truly is.
So here is our best take on Maui in our ongoing postcard series. We managed to bicker our way down to only 18 photos, but many, many, worthy gems were left on the cutting room floor.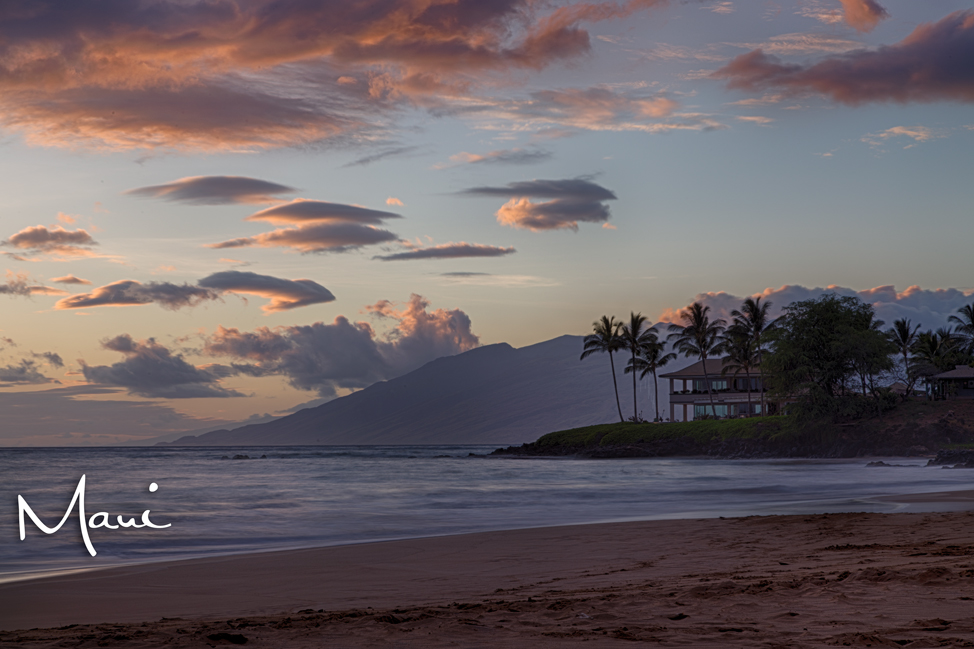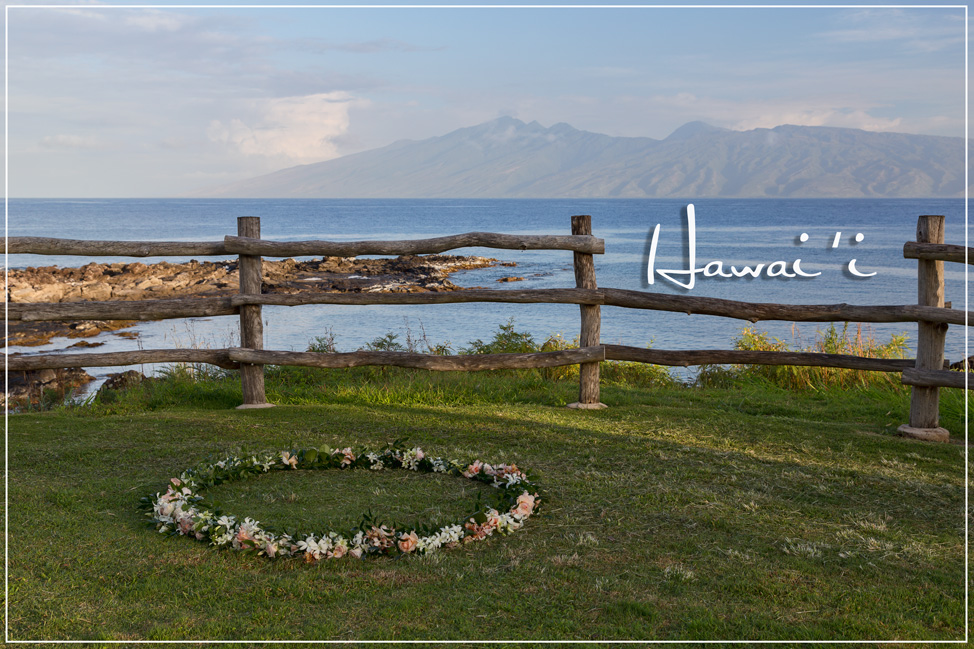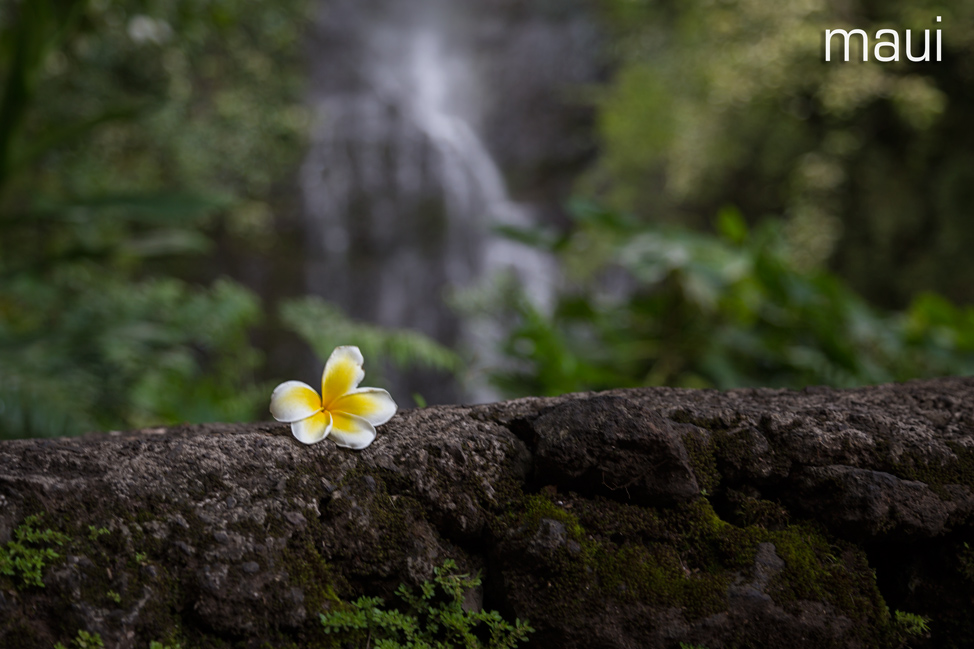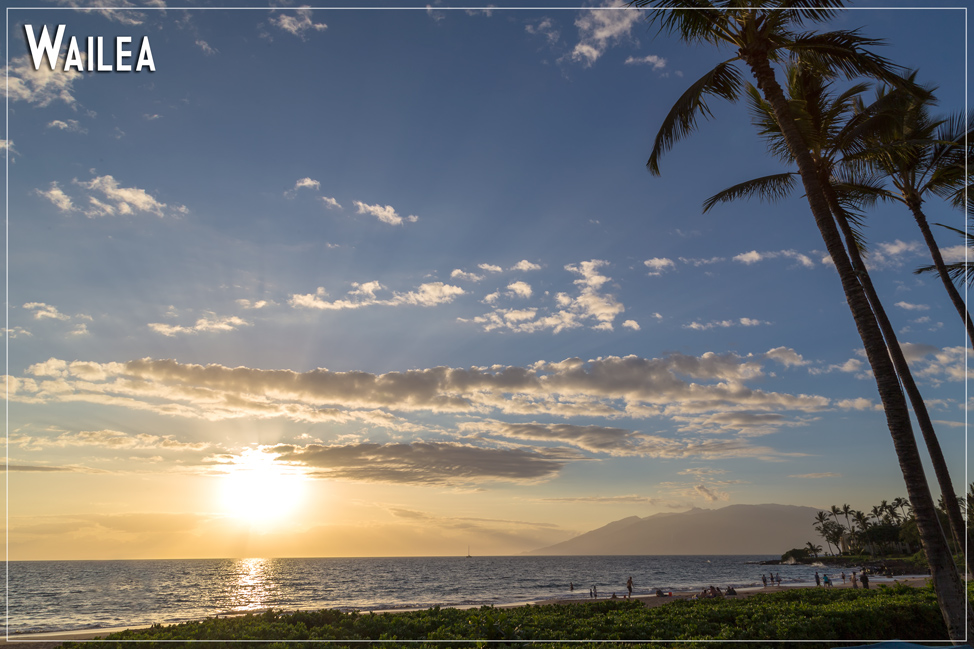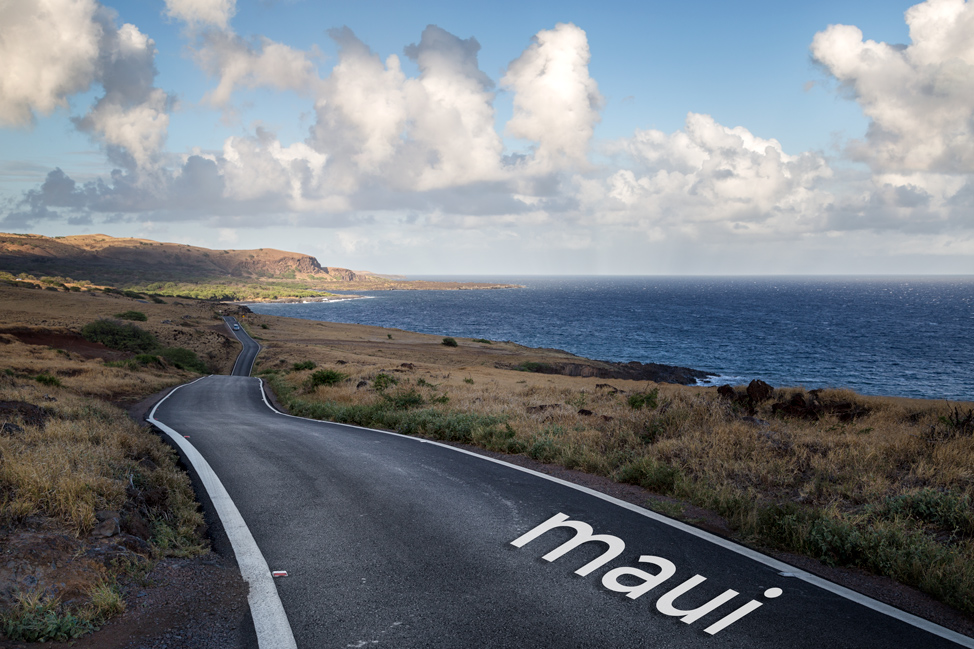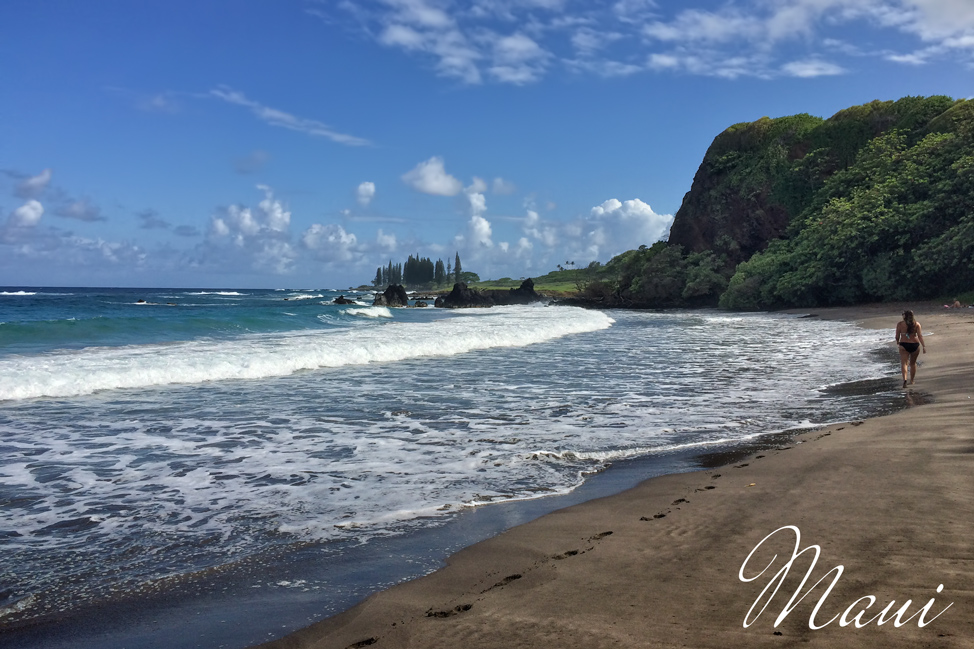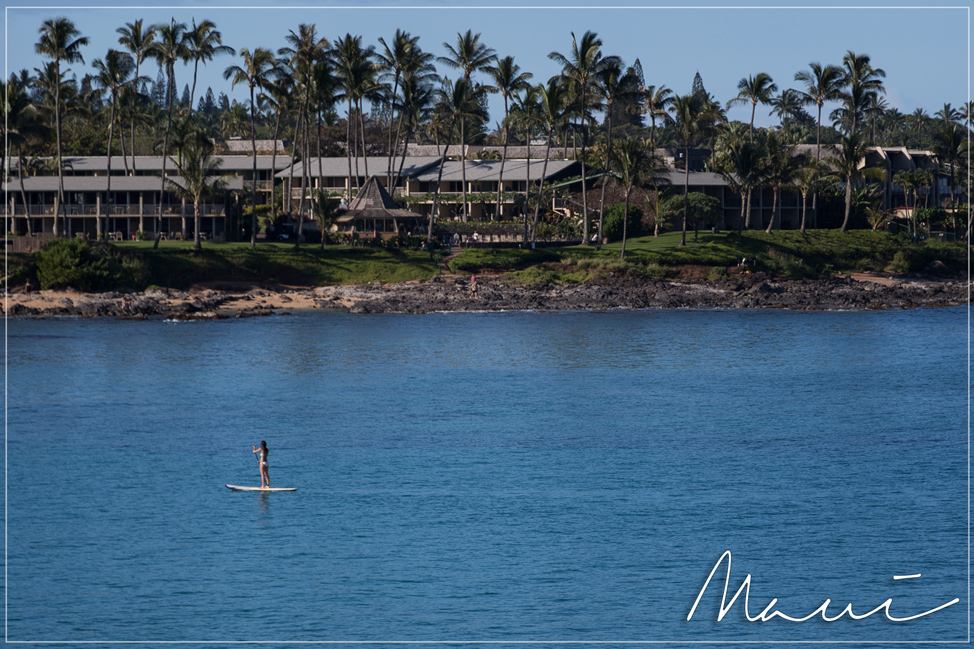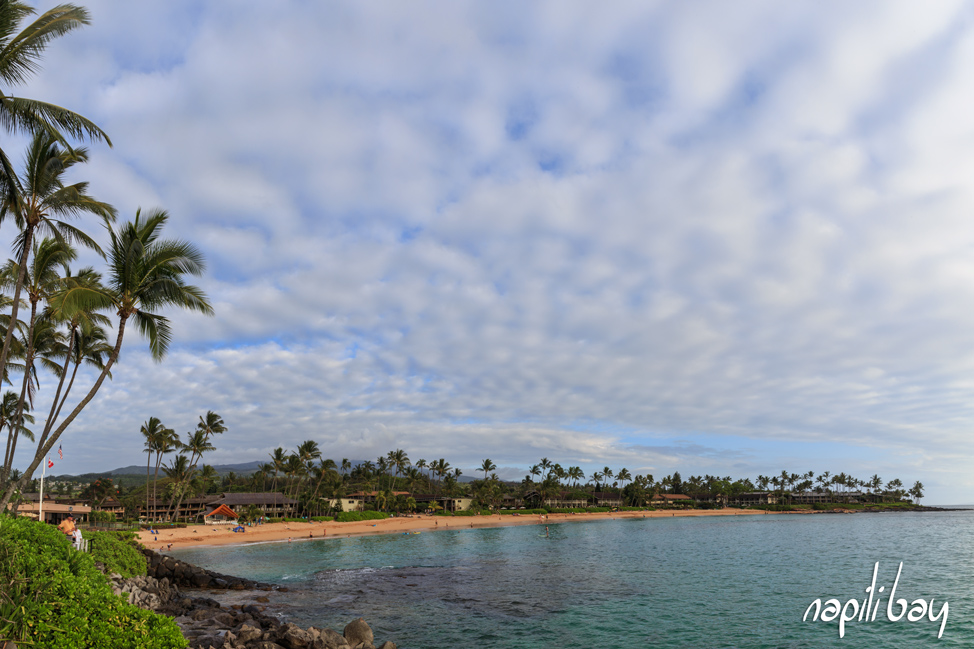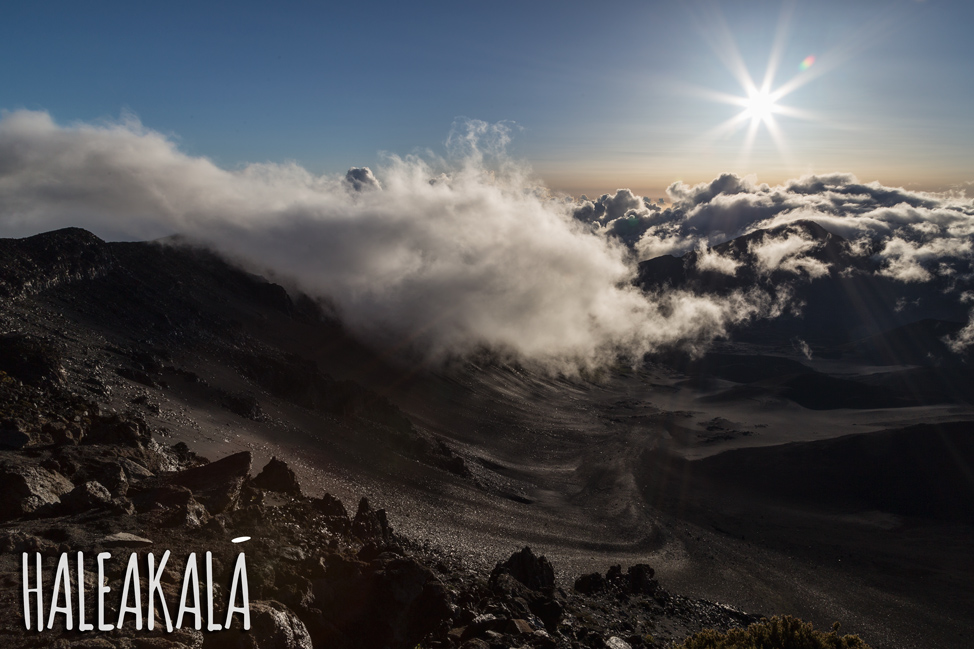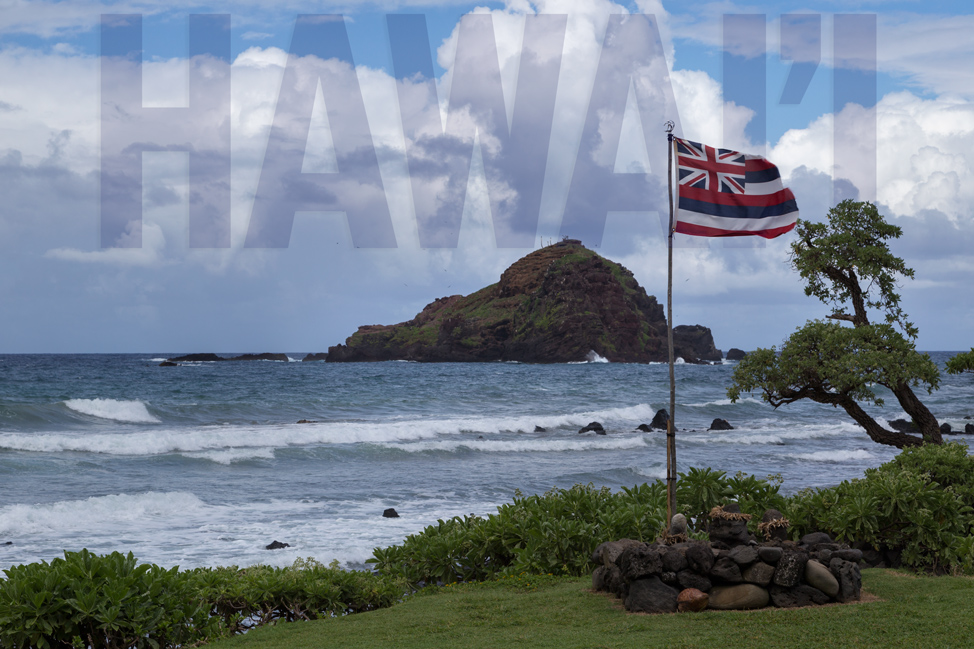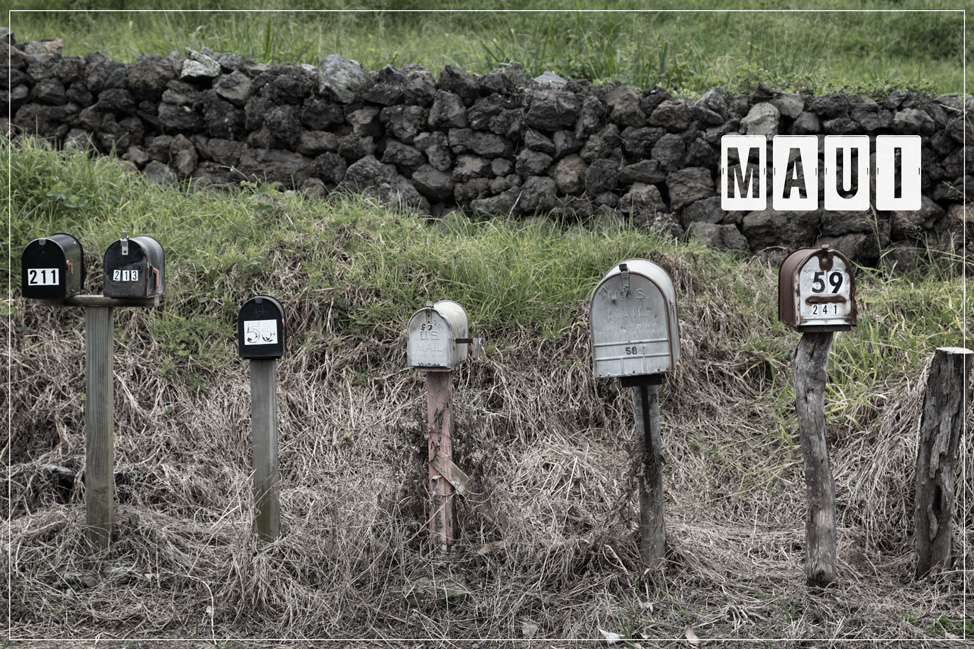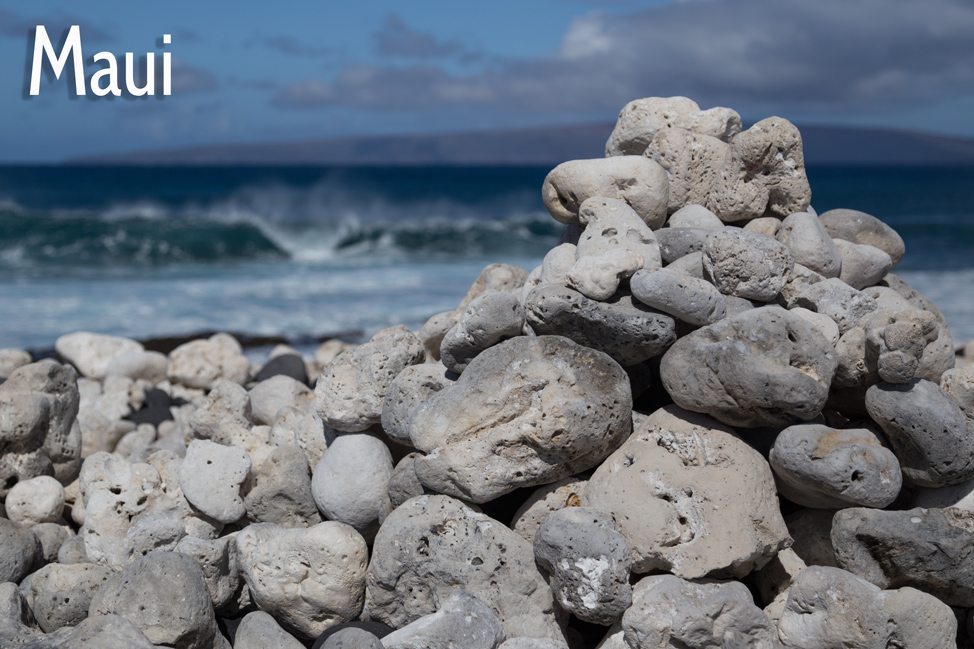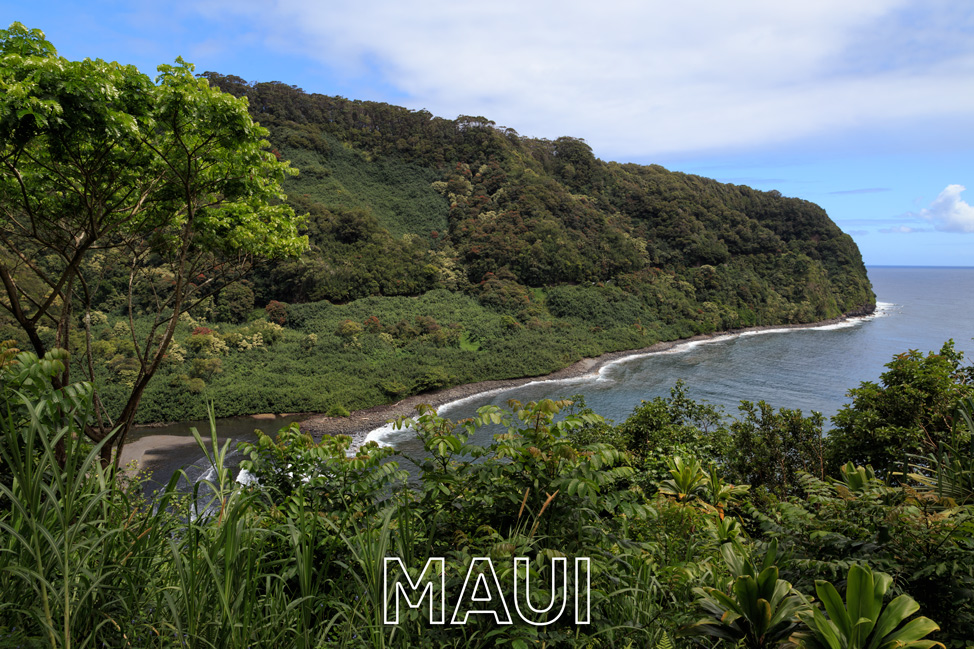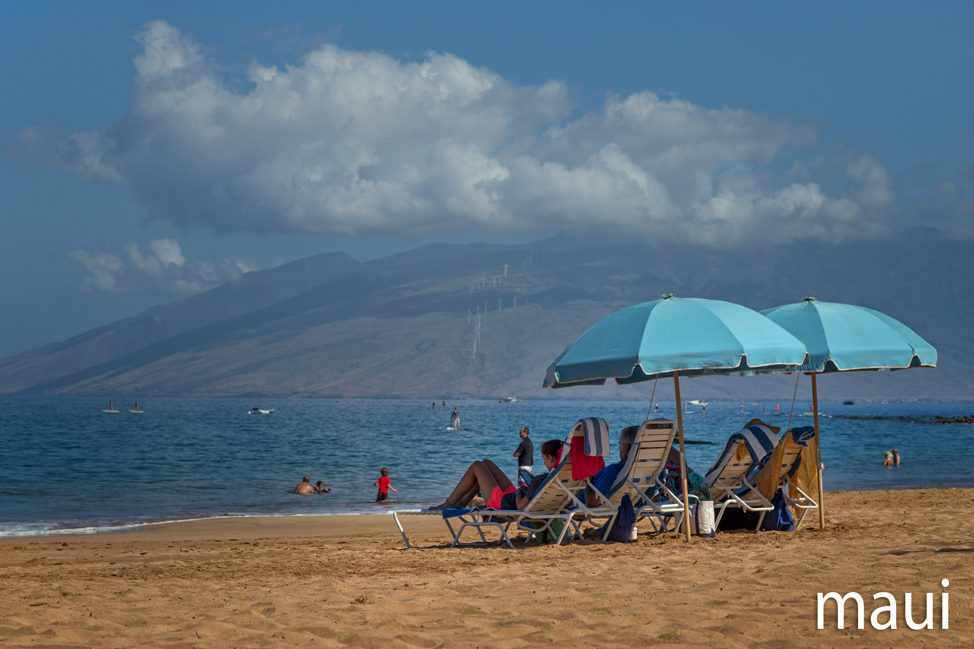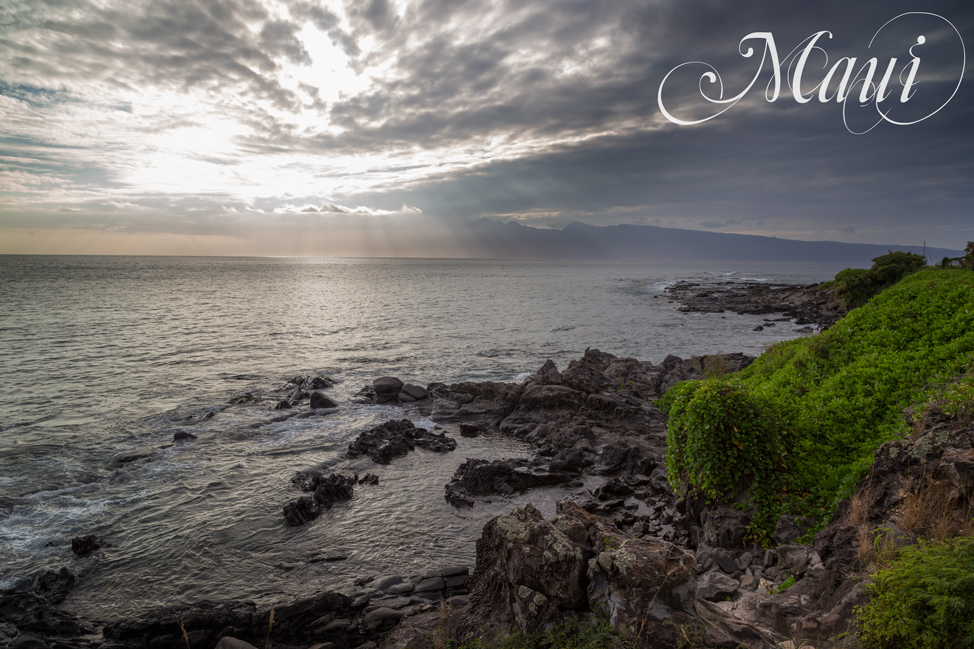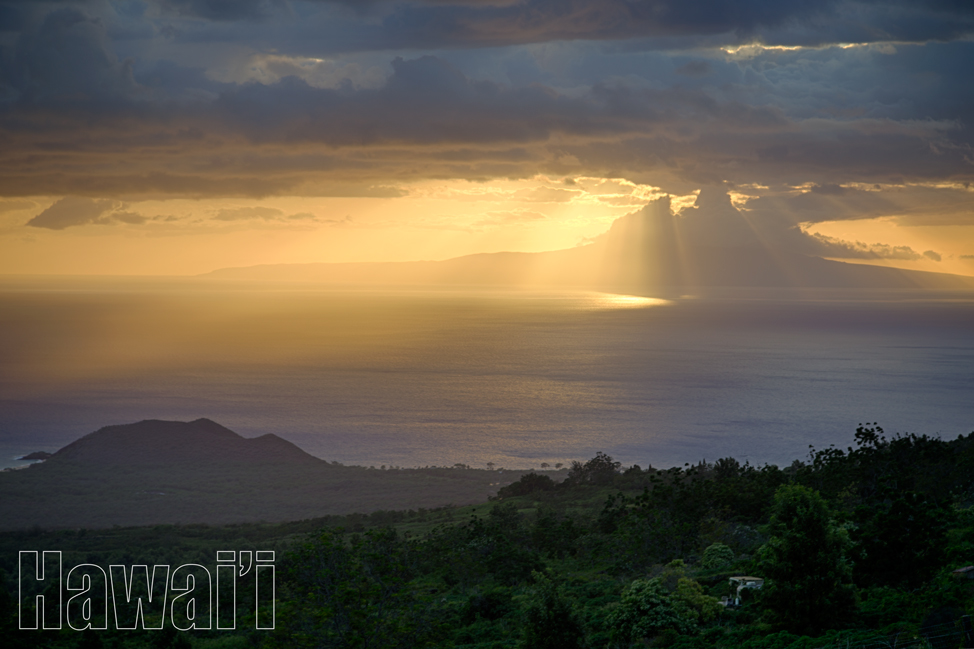 wait! there's more.
If you have been following along on Facebook and Twitter (which we really hope you are!) then you may have noticed us talking about our latest social media obsession: Trover.
It is an extremely handy app for posting and finding real travel "discoveries". Think Instagram but without the insane number of selfies, or juicy Pinterest photos but with real travel tips and geotag information that can help you find that locale by yourself.
We've been using it religiously for the past few months and have discovered that not only is it great for us to discover real finds on our own, but we can help share more with you about the locations we visit. So, here is our curated guide to Maui, including treasures that we and other Trover-ers have found. Enjoy!
Maui Guide – a photo list by Hecktic Travels
Many thanks to the Maui Visitors Bureau for having us. As always, all opinions are our own.