A Splash of Colour in Communism
Words by Dalene Heck / Photography by Pete Heck
I must admit that I have become completely fascinated with learning about all-things communist: the popular restaurants, the long battle to enable change in the ideology, and more. I'm also enthralled and surprised to have heard a few times of people who are nostalgic for it, longing for the much simpler times after learning that democracy isn't all it's cracked up to be.
And the architecture is a sight to be seen. Monumental buildings erected with the intention of dwarfing those who walked among them, a not-so-subtle reminder of the lack of power for any regular citizen. While statues of communist leaders are now long gone, some enormous depictions of muscular workers still remain, another forthright emblem of what was valued under the regime.
One thing that I wish there was still more of: the famous Polish neon signage. Prior to WWII, the Polish became known for their technical and artistic abilities and when the Soviets began to run things, they kicked it up a significant notch. They instituted a state-run company of over 1,000 employees to oversee all outdoor signage in the country.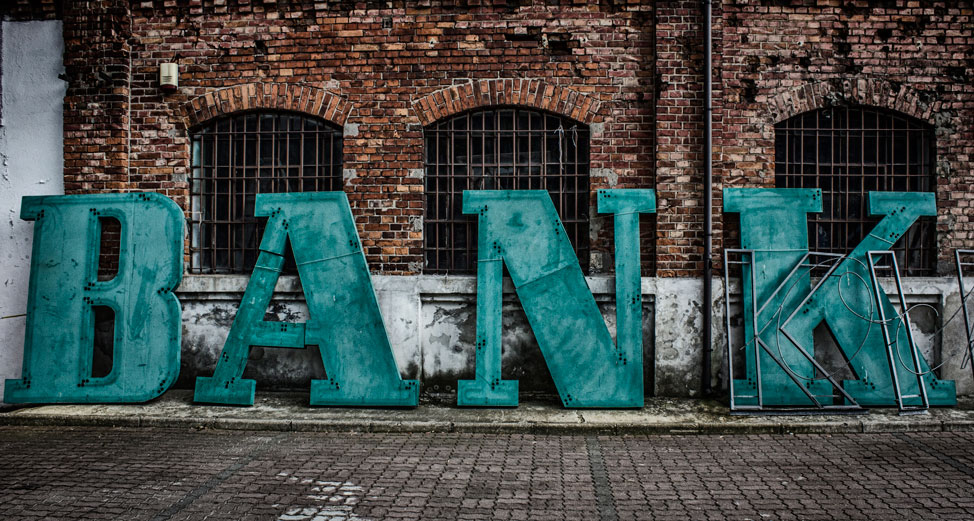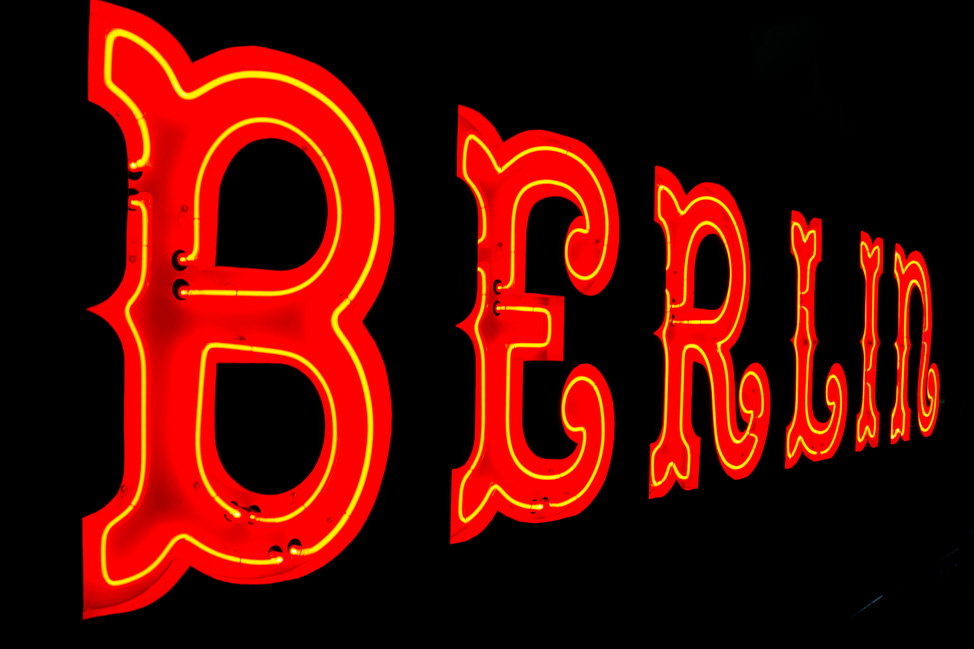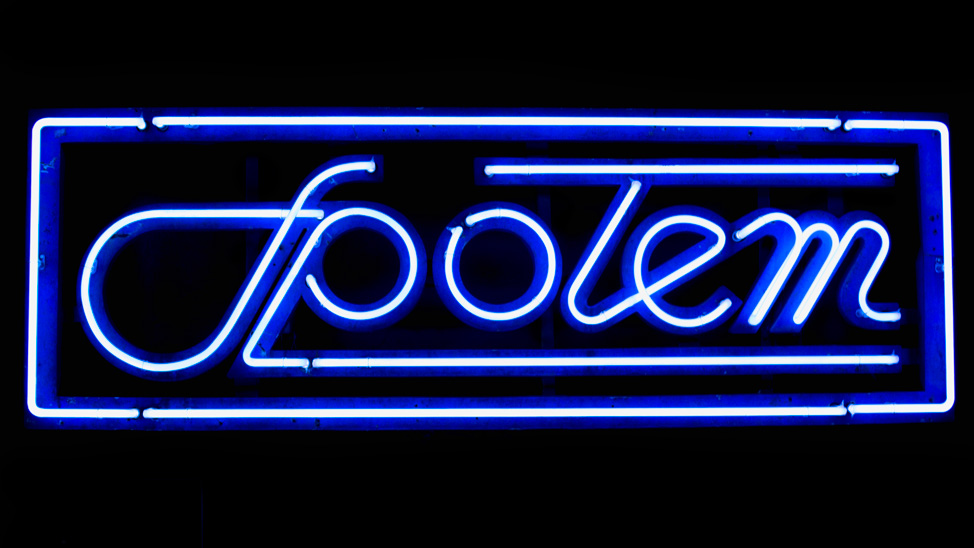 For the time, the signs were grand in design and bold in typography choices. They were created to bolster consumerism in a depressed economy – to an extent – the "Teatr Buffo" building, for example, was lit up and used as an important jazz venue, but for only a short time. The communist regime viewed jazz as "too decadent", and subsequently shut the club down.
Most signs are gone. Being too fragile and expensive to maintain, very few instances of the vibrant neon remains.
Not all is lost though, as the brilliant beacons have found a place to live on, at the Neon Museum in Warsaw.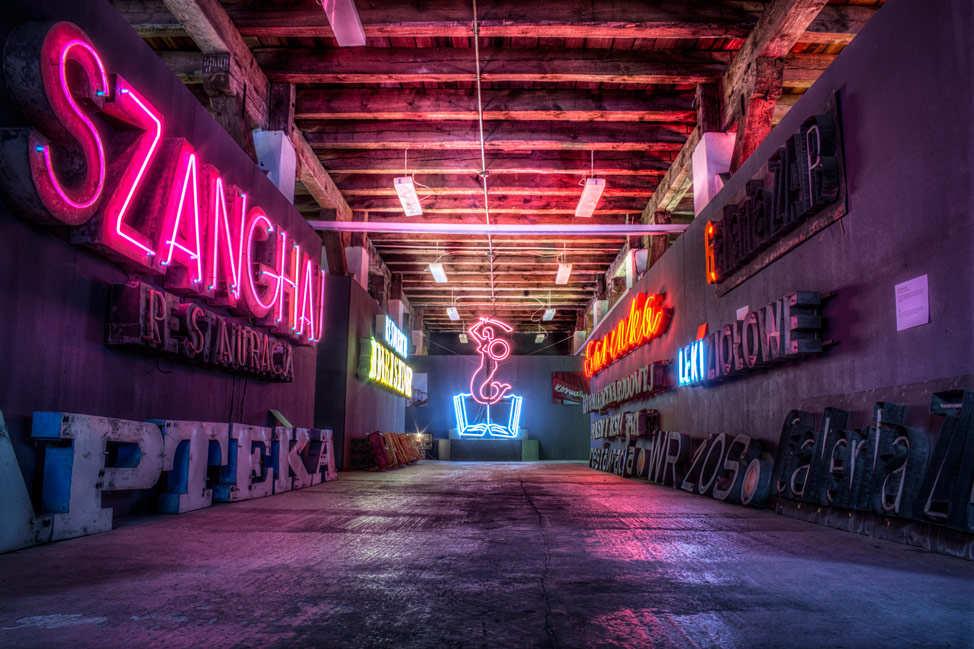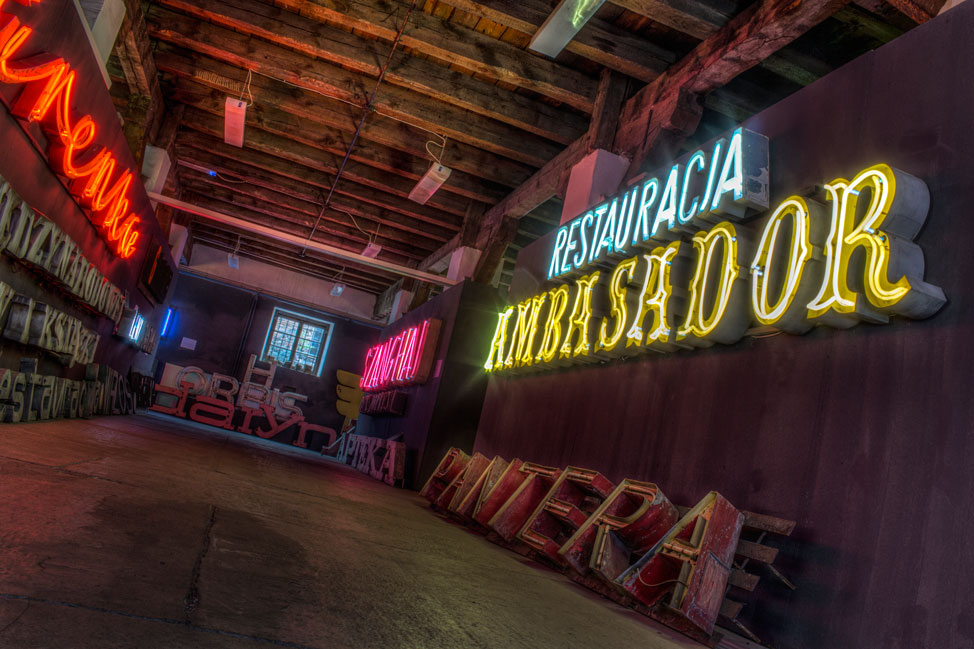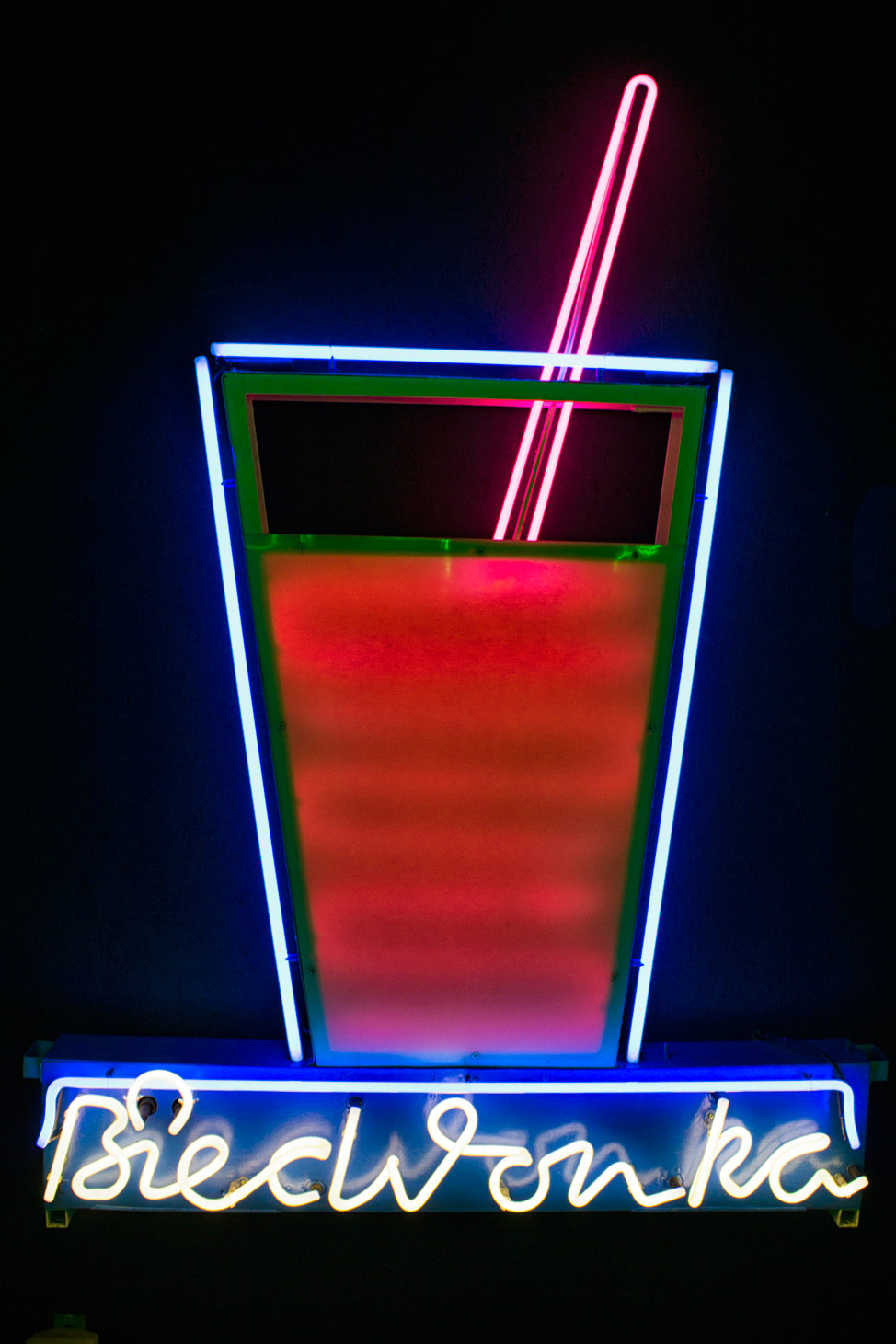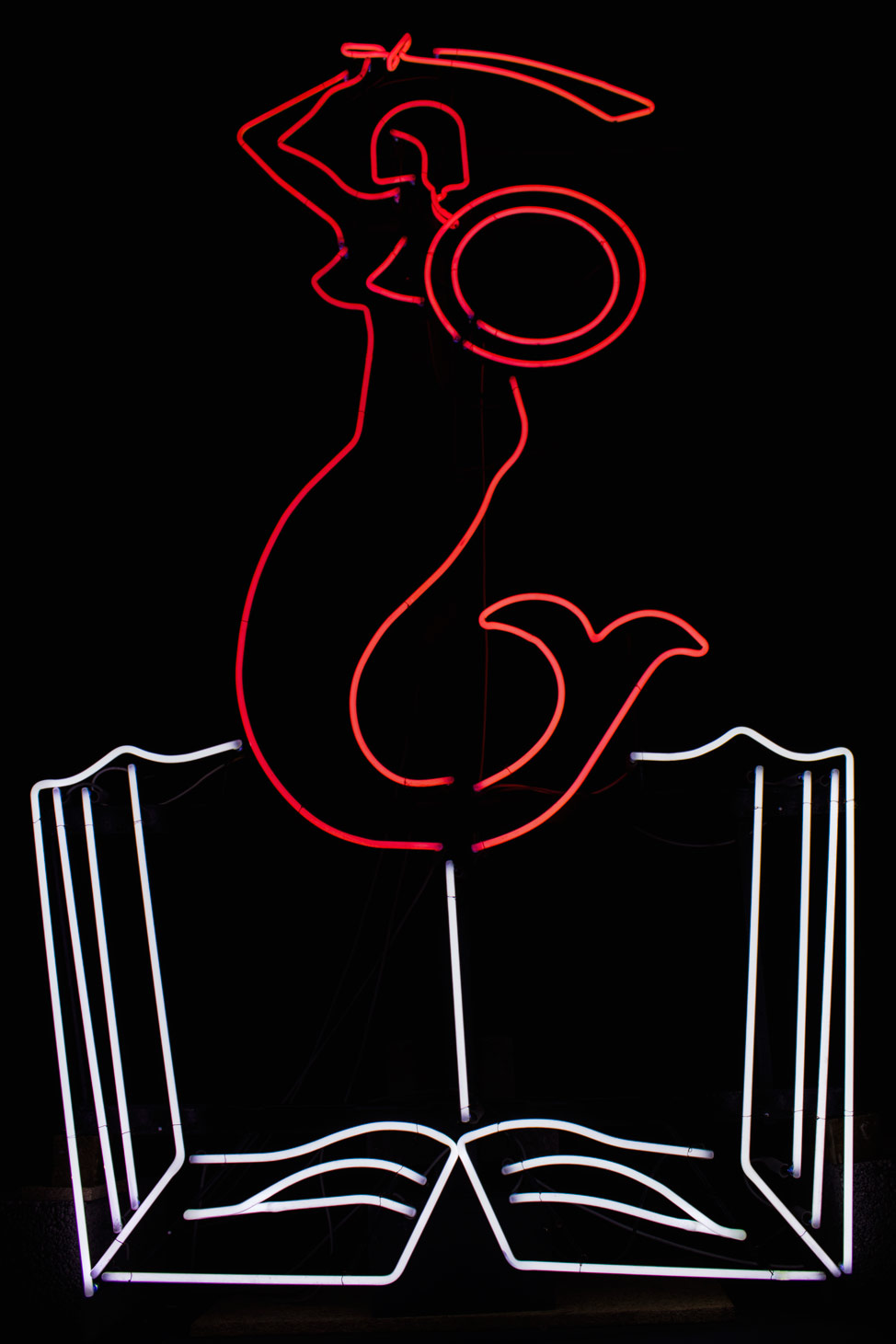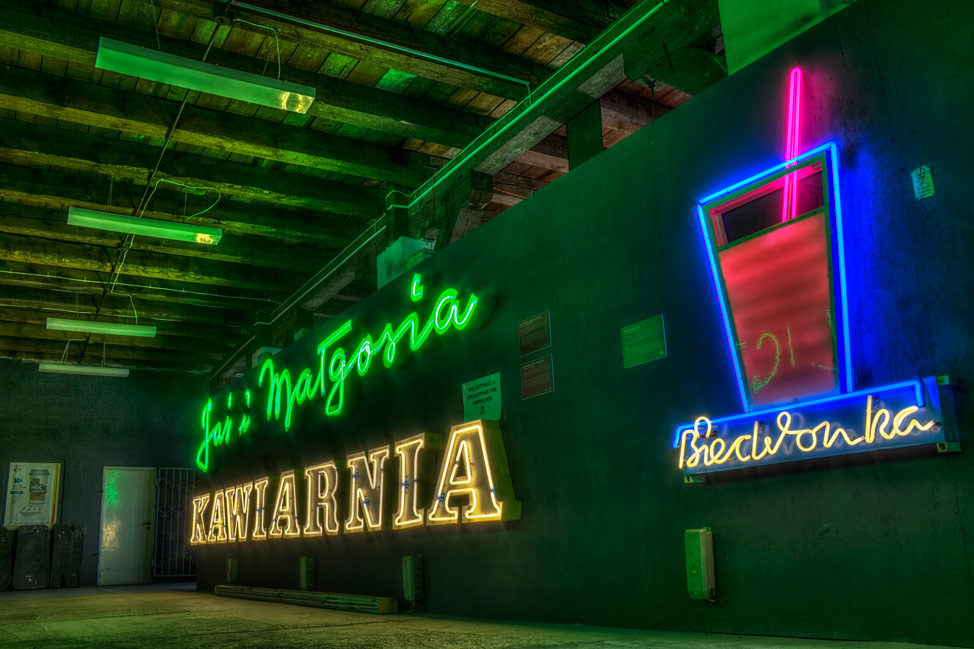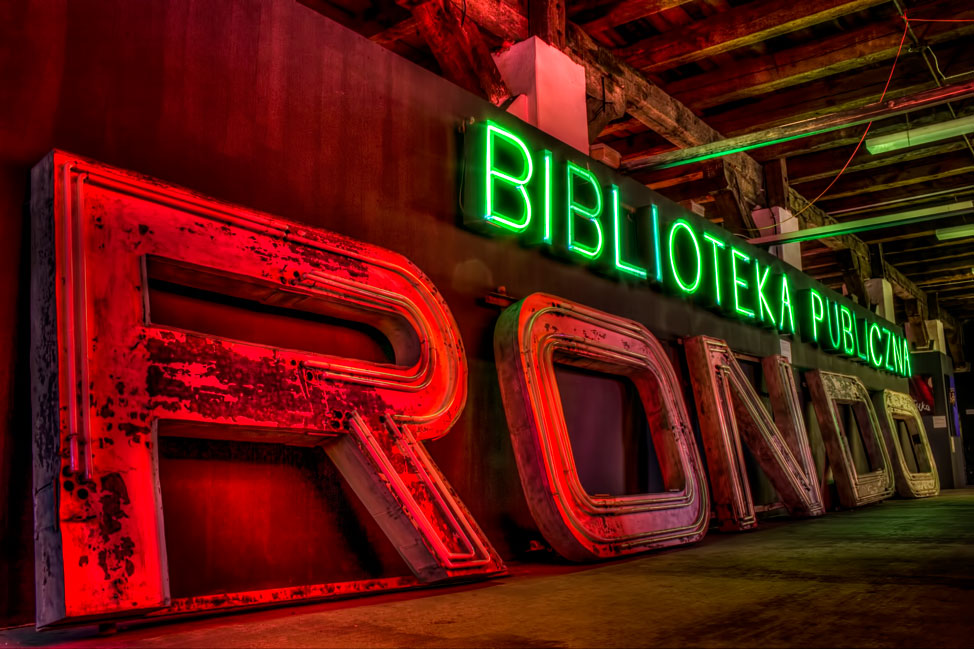 From the forward within a photography book by Ilona Karwinskaw on the subject: "In the very best designs produced in Poland in the 1960s, rippling animation and fluid threads of light brought a kind of nocturnal magic to the city."
In a country that changed so swiftly following WWII, the neon functioned as street lights, place markers, and again, not-so-subtle persuaders. They stood as a splash of color against the muted and stoic socialist realism architecture.
(Can I be nostalgic for a time period without having lived through it? Because I am… just to get a glimpse of it.)