Photos from the Namib Desert
Words by Dalene Heck / Photography by Dalene & Pete Heck
I am not a morning person. Nor very patient.Those two facts should have meant that in theory, I would deeply dislike travel in Namibia.
Particularly during our time in the Namib desert, because to see the animals that roam freely, to avoid the crushing heat, and to see the shadows fall at just the right angle on the massive dunes of Sossusvlei, we were often on the move before dawn. And getting anywhere in Namibia, with roads largely covered in sand and loose gravel, meant hours and hours of driving.
At times I got cranky. Mostly when I was hangry of course, which is perfectly reflected in my notes that say the outcrops of mountains sometimes looked like well-marbled steak or large crumbs of chocolate cake.
But ultimately it was those variations – from the deep red of the steak to the rich brown of the chocolate and the brilliant orange of the tallest dunes – that kept me buoyed on those long days and anxious for more. It was, more than any other place we've visited, that which so truly holds to the title of otherwordly. And thus all of those things that should have distracted me from enjoying our time were barely a factor.
(And as I learned, whining isn't allowed anyway.)
The dunes are sensual, I said to Pete as we neared them. Can I call piles of sand sensual?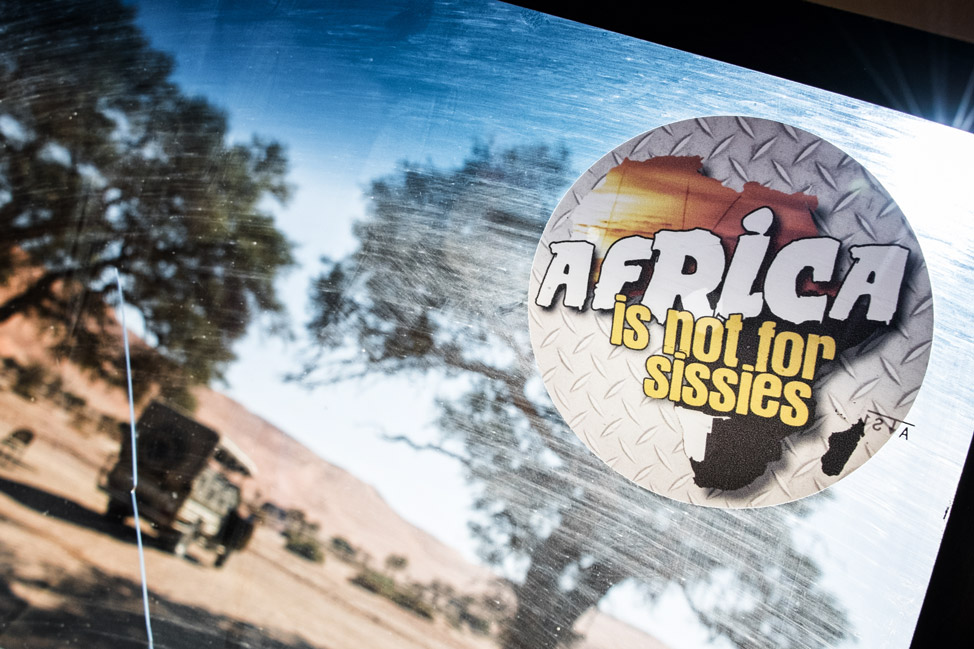 Here is the best from our several days in this magical part of Namibia…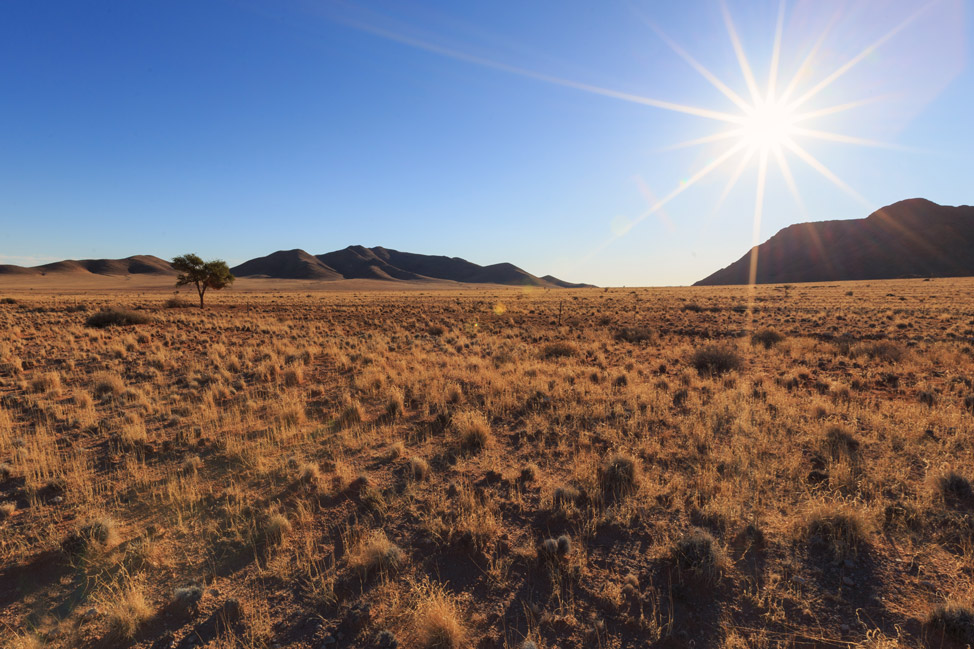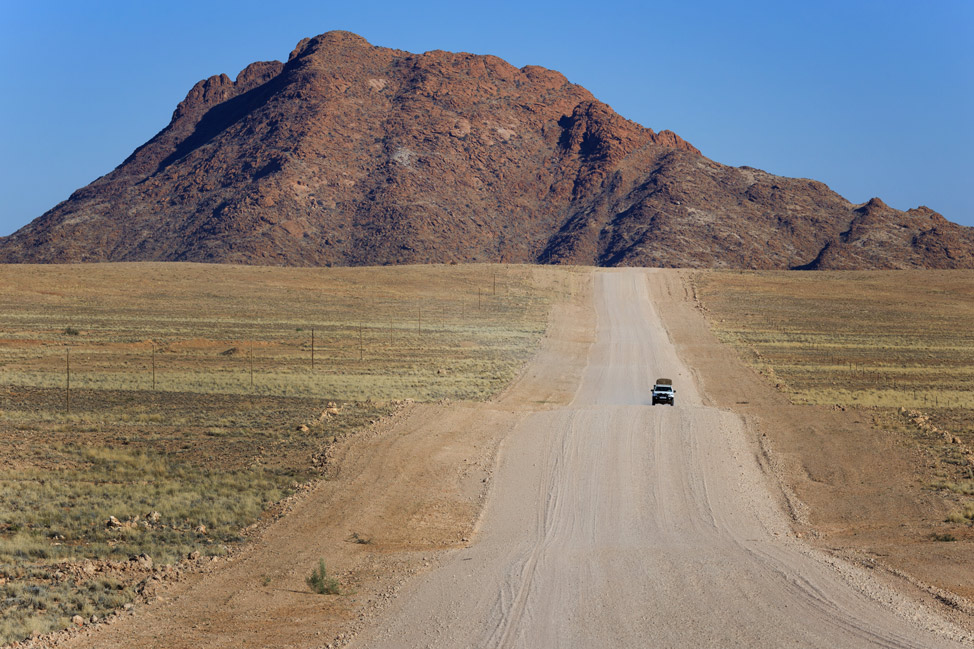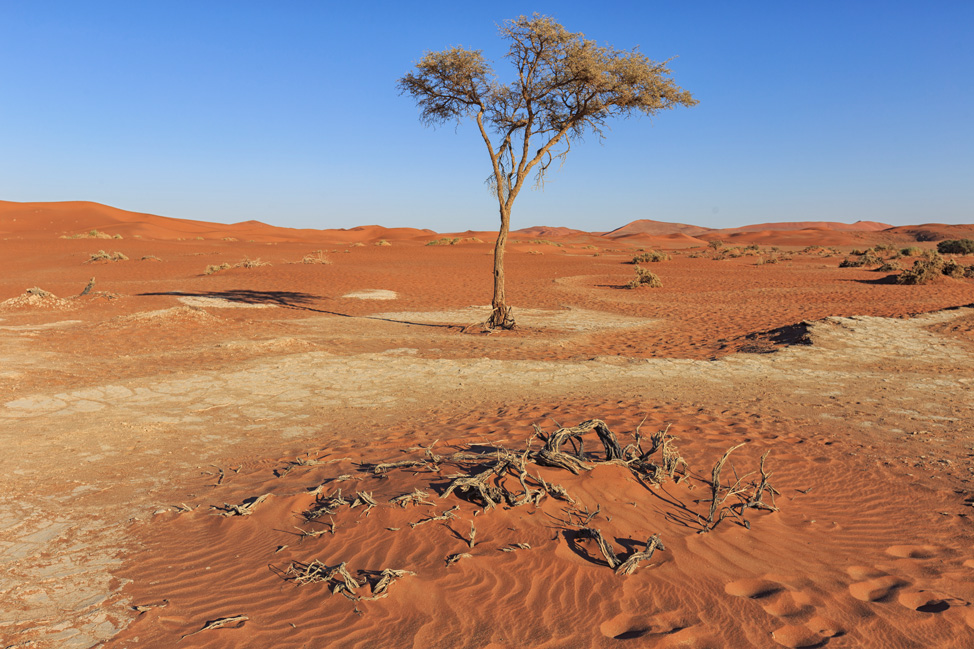 Sossusvlei, a clay and salt pan surrounded by high dunes, is the reason we were drawn to Namibia in the first place.
The dunes are sensual, I said to Pete as we neared them. Can I call piles of sand sensual?
No two curved the same. The seduction was in their simplicity.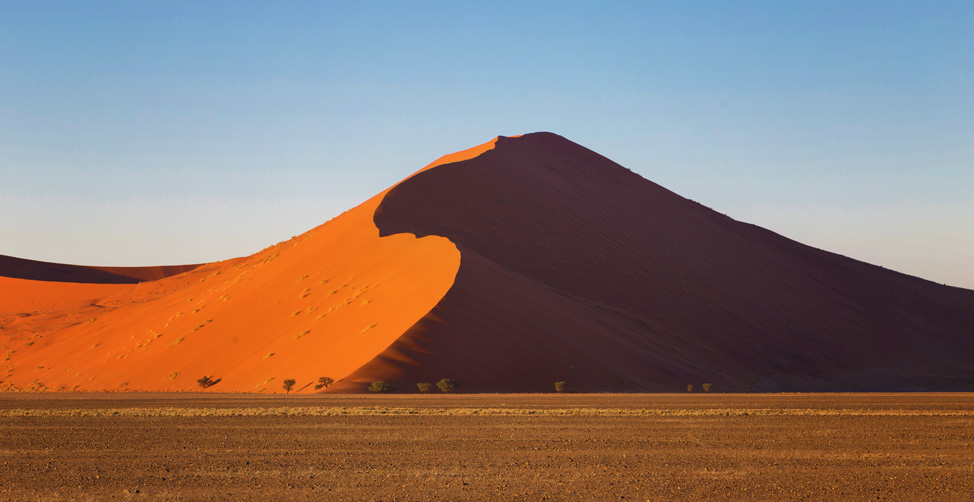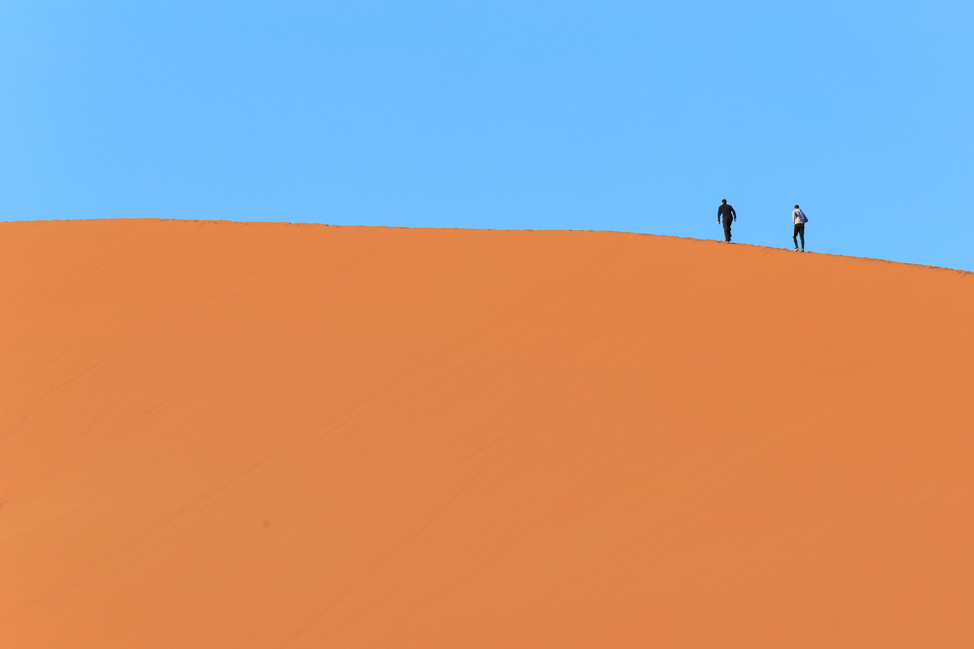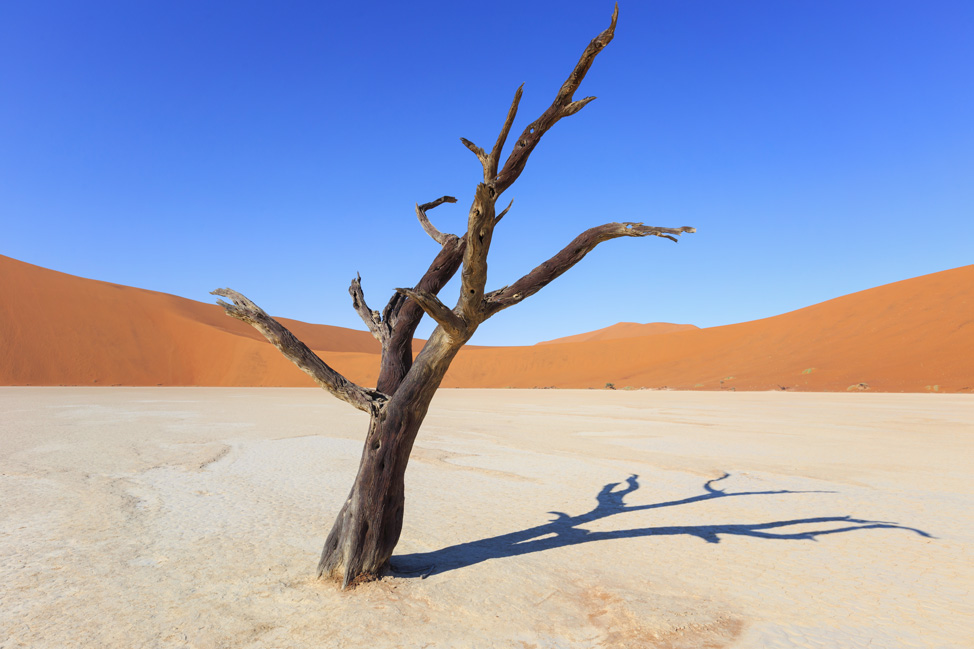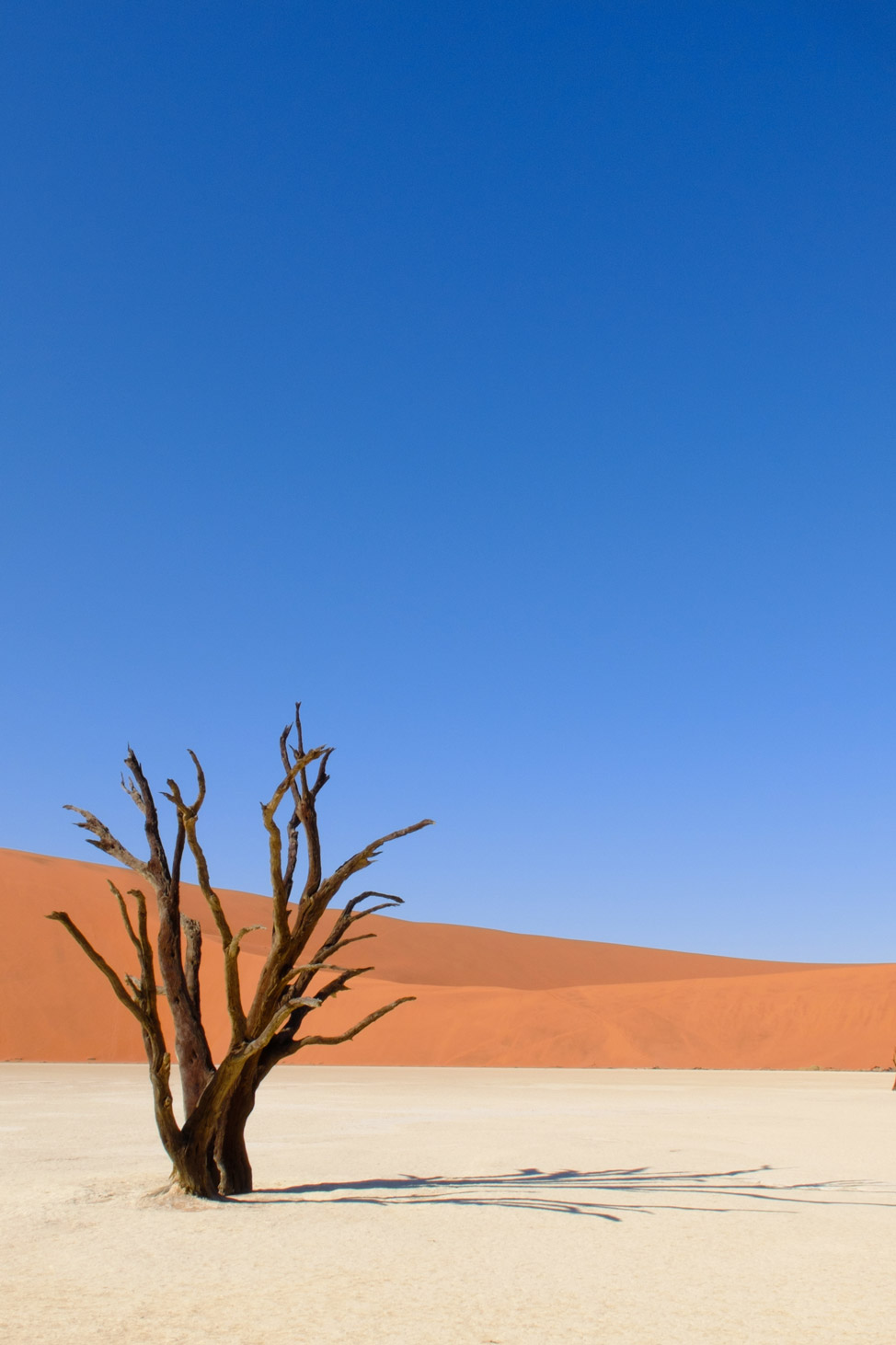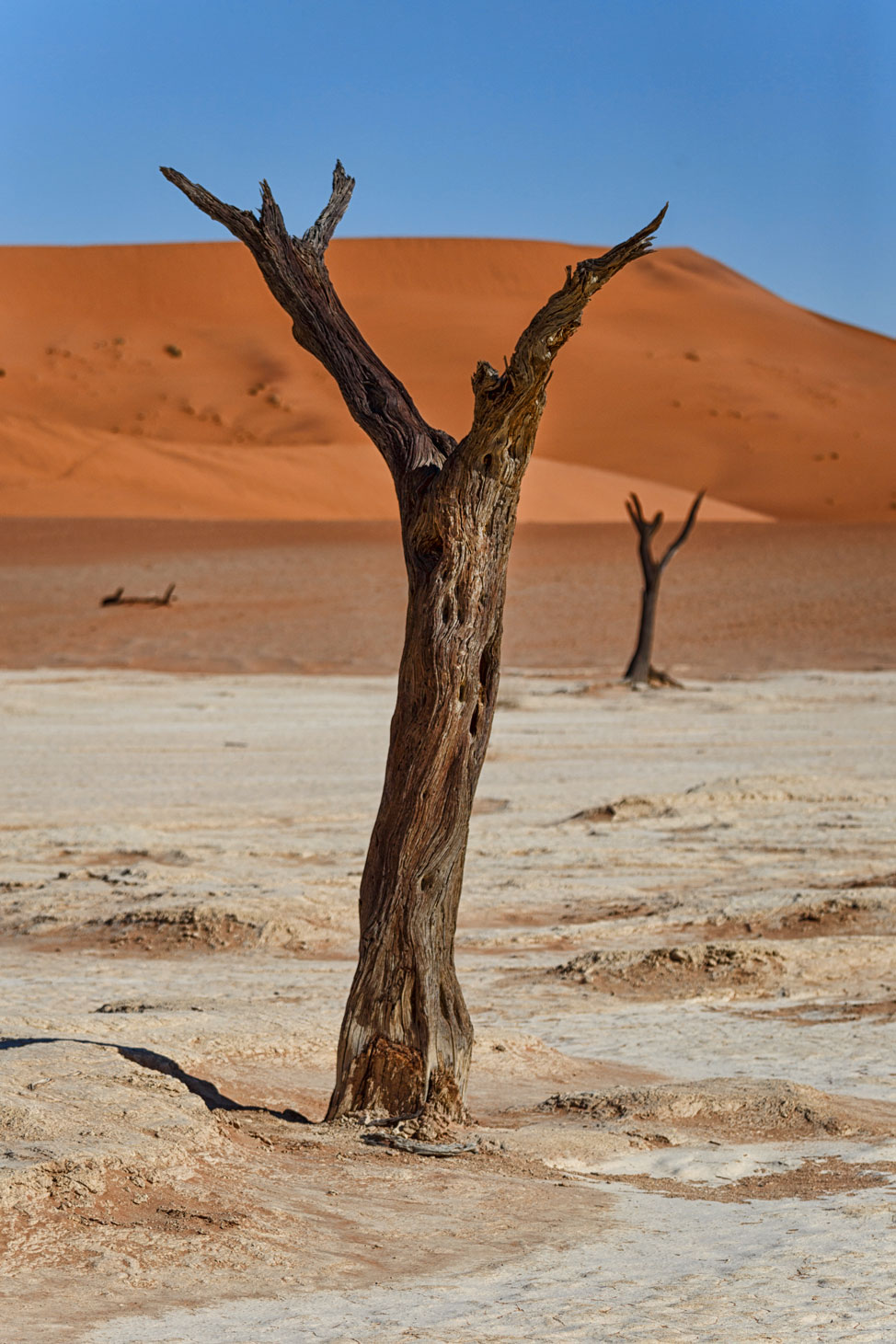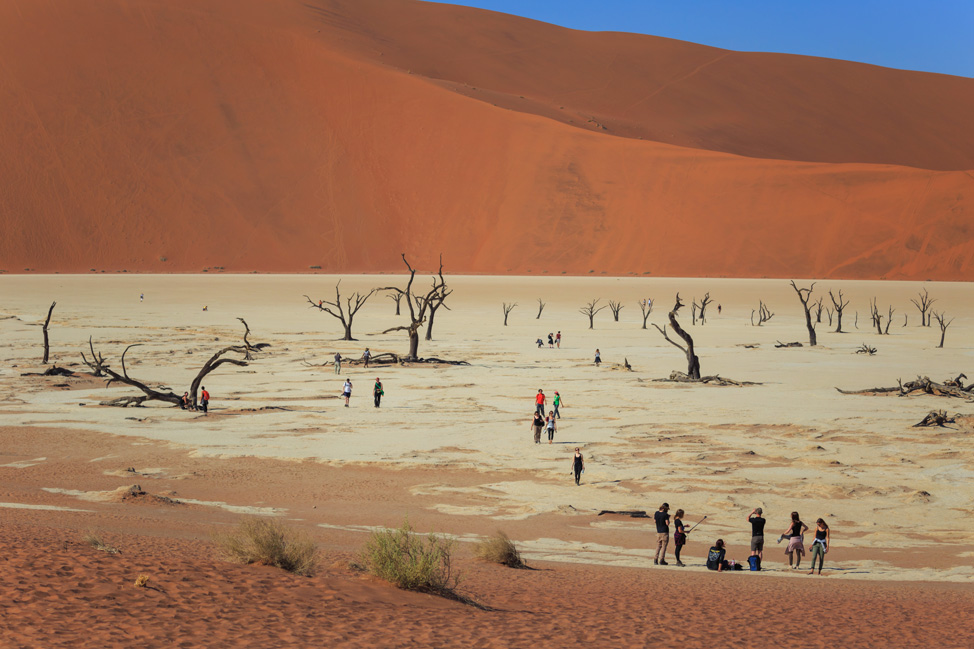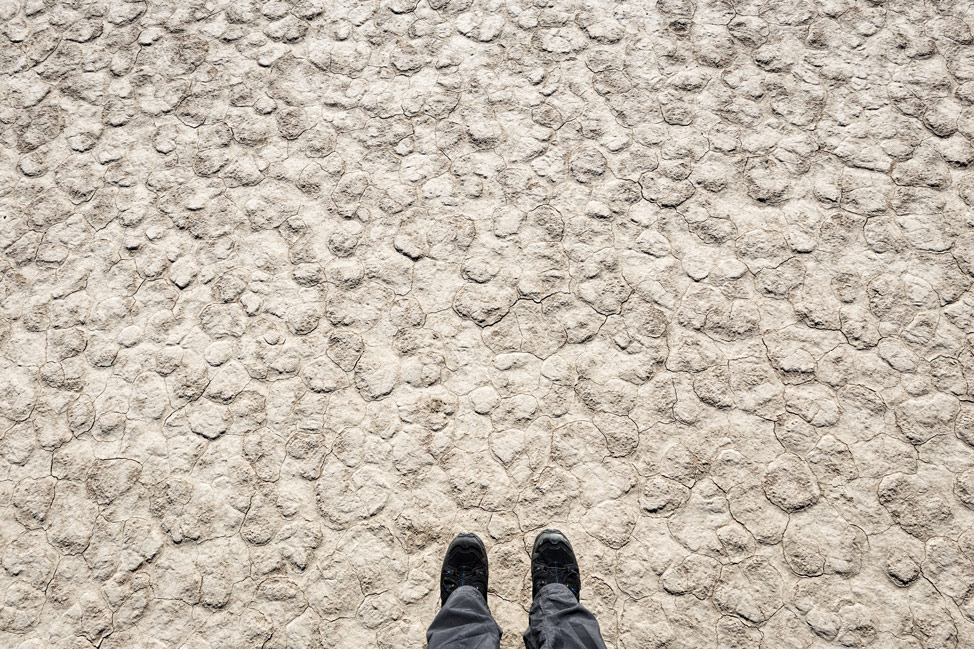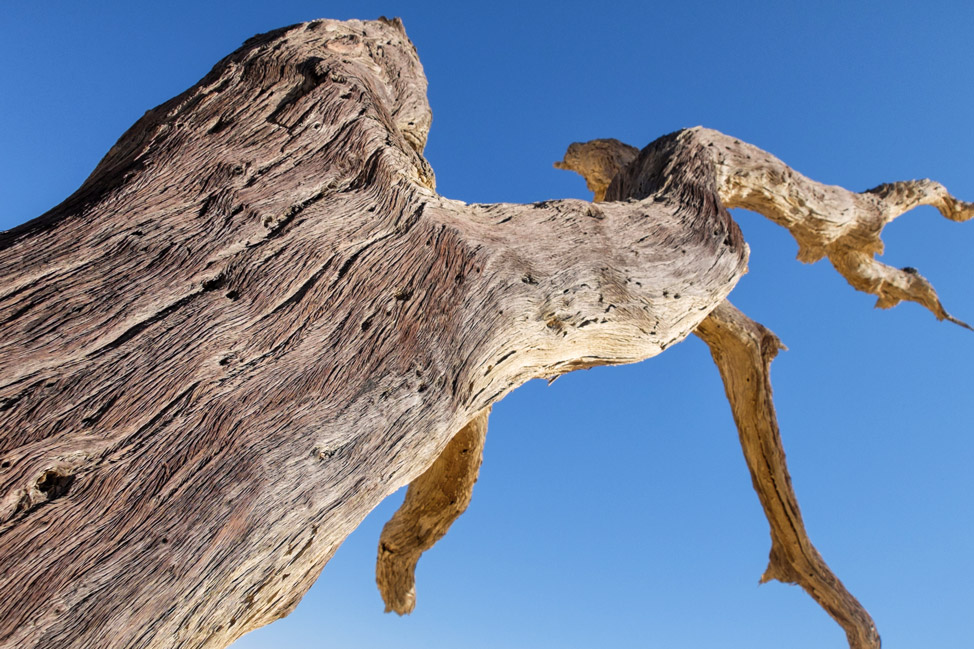 where we stayed
I'm not kidding when I say we still talk about the
Moon Mountain Lodge
and dream of returning. We stayed in a luxury tent (with a free upgrade…yay for the off-season!) and were spoiled completely with every amenity we could imagine and the top chef in Namibia in the kitchen. The sunset view from our deck up on that mountain was so good we decided not to even share a photo with you. That is one memory we're selfishly keeping to ourselves.