Words by Dalene Heck / Photography by Pete Heck
Before arriving in Munich, we expected one thing –  good beer – and we were indeed not disappointed. Having the good fortune to also be house-sitting for a friend, we were afforded a bit more time to look beyond the boozy goodness and see what else the famous city of the south had to offer.
The city's motto is "München mag Dich" which translates to "Munich likes you". With a motto like that how can you feel nothing other than welcome!
Munich is considered a green city due to its extensive number of parks throughout. Walking through the Hofgarten and Englischer Garten you can see live music, have a coffee or beer, or just enjoy watching other people.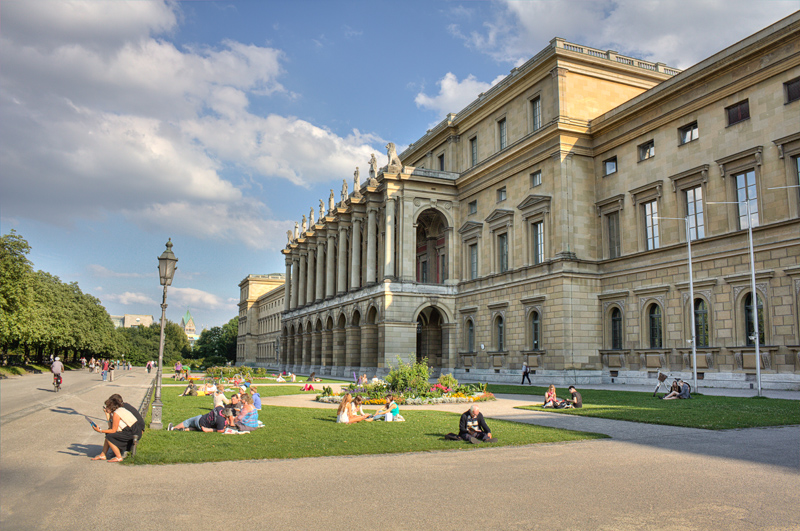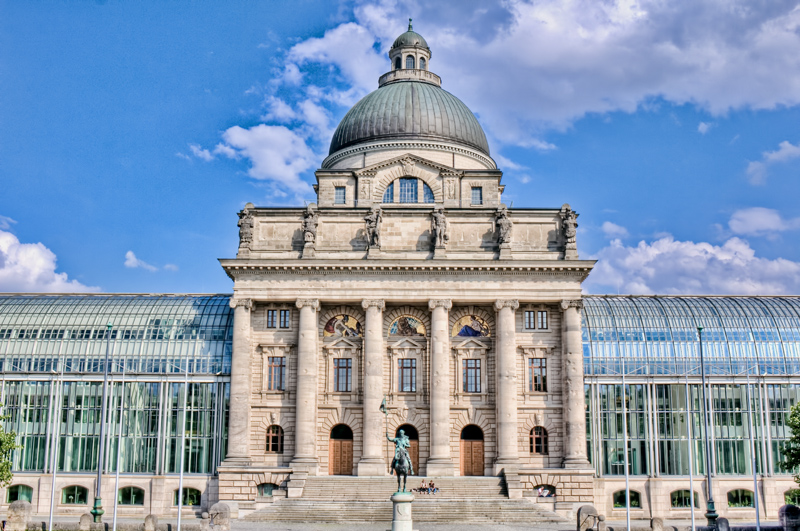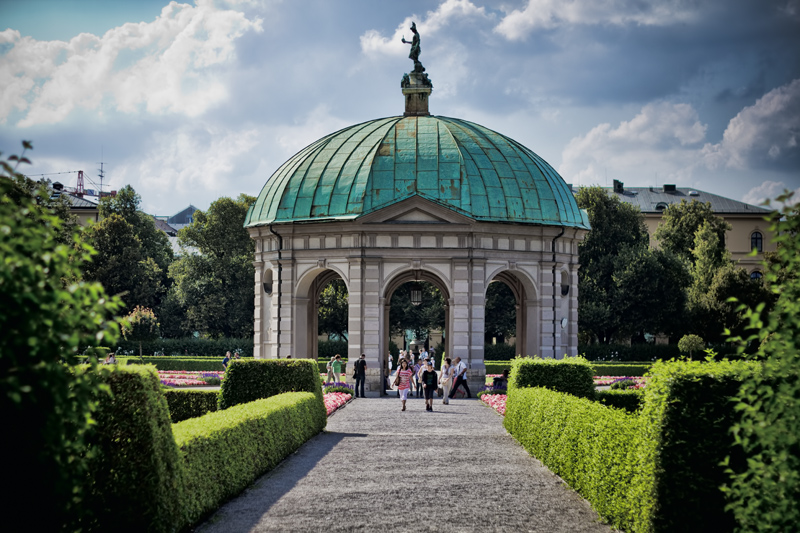 Can you imagine – surfing in Munich? Not dismayed by their land-locked geography, the city houses the Eisbach which is a tiny man-made river, flowing through the Englischer Garten. In 1972 a standing man-made wave was created on one section and in 2010 surfing was officially allowed.
A city with 9 different colleges and universities means that there are usually students hanging out studying or enjoying a weissbier wherever you may be.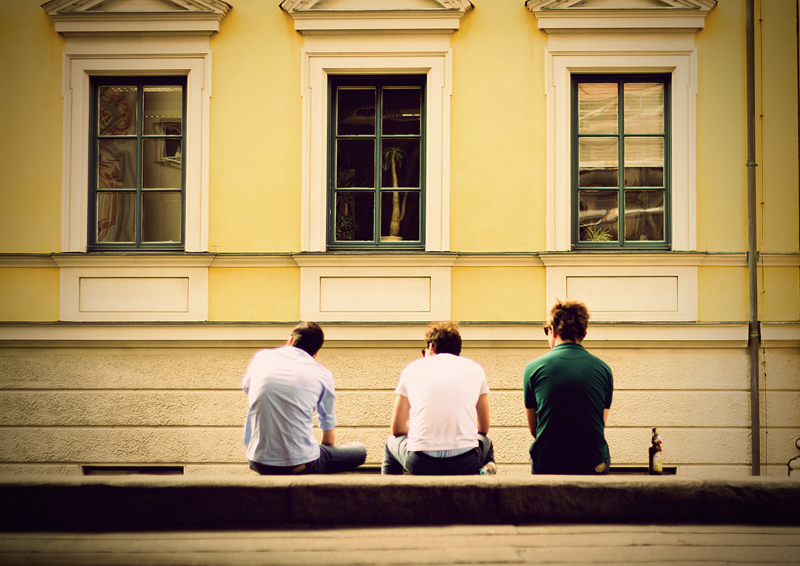 The national theater which was built in 1901 is an architectural masterpiece.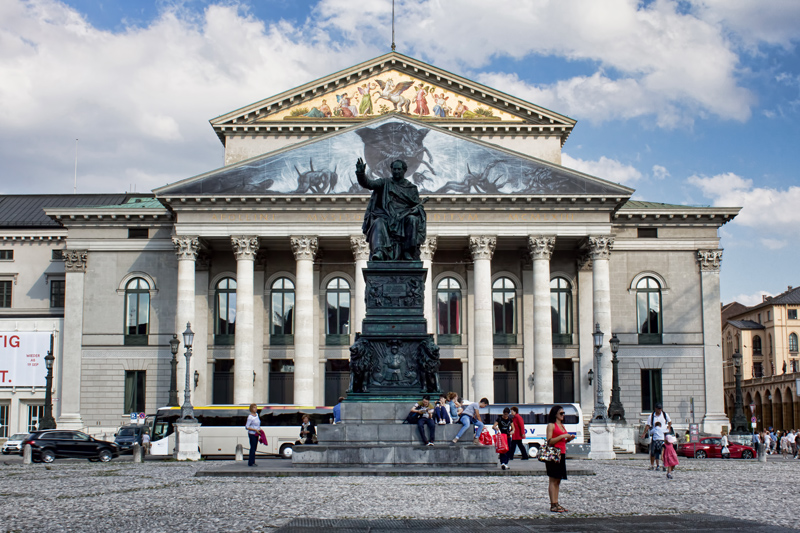 For the vehicle enthusiast, an afternoon at BMW Welt is a fun place to dream away and maybe take a test drive.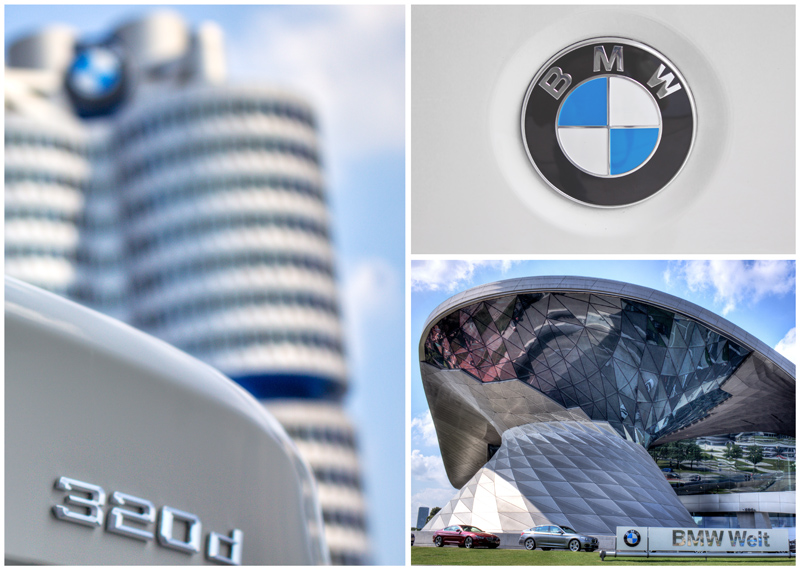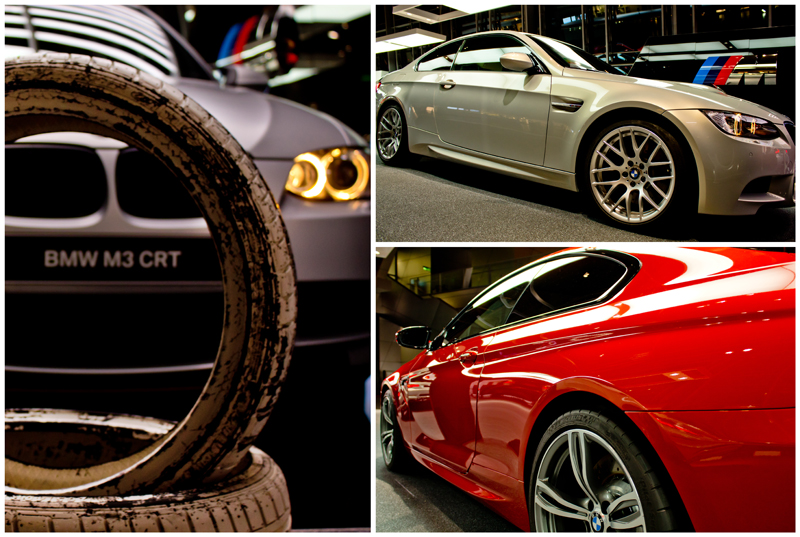 So, after learning a bit more about this small European city – Hey Munich, we like you too.