Life In A Northern Town
Words by Dalene Heck / Photography by Pete Heck
After only 
two nights in Istanbul
 and an almost nine hour bus ride towards the Aegean Coast, we arrived at our eighth
housesitting job
, and our home until the end of May.
It is, without doubt, our most ambitious job to date. But at the same time it's also a total dream.
There's the house itself, while sometimes a little cold for us, is overall very comfortable and an easy place to 'just be'.
It is, without a doubt, our most ambitious house-sitting job to date.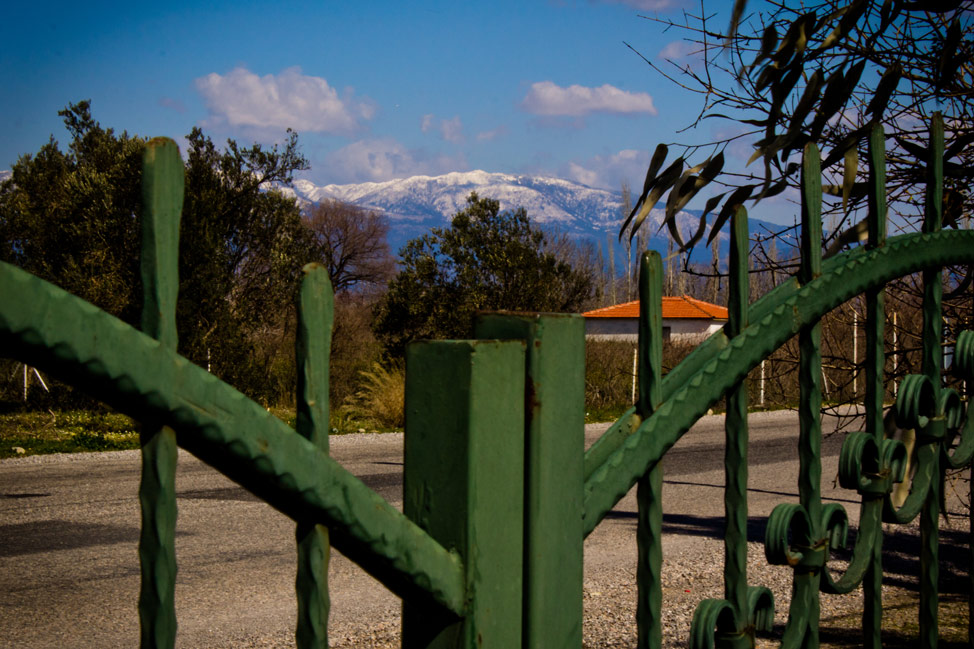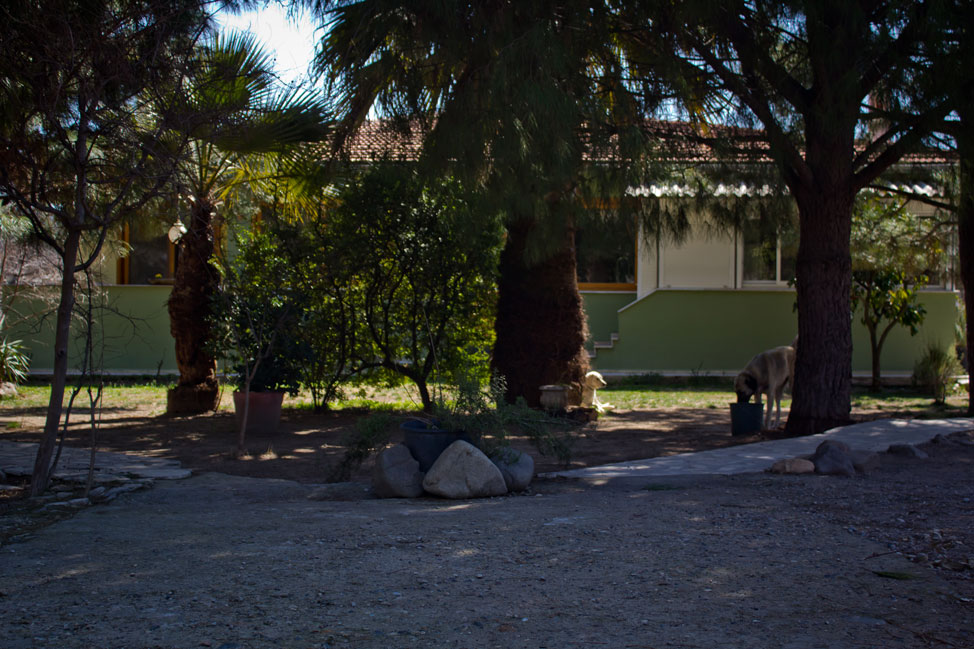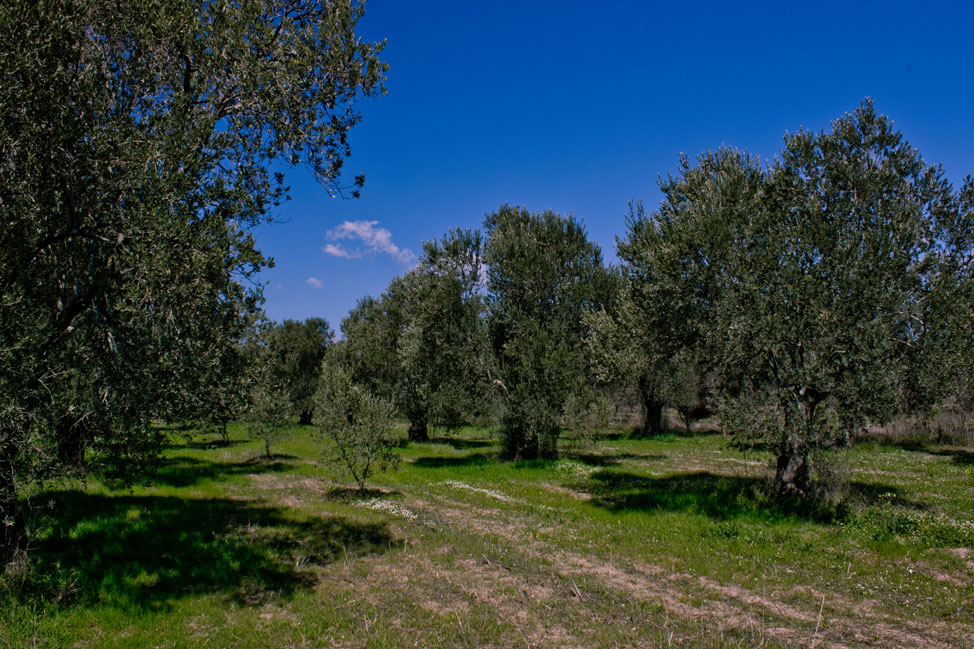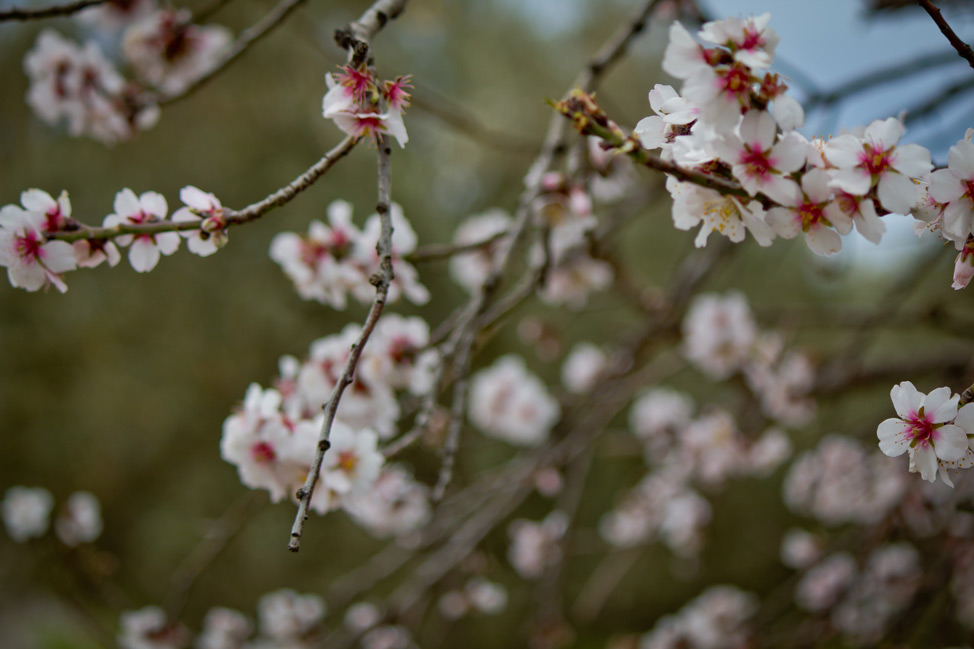 Then there's the pups, or rather, four big dogs, that lap up all the love and attention they can get. We have lots to give, as one of the major things we miss about having a home is the fur babies that come with it.
And while most of the time they are quite innocent, they have already given us a good number of trying moments. It is, however, impossible to stay mad at them (look at those sweet faces)!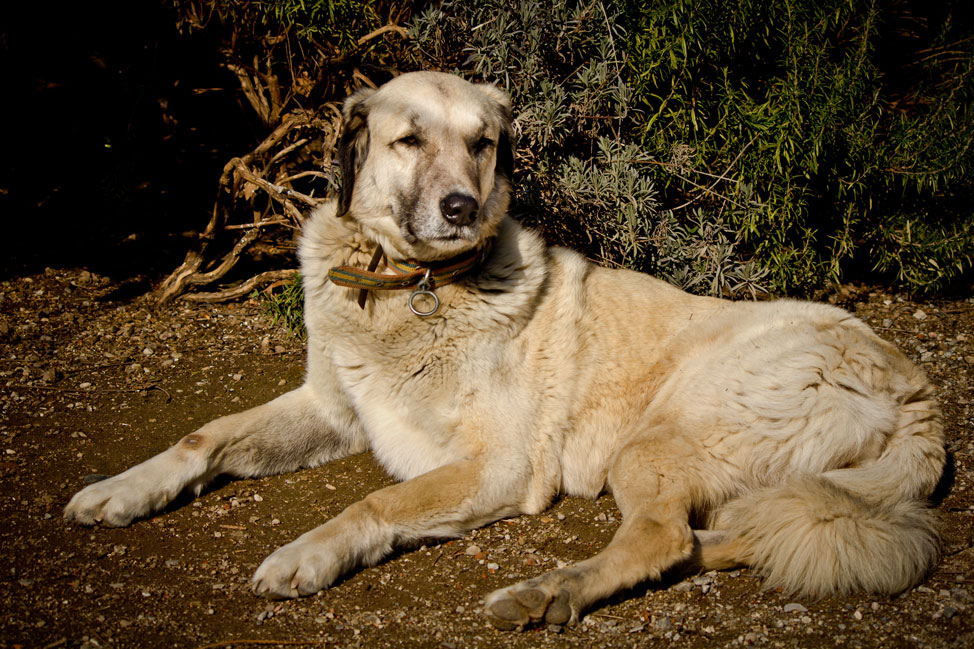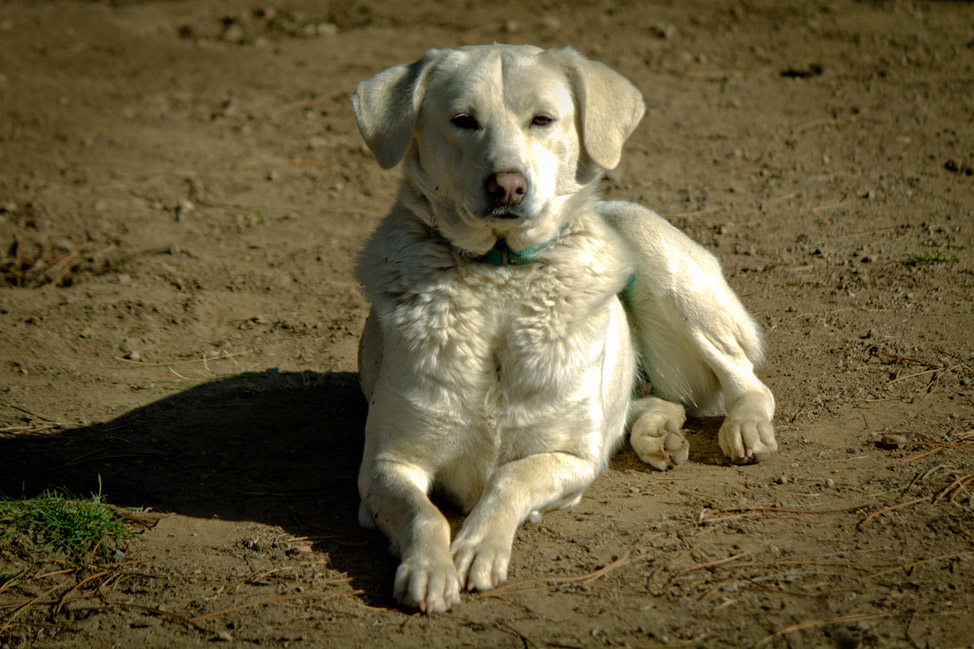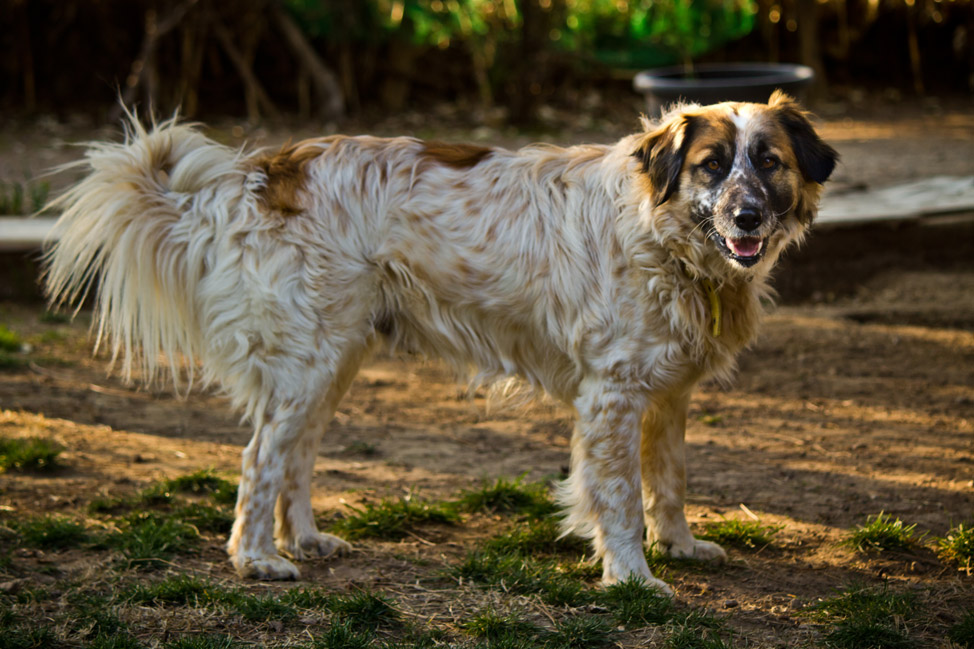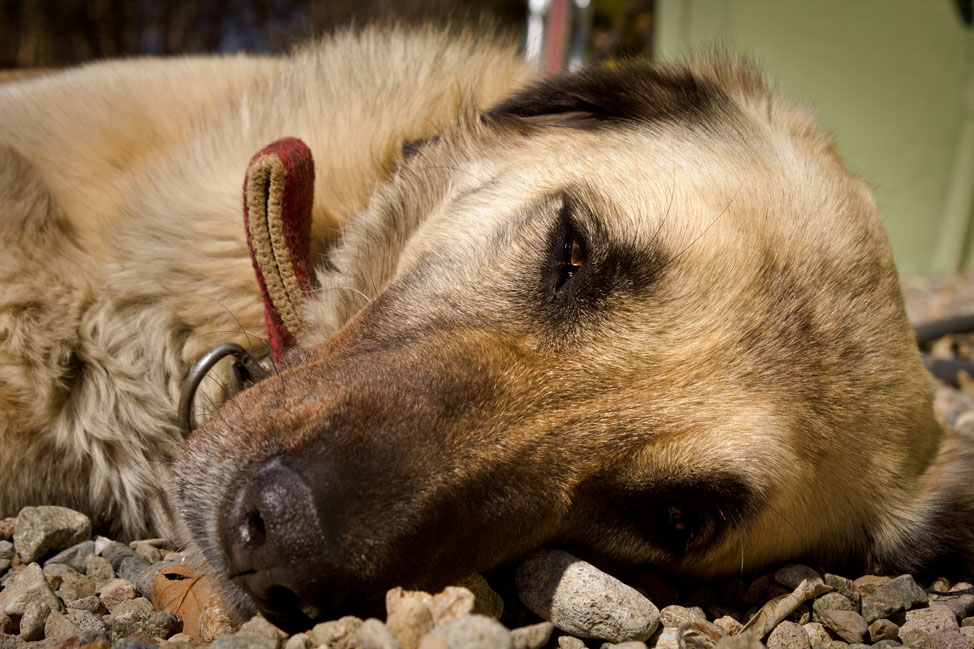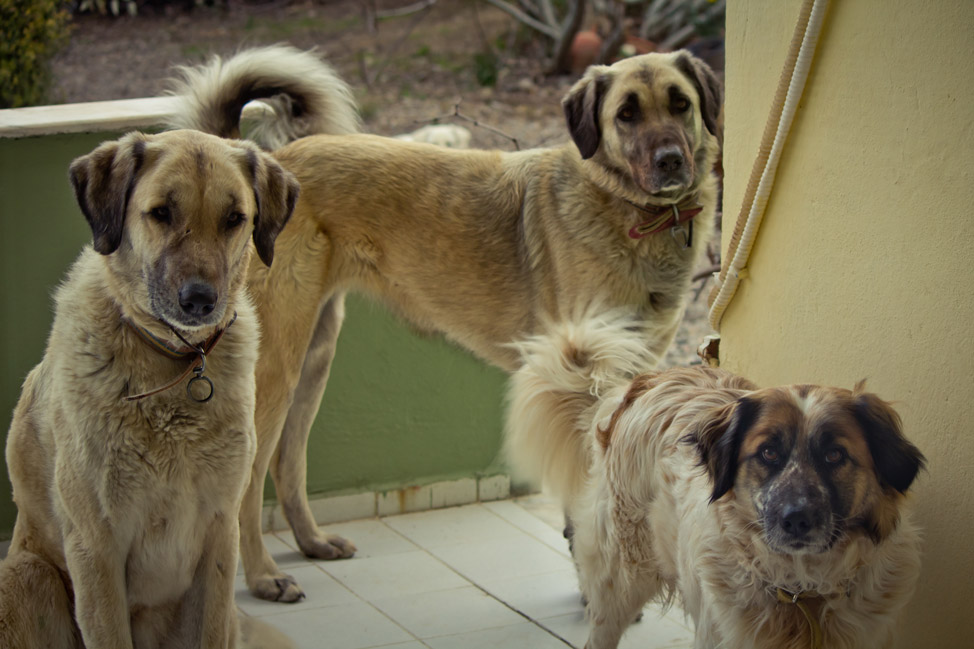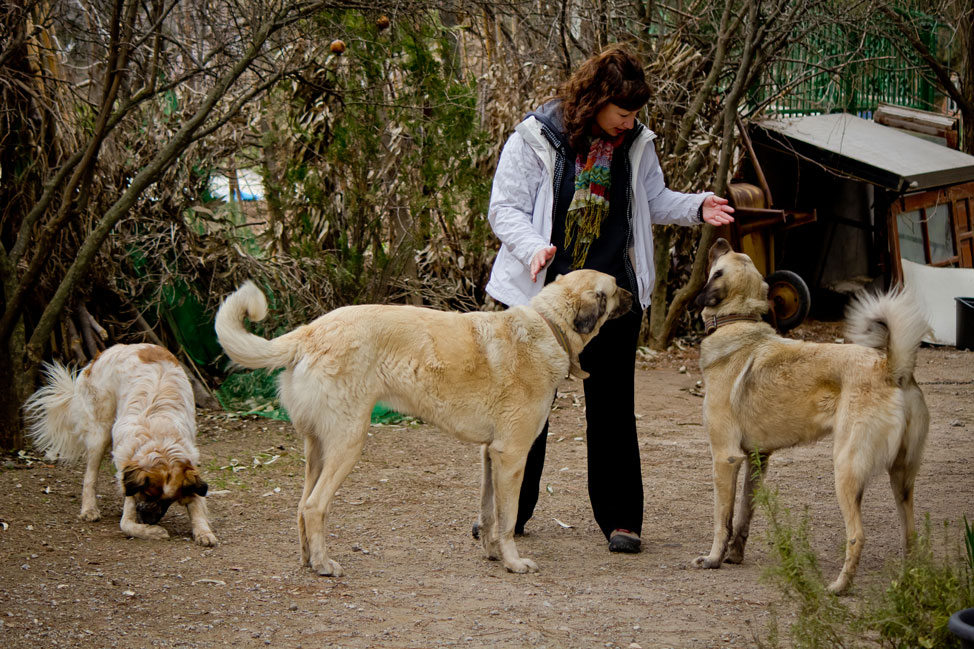 Save for a couple of new friends, we are actually quite alone to fend for ourselves, stumbling through town and constantly flipping through our dual dictionary to find the right words for the things we need. The biggest blessing is that the people we have met are friendly, warm, and incredibly patient as we surely butcher every Turkish word we try to use.
We wanted cultural immersion, and we got it. We've been told that this is one of the few places left that is authentically Turkish with few outside influences. What makes it difficult is also what makes it immensely satisfying – every trip to the market and every connection with a smiling stranger brings us closer to understanding life in another corner of the world.
And isn't that what we left home for in the first place?