That Time I Lost My Phone
That time I lost my phone
Words by Dalene Heck / Photography by Pete Heck
Between the two of us, we possess very little.It's enough to stuff two rather large bags (in comparison to the diminutive sacks that many long-term travelers carry), but still relatively little compared to the majority of first-world human adults.
And thus each item we carry is treasured and of vital importance to our existence as nomads. Maybe some (passports) moreso than others (fuzzy red socks gifted to us in Finland), but my toes do get cold sometimes. Everything we carry has a purpose.
I would like to say that this means we are uber diligent in protecting each item. That we are vigilant in ensuring all of our valuable possessions are carefully tucked away in their assigned spot in our bags. I'd like to say that we've never lost Pete's hat on a beach in Mexico or drove away with my swimsuit left on the hood of our car in Malta.
Or lost my iPhone on a flight from Berlin to Istanbul. I would really love to say that I've never done that.
Everything we carry has a purpose. I would like to say that this means we are uber diligent in protecting each item.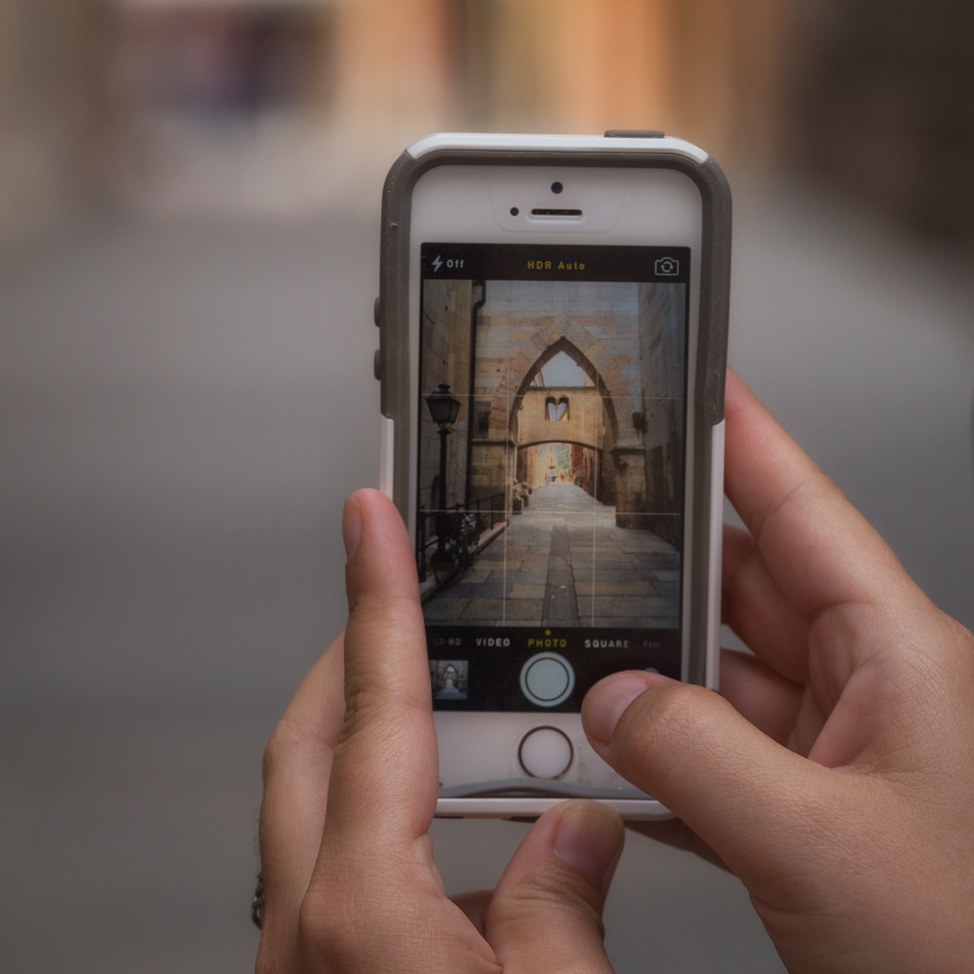 We were just steps off of the plane past security and were talking about how we needed to find a Vodafone booth to buy a SIM card in Turkey. As we just finished that sentence I instinctively fished around in my purse for my iPhone. It wasn't there. I stopped Pete and rested my handbag on a bench to begin digging. I made Pete look as well, acknowledging my own ineptitude at seeing things right in front of me. He came up empty too.
We took the few steps backwards to the secured hallway and I spilled my embarrassing story to the guard – I was sure that I had left the phone in the seat pocket on the plane. He smiled, apologized for not being able to let me pass, and told me that I would have to take it up with lost and found.
But it was Right. There. Sorry, he said, and turned me around.
Panic set in. I dropped all of my stuff with Pete and started to sprint.
T-minus 3 hours to our next flight
The first information desk I found for Turkish Airlines had a queue eight people deep. I waited, I fidgeted, I moved a couple of feet at a time until I was at the front. A tall slim woman with caked-on make-up heard my case.
She conferred with her colleague in Turkish. She then explained that I had to exit the secured area of the airport to get to the lost and found. She said it while chuckling as if to say: yeah, good luck with that.
I followed her outstretched finger and dashed around the corner into a food court. Unable to see the exit they described, I walked in wide, random circles and then finally noticed another general information desk with another queue of people. Another few minutes of waiting undertaken, I faced a handsome Turkish gentleman who was immediately much more helpful.
He called the lost and found to no avail, before turning the phone over to me so that I could keep trying while he helped others. With repeated attempts and no answer, I began to admit defeat.
"How much time until your next flight?" he asked.
"Less than three hours."
"I think you have time, I think you can do it. And everything that is left on a plane goes there, I am sure that they will have your phone." He explained more thoroughly my route to find it, and I was off in another sprint.
Panic set in. I dropped all of my stuff with Pete and started to sprint.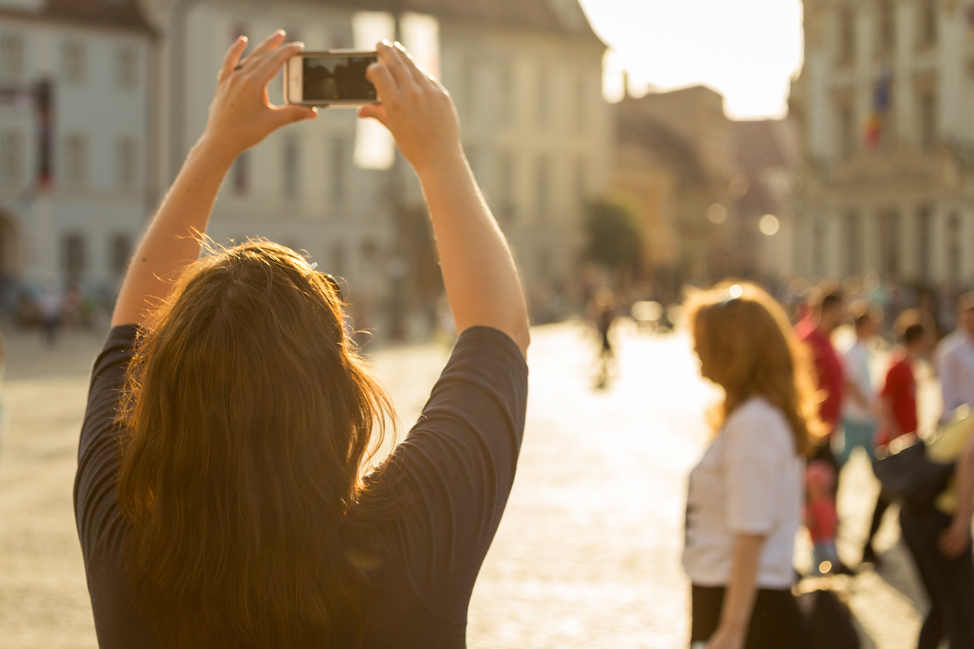 T-minus 2.5 hours
I made it through a relatively short line at passport control and once again spilled my story. The lady leisurely flipped through all the pages in my passport, her deadpan face showing no signs of empathy for my situation.
"Where is your visa?"
"Well, I just have to go through to the lost and found, and then right back in here for another flight to Albania. Do I really need to get it?" She pushed the passport back to me and waved the next person in line forward. I had my answer.
T-minus 2 hours
My wallet 50 Euros lighter, I weaved my way back through the snaked line of people to another agent waiting to check me over. I said nothing, the affixed visa did the work for me. I was stamped through and officially entered Turkey – normally a joyous occasion to be present in one of my favourite countries – but instead my stay was to be short and purposeful. There would be no gluttonous indulgence of baklava or alluring stroll along the Bosphorus.
I was on a mission.
"Where is your Visa??"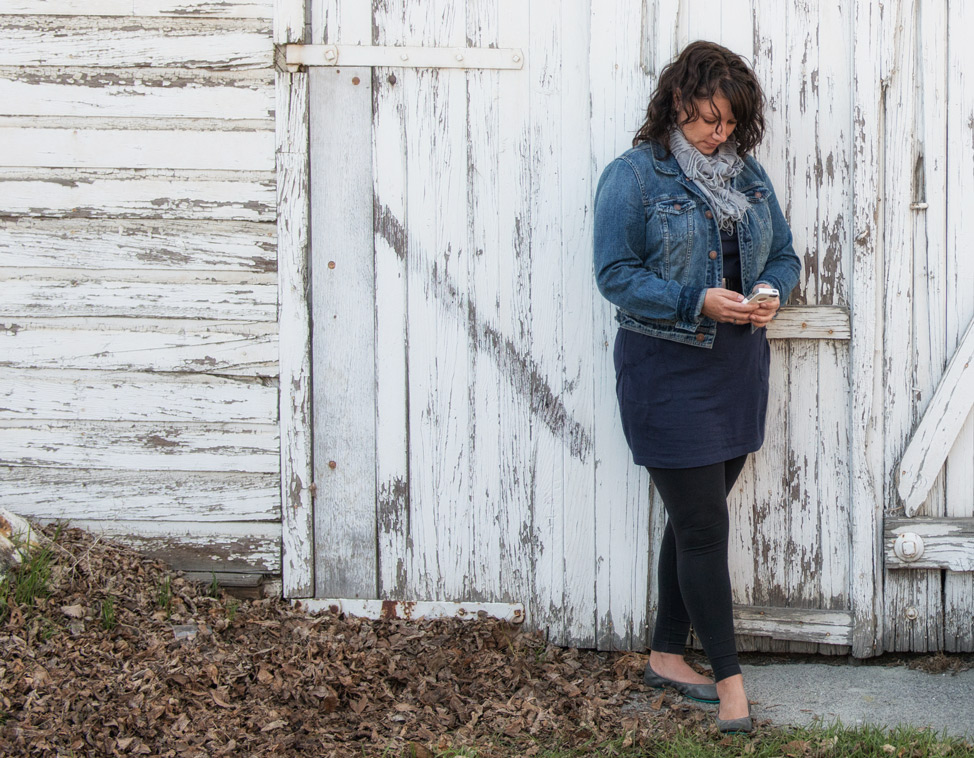 T-minus 1.75 hours
I bolted for the domestic terminal, down long hallways and around crowds of ambling travelers heading to and from.
It's not a large place, but conflicting signs sent me running in all different directions. I asked many, but with little English in response, I was instead taken to the post office and the left baggage office, but not to the actual lost and found.
Then I saw it through barricades and a secured glass door – I could not see at all how to access it. A guard was walking by and I ran to him, gave him my very best woe is me face, and he graciously escorted me through the barricades.
Finally.
T-minus 1.5 hours
The lost and found agent called someone else and five minutes later his call was returned. They have my phone! It was on its way, but I would not rest until I had it in my hands. I paced, I turned to watch the ticking hands of the clock on the wall behind me. The agents, with a great demonstration of the Turkish hospitality I have missed dearly, offered me water, tea, coffee, and cookies. Another passenger, waiting with me after leaving something on her return flight from Houston, insisted that I have one of the many boxes of chocolates she brought back in her overstuffed suitcase.
T-minus 1 hour
Serious nerves kicked in, not knowing how long it would take me to race back through the terminals and security to find my gate. I was sure that by this time Pete was also having a nervous breakdown, concocting all sorts of wild scenarios as to where I might be and what he should do if I were not to return in time. It was about then that I noticed I was carrying both of our passports – he was essentially stuck in that terminal without me anyways.
"I have to go," I stated to the agent.
"Do not worry. You still have lots of time."
I sat back down.
T-minus 0.75 hours
MY PHONE!
High fives to all of the agents, a hug to the chocolate lady, and I began a mad sprint back through the airport.
Luckily, security was a breeze and I ended up right back in front of the kind and sweet gentleman at the second information desk. I didn't think twice to stepping in front of the long line, knocking on his window, and showing him that my phone was back in my possession. I also reached over the glass to re-gift the box of chocolates I had received earlier, and he opened the door to shake my hand.
I imagine that in such a job it is more common to have people dumping their frustrations as opposed to giving thanks. He was beaming.
"I am so happy for you!" he said as he also tried to refuse the small gift I was offering. "You don't have to do this!"
"Please!" I said, forcing the chocolate into his hands. "You are so kind. Çok teşekkür ederim!" Thank you.
"Where are you from?" he asked.
"Canada!" I exclaimed as I backed away, checking overhead to see the direction of my gate.
"I spent several years in Toronto! Have a safe trip!"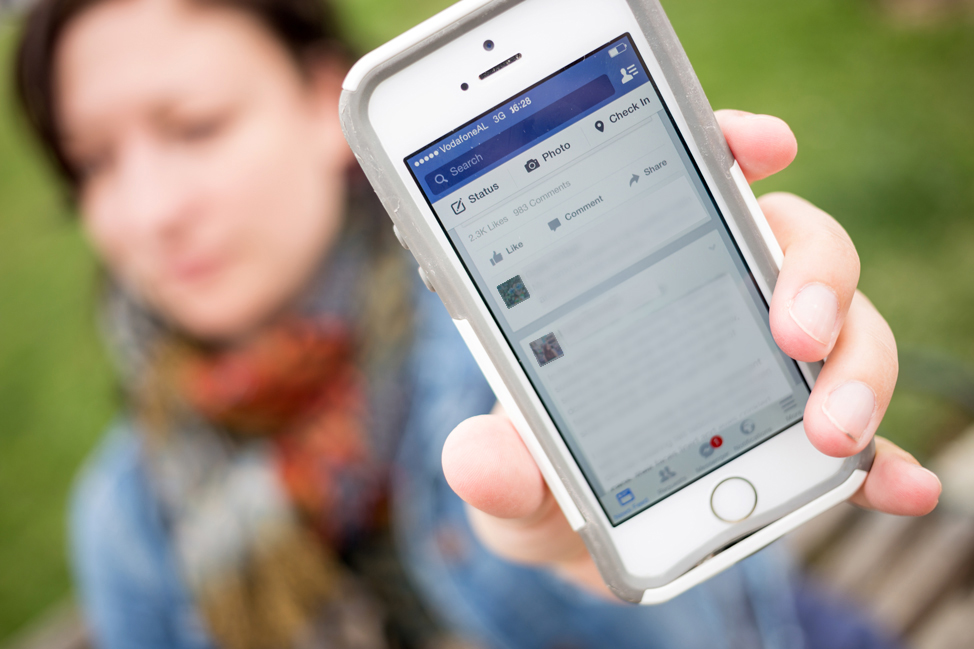 T-minus 0.5 hours
I found Pete hovering at the last turn to our gate, weighed down by the extra baggage I left with him.
"What are you waiting here for? Why aren't you at the gate?"
"Well, I wasn't sure you could find it."
"Honey, I know my way around an airport." I meant that more than ever.
He claimed to have been without worry the entire time, but the relived look on his face told me that wasn't quite true. He rushed to buy me an iced tea – I was quite parched from all the running – and we settled for just a few minutes by our gate before the boarding announcement began. After recounting my hecktic tale to him, I quickly typed every detail of my journey into my precious phone so as not to forget.