How to Become a House-Sitter, and See the World!
Pete and I did a little math the other day.
Since we started house-sitting two years ago, we've lived rent-free for almost 500 days. At $60 a day, that means we've saved $30,000.
Thirty. Thousand. Dollars.
One more time…THIRTY THOUSAND DOLLARS!!
(That's a lot of pastizzi.)
And, it's a super conservative estimate, considering some of the places that we've lived in (New York City, London, Ireland, and so on)! While we are house-sitting we also save a lot of money on other things like food, as we experiment with local cuisine in the comforts of well-stocked kitchens. All the while we get a unique travel experience like no other – we become 'locals' in a new part of the world and meet people we never would have otherwise.
It's our favorite way to see the world, and for many more reasons than the large amount of money we save. Without it, so many of these experiences would not have been possible: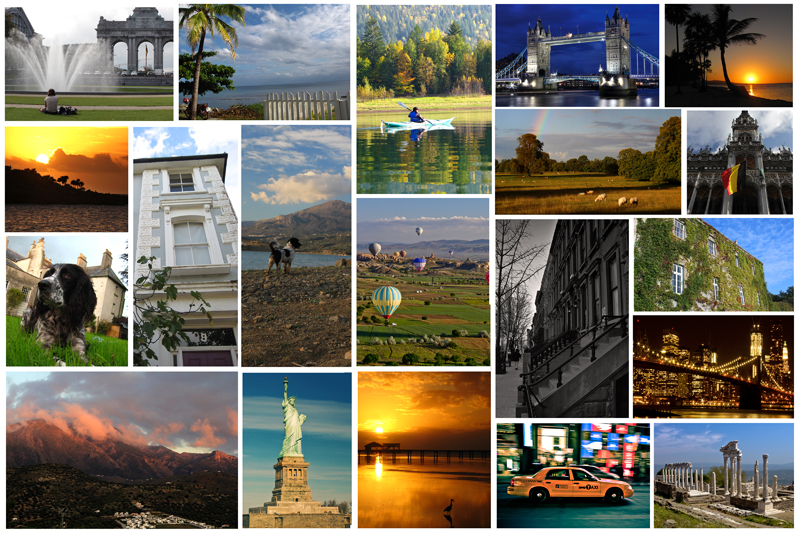 We are so excited to share our new eBook with you. We've taken all of our tips for house-sitting success and put them in one place; inside this book you will get over 50 pages jam-packed with information:
    ~ A thorough analysis of the big house-sitting websites to help you decide which to join
    ~ Tips on how to write a profile and application letter, with successful examples
    ~ Tips on how to be a good house-sitter
    ~ Quotes from experienced house-sitters and home-owners from around the world
    ~ Plenty of resources to help you plan for your house-sitting gig
    ~ And much, much more!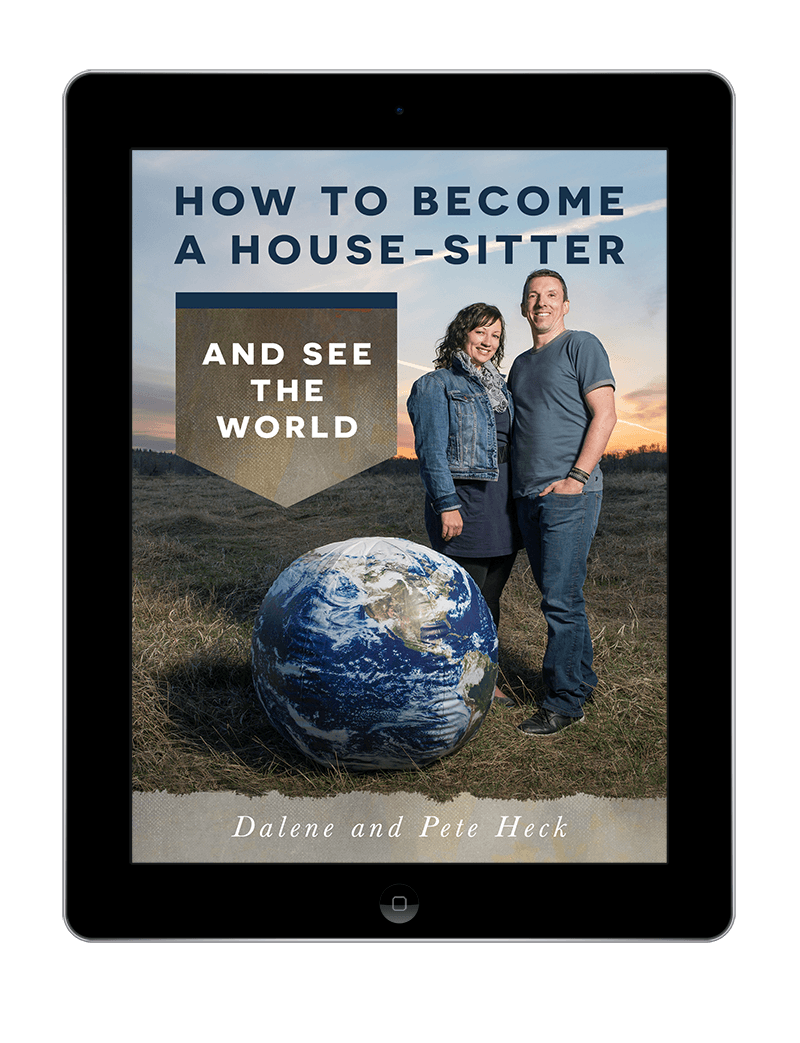 Early reviews of "How to Become a House-Sitter"
"We are currently house-sitting in Taipei, Taiwan and thought we knew the do's and don'ts of all things house-sitting until we read this eBook! We especially like the handy three page checklist to go through before you accept the house-sitting gig and on the first day. A fantastic read for newbies to house-sitting!"
~ Tanya and Andrew Davis, magictravelblog.com
"'How to Become a House-Sitter' will open your eyes to a whole new way of life! This book should be THE reference source for anyone considering living in another country. Dalene and Pete give every detail as to how to put your toes in the water to experience different parts of the world before jumping in all the way!"
~ Lynn C.  Venice, Florida
"Loving your new eBook and it's answering so many of our questions! Thanks!"
~ Laura Klein, via @edgyjunecleaver
Get your copy now, for only $19.99!