Words by Dalene Heck / Photo by Pete Heck
Pete used the word 'excited' about six times on the short drive from Calgary to Banff. A small sarcastic twinge in me wanted to hand him a thesaurus and ask him to find a new adjective to describe his mood, but I didn't. I hadn't seen him this animated in awhile, and truth be told, I was just plain 'excited' to.
We were back in our groove – we'd been rested up and placated with good food and ultimate comfort in the nooks of family and friends – and now we were ecstatic to be back out exploring on our own, if only for a few short days. I held my iPod up to the dirty car window and eagerly snapped photos every time our mountain view changed slightly. If we had happened to see a bear prowling in the ditch along the way, I would have had to fight the urge to dip my finger in honey and prompt the bear forward for a close, thrilling encounter.
Yup, we were going to be 'that' kind of tourists on this trip.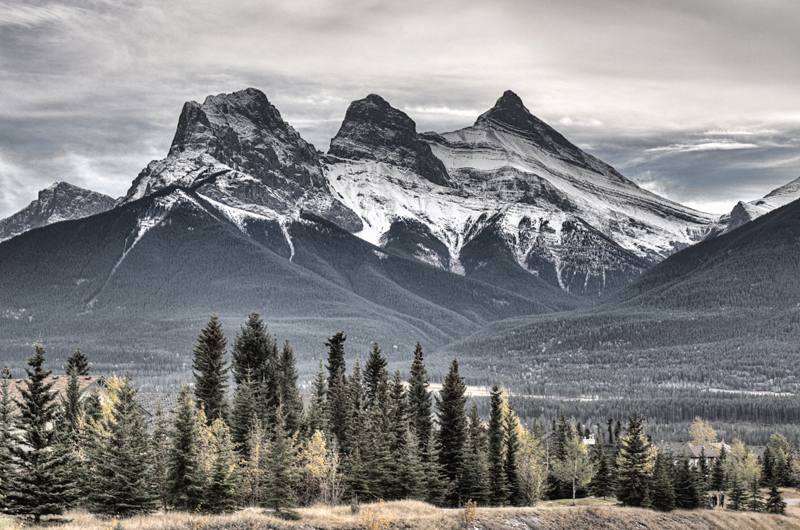 We've been to Banff National Park dozens of times before, so this newfound enthusiasm from both of us surprised me. It used to be our refuge, our quick weekend getaway from the city, a time to unwind and relax. But what I remember most about those visits was that it was not an escape to nature to explore the immense beauty the area holds, instead it was a time to explore all the good places to eat in Banff, and then it was a time to hide, to duck under smooth white sheets with a warm fireplace near while snow gently fell outside. It was a place to be subdued, to catch up on rest, to hopefully forget about deadlines and to-dos (although I don't remember that actually ever working).
This time was different.
We were going to actually 'see' Banff. How is it that we never have before?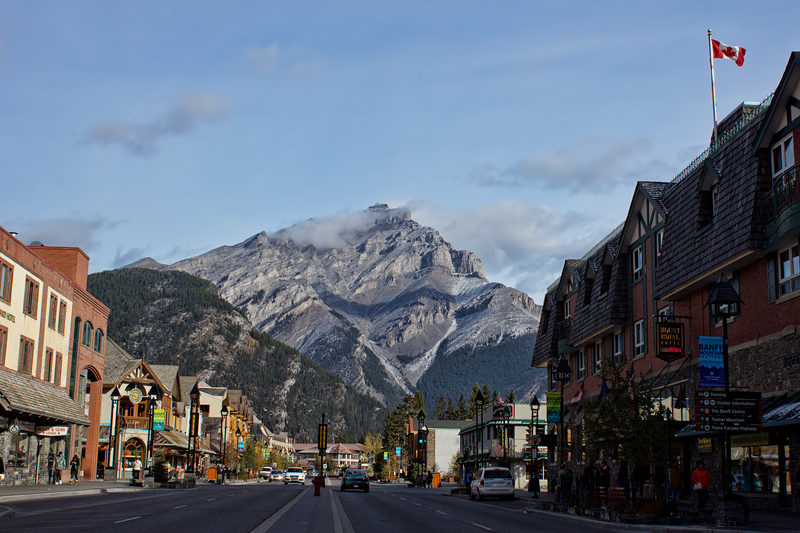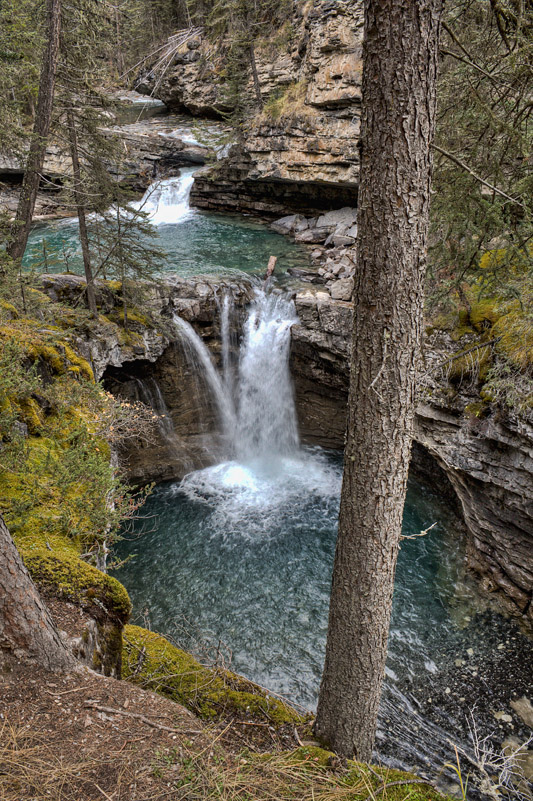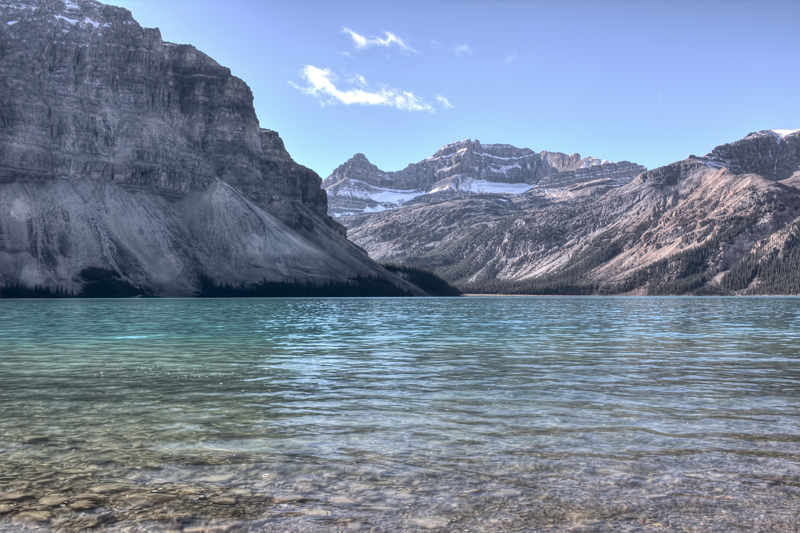 After one day of rushing around to see the sights, mouths agape and energy soaring, I realized – this trip to Banff proved to be a measuring stick for how far we've come in our life.
We've shed the stresses of old, the burdens of a corporate-ladder-climbing, material-chasing couple. We previously had our sights on only one thing – that next step – and forgot to open our eyes to see what was around us.
Boy, were we missing out. Because now, we were looking, and soaked in all the impressive beauty this part of the world, our own backyard, had to offer. And we were in sheer awe, as if seeing it all for the first time.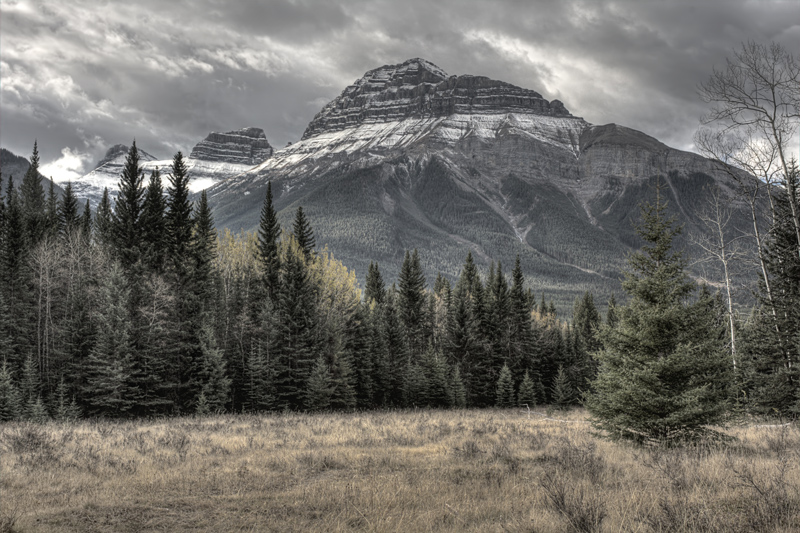 Maybe it was a 'perfect storm' of sorts that gave Banff such a rosy glow – our excitement on getting there and enjoying our first time alone in over a month. The too-late-for-summer, too-early-for-ski season that left the streets nearly empty. It was also quite near the celebration of our eleventh wedding anniversary, which may have naturally softened us just a little. Maybe that's all it was.
But, I doubt it. I think we finally just saw what everyone else has raved about for years – Banff really is that special. And it just took us a little while longer to figure that out.
*****
Our time in Banff was made especially great because of our stay at the Fox Hotel and Suites. To read our full review, please click here.