Latin American Food, I Won't Miss You
Very soon, we will be leaving Latin America. After spending almost three quarters of the last two years here, there are so many things about it that I will miss. The natural and diverse beauty of the land, the extreme hospitality and easy going nature of the people, just to name a couple.
There is one specific thing I will NOT miss though.  Latin American food.
I am a picky eater, and have been since I was a kid. Ask my Mom how she went toe-to-toe with me as a six year old: in a test of stubborn endurance, she put the same meal in front of me for 24 hours, trying to break my insistence that it was "gross", and hoping hunger would finally drive me to give in and eat. I won when she realized I would rather starve then eat something I don't like.
Fast forward almost thirty years, and I am still the same way. Since we started our travels in Bolivia, I've eaten a bag of Doritos for more meals then I'd like to admit, usually when my limited choices were to eat yet another empanada-ish pastry or something unrecognizable. I do branch out and try new things occasionally, but not without Pete being my taste tester first.
Pete, thankfully, will try it all with gusto – iguanas and guinea pigs are some of his conquests. So, at his insistence, I am recounting some of the Latin American and Honduras food which he will miss when we leave here next month.
Gross.
Baleadas
Beans and cheese in a tortilla. I wish I liked beans, I really do, as they are an obvious staple everywhere down here. But, I don't.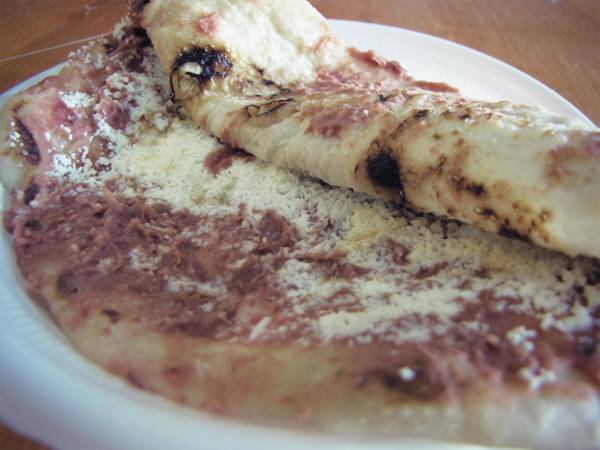 Pastelitos
Okay, this, I can handle. (Beef (or other meat) + rice + pastry) * deep frying = eatable. But, it is too similar to many other concoctions around Latin America. I can only take so much of it.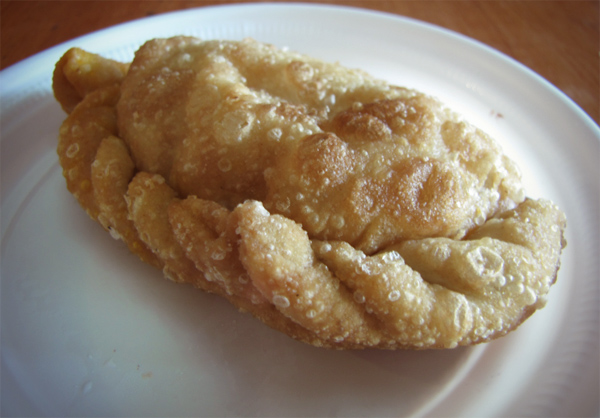 Seafood
Not a staple in all of Latin America, but being on a Caribbean island, we are obviously surrounded by it. However, me no likey the taste of anything that swims. Pete has been loving the king crab, shrimp and conch that is easy to procure here, and he can have it allllll to himself.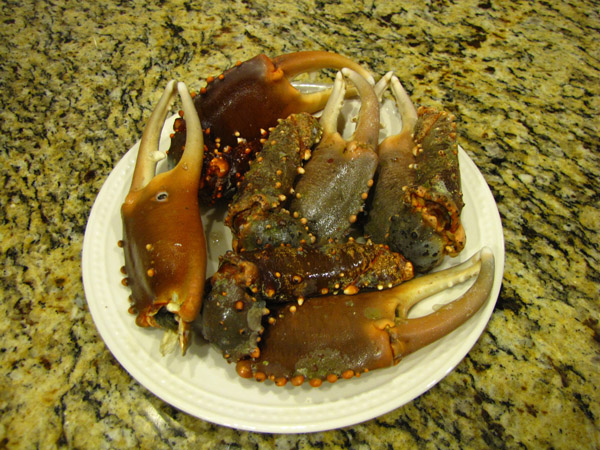 Semita de Yema
A local pastry that is a much softer version of biscotti. I will admit this is pretty good, especially with yogurt and fruit for breakfast in the morning.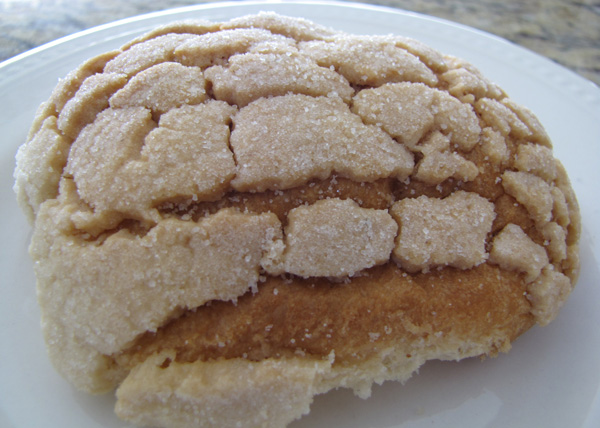 Rice and beans
A staple across most of Latin America, it is the main side dish on most plates from breakfast to dinner. I can usually avoid it, or at least pick through the beans, but now Pete has also started making it at home. Blech. I stubbornly go without.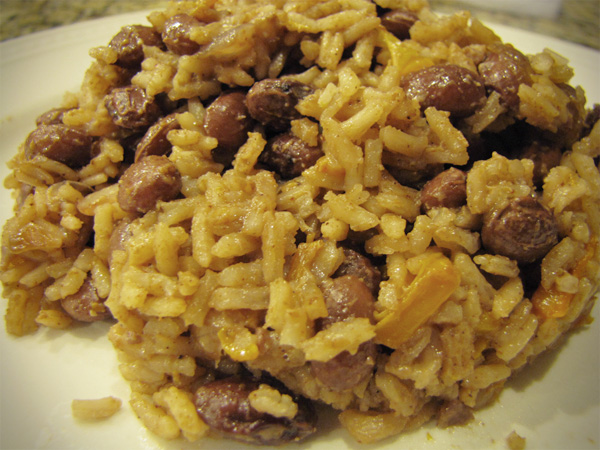 If you are so inclined to partake in this dish, Pete has provided a Honduran recipe for rice and beans, given to him by our neighbor Francine, and endorsed by our traveling friends Jack & Jill.
Ingredients:
1 cup red beans
3 tablespoons butter
1 yellow or orange pepper – chopped
1 small onion – chopped
2 cloves garlic – minced
1 chipotle pepper (optional)
1 chili pepper (or hot pepper) – minced
1 can coconut milk
1 tsp chili powder
1/2 tsp garlic powder
1/2 tsp salt
1 1/2 cups rice
1/2 cup water
Directions
Soak the beans overnight.  In a saucepan melt butter and saute peppers and onions over medium heat until translucent. Add chili pepper and garlic and saute for another 1-2 minutes. Add beans, chipotle pepper and 1/2 cup water. Turn to medium-high heat and simmer for 10 minutes (ensure that there is enough moisture to keep boiling). Add the coconut milk, salt,  chili powder, garlic powder, and rice.  Mix in 1/2 cup water and simmer until rice is cooked. When the rice is cooked let sit for 10-15 minutes before serving.
There are a few things I will miss, namely the fruit! The gloriously fresh (and cheap) fruit! Growing up in an area of the world where so much of it is unavailable, or expensive, sure makes me appreciate it here.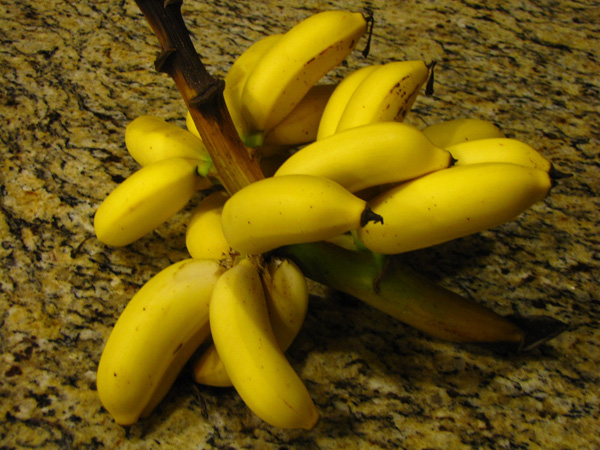 But overall, I'm looking forward to what we will find over the Atlantic, starting with the Emerald Isle.  Potatoes and Guiness, anyone?