Review: Ka'ana Belize Boutique Resort
Words by Dalene Heck / Photography by Pete Heck
Ka'ana Belize Boutique Resort lies right in the heart of the Belize jungle. The resort is just 2 hours from the capital, Belize City, and just minutes away from San Ignacio.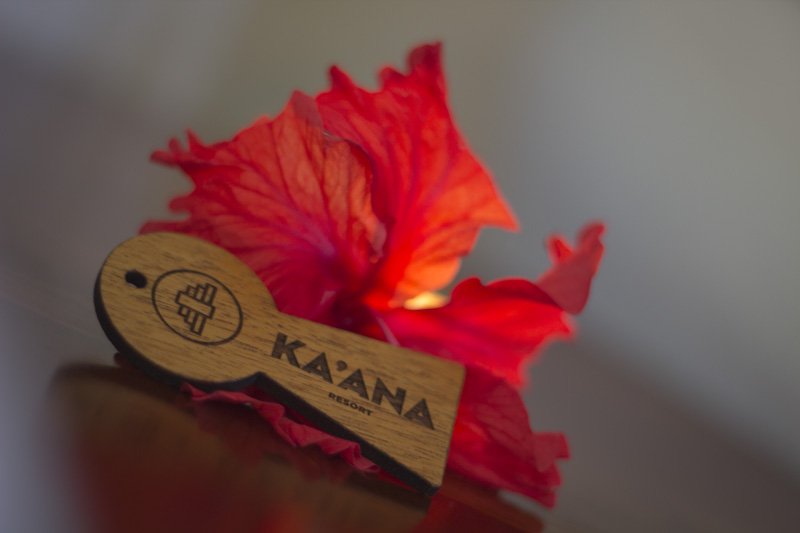 Guests don't just come and stay at Ka'ana Belize Resort, they experience it. The main goal of the resort is to ensure that each and every guest has a unique trip like nowhere else.
The resort offers five different accommodation types ranging from Balam suites, Master Suites, and they even have a private 1 or 2 bedroom villa each equipped with a pool.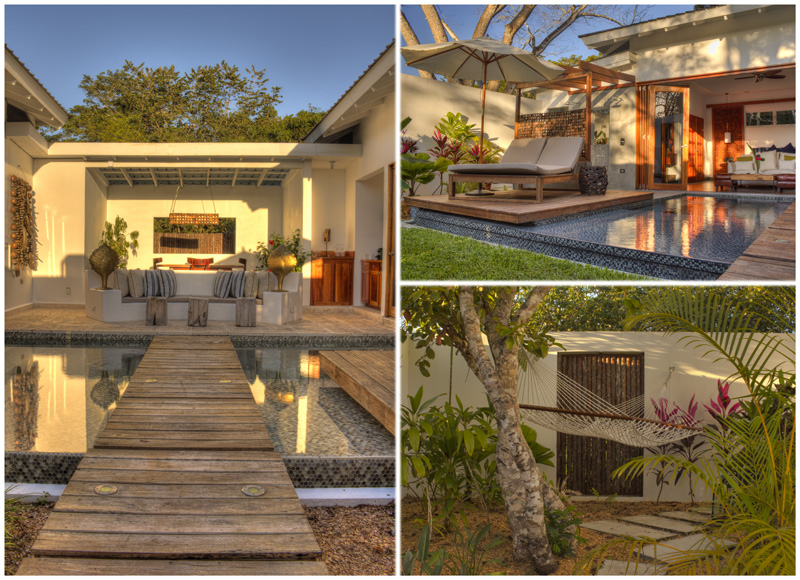 The Rooms
We were set up in one of the Master suites and had 700 square feet of bliss. Each suite has its own front and back decks. In the front there are hammocks and seating areas, and around back, gardens, a sun deck with a queen sized sun chair and your own private outdoor shower.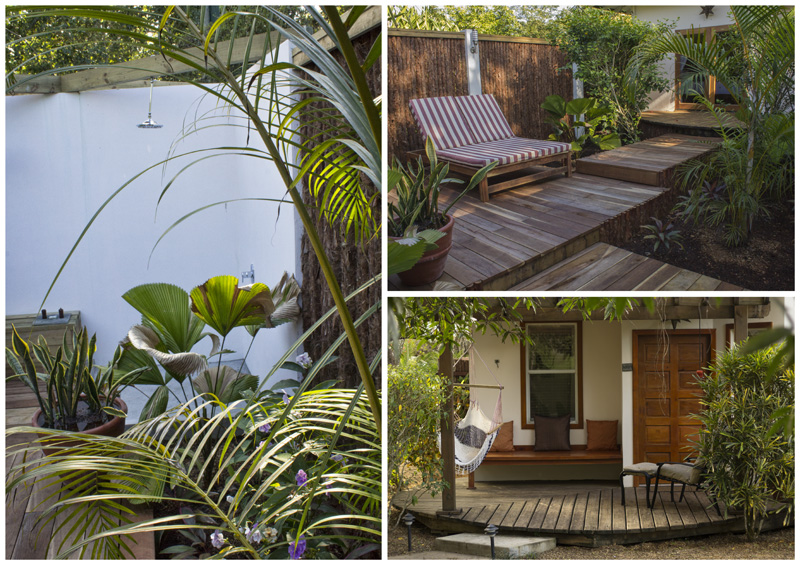 Inside the suite, all the amenities have been thought of. Luxurious king-sized bed with the most comfortable pillows and linens. iPod docking stations, plush robes, beautiful bathrooms, and there even is a complimentary ironing service.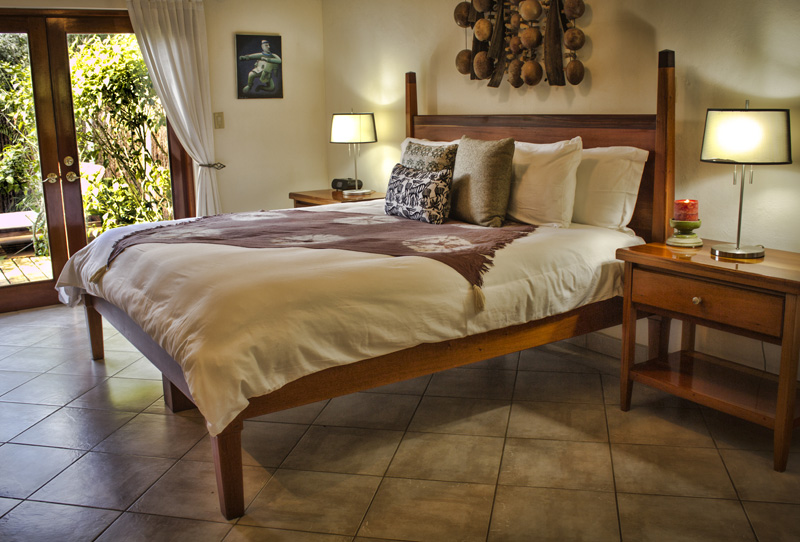 Dining and Beverage
The restaurant is something that the owners at Ka'ana are very proud of. Their organic garden helps stock the kitchen and the menu has been well thought out in terms of fusing Belizean with international cuisine. Having an a-la-carte menu for breakfast, lunch and dinner will ensure there is something for every appetite. Mostly all of the dishes have a local flavour in each of them. Our favourite meals included the glazed pork chops (Dalene) and the grilled red snapper (Pete).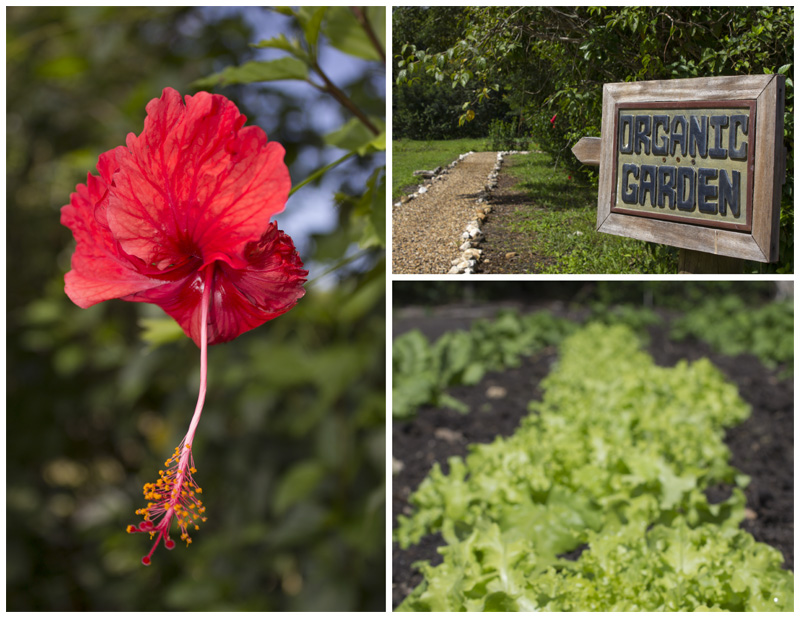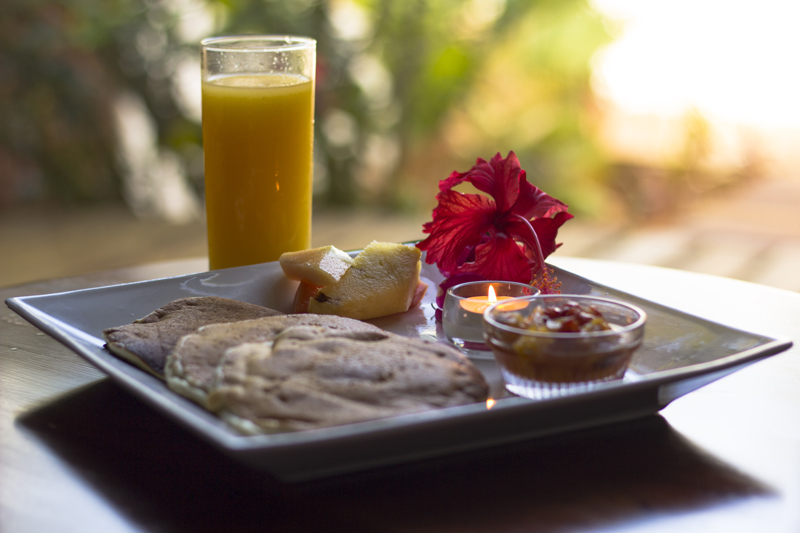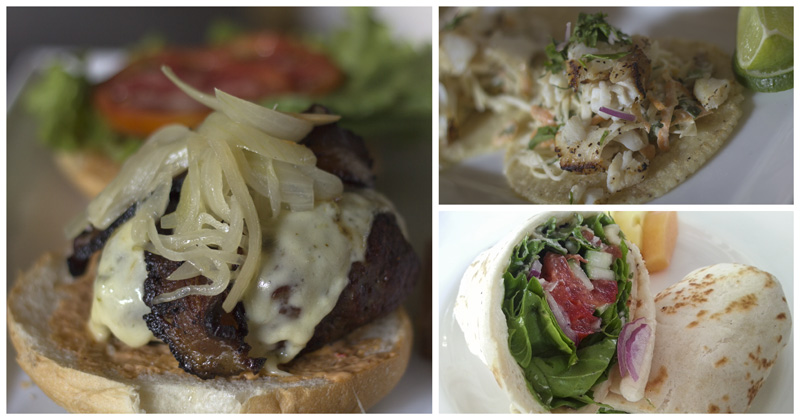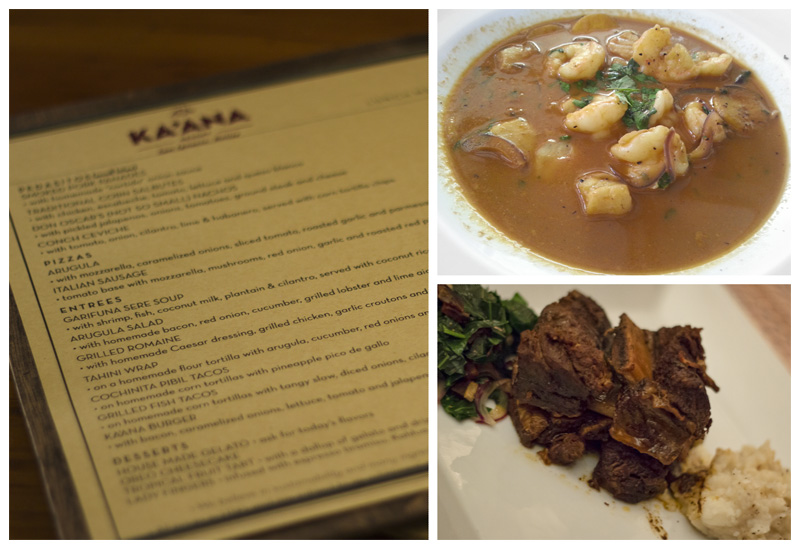 Before supper be sure to enjoy a cocktail in Ka'ana's lounge. Even the drink menus have been inspired by local traditions and ingredients from the region. The sweet corn colada is a crowd favorite and uses their own in-house sweetcorn mix.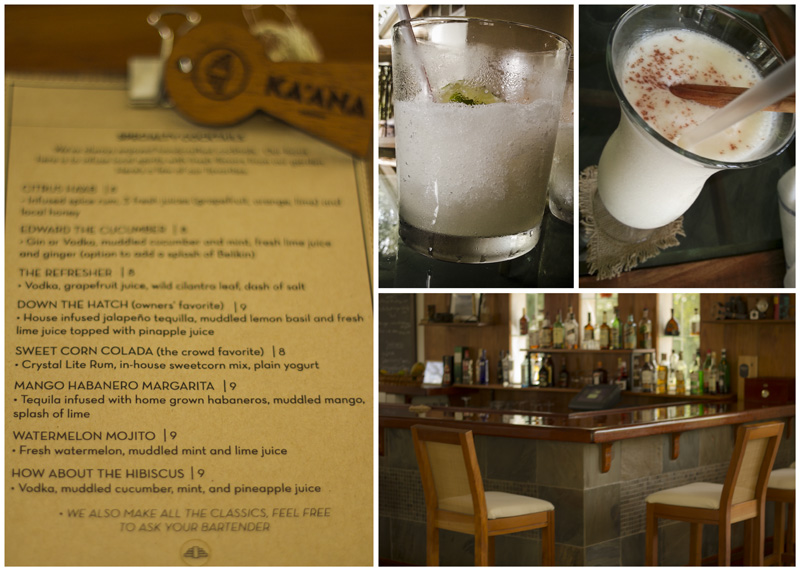 The Facilities
The feel of the resort is that of natural beauty. Paths which lead you to your room weave through perfectly manicured gardens and are lined with candles in the evening.
The hotel pool area is equipped with lounge chairs and umbrellas and there are 2 pools: a sitting pool and an infinity pool. And of course there is a pool bar to ensure that you are not left thirsty in the hot jungle sun.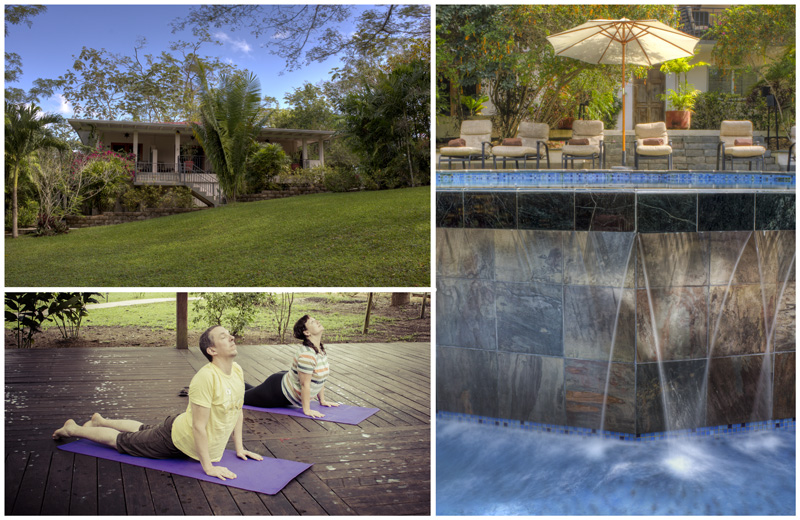 There is a full sized yoga deck where you can do yoga each morning and upon request an instructor can come in and run a class. And after your yoga class, unwind in the first class spa facility to fully relax and rejuvenate yourself.
Activities
There is plenty to do in the area where Ka'ana is located. If you are looking for some adventure, the resort offers numerous excursions for all ages to enjoy. Explore ancient Mayan caves where rituals used to be performed, float on a inner tube down rivers, explore ancient Mayan ruins, or plan a private picnic right next to waterfall. These are just a few examples of activities the hotel will plan out for you making your experience unforgettable.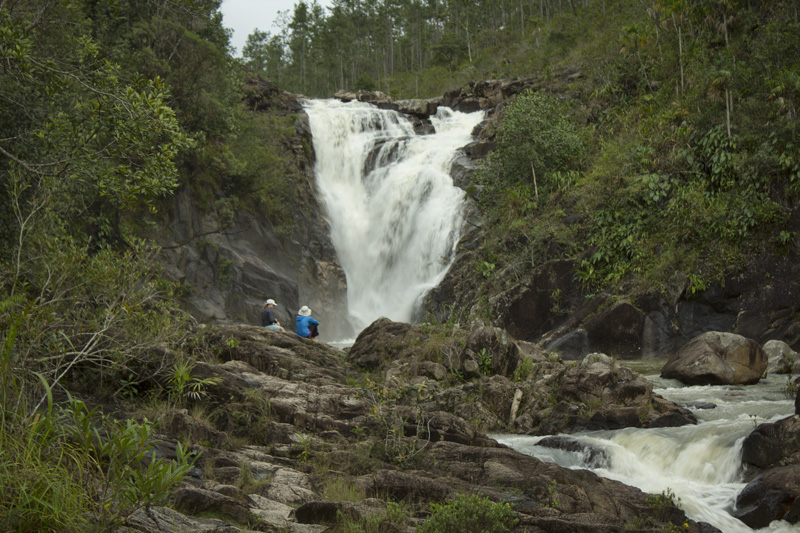 Overall
What makes the resort and the experience you receive at Ka'ana is the staff. Each member carries a genuine smile. They greet you at all times of the day. They make time to approach you and ensure that every one of your needs is being met. From top end staff to support staff, each member treats you like royalty and stands behind the service that Ka'ana believes you deserve.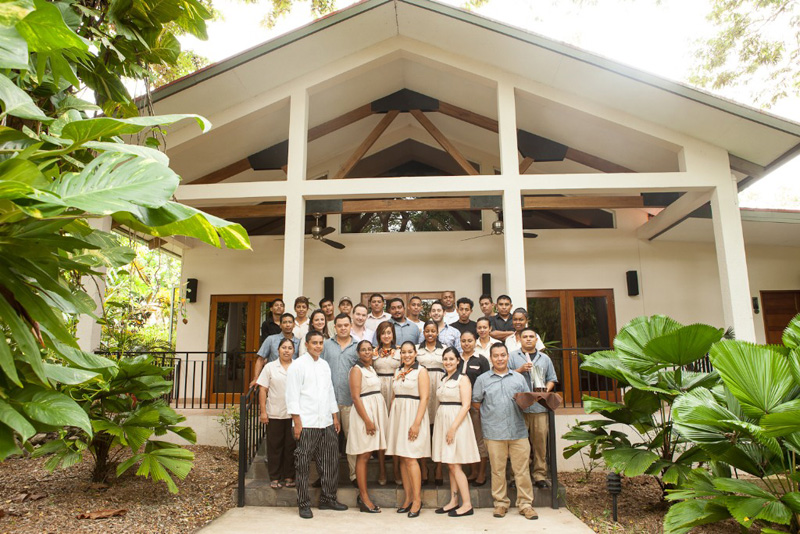 The team will make sure it will be an experience you will not soon forget.
**We were guests at Ka'ana Belize Boutique Resort but as always our review and opinions are completely are own.