Guest Post: Unusual places to visit in Gran Canaria
Words by Dalene Heck / Photography by Pete Heck
The bright neon glow of Gran Canaria's busy beach resorts are central to the island's enduring popularity yet this is much more than a one-dimensional haven for sun seekers. Gran Canaria is the most populated of the seven Canaries but also boasts the most diverse terrain. Regular visitors are familiar with the sweeping sand dunes of Maspalomas but probably less so with the lush forested hills of the north, meadows filled with wildflowers, and the arid Sub-Saharan interior. In fact, UNESCO has declared the whole island a Biosphere Reserve ensuring a wealth of off-the-beaten-path adventures to break up the usual diet of sun, sea and sangria.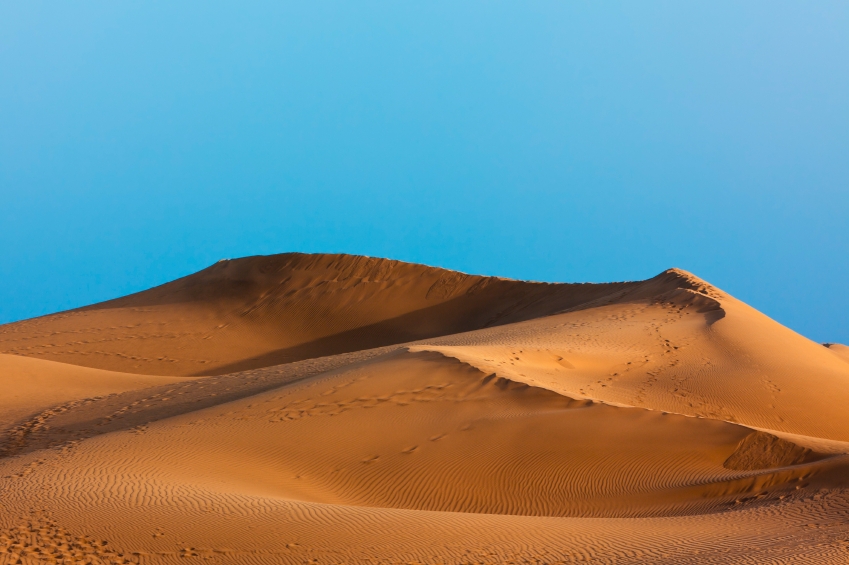 With a famed 'eternal spring' of year round mild sunshine, Gran Canaria holidays are pretty much ideal for getting active or going native. There are lots of opportunities for hiking in the rarely visited Caldera de Bandama, a gaping 200 metre deep volcanic crater or clambering 2,000 metres above sea level to the snow capped Pico de las Nieves for unforgettable vistas. If this seems just a little too taxing, adventures on horseback or bicycle should take in the rugged Cumbres National Park, filled with timeless rural villages.
Canarian culture throws up a few offbeat experiences that are well worth seeing during your visit. Many towns host 'Lucha Canaria' (traditional Canarian wrestling), a bizarre variation on Sumo which is great fun to watch and if feeling particularly fearless, to join in too. One of the most unusual places to visit in Gran Canaria has got to be the kid-pleasing Crocodile Park. You'll find over 300 of the snap-happy beasts here along with playful primates, birds and a tropical fish aquarium. Even more amusing is Sioux City, a Wild West theme park complete with cowboy shoot outs, bank robbing bandits and mock saloon brawls.
In need of a culture fix? The island capital of Las Palmas is the place to go and is certainly worth at least a whole day's exploration. Other than a convoy of bus tours taking advantage of the duty free shopping frenzy, few holidaymakers get to see what Canarian city life is really all about. It is one of the best holiday spots to visit in Gran Canaria for local atmosphere. Stroll through historic cobbled streets in Vegueta quarter and glimpse the imposing Catedral de Santa Ana. There are dozens of interesting art and cultural history museums, fanciful architecture and a delightful marina and beachfront.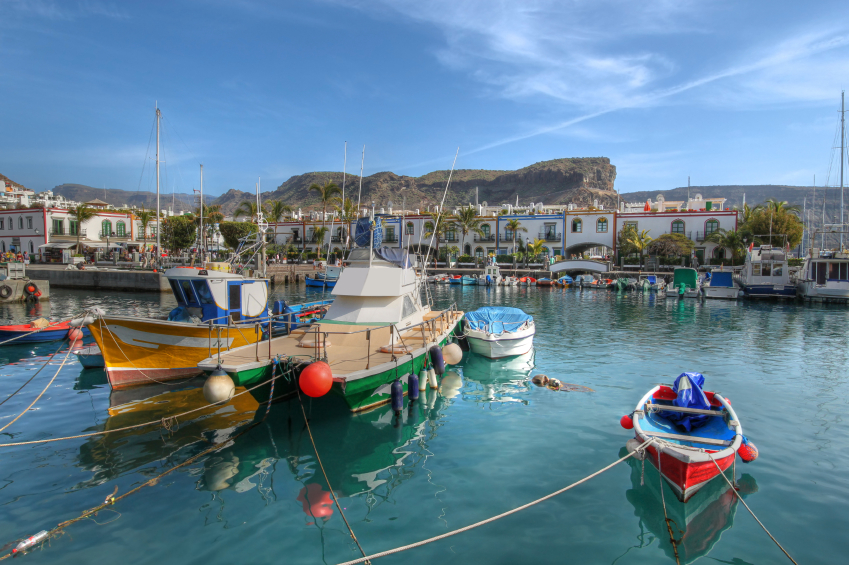 A trip to Gran Canaria doesn't mean restricting yourself to a nondescript apartment block or beach hotel. Throughout the interior there are charming 'Casas Rurales' (country cottages) offering all the creature comforts of an upmarket beach hotel with plenty of added character. If you need a daily dose of beach life, a blissful stay in Puerto de Mogan takes some beating. This chocolate box fishing village has a delightful laid back atmosphere and is just a short bus ride or water taxi away from the bright lights of Puerto Rico.
Bio:
Ray Montgomery is a full time travel writer specializing in European beach and city breaks and exotic destinations in Southeast Asia. He is a published travel guide book author and writes for lifestyle magazines and leading travel websites such as Directline Holidays.