A Blustery Day in Istanbul
Words by Dalene Heck / Photography by Pete Heck
This wasn't our first documented run-in with inhospitable weather, and it was nearly as painful. A brisk wind cut right through us, and thus Istanbul photos were few.
With plenty of time left while we housesit in Turkey, we know we'll be back for more…
the blue mosque
hagia sophia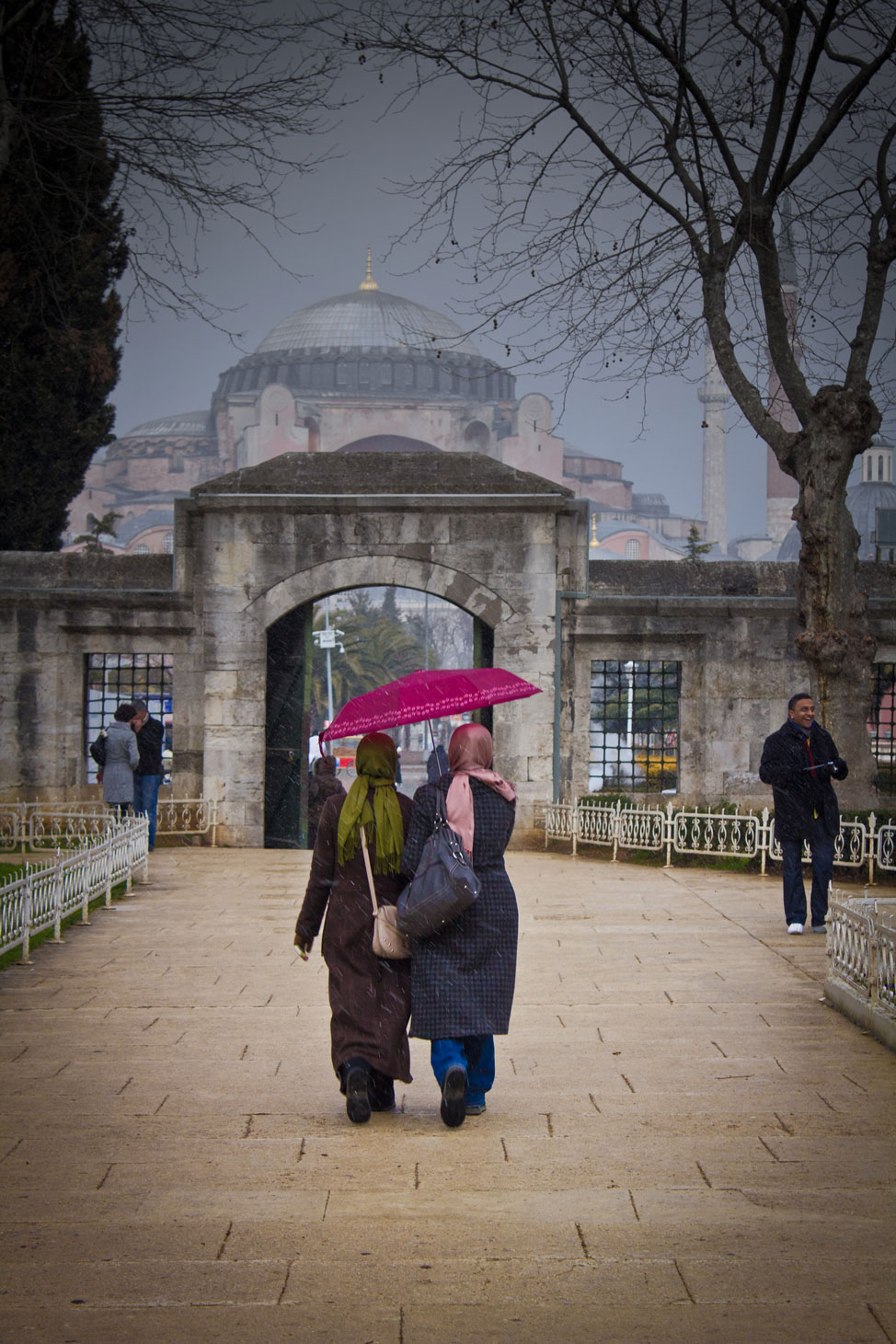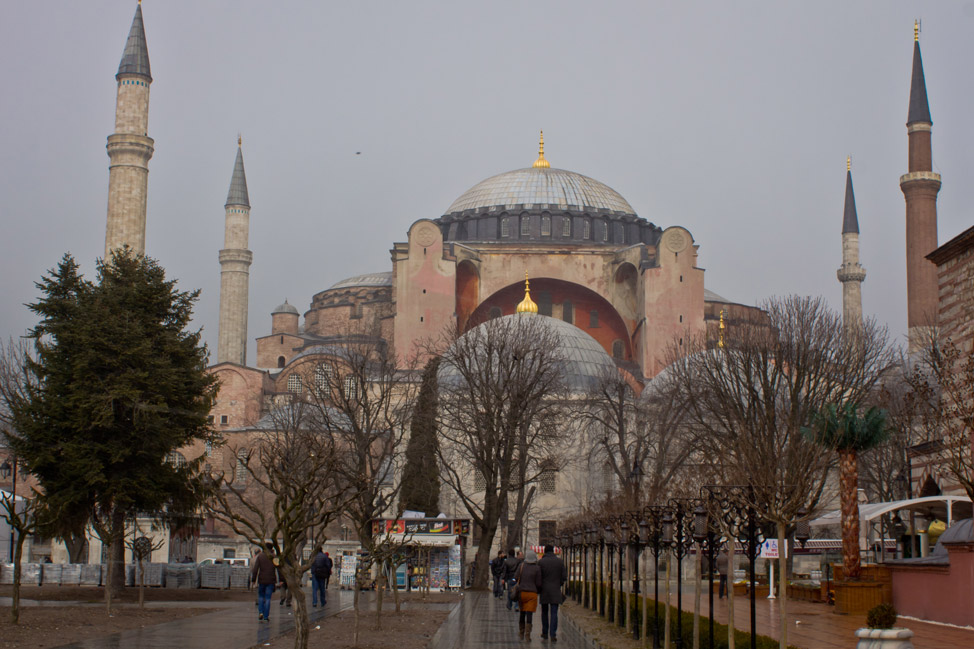 Are we connected on Facebook yet? If not, you're missing our extra photos and micro-stories of things that happen during our travels. Don't miss out… come "like" us today!