Words by Dalene Heck / Photography by Pete Heck
I used to think that Canada had great beer. And then we went to Europe.
Let me clarify, my Canadian friends, before you skewer me in the comments – Canada does have some good, entirely enjoyable, beer. But, that's it, I've realized. It's good, only.
While living in Canada, I appreciated the odd beer, but it was never my drink of choice (I'm more of a whiskey girl). But once we got to Europe and started discovering the vast variety and incredible taste of foreign beers, I was converted. For me, the obsession began with Smithwicks in Ireland, and then really took off in Belgium. Leffe, La Chouffe and Chimay had me at the first sip. I also love a good radler, and will take a German Erdinger or Franziskaner over a Molson Canadian or Kokanee anyday.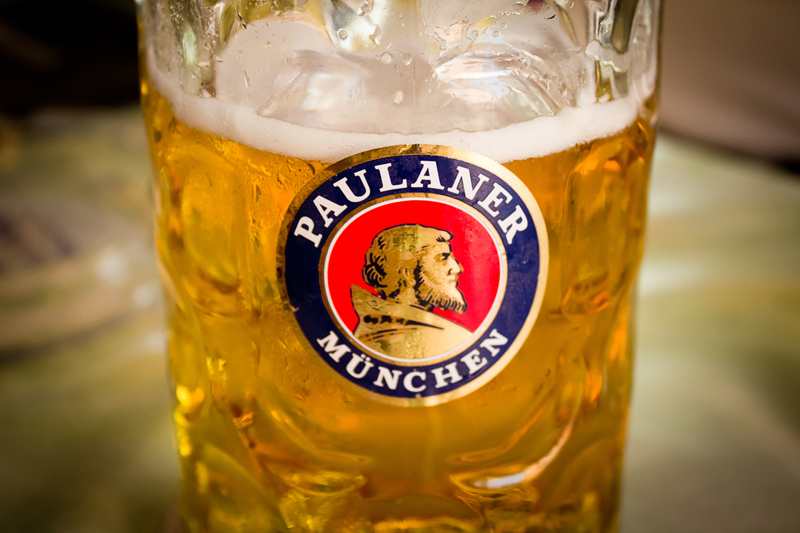 And finally, what is even better than Irish, Belgium and German beers combined? The beer culture, and this is illustrated nowhere better than in Munich.
Not surprisingly, as it is home of what must be the world's biggest celebration of beer – Oktoberfest. And even when it's not September (Oktoberfest actually starts in the previous month, didyaknowthat,eh?), the local appreciation of beer is still strong. During the summer months, in a city of just over one million people, there are over 100 operational beer gardens.
On a random Wednesday night, we ventured out to the Englischer Garden and were shocked by the amassed crowd. Rows upon rows of wooden tables were full of people, massive mugs of beer were passed between friends. Picnic dinners were spread out as patrons of the gardens are allowed to bring their own food.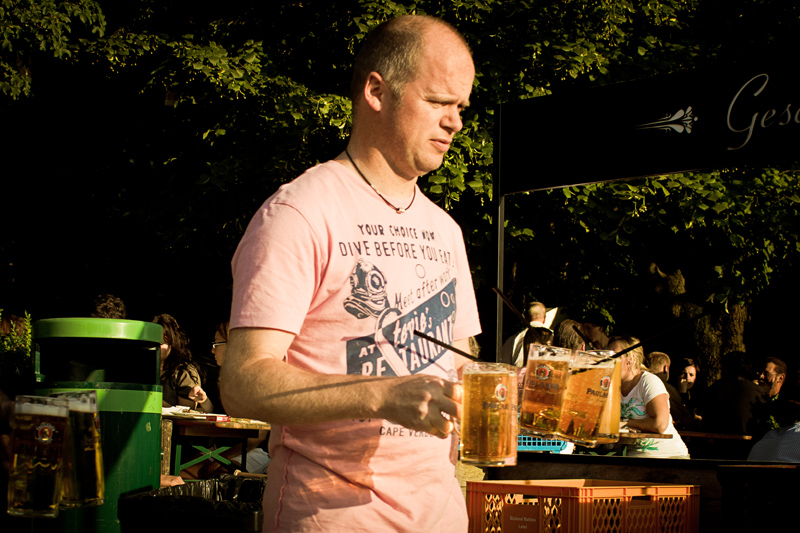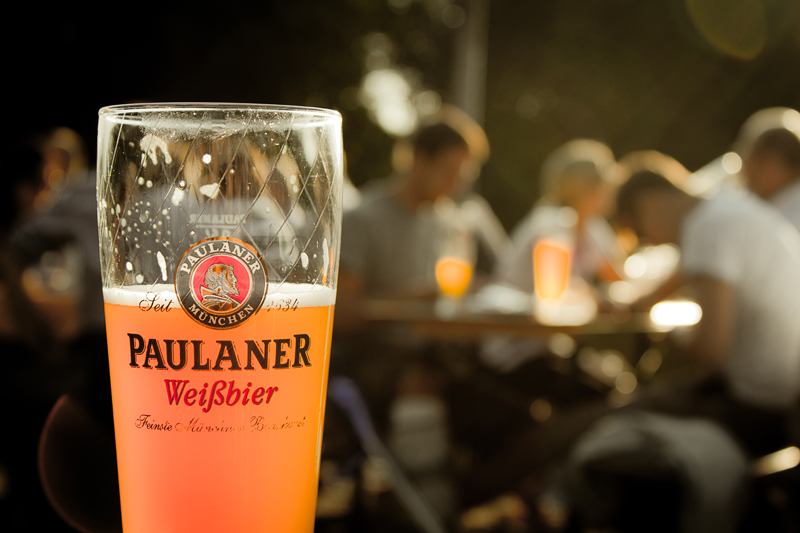 We were ah-mazed that such a great number of people would be out on a weeknight, many probably straight from work to enjoy some drinks and the warm summer night.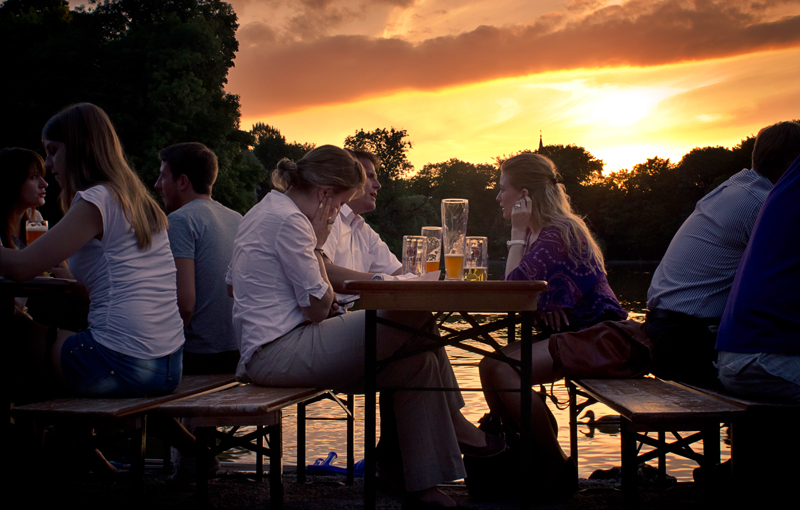 We tried to imagine how this ever would have worked in our home city of a similar size. Maybe a couple would survive, if in really good locations. But 100? Never.
Maybe if they improved the beer…