Ireland Photography Potpourri
This is it.  Our last post from Ireland.  You may know by now that we left over a week ago, but two months in a country so vast and beautiful as Ireland definitely deserves a lot of attention.
We took close to 5,000 photos – needless to say we couldn't have shown you everything. Here are the left-overs of our favorite Ireland photography that we haven't shared with you yet.

We came across this VW Westfalia near the Cliffs of Heck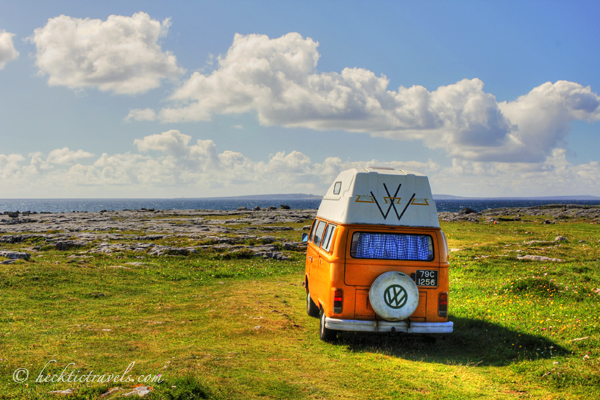 At Dunguaire Castle, we saw a crew filming an Irish dancing scene.  Pretty gorgeous backdrop for this.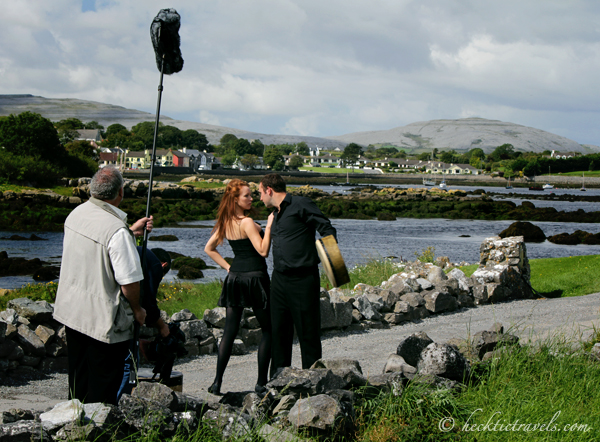 We sat bundled in warm clothes and watched this elderly couple head out for a cold swim in the Atlantic along the Ring of Kerry.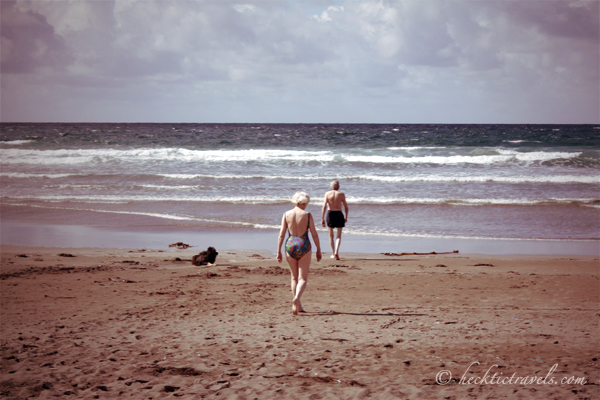 A view of the Skellig Islands from the Cliffs of Kerry.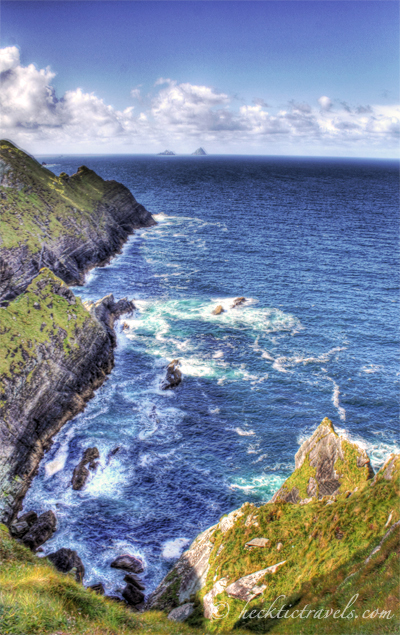 Galway's piers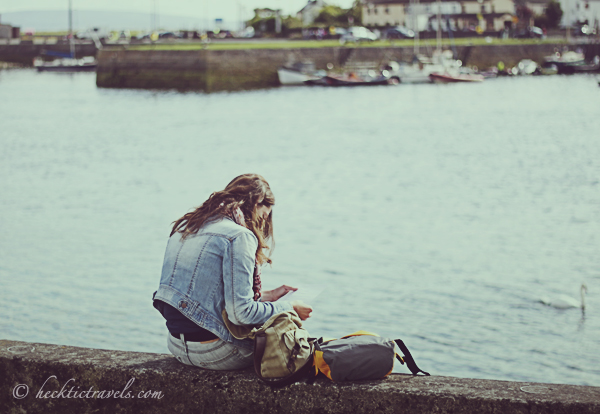 An open table at a pub in Galway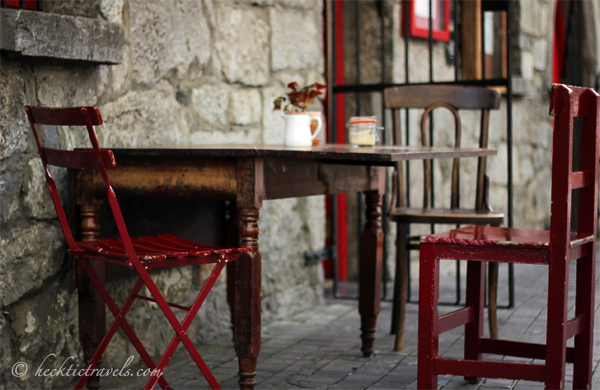 We missed the races by one week, the flags were still up.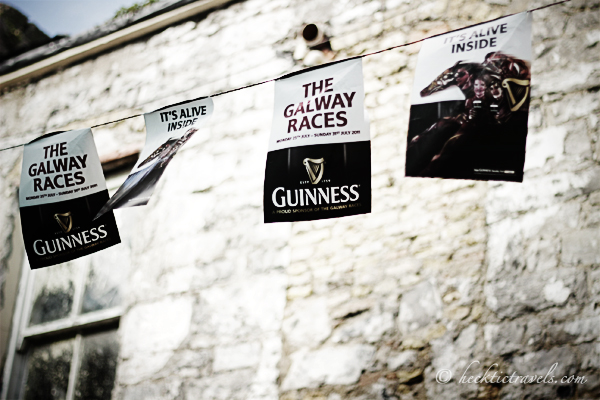 Cork City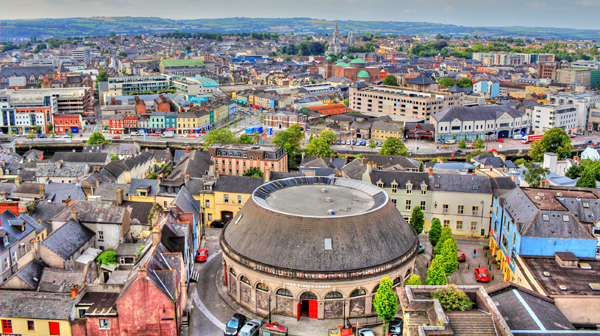 Dalene on the DART near Dublin, venturing out to Howth.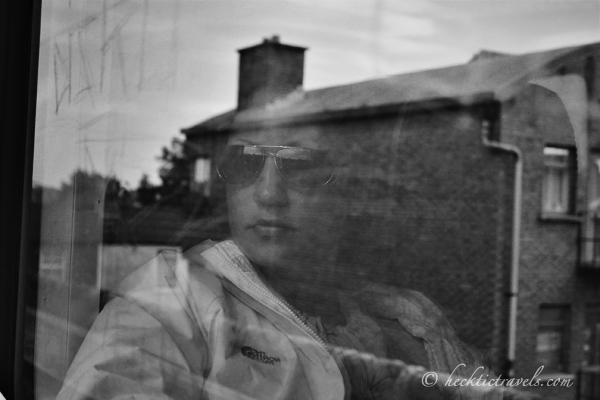 A calm night at the cemetery near our house sit.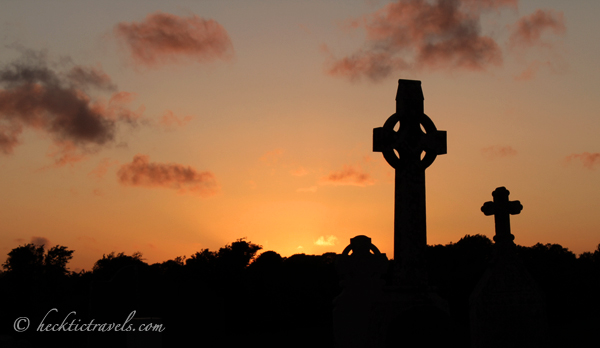 Olly, it was sure sad to leave Ireland and say goodbye to him.  Look at those eyes!