Scenes From Poland, Part Three
Words by Dalene Heck / Photography by Pete Heck
There is a big rivalry between Warsaw and Krakow, the two largest cities in Poland, which we heard about almost immediately upon visiting. And we heard it so often that we became nervous when locals asked which we liked better.
We had to be cagey – we either declared admiration for both or changed the subject for fear of hurting feelings.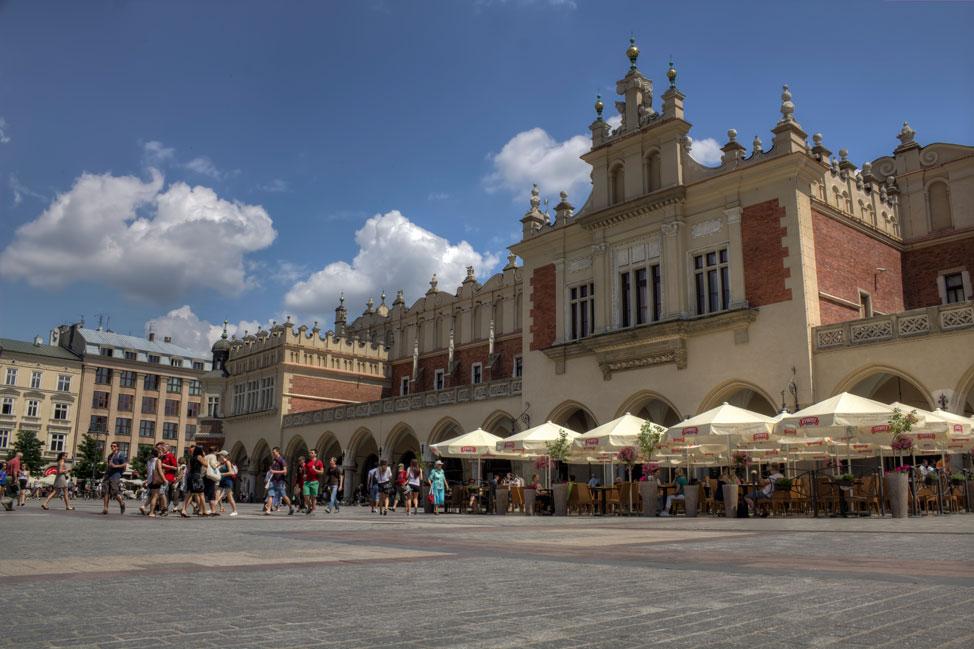 Now that we've left Poland and are hiding behind this here computer screen, we can safely acknowledge our preference, although will admit it is by a slim margin. The two cities are vastly different in appearance and vibe, and for whatever reason, we just felt more at home in Warsaw.
That is not to say that Krakow is unworthy of high praise. It is certainly beautiful, vibrant, and undeniably full of character.
You know what? We'll let you see for yourself. Watch our "Scenes from Krakow" below, and if you missed our previous video on Warsaw, you can check it out here.
If you are unable to see the video in your email or RSS reader, please click here.
*****
Can't get enough coverage about Poland? I recently did a guest post for Travel Underwriters that gives five very good reasons to get on the next plane!